\

Roaster profile: Has Bean
Joining us for its first Coffeevine feature ever in March is UK-based coffee roaster Has Bean, one of Europe's most legendary coffee brands
When the news broke in 2018 that Ozone Coffee had acquired Has Bean, a big gasp was audible across the entire European specialty coffee scene. Following announcements that JAB had acquired Stumptown and Intelligentsia and Nestle had bought 68% of Blue Bottle, the news of the Ozone and Has Bean link up got many people wondering if the age of mergers and acquisitions in the European coffee scene had finally arrived. Well, since then it's been quiet on that front but surely it won't be the last link up we will see on this side of the Atlantic.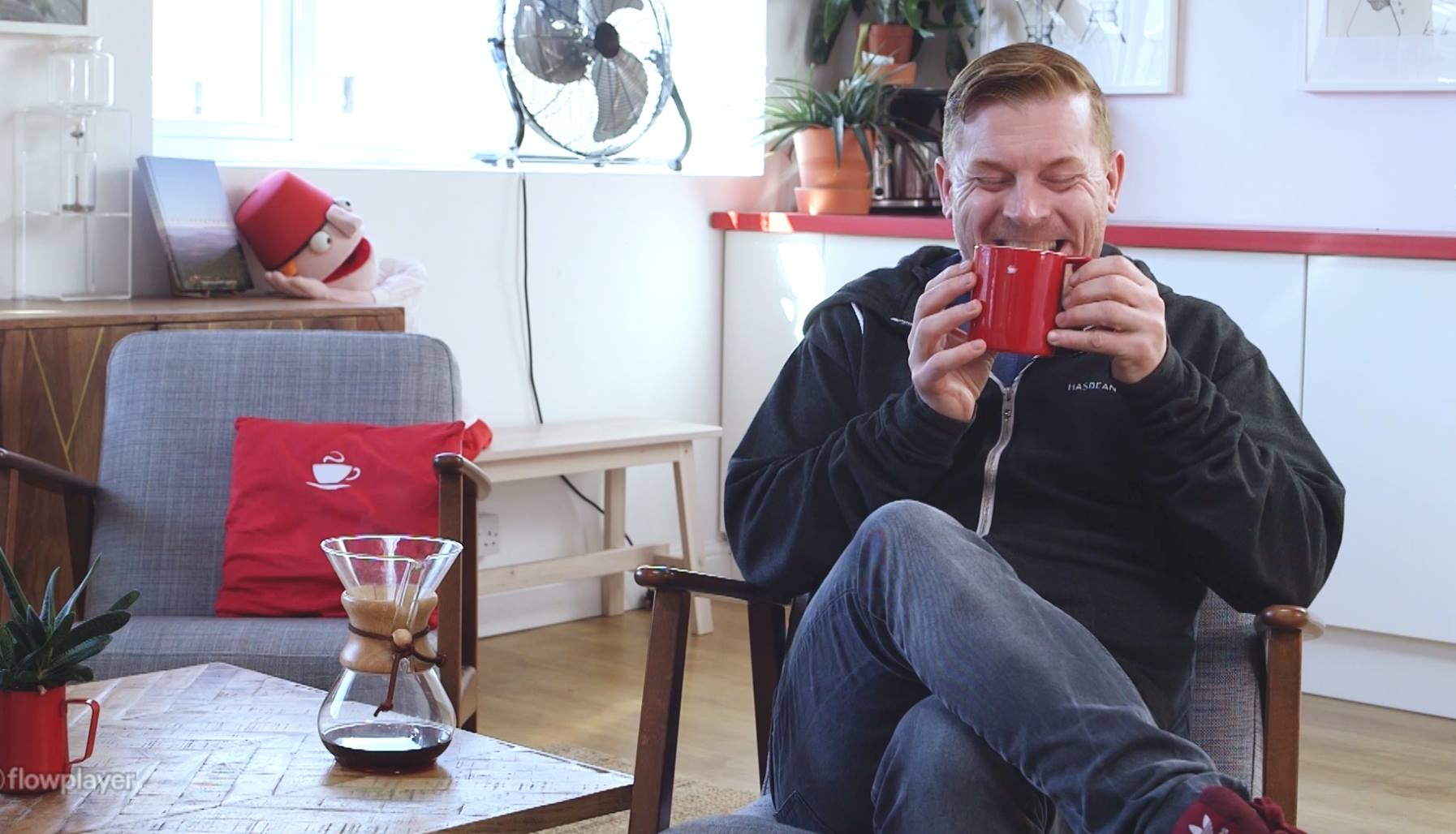 Since its founding by Stephen Leighton in 2002, Has Bean has, without a doubt, become one of the most influential specialty coffee brands in Europe. Stephen's larger than life personality and his unparalleled commitment to sourcing some of the most unusual and unique coffees in the world has provided Has Bean with an incredibly loyal customer base and a range of coffees that are exclusive to this UK-based brand.
We've been wanting to work with Has Bean since the day we started The Coffeevine almost five years ago and it is our great honour to finally welcome this legendary brand that counts former World Barista Champion Dale Harris and Chris Glover-Price amongst its staff. This morning, I hosted another one of my live Q&A sessions on Instagram, this time with Dale as my special guest where he talked about his early days at Has Bean, how life has been treating him since winning the World Barista Championships in 2017 and what makes the natural Guatemala from El Limon that we have chosen for our forthcoming Best of Britain March '19 coffee box so special. You can watch this video for another 24h on our Instagram account.
The coffee comes from a farm owned by Guadalupe Alberto Reyes who was introduced to Stephen by Raul Rodas, Guatemala's 2012 World Barista Champion because Raul was looking for someone to source coffees with. As Dale explained during our live chat this morning, Raul's own roasting operations weren't big enough to entice growers to make changes to their production methods but by teaming up with someone like Has Bean, his suggestions would carry more weight.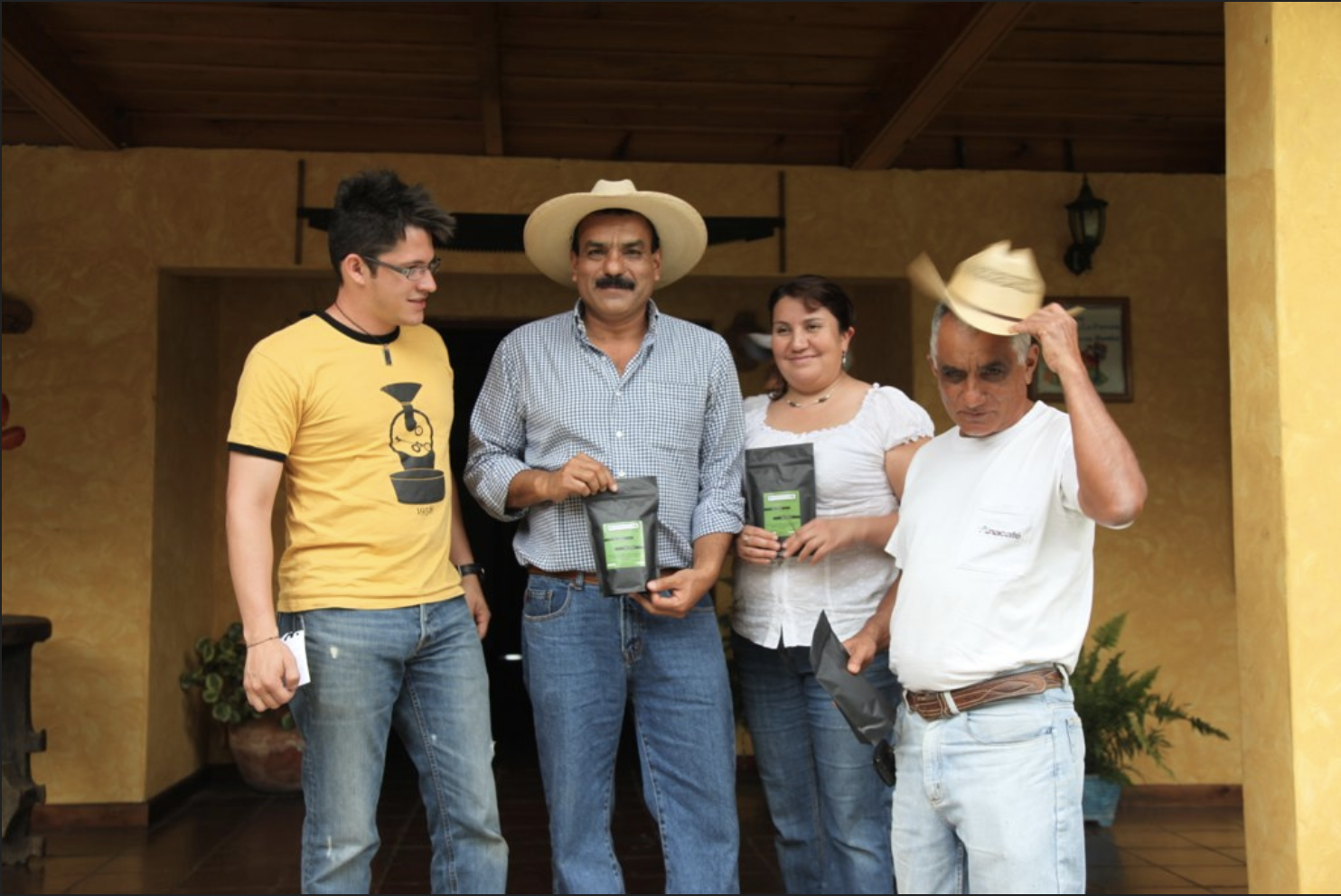 Luckily, Guadalupe 'Beto' Alberto Reyes was very open to the idea of experimenting, not just with different varietals but also with processing methods. So much so that he and his family recently opened a new wet mill to better process different lots and keep each day's harvest separate from the rest. This particular lot is a natural Pacamara, something that Beto only recently integrated into his regular coffee offering. This coffee really jumped out at our tasting team thanks to its gorgeous citrusy layers of mandarin and lemonade.
Get this outstanding coffee together with the most delicious coffees from Origin Coffee and Colonna as part of this Coffeevine-exclusive 'Best of Britain' March '19 coffee box.

Don't want to miss out on this delicious selection of fine coffees from some of Britain's finest roasters? Then make sure you preorder your box by 15-03. All boxes ship on 20-03