\

Roaster profile: Illimité Roasters
Featured in our [6/18] coffee box with a beautiful and complex coffee from La Montañita in El Salvador
Last month we welcomed our first ever roaster from Lithuania to the fold, this month we're celebrating the debut of another European country: Slovakia. The Eastern European nation might not yet be as present on the specialty coffee circus as some of its neighbours, but that makes even more exciting to share with you a gorgeous coffee roasted by one of the country's most progressive roasters.
Illimité Roasters was founded by Lukáš Kubíny,  a former pharmaceutical laboratorian who always had a deeply rooted passion for coffee. In 2014 it finally happened, he quit his job and decided to dedicate his life to his biggest passion: roasting coffee.
In the beginning, things were slow to take off and Lukáš doubted whether his dream would really turn into something profitable one day but perseverance and listening to feedback helped him to develop his own style and continue to grow his small startup. Today, Illimité is widely recognised as the most refined roaster in Slovakia and we're thrilled to welcome Lukáš and his company as the first flag-bearers of this Coffeevine debutant nation this month.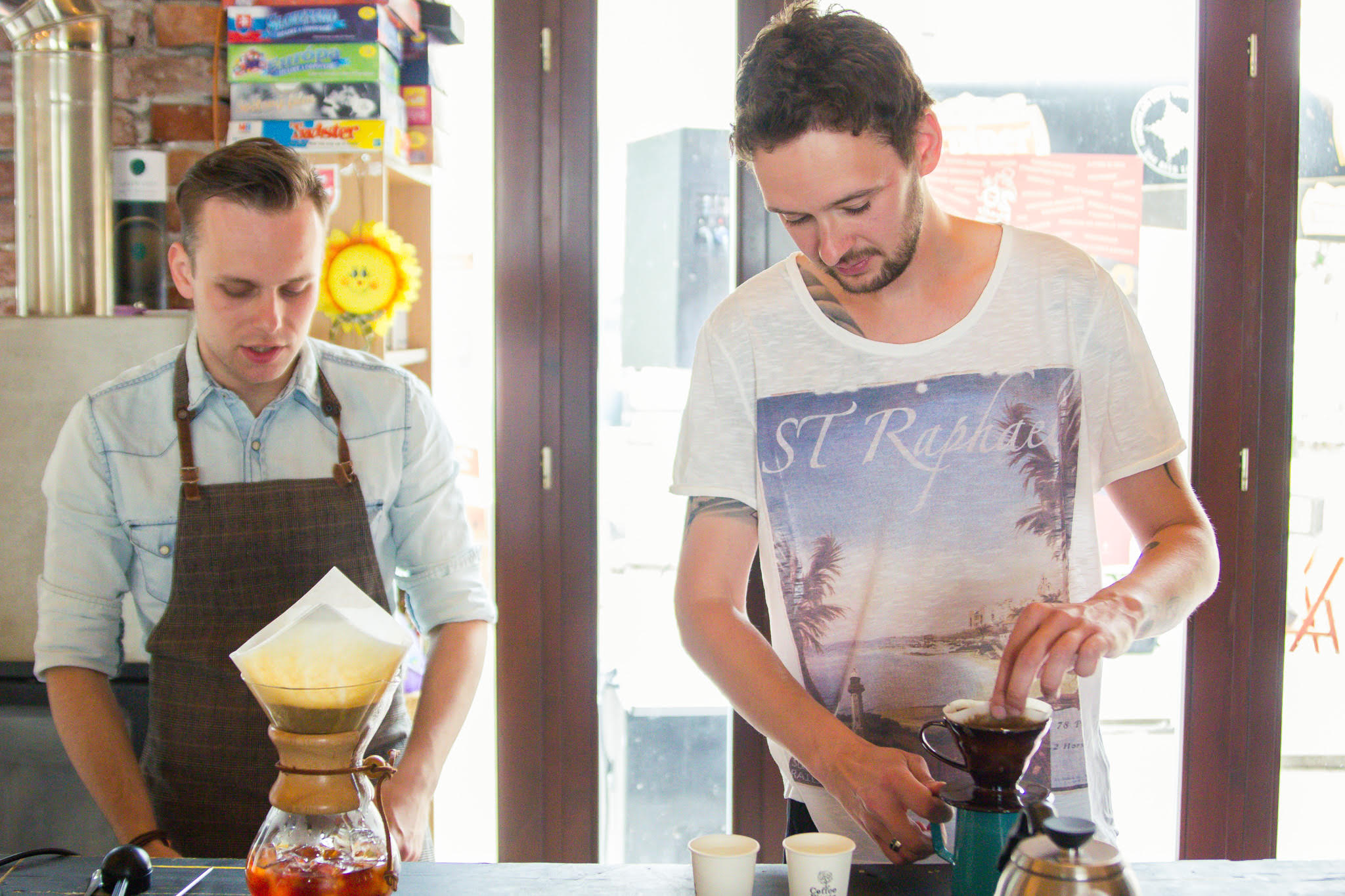 Lukáš sent us a fine selection of his best coffees to be included in our monthly blind cupping session and following some deliberation between the coffee tasters, we settled on the delicious and rare coffee from Finca La Montañita in El Salvador. We've only featured one coffee from El Salvador before, which makes it doubly exciting to have Illimité in this month's box.
Lukáš explained his choice of coffee by saying: "Salvador is always a joy in the cup, in my opinion. La Montañita is a very complex coffee, smooth, with notes of caramel and lime and offering an incredibly sweet cup."
That is also what our judges loved about this coffee, which is why it made the cut. Not to mention the beautiful packaging the coffee comes in!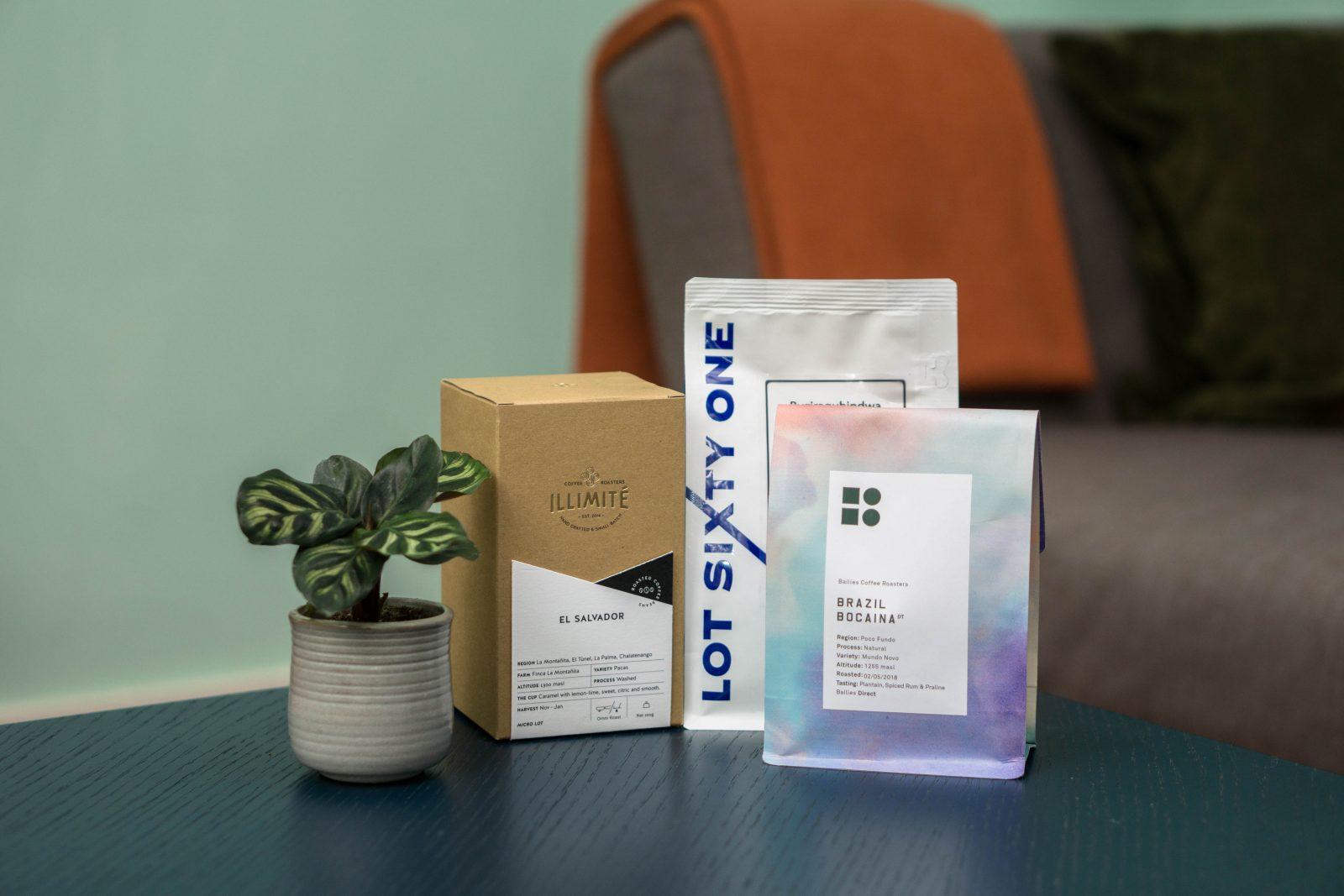 For more information about our upcoming [6/18] coffee box, also featuring great coffees from Bailies Coffee and Lot Sixty One, please visit our coffee box page and preorder your box up until 15-06 to avoid missing out. All boxes ship on 20-06.