\

Roaster profile: Kaffa Oslo
From the first-ever World Barista Champion and his wonderful team we are sharing an outstanding washed Ethiopian coffee from Duromina.
We recently hosted the entire World of Coffee for the event by the same name that saw the crowning of the first-ever female World Barista Champion. While it's been a long time coming, it took 18 years since the first ever competition for a woman to take the trophy home. Coffee, like craft beer, wine and professional kitchens have traditionally been male-dominated and we sincerely hope that with Agnieszka Rojewska's win this year, coffee will become a more balanced industry.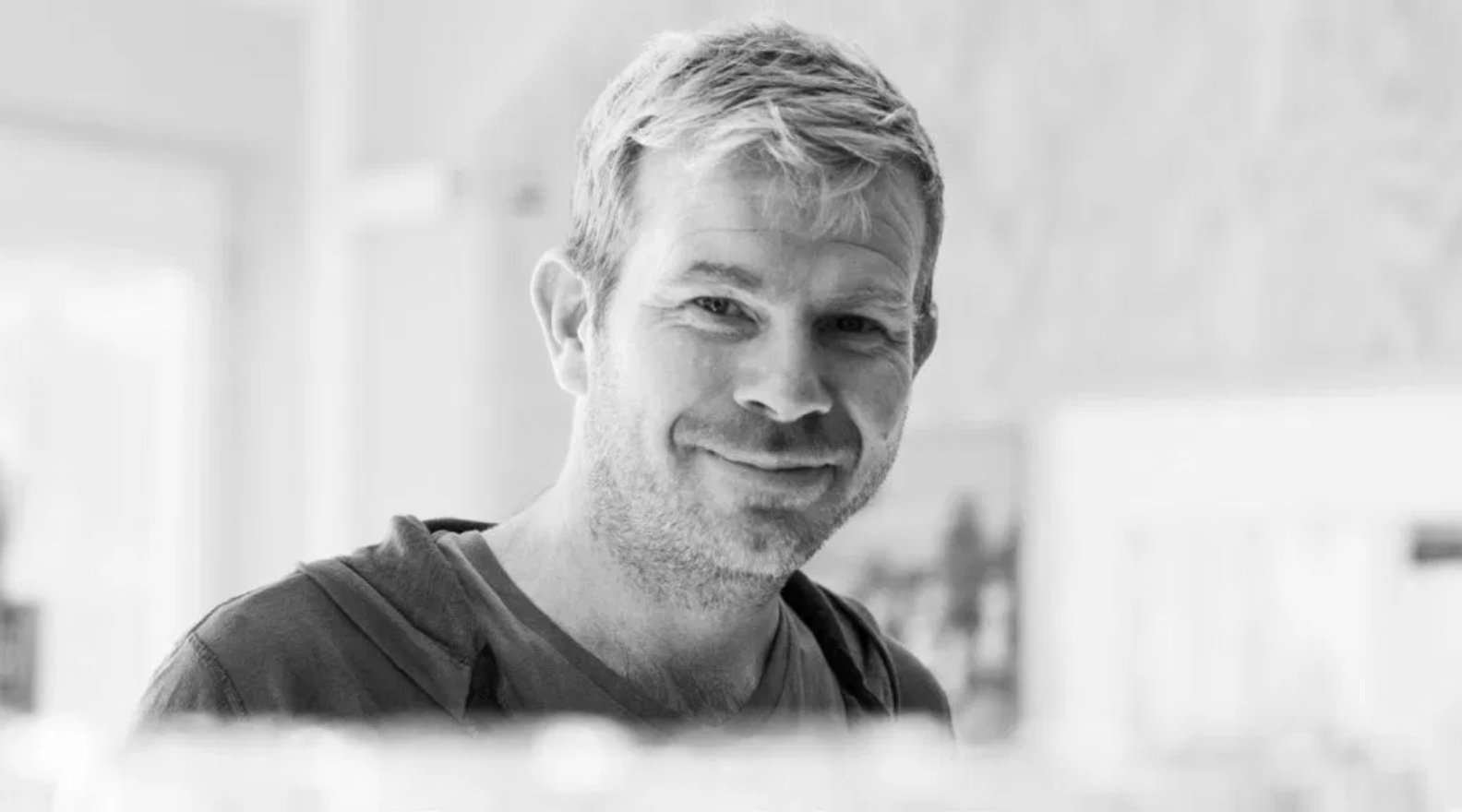 In some way, Agnieszka must have shared some of the same emotions that Robert Thoresen felt when he became the first ever World Barista Champion back in the year 2000. A sense of novelty and of having achieved something that will change your life forever. In the years that followed his victory at the WBC, Robert opened a number of iconic coffee businesses that are still going strong today. From legendary coffee bars Java and Mocca in the year of Oslo to Kaffa, the roastery that we're featuring in our 'box of champions' next month.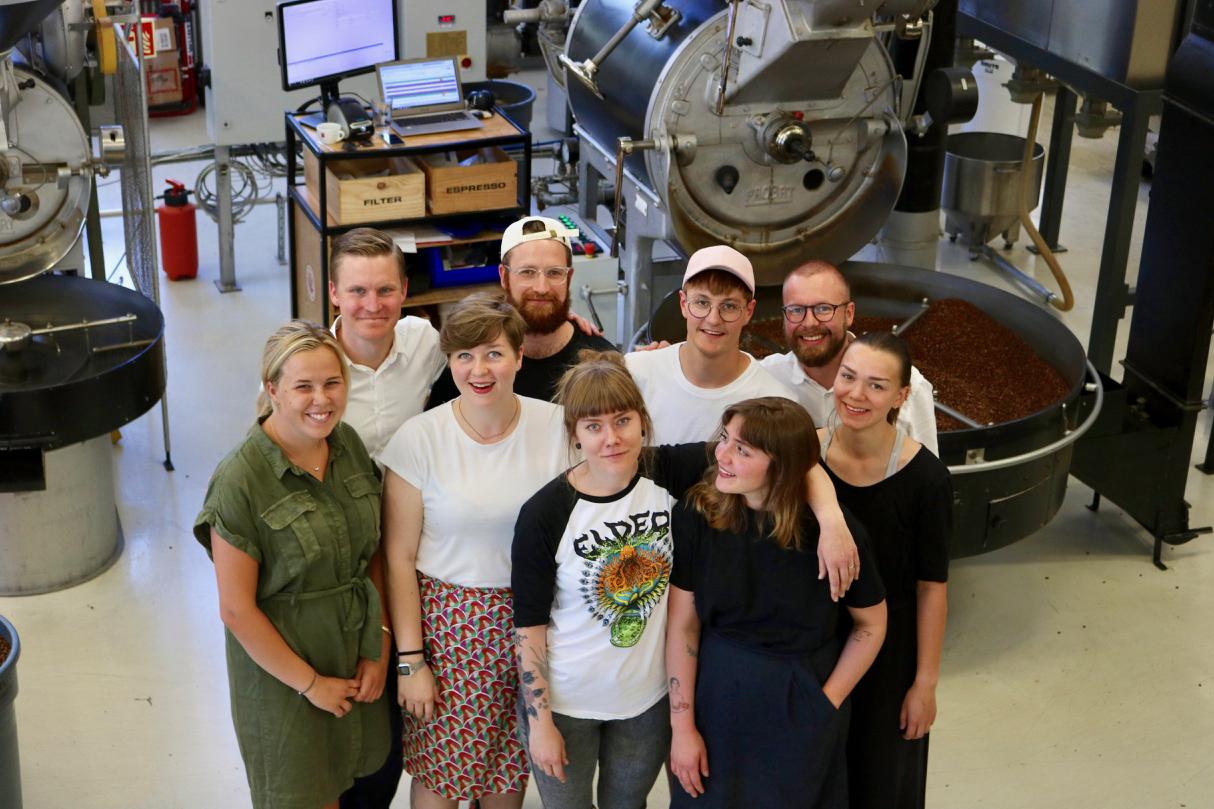 Kaffa was amongst the very first specialty coffee roasters in Norway and set the tone for others like Tim Wendelboe, Langøra and many more to follow in the years to come. What many people might not know is that Robert worked as an architect in San Francisco before getting into coffee. Out there he saw how the third wave coffee culture was slowly getting a foothold in the US and he felt inspired to recreate something similar in his native Norway.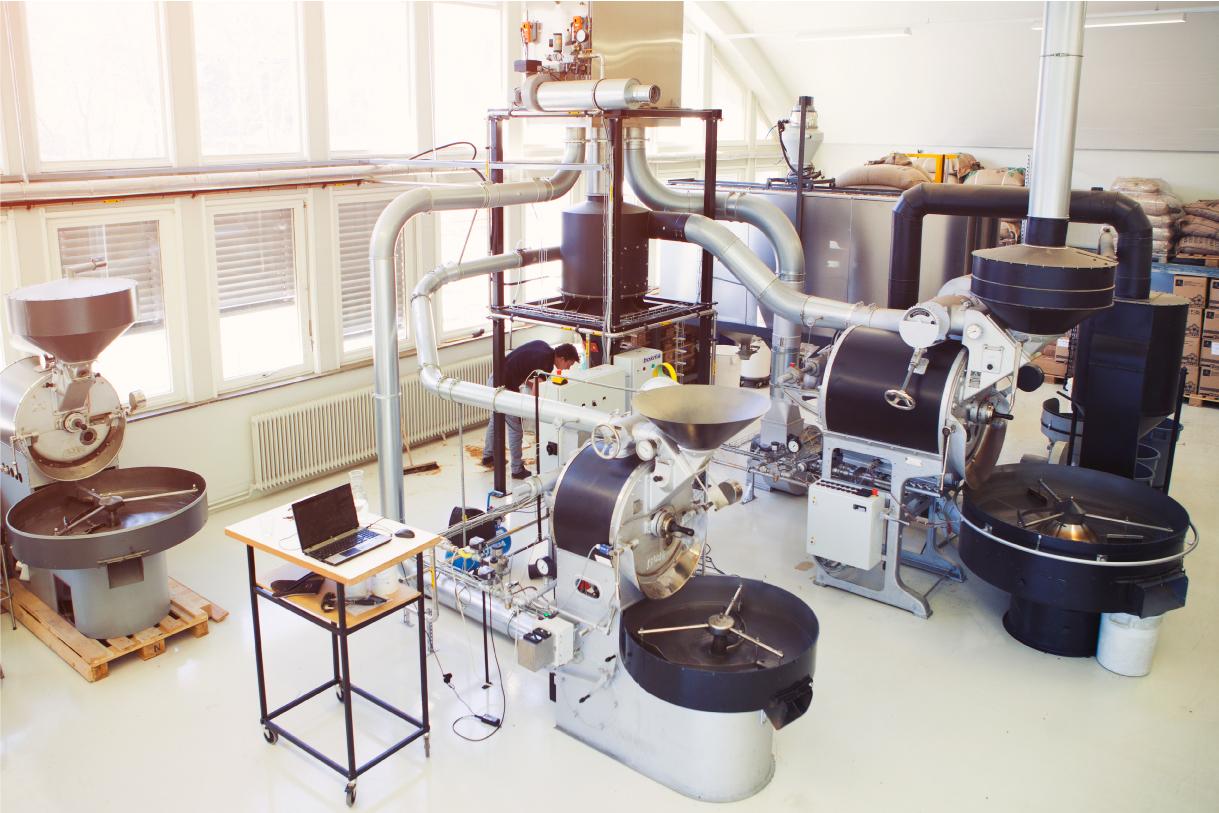 My co-founder Erica and I visited Kaffa during a trip around Scandinavia back in 2015 and spent a good few hours hanging out with Robert and his team, tasting coffees and seeing the roasting and production process up close. Shortly after our visit, we featured Kaffa in our coffee box, which will make this next feature their second-ever.
The coffee we chose is a gorgeous washed Ethiopia from the Duromina mill in the Jimma zone of the country. Duromina was traditionally not known for producing good coffees, despite having ideal growing conditions. It was only in 2010 that a group of farmers banded together and introduced real quality control that has substantially improved the output and regularly lands Duromina's coffees cupping scores of 90+.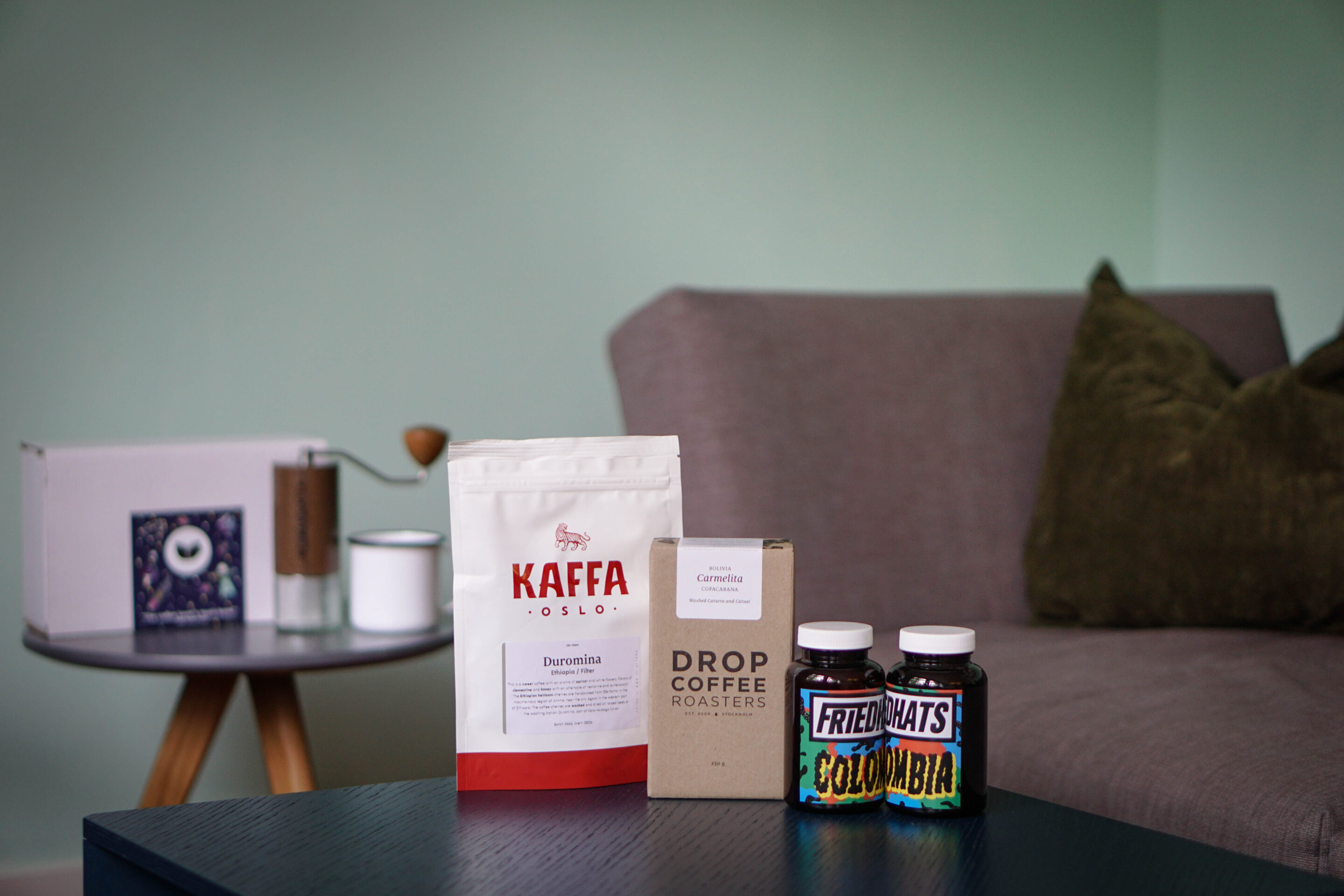 We're very excited to feature this gorgeous coffee in our upcoming 'box of champions' edition that will also see us team up with Drop Coffee and Friedhats.
Don't want to miss out on this exclusive and delicious coffee box? Preorder your box up until 15-07. All boxes ship on 20-07.