\

Roaster profile: La Cabra
La Cabra from Aarhus is joining us for the third time in August, offering a truly spectacular coffee with a really inspirational story
Europe is a kaleidoscope of cultures and that gives birth to a fabulous variety of coffee roasters with different backgrounds and styles. Yet, few styles have made as much of a global impact as the Nordic roasting style. Famed all over the world for its precision and exquisite results that bring out some of the most delicate and beautiful flavours in coffee, the Nordic roasting style has set global standards that many roasters aspire to.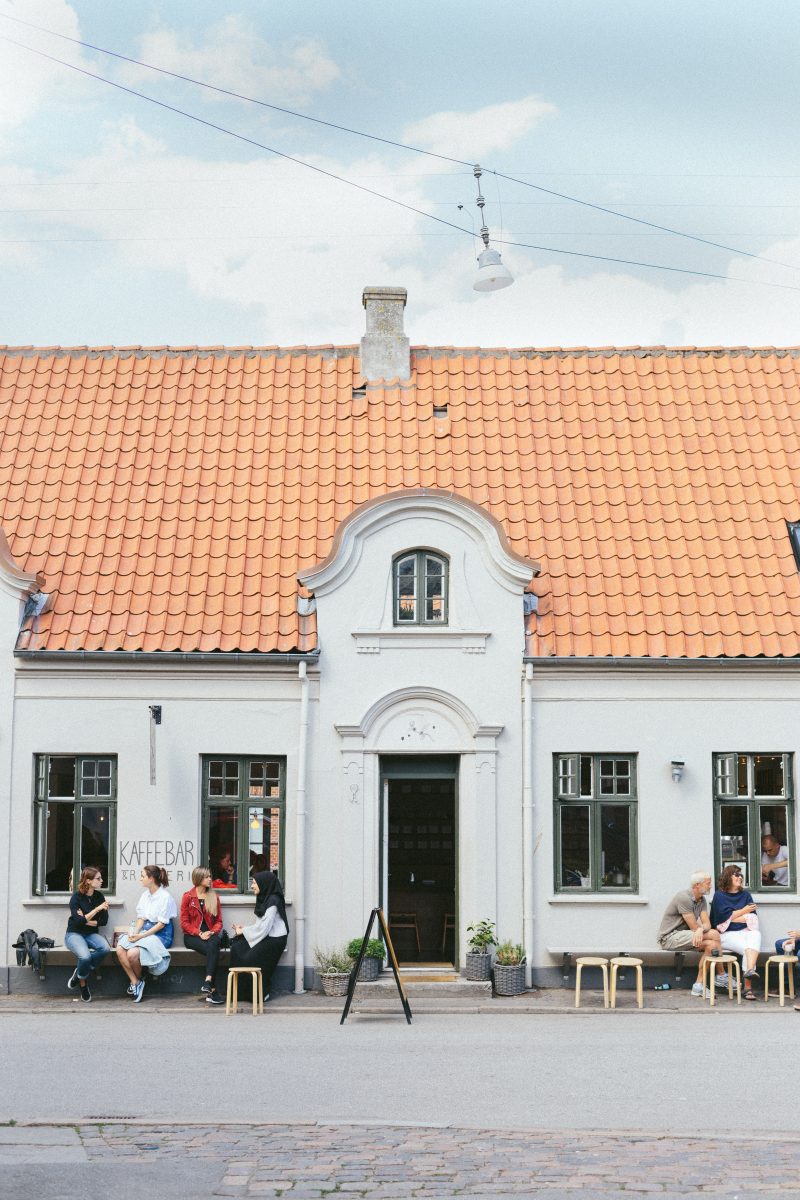 Naturally, there is a long list of great roasters that have set a long-lasting example but right now there are few others that are more admired and respected than Danish outfit La Cabra. Based in the city of Aarhus, La Cabra was founded in 2013 with the simple premise to source the finest coffees from the most progressive growers and add a spark of brightness to each resulting in some of the most revered coffees you can get your hands on.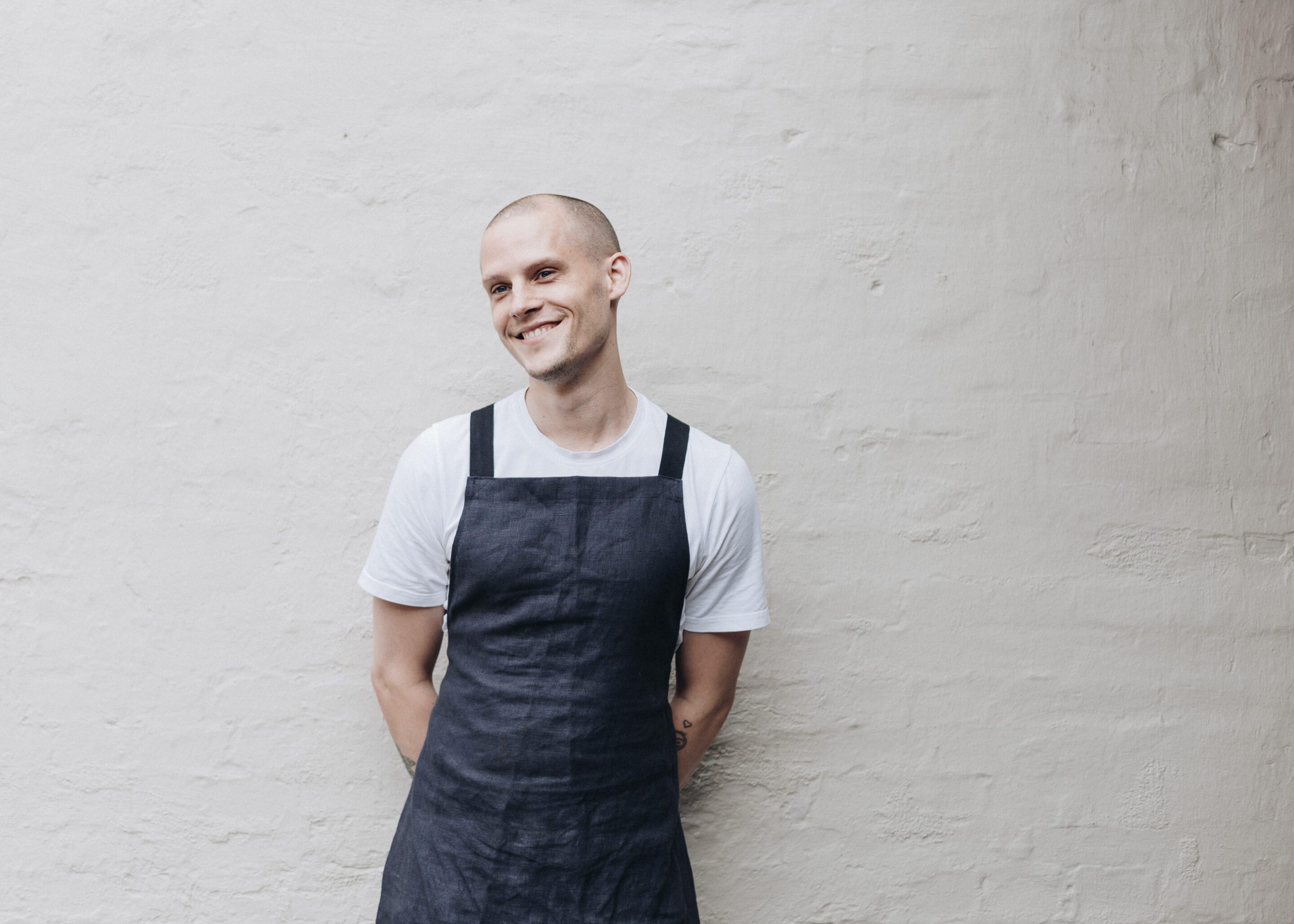 Over the years, La Cabra has expanded to include a bakery, several cafés and it will soon open its first outlet in New York City, making it one of the only European coffee roasters to jump across the pond in an effort to enter the American market with its very own café and roastery stateside.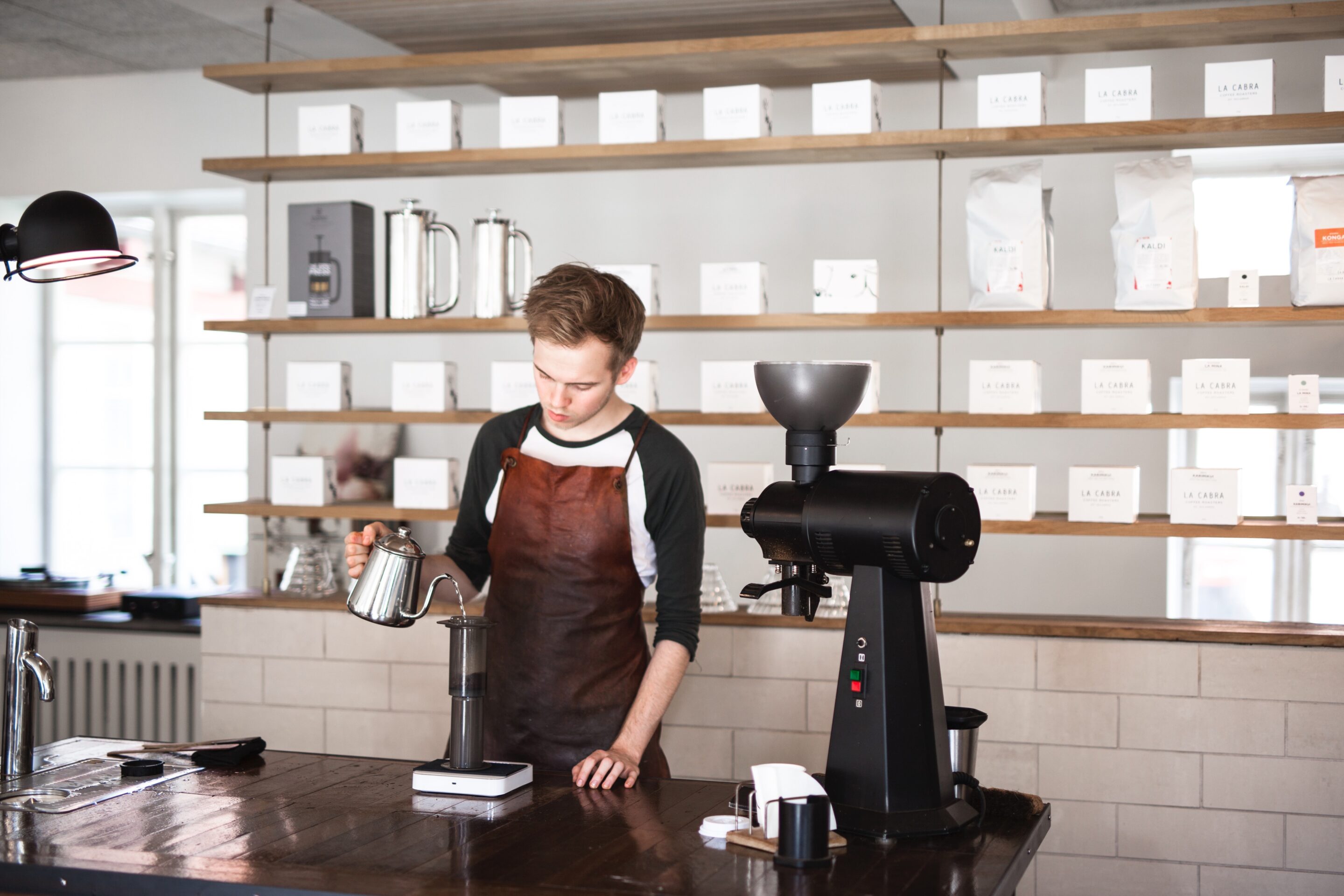 Since we launched our subscription, La Cabra has been incredibly supportive of our efforts to share the most delicious coffee beans from the world's best roasters with a group of passionate coffee lovers and its appearance in our upcoming August '18 box marks the third time that our two companies have teamed up. We're so excited to have it back in our midst, this time with a spectacular Guatemalan coffee that comes with an inspirational story.
Produced by Ana Ramirez, one of three young sisters, this coffee is a great example of female coffee growers who are trying to make their mark in a heavily male-dominated industry that often makes it very difficult for women to establish themselves as independent producers. Before they joined the Primavera female coffee growers program, they were only able to sell their coffees to local coyotes who took a massive cut and left them almost bankrupt. But, since this year, they are able to sell through the foundation's network, which has resulted in much better earnings that also more accurately reflect the hard work they're putting in to produce these outstanding coffees.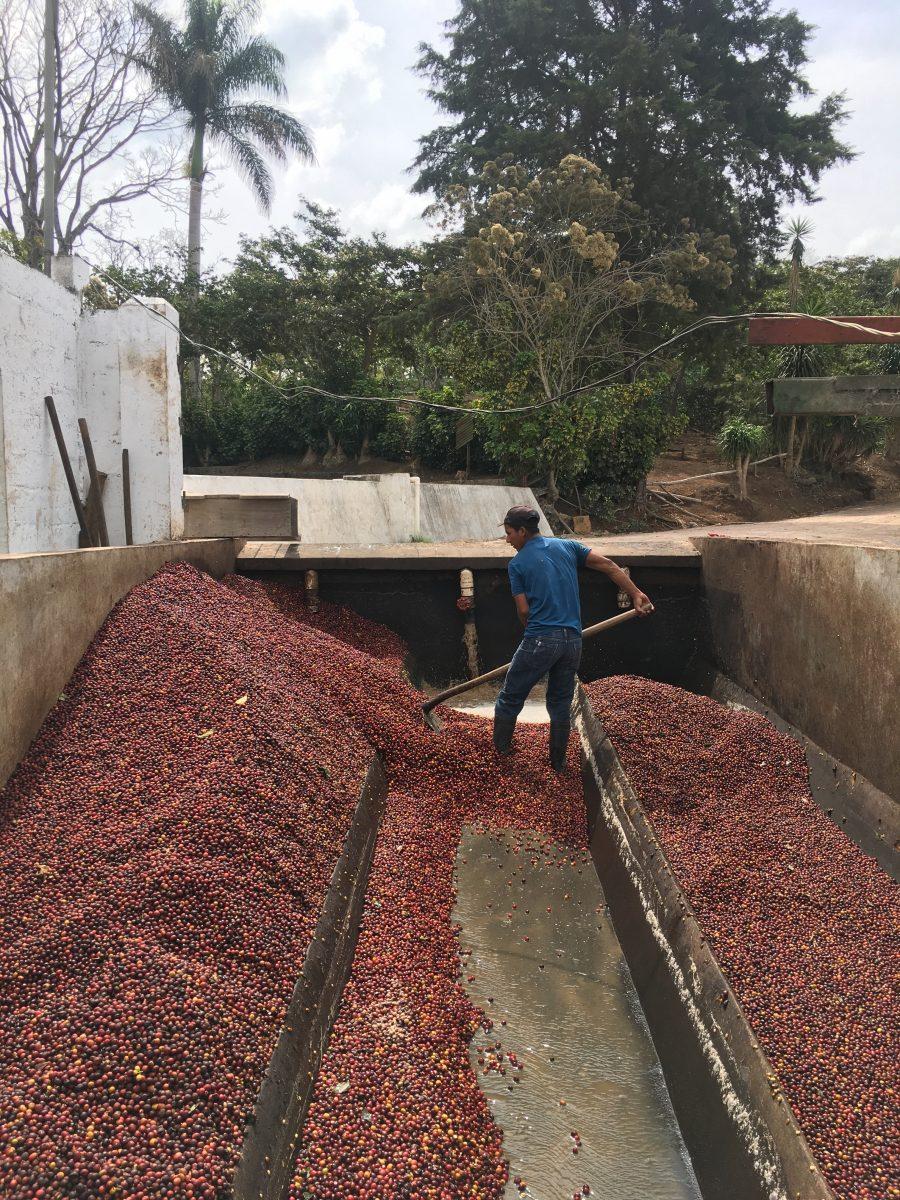 The farm is in the Huehuetenango region of Guatemala close to the Mexican border and only measures 0.4 hectares but it's strategically excellent location means that it's located in the highest mountain range in Central America, offering excellent conditions for growing outstanding high altitude coffees.
We're proud to support Ana and her family by sharing her exquisite coffee with our customers next month and we look forward to hearing your thoughts on it later on.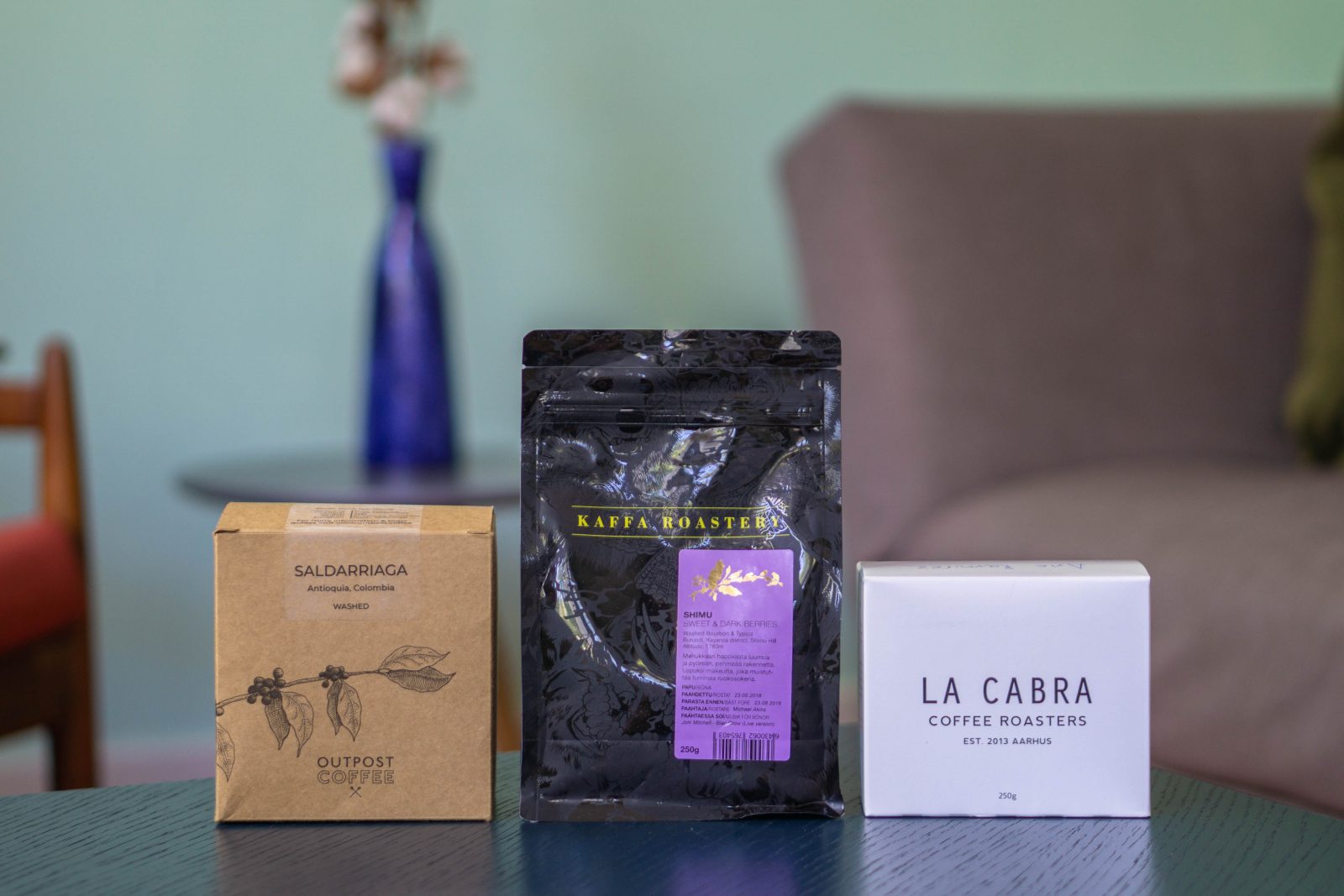 La Cabra will be joining Outpost Coffee from Nottingham and Helsinki based roaster Kaffa Roastery as part of our upcoming August '18 coffee box.
Don't want to miss out on this exclusive and delicious coffee box? Preorder your box up until 15-08. All boxes ship on 20-08.