\

Roaster profile: Lippe
Returning once again for a fresh new collaboration with The Coffeevine is one of Norway's most exciting roasters, Lippe. Discover their gorgeous Burundi
Norwegian roasters have a global reputation for being game-changers, pioneers and idols to many in the specialty coffee industry thanks to their progressive and bold approach to sourcing, roasting and serving specialty coffee. It might have something to do with the fact that the first-ever World Barista Champion, Robert Thoresen, in Norwegian and was later followed by Tim Wendelboe who is at the zenith of his career at this point. Having this pool of inspirational colleagues must be a truly unique motivation to other Norwegian roasters and we can safely say that we have sought out and worked with many of them in the past.
In January, we're once again teaming up with one of our favourite roasters from this Nordic country with one of the most spectacular natural landscapes in Europe. Lippe, a roastery that was born out of an espresso-machine wholesale business founded by Alexander and Pia von der Lippe almost twenty years ago, is one of our most trusted Norwegian partners and we're thrilled to welcome it back to our coffee box for the third time next month.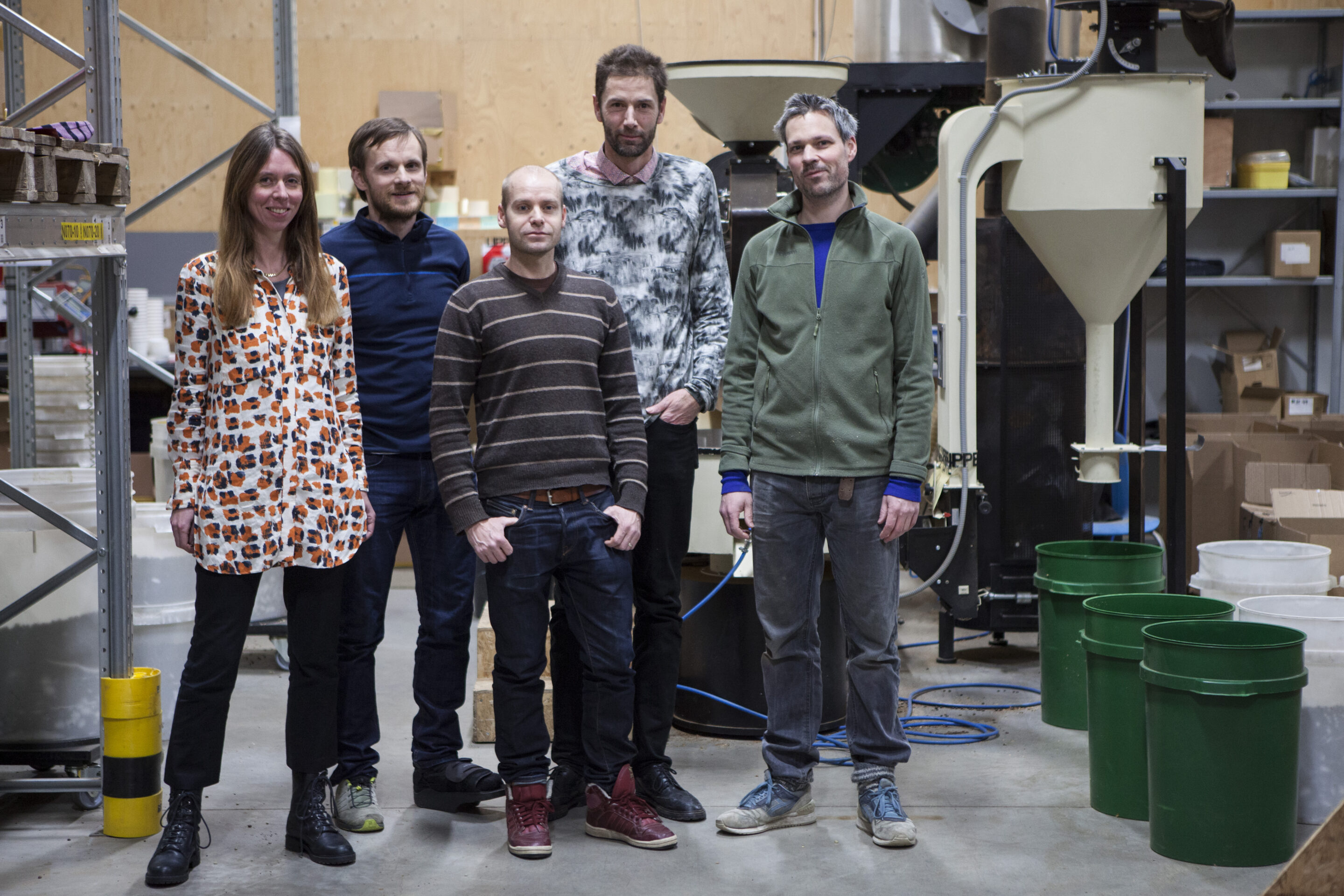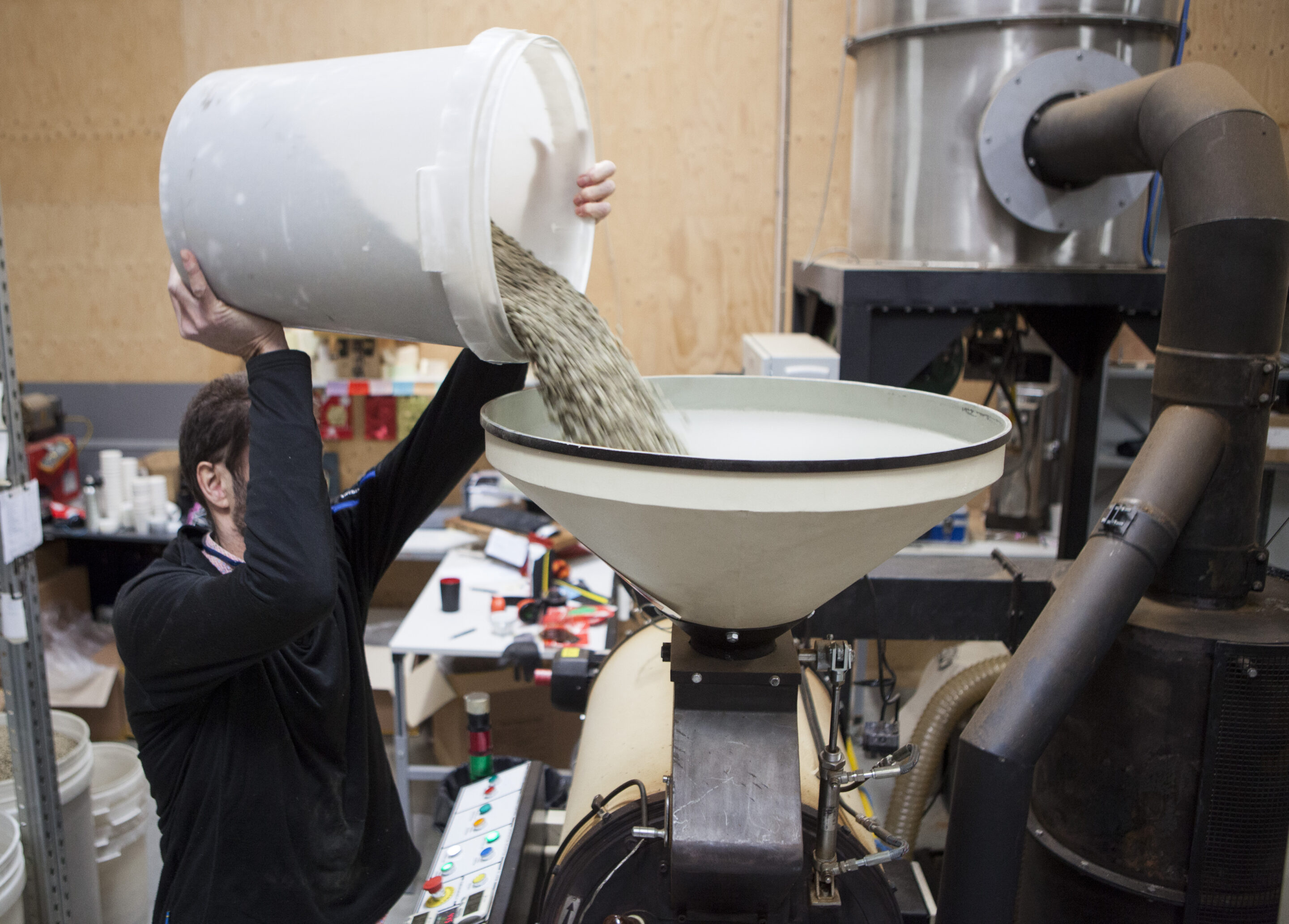 Based out off Oslo, Lippe's roasting business has just turned ten years and in time for this anniversary, it preparing to welcome its own Loring SmartRoast coffee roaster in January, something that will help Lippe to roast more efficiently and precisely. Lippe works with the likes of Nordic Approach to source most of its outstanding coffees and one of them will also be featured in our forthcoming January '19 coffee box. For our next edition, we have chosen a truly gorgeous Burundian coffee from the Mbirizi mill in the Kayanza region of this small East African country.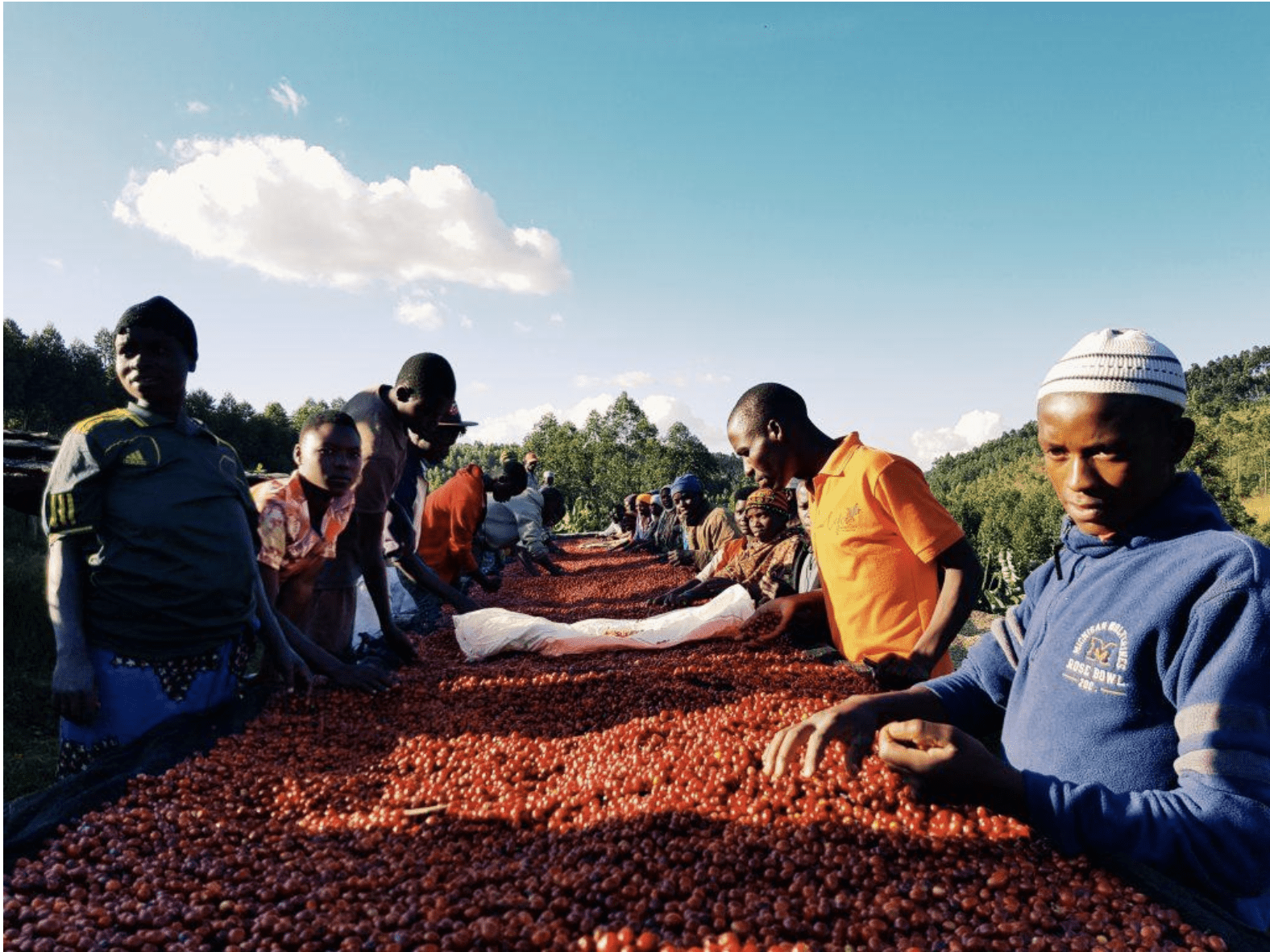 The Mbirizi washing station is the second of four mills owned by producer Salum Ramadhan who has an outstanding reputation for his commitment to quality. After the coffees are dropped off by local producers, his team systematically separates the cherries based on where they are grown and the date of processing. In addition, he's extremely involved in local educational projects, helping to train his staff and investing in local environmental projects as well.
This coffee is a great representation of the exquisite flavours that can be found in Burundian coffees and we're thrilled to start the new year with this outstanding pick from our friends at Lippe.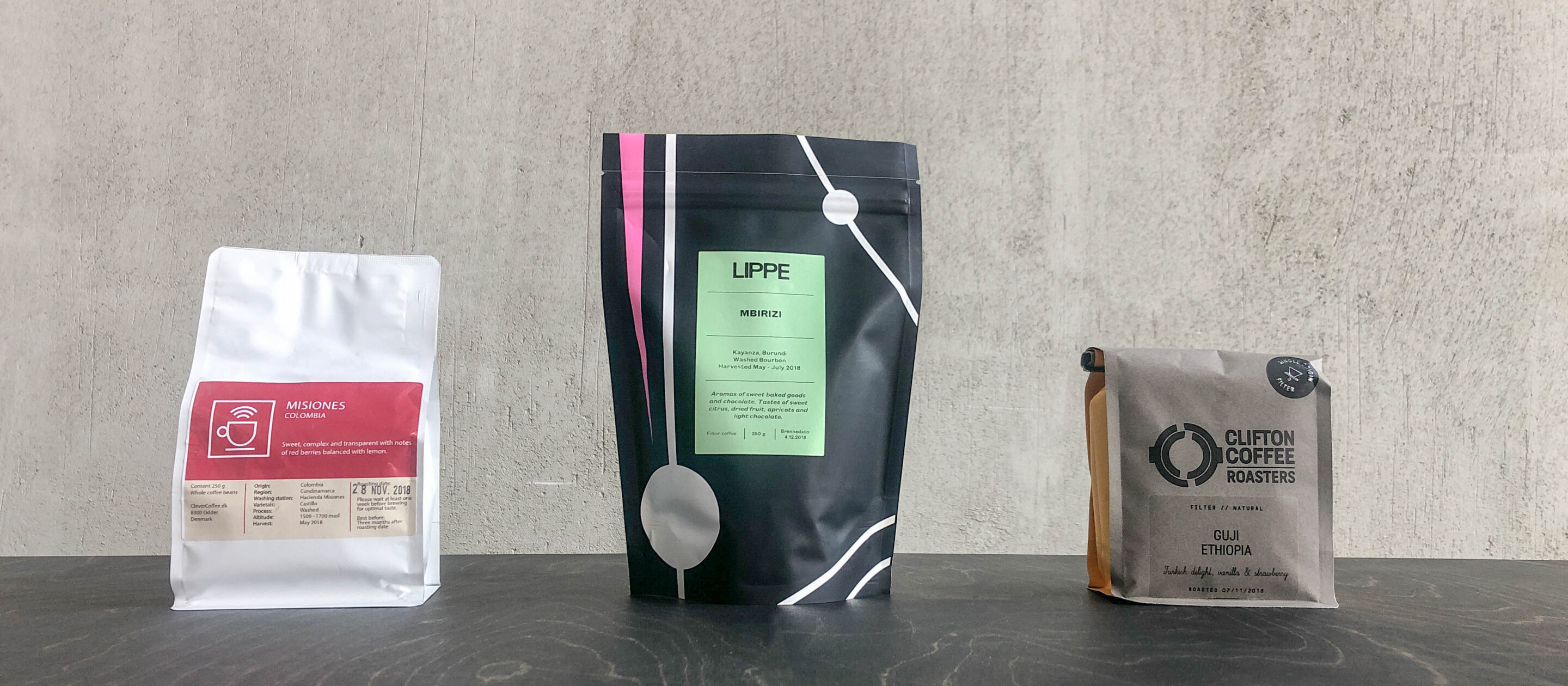 Don't want to miss out on this delicious January '19 coffee box that also features CleverCoffee and Clifton? Then make sure you preorder your box by 15-101. All boxes ship on 21-01
Only The Coffeevine offers you the ultimate coffee discovery!