\

Roaster profile: Lot Sixty One
Featured in our [6/18] coffee box with a gorgeous and floral Burundian coffee from Buziraguhindwa
This month, Amsterdam will be welcoming the entire world of coffee for the big event of the same name. During that weekend, the best baristas from around the world will be battling for the ultimate crown: the World Barista Championship. Naturally, we're super excited by the prospect of having so many wonderful people in town, but we also hope that our visitors will have some spare time to see the city and visit some of Amsterdam's most iconic cafés, such as Lot Sixty One.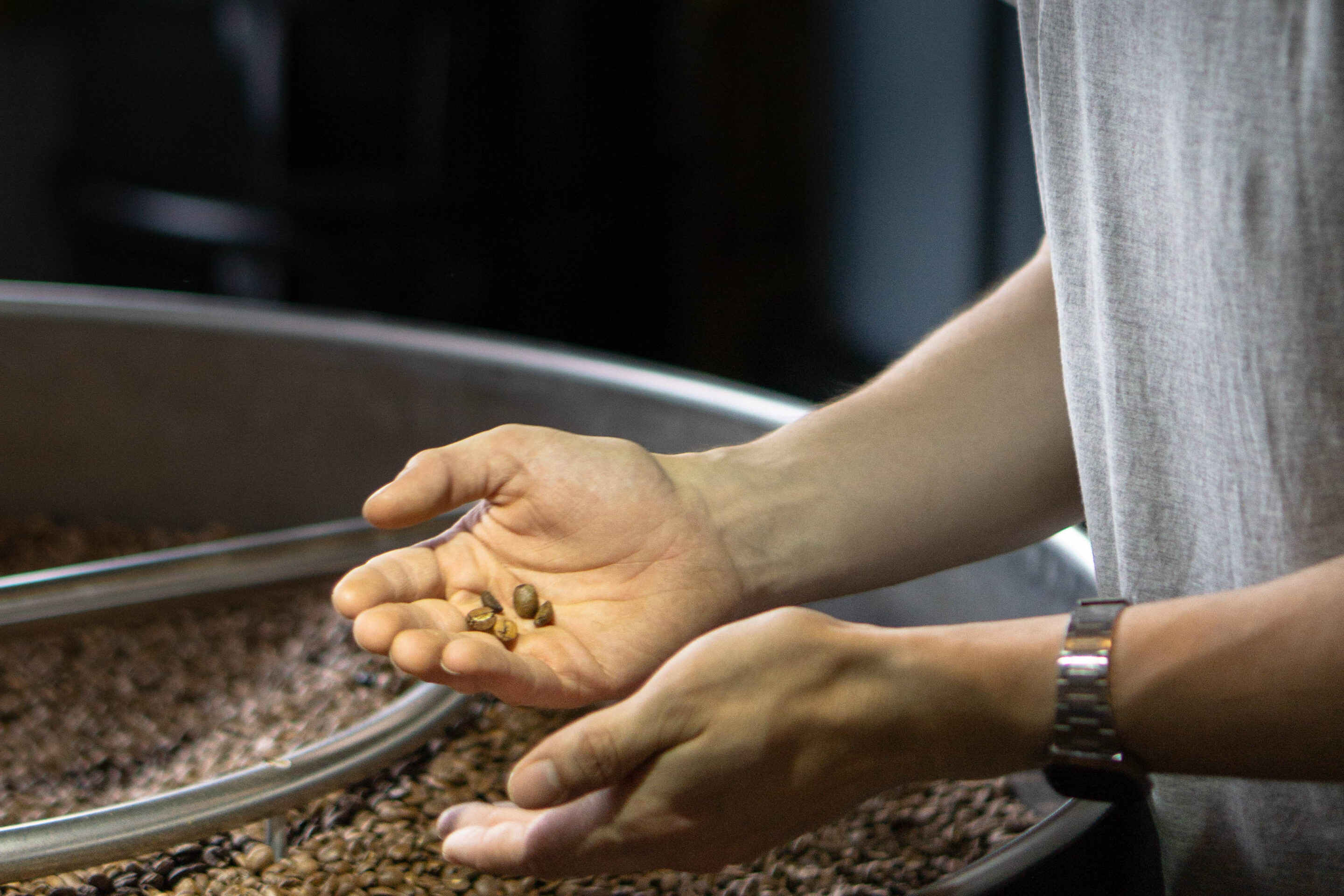 Founded by Adam Craig and Paul Jenner, two Aussie blokes who came to Amsterdam to start a new chapter in their lives, Lot Sixty One quickly became a fixture on the urban coffee scene and formed part of a fast-rising coffee wave that saw its peak in 2015 with the arrival of several new roasters and cafés. Offering a combination of Aussie hospitality, easy-going surfer coolness and a fine selection of great coffees, today, Lot Sixty One is at the peak of its success and its coffees can be enjoyed in hotels, hair salons, clothing stores and cafés all over the city.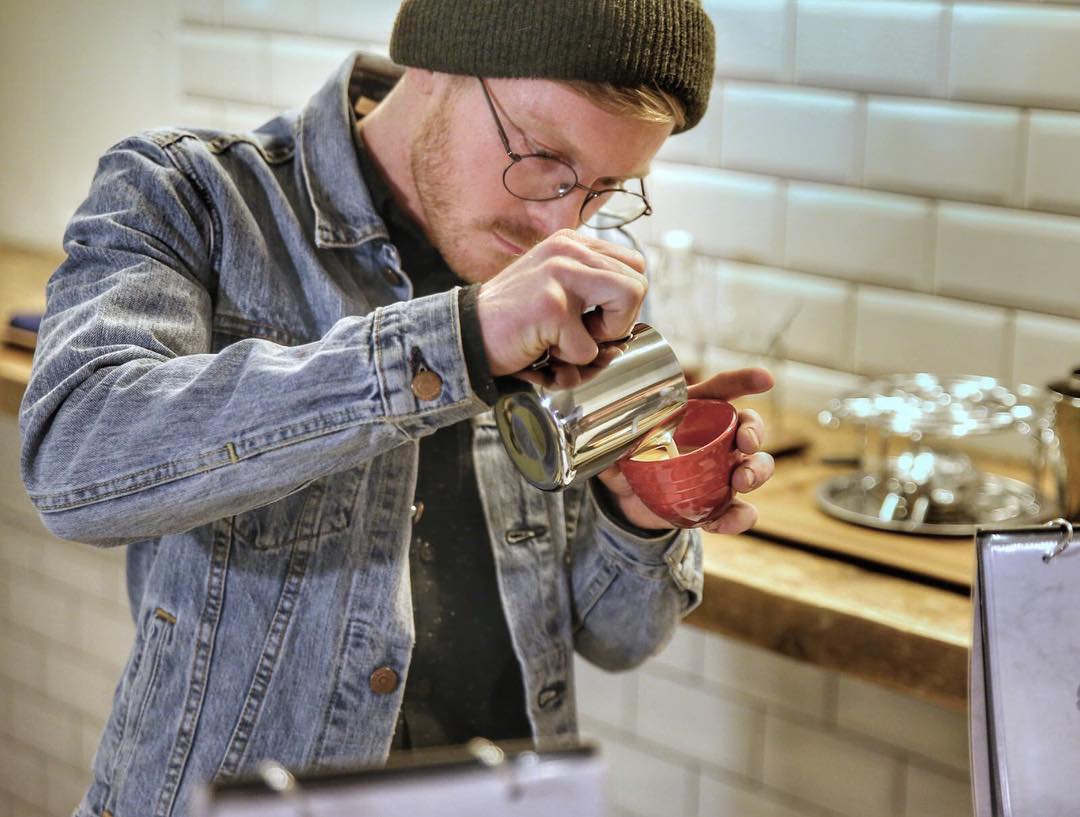 We haven't featured these guys in quite a long time and given the fact that they're technically our neighbours, we thought we'd reach out and invite them to submit some fresh coffees for our last cupping. During this monthly session when our experts critically assess all the different coffees that are competing for a spot in our box, we tasted two coffees from Lot Sixty One, both of which performed really well. Our team eventually settled on a fine micro-lot from Burundi from the Buziraguhindwa mill.
Burundi is a tiny nation in East Africa that has long been plagued by political instability and occasional violence, but it produces some of the finest coffees in the region when you can get hold of one. As a result, many organisations like Nordic Approach do their best to work with local farmers and producers like Salum Ramadhan who runs the Buziraguhindwa mill to secure shipments of their finest coffees and getting them out of the country to roasters like Lot Sixty One.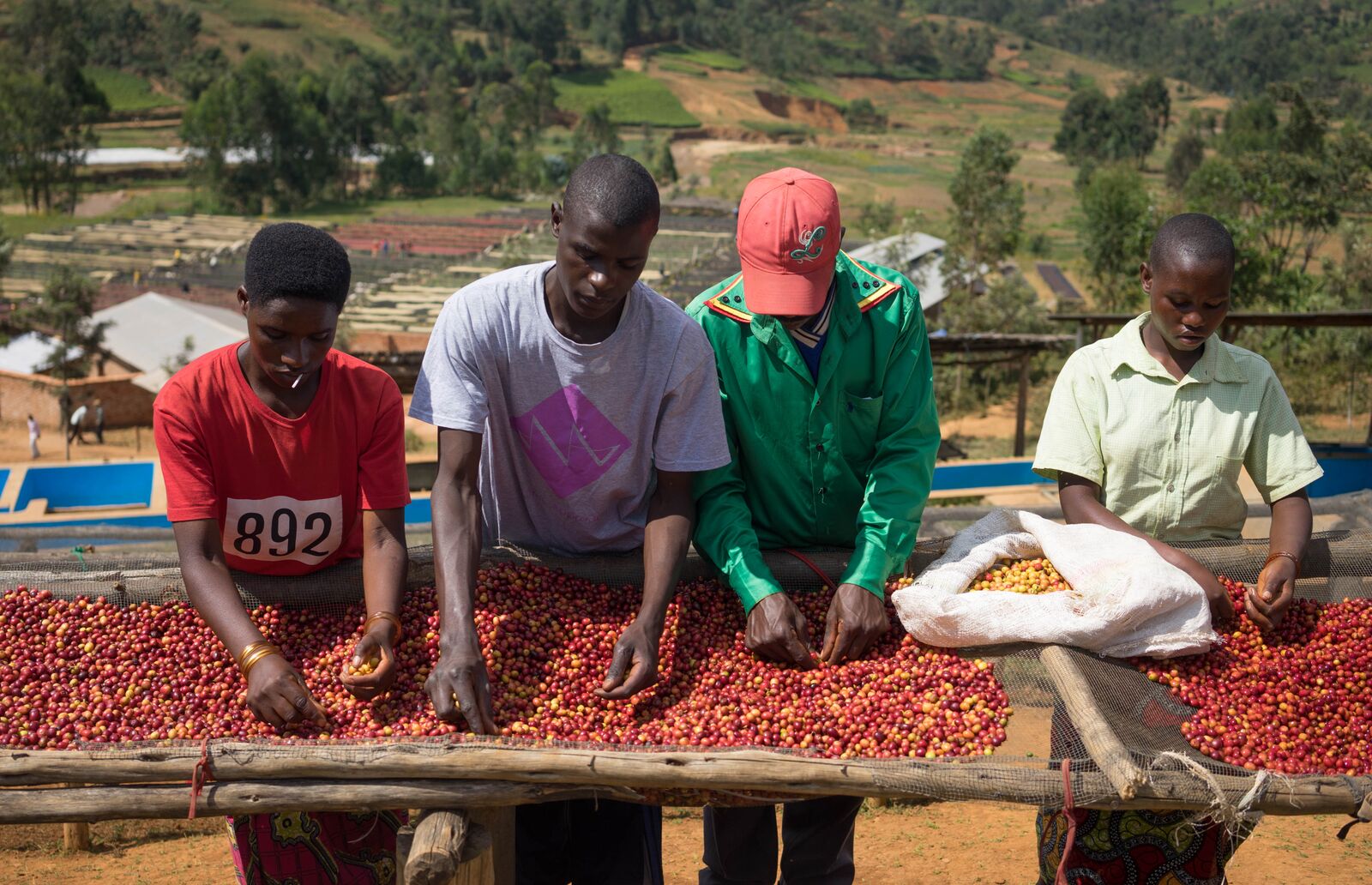 This particular example offers a gorgeous floral and lightly acidic flavour profile with hints of cherry and tropical fruit.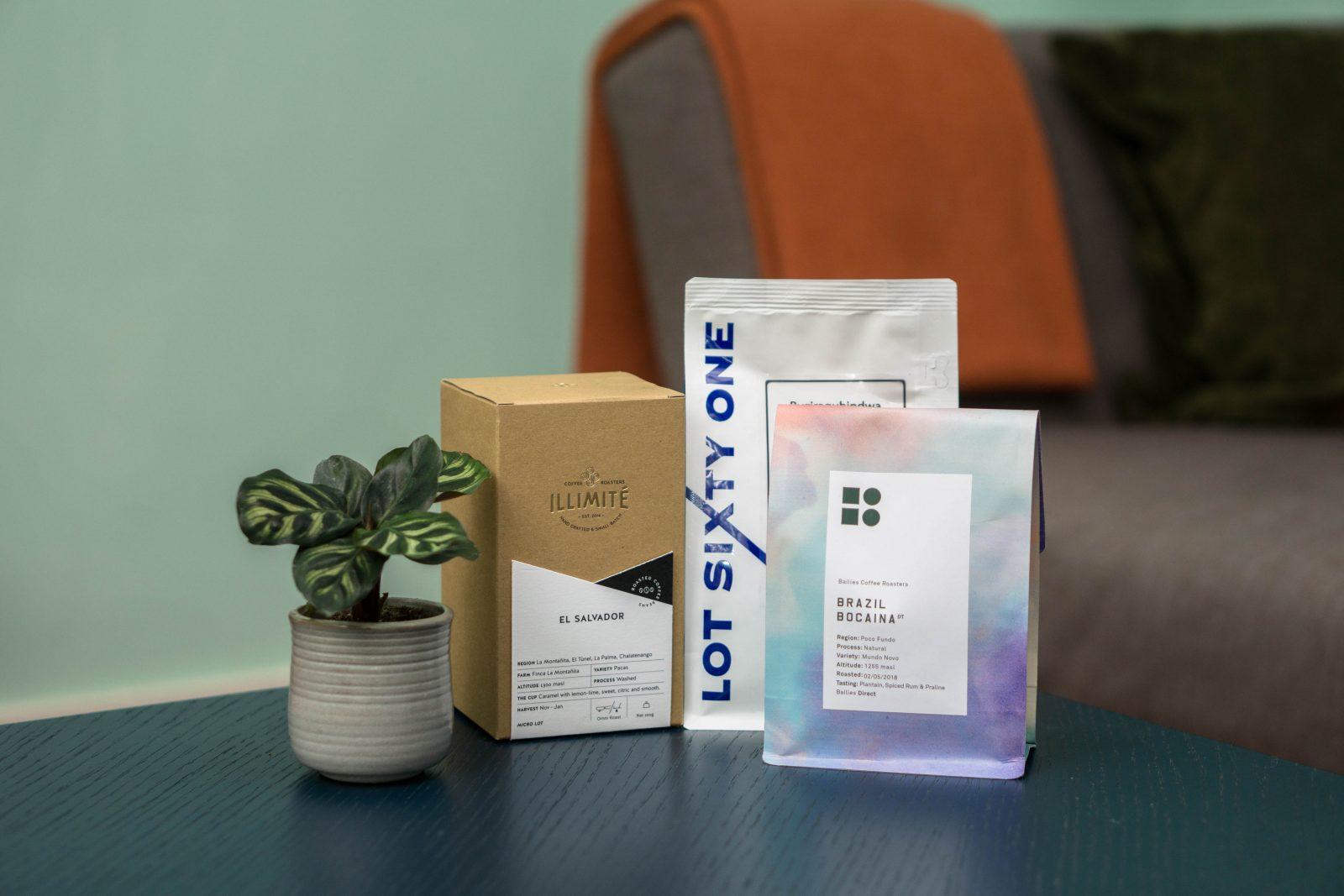 For more information about our upcoming [6/18] coffee box, also featuring great coffees from Lot Sixty One and Illimité Roasters, please visit our coffee box page and preorder your box up until 15-06 to avoid missing out. All boxes ship on 20-06.