\

Roaster profile: MOK
One of Belgium's most progressive specialty coffee roasters returns for a new feature, this time with a floral and delicate Ethiopian coffee from Dimtu
Jens Crabbé, the founder of MOK is a whirlwind. Earlier this year, I saw him at the Amsterdam Coffee Festival where he had a stand close to mine and then I saw him again a few weeks later at the London Coffee Festival where he also had a stand. Never before have I seen any other Belgian roaster try and bolster its international image to this degree, but Jens and his team have always looked beyond their immediate surroundings for unique opportunities.
Jens founded MOK when he was only 22 years old and right from the getgo he tried to position himself as an innovator in an industry that was still in the early stages of understanding the impact that specialty coffee would have over time. With only a handful of names driving that change at the time, including Belgian pioneers Caffènation, Jens was able to build his brand becoming the first Belgian roaster to use Cropster to make roasting a fully data-driven exercise, working with only a small range of carefully selected seasonal coffees and composing a food menu for his cafés that is entirely vegetarian or vegan.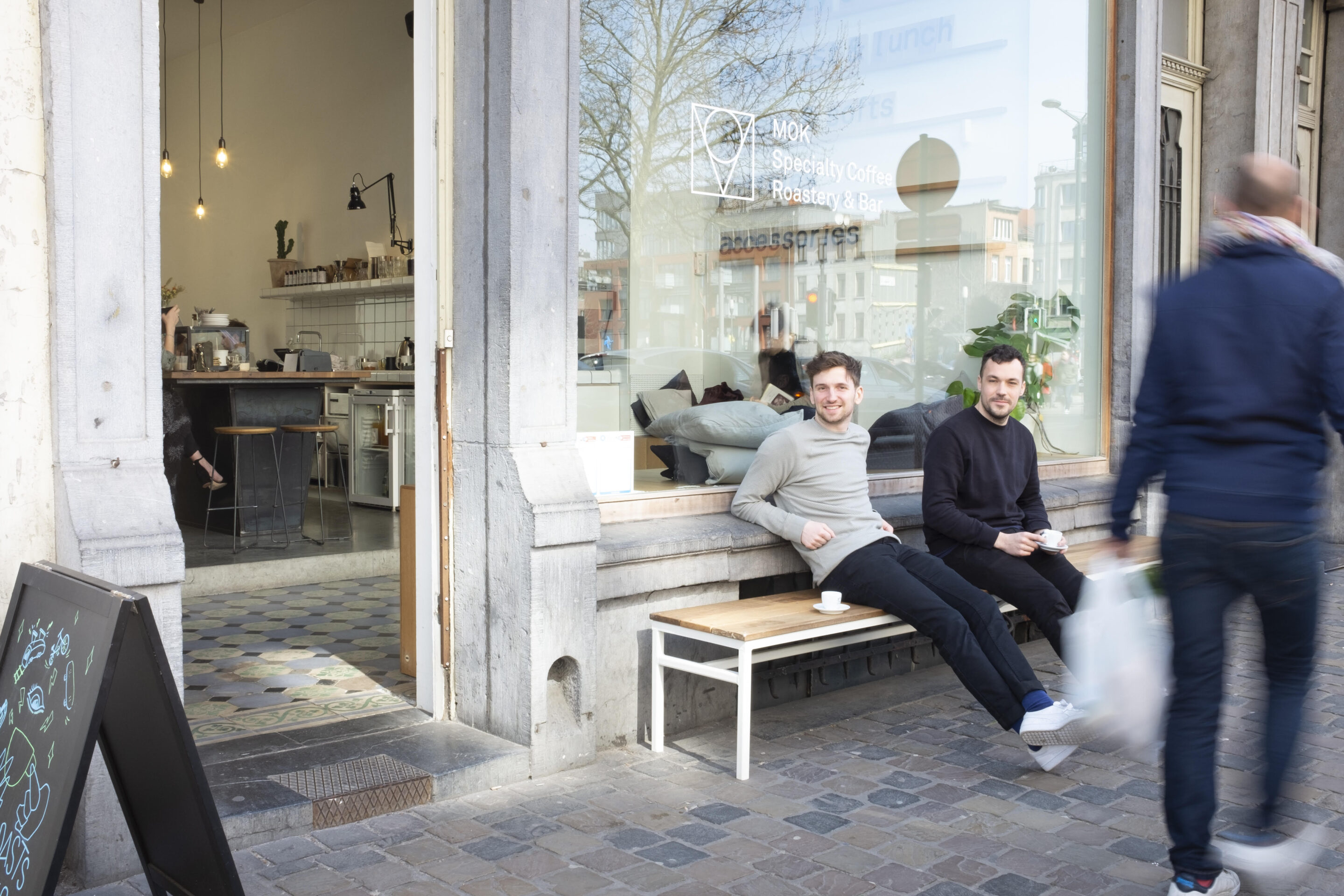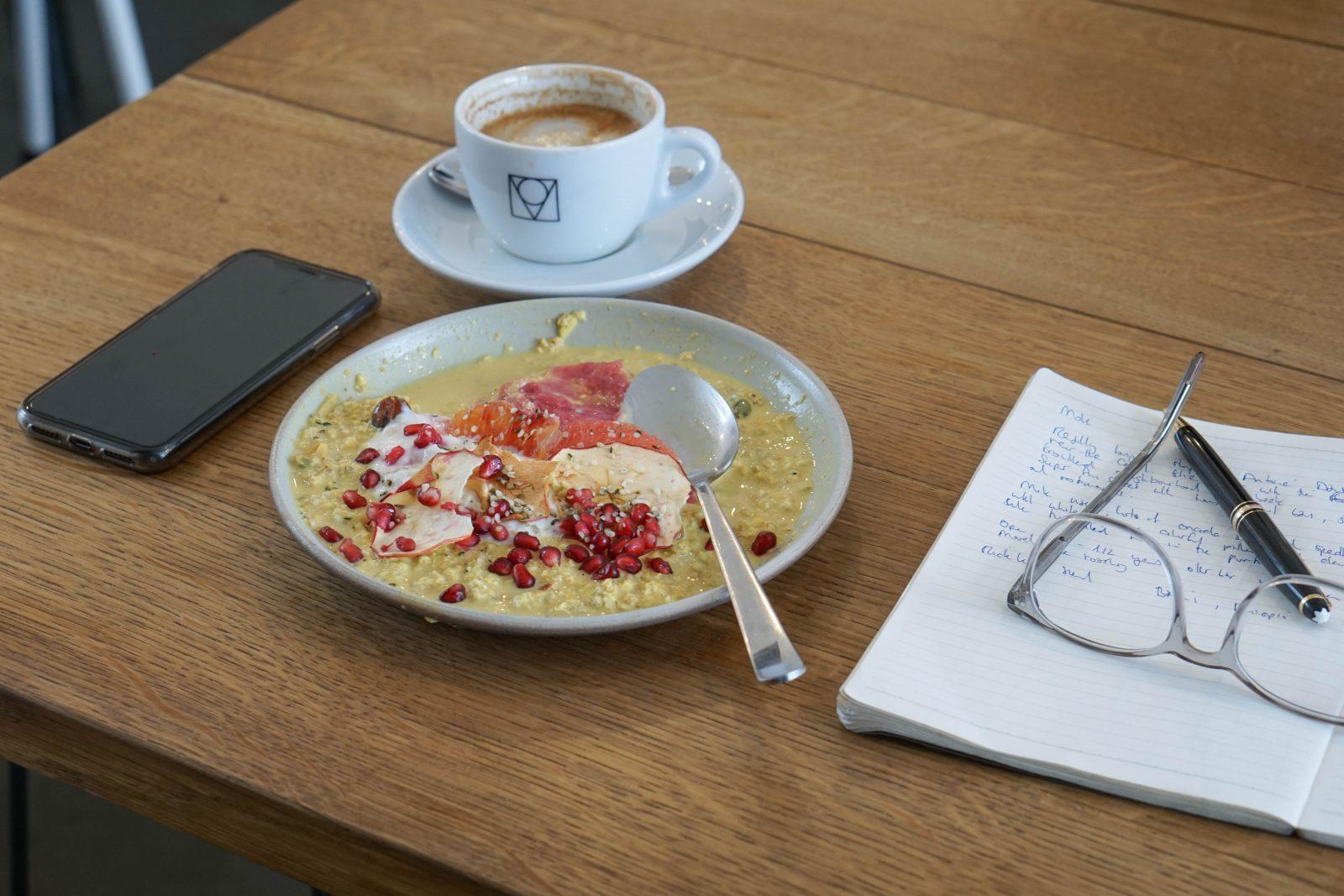 Its exactly one year ago that we featured MOK in our May '18 coffee box for the first time, then with a gorgeous and rich natural Rwandan coffee from Gatare and this time, Jens will be offering us a floral and delicate Ethiopian coffee from Dimtu. While cupping the potential candidates for the forthcoming June '19 coffee box, my team and I focussed on putting together a selection of coffees that would offer a varied and interesting range of flavours and origins and this washed Ethiopian perfectly showcases how Jens' roasting skills bring out the best flavours from a gorgeous coffee like this.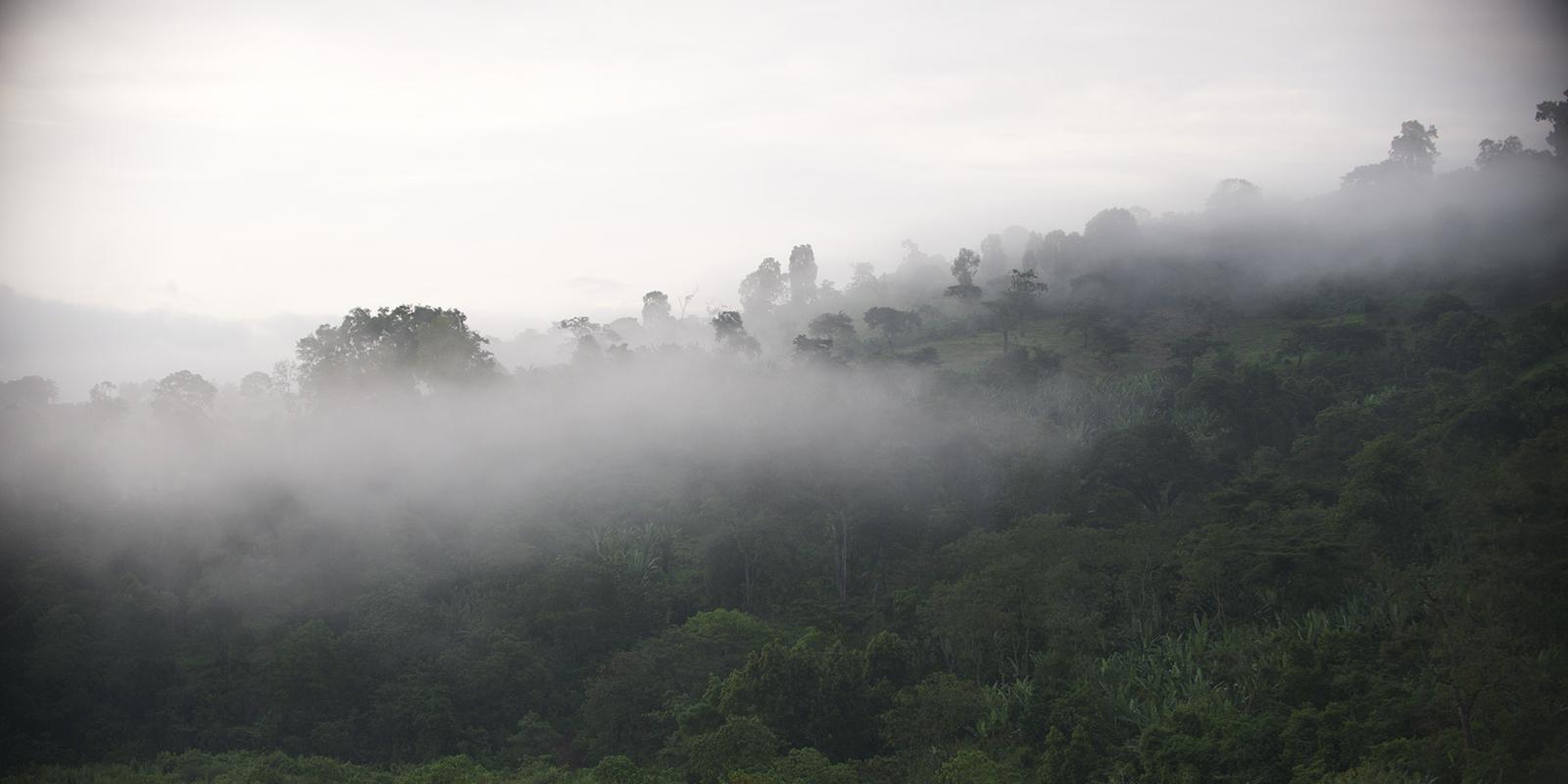 Dimtu Tero was founded by Getachew Zeleke wh0 services around 136 smallholder farmers who get rewarded for picking only the ripest cherries. The operation there is set up to be sustainable and environmentally friendly, aspects that cannot always be taken for granted in the coffee production process due to the high amount of water that is used during the 'washing' process, for example. During our live Q&A on Instagram with Jens earlier today, he revealed that this coffee is actually from the previous harvest and that in his opinion, Ethiopian coffees have a unique tendency to develop their taste profile over time. 'Fresh crop Ethiopians often taste kind of grassy. We recently cupped this Dimtu and gave it a total score of 88 points, which is something you'd never be able to achieve with a Central American coffee from the previous harvest year," Jens said.
This coffee is really floral and well-balanced, offering notes of black tea and bergamot.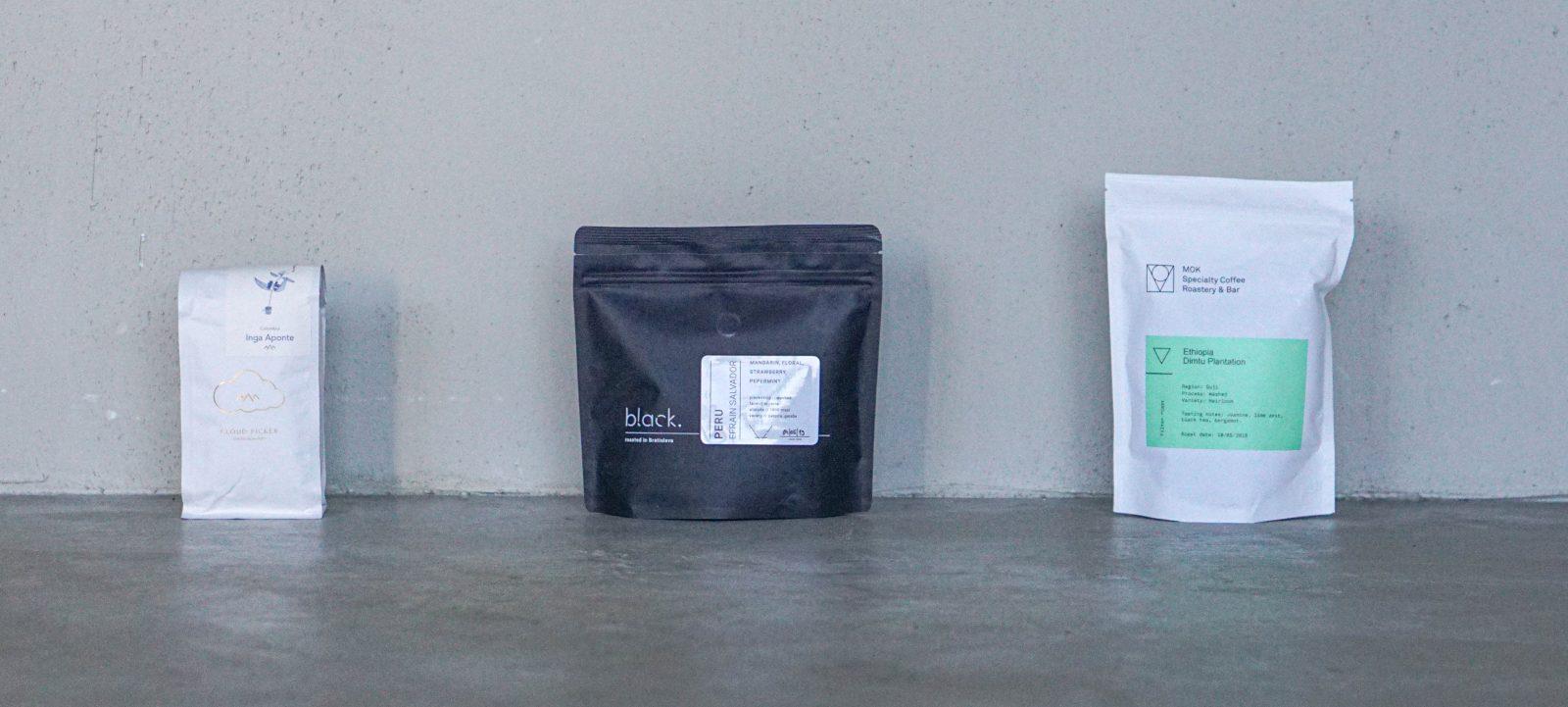 PREORDER YOUR JUNE '19 COFFEE BOX TODAY
Featuring outstanding coffees from Cloud Picker, Black and MOK
Presale ends on 15-06 | All boxes ship on 20-06