\

Roaster profile: Outpost Coffee
Nottingham natives Outpost Coffee are joining our growing list of non-London based roasters to showcase the hard work that is happening outside the UK capital
Nottingham may not feature on everyone's immediate specialty coffee map, especially given the UK capital's massive amount of roasters, events and cafés, but precisely that circumstance has given rise to a fast-growing number of local UK roasters who are setting up shop in smaller cities around the country to serve their local communities and tell the world that great coffee can also come from places other than London.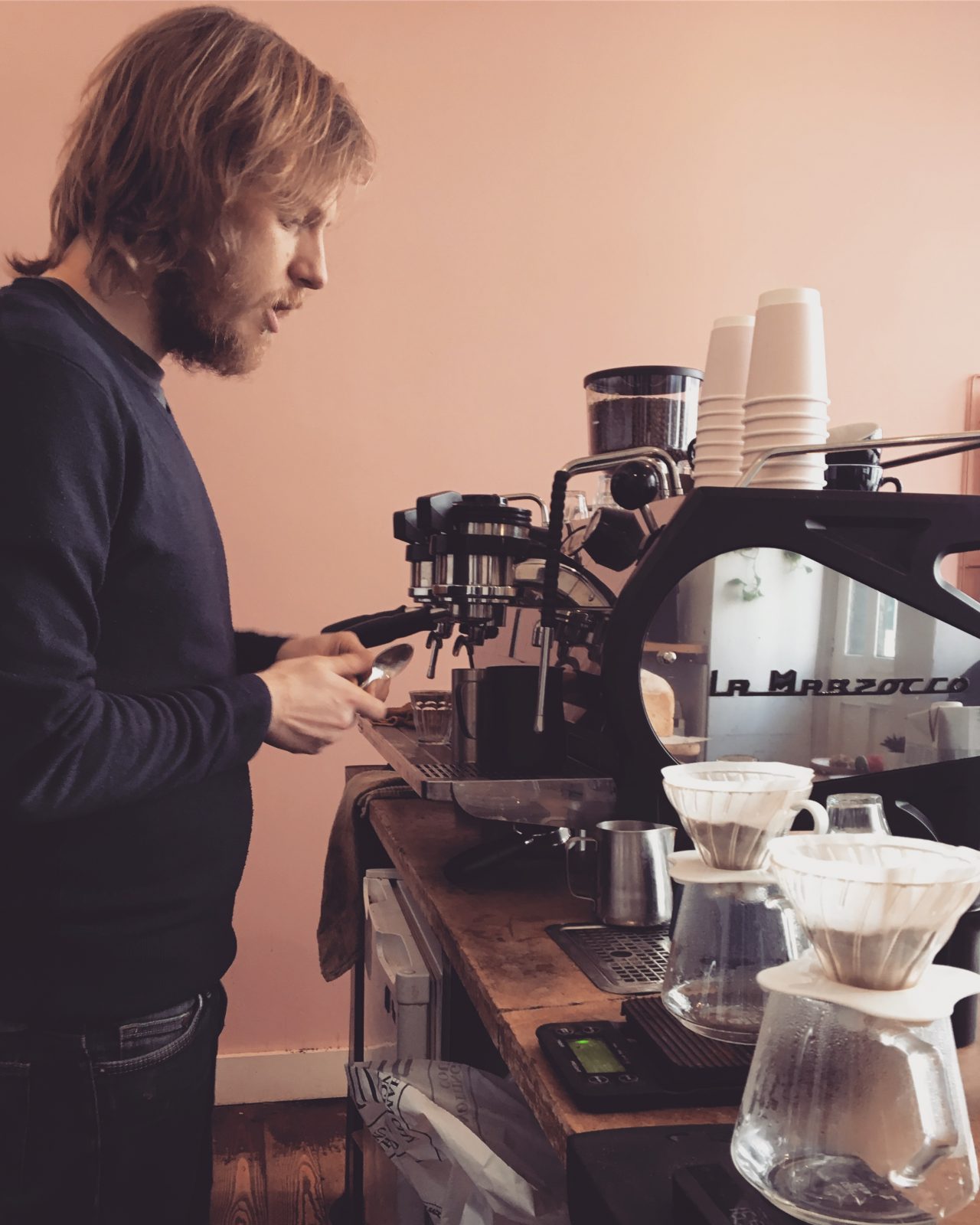 Outpost Coffee is one of those examples. We first met the team around founder Greg Campher at – The London Coffee Festival, obviously – and recently reached out to them in an effort to highlight some interesting roasters from other parts of the UK. Nottingham is a mid-size city located in the East Midlands that is famous for its university and has given the world a variety of things including HP Sauce, traffic lights, Ibuprofen, Sir Paul Smith and Lace. Now, it is also giving the world fine, locally roasted coffees.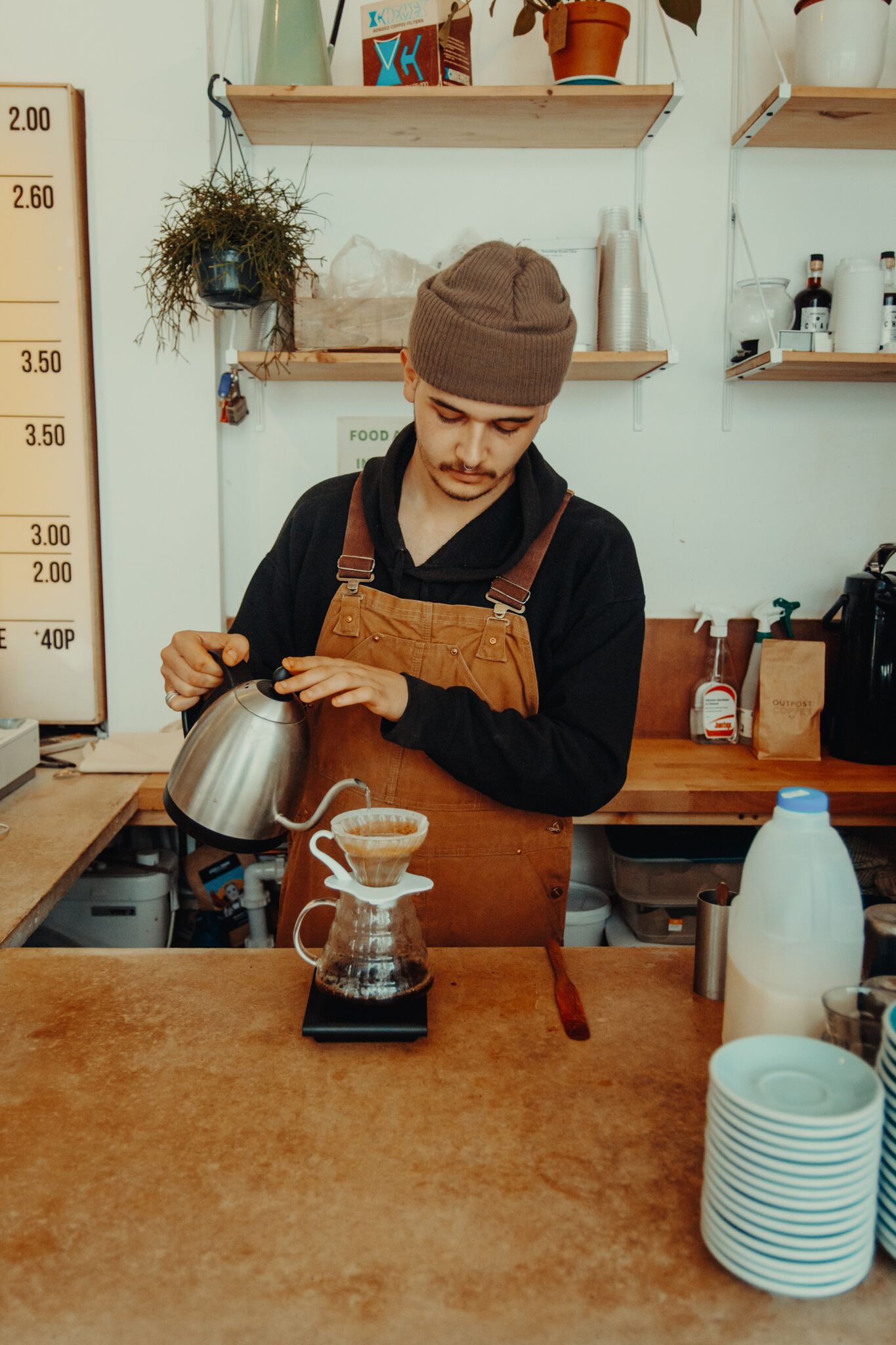 The first Outpost Coffee outlet opened in 2014 and has since become somewhat of a local institution. In 2016, Greg was joined by Harley Butcher who is now head roaster and in charge of developing the business further. It was also with Harley that we first started talking about a collaboration earlier this summer and we're proud to welcome Outpost Coffee to our family, offering a truly delicious Colombian coffee from producer Juan Saldarriaga.
Juan only recently started producing specialty coffee in a region of Colombia that is not per se famous for its quality. However, after seeing what was going on in the European coffee scene, Juan left his home in Germany to move back to his native Colombia and take over the management of the family farm that was producing commodity coffees at the time.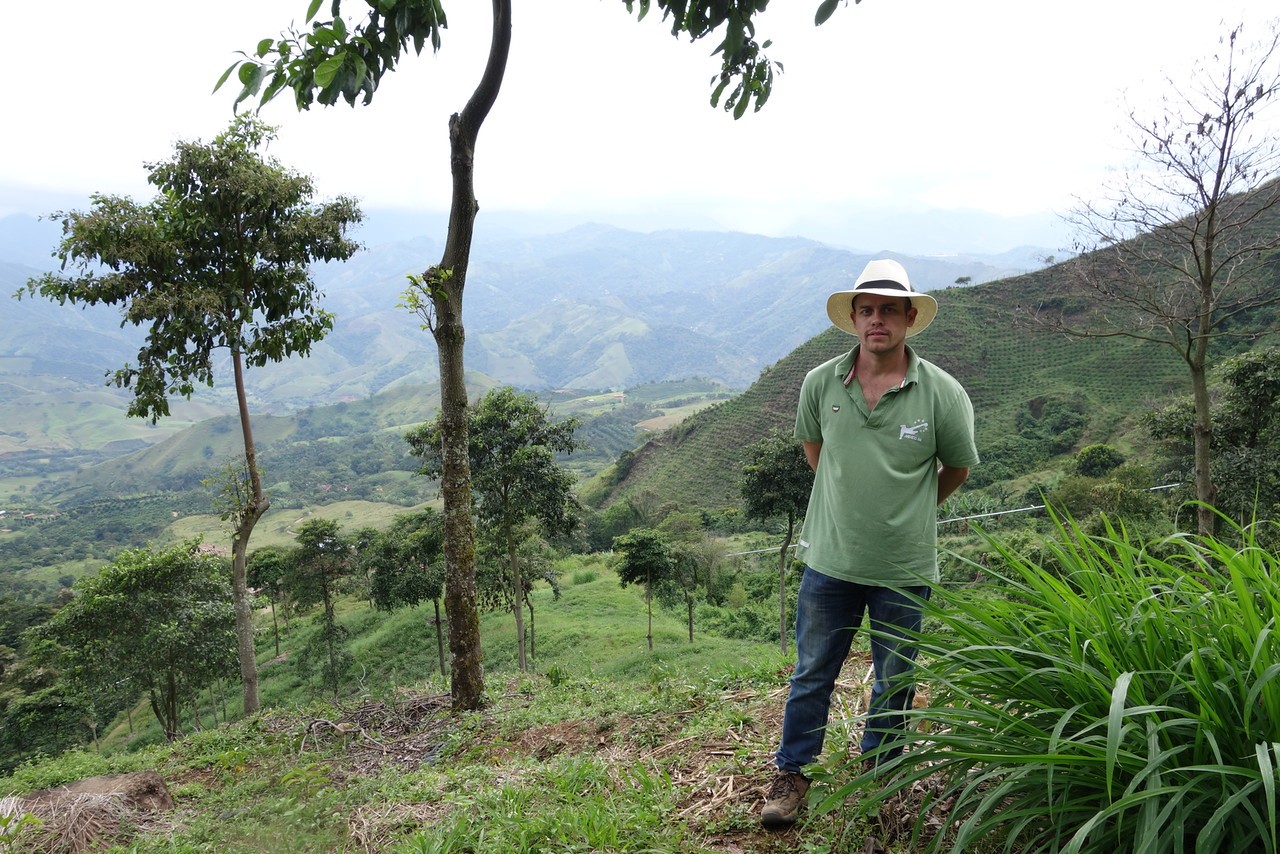 After establishing a close relationship with Morten Wennersgard of Nordic Approach and learning about the different elements that allow a farm to produce much better, cleaner coffees, Juan worked hard on making significant changes across his family's estates and today produces some truly outstanding specialty coffees, one of which we're excited to share with our customers in August.
It is only the second time in many years that we've picked a Tabi variety coffee and we're proud to put this rare but incredibly layered coffee in one of our boxes again.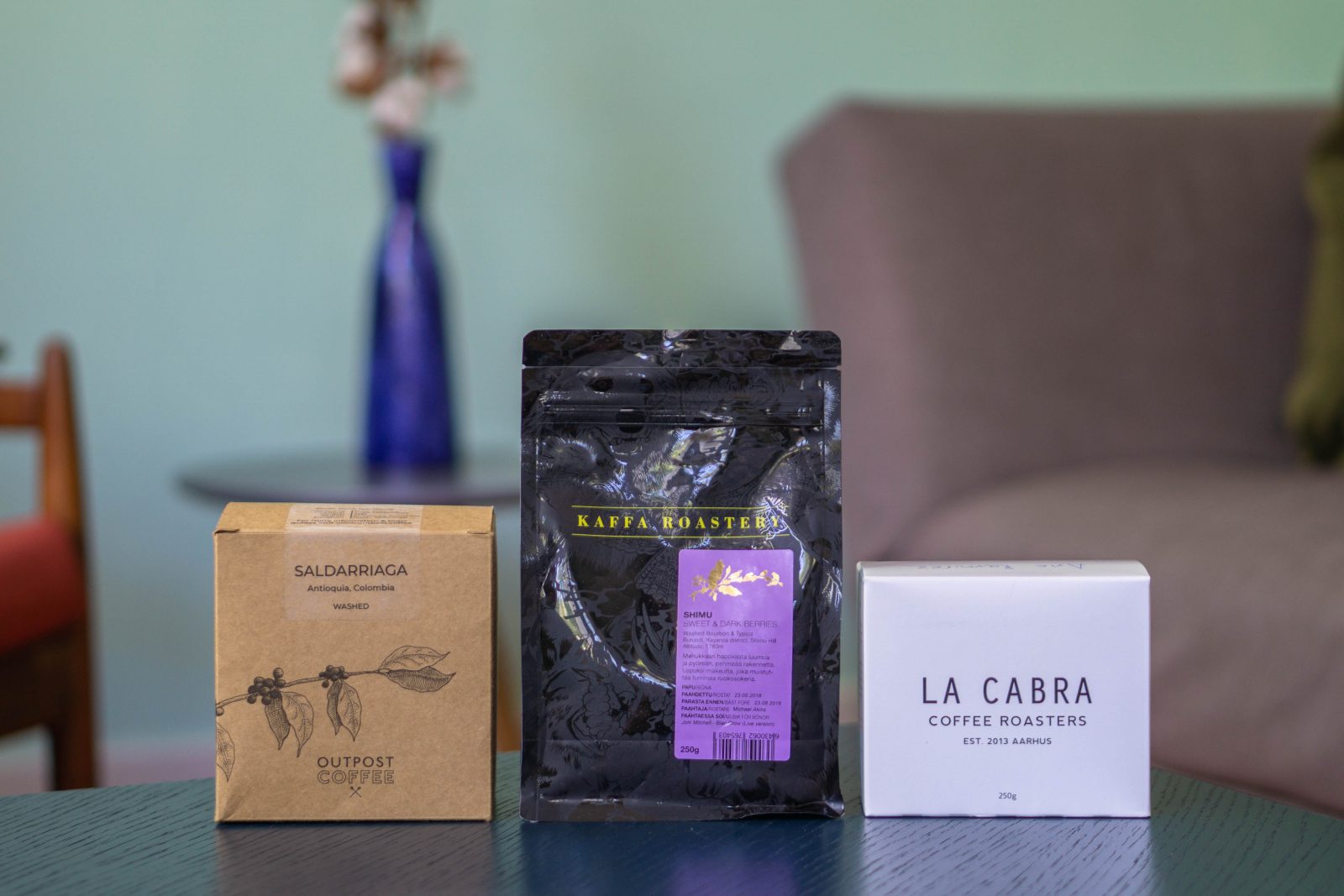 Outpost Coffee will be joining La Cabra from Aarhus and Helsinki based roaster Kaffa Roastery as part of our upcoming August '18 coffee box.
Don't want to miss out on this exclusive and delicious coffee box? Preorder your box up until 15-08. All boxes ship on 20-08.