\

Roaster profile: Structure Roasters
One of Montreal's newest and finest roasters is the first Canadian coffee roaster to ever be featured in one of our coffee boxes. Bienvenue!
I remember the last time and the only time I ever went to Montreal. I was on a rather interesting trip from Halifax all the way in Nova Scotia to Toronto and had left rainy Quebec City behind, hoping desperately that I would at least have some sunshine somewhere along this trip. And as if someone up above had read my mind, as my train entered Montreal, the clouds started breaking up and the first real days of spring arrived in Canada's second biggest city.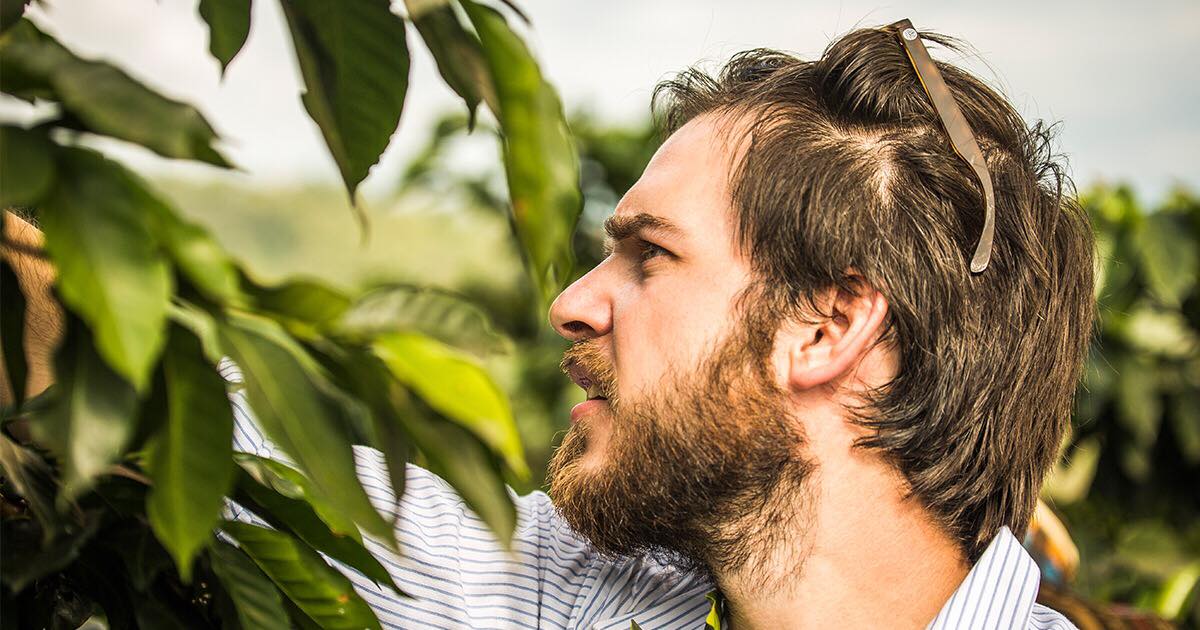 Since those days, back in 2004, much has changed in Montreal, the city that many consider being Canada's most creative and multi-cultural. A blogger I came across while googling how to describe Montreal simply said: "It's a feeling you cannot describe." To verify this, I asked my dear friend and fellow coffee nerd Brodie Visser to give me his view too. "Yep, Montreal is definitely a very unique place. They have an incredible arts & music scene, great food and awesome coffee."
He was also the one who initially established contact between the guys behind one of Montreal's newest roasters, Structure Roasters, and us. A short introduction was all it took for Marco Dieckmann, one of the three founders, and us to instantly bond over the idea of getting one of Structure's finest coffees out into the world in our forthcoming September '18 coffee box.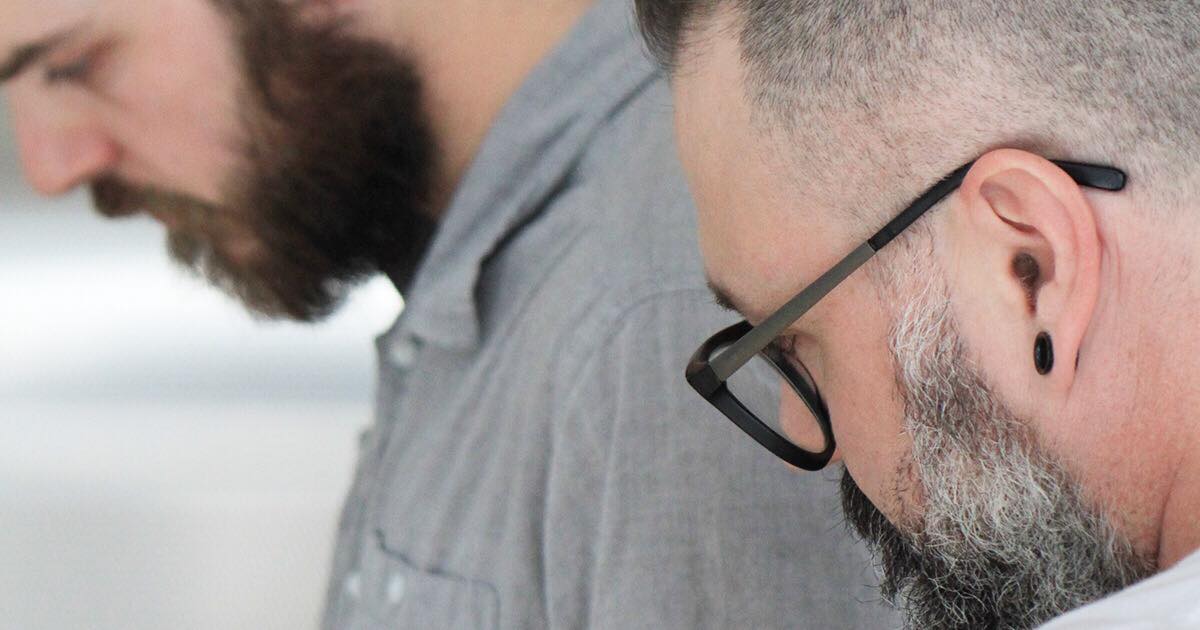 This is a first for us since we've never featured a Canadian roaster before and this one has a particularly interesting makeup of founders. Matthieu Carrier, who is responsible for operations, previously worked at 49th Parallel Rosters in Vancouver where he got a really good understanding of where the coffee scene was moving towards and brought that knowledge back to Montreal with him. Marco Dieckmann first ventured into banking before pursuing his life-long dream of becoming a circus performer and joining none other than Cirque du Soleil. And last but not least, Jérôme Grenier-Desbiens is the head roaster and a trained Q grader and one of the initiators of East Coast Coffee Madness, the biggest event in Eastern Canada.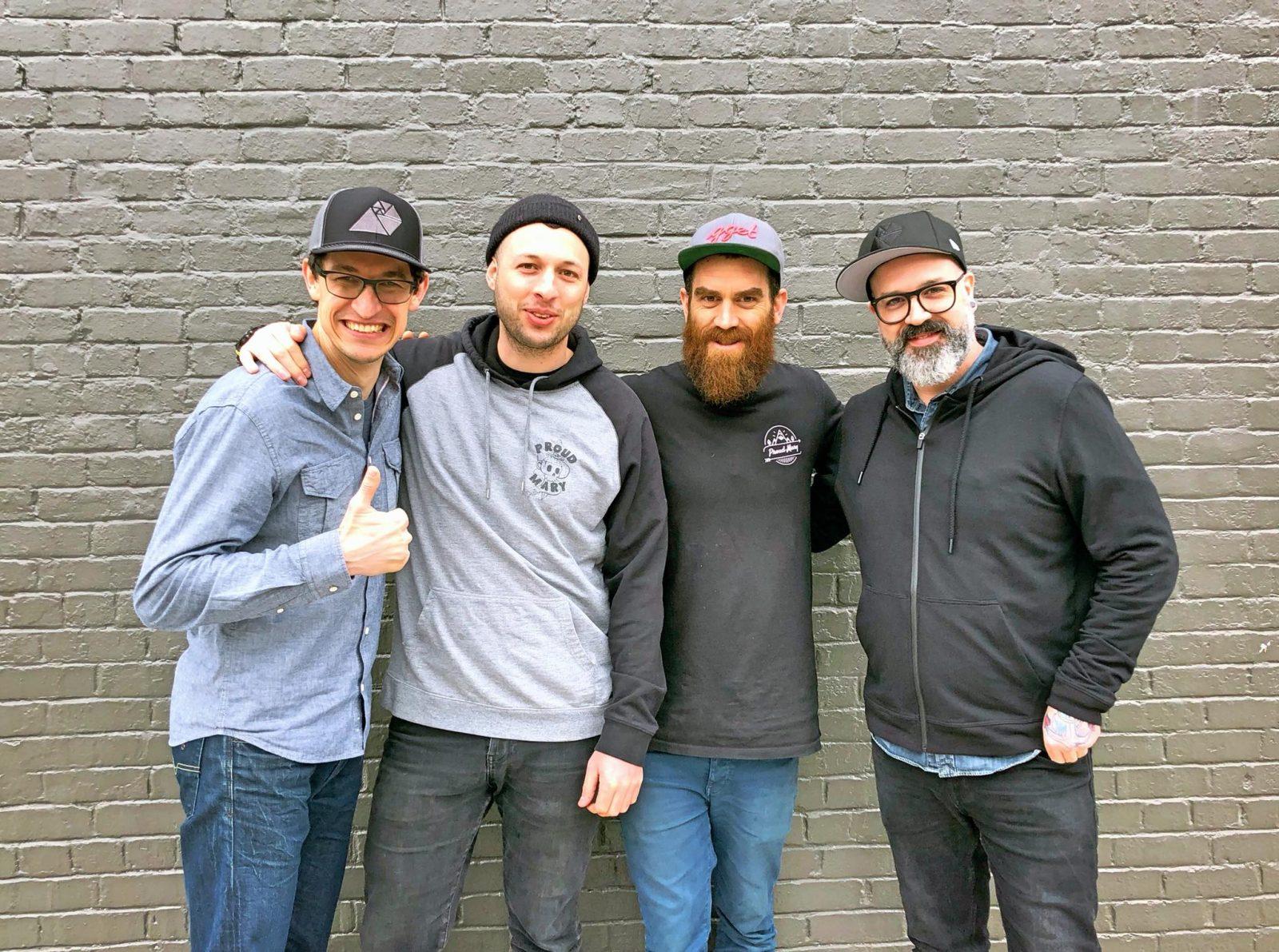 The coffee we chose is a perfect representation of this collective level of passion and skill and will offer our subscribers and customers a unique opportunity to savour a slice of Montreal's vibrant coffee scene in the comfort of their own homes in September. It comes from the Aleta Wendo processing station in Gedeo province and showcases all the unique characteristics that make washed Ethiopian coffees so exquisite. It's clean, vibrant, fruity and incredibly tasty.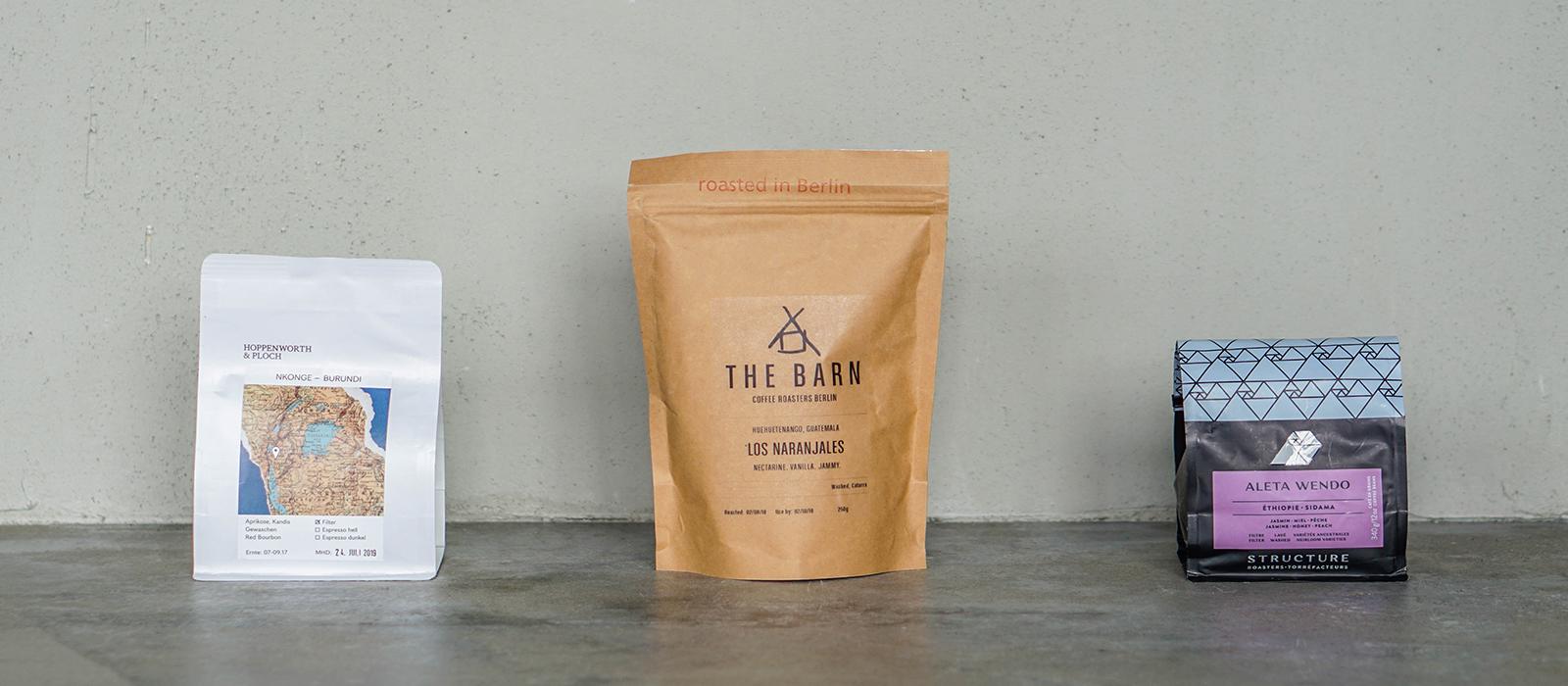 Structure Roasters will be joining Hoppenworth & Ploch from Frankfurt and The Barn from Berlin as part of our upcoming September '18 coffee box.
Don't want to miss out on this exclusive and delicious coffee box? Preorder your box up until 15-9. All boxes ship on 20-09.