\

Roaster profile: Taste Map
Featured in our upcoming [5/18] coffee box with an outstanding Honduran coffee from Francisco Alvarado
When you look at the list of roasters that we featured over the many years that we've been doing what we're doing, you'll notice that the further East you go, the smaller our list of partners becomes. It's not that we don't actively look in that direction, oh no, it's simply that in some nations, specialty coffee has either not quite been established or it's not on quite on the level of quality that we seek for our boxes. Take Lithuania for example, the southernmost Baltic state. There's one roaster who we've been in talks with for quite some time but due to capacity issues hasn't been able to work with us.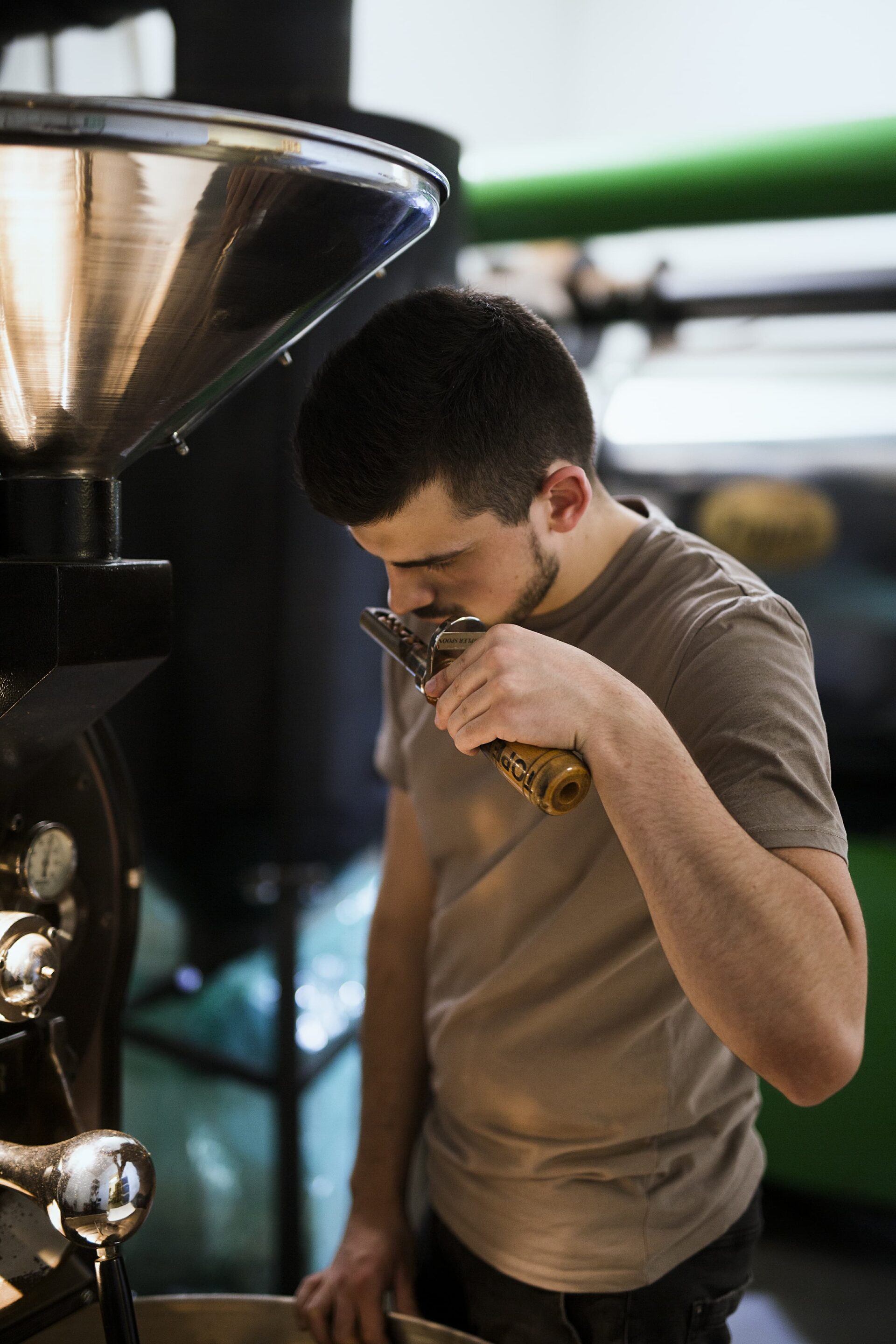 Thanks to a few recommendations from people in the know, we were introduced to a second roaster, also based in Vilnius, who was doing great things for the local coffee community, winning tons of awards and producing some really great coffees, Taste Map. Run by partners in love and in crime Domas and Ieva Ivonis, Taste Map started out as a white label roastery for other brands before its owners decided to change course and start working with specialty coffee.
They currently run two cafés across Vilnius and have done an amazing job at winning pretty much every coffee competition held in Lithuania. Now, they are looking to tell more people about their amazing work and share their delicious coffees with the world, which is why they're teaming up with us this month to supply us with our third-ever coffee from Honduras.
Francisco is part of a new wave of Honduran producers who are doing a lot more quality control and who are shaking up the supply chain to ensure that only dried coffees enter the Honduran market for specialty coffee. Traditionally, farmers de-pulp the coffees but then sell wet parchment to so-called 'coyotes'. This practice has meant that Honduran coffees have only had a limited market share amongst specialty coffee roasters because the quality has often been too poor.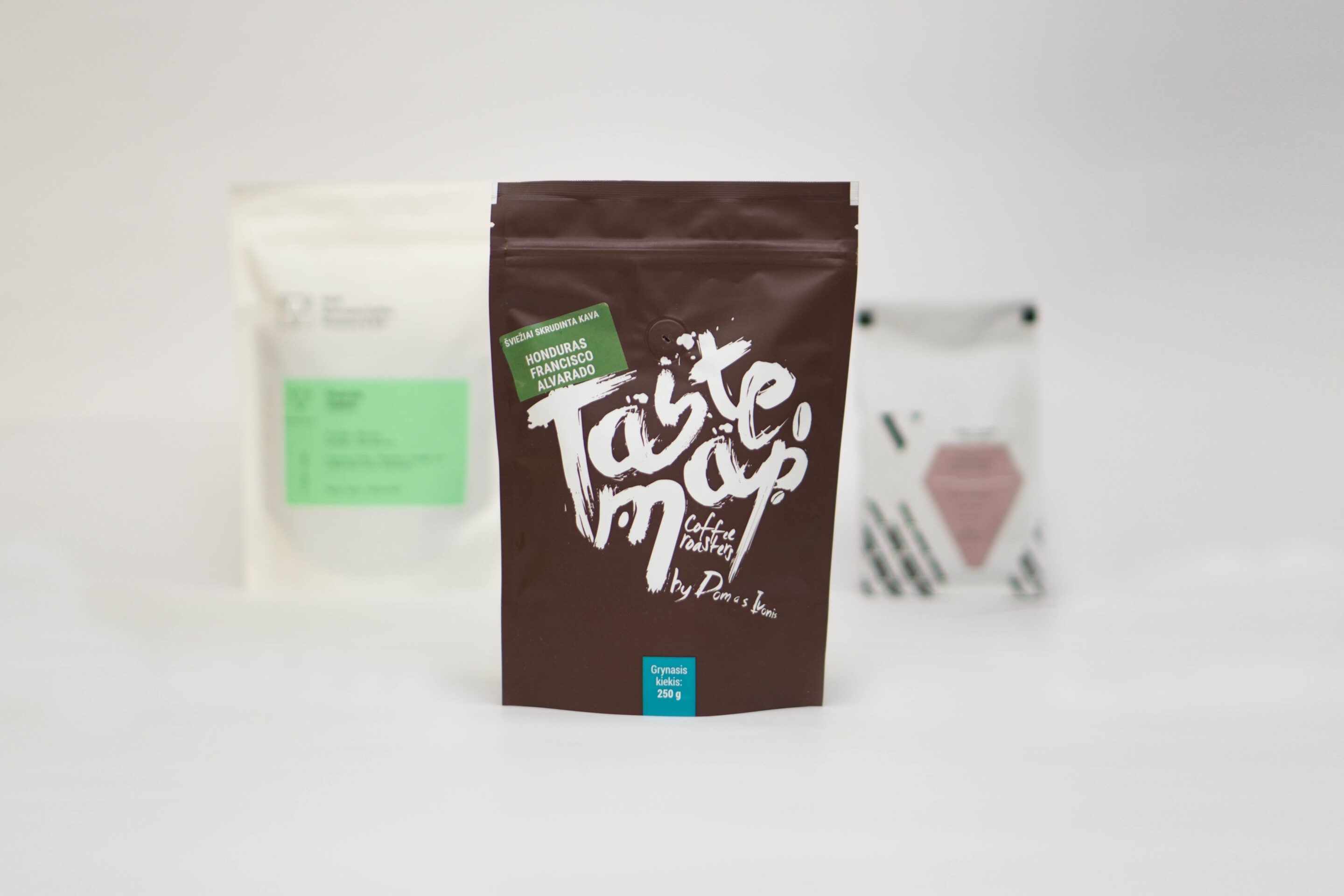 We're glad to share with our customers this exquisite coffee that offers a beautiful complexity and depth of flavour that will offer a new perspective on Honduran coffees for many.
For more information about our upcoming [5/18] coffee box, also featuring great coffee from Mok Coffee and The Visit, please visit our coffee box page and preorder your box up until 15-05 to avoid missing out.