\

Roaster profile: The Barn
Returning to the Vine for the 5th time this August, Ralf and his dedicated team will be roasting a gorgeous honey-processed Ethiopian coffee for us
Yep, it's official. The Barn is the most-featured Coffeevine partner in history. I still remember the first time I met the charming Mr. Ralf Rüller at his roastery in Berlin and pitched my coffee subscription to him. Initially he wasn't particularly keen because, at the time, we used to repack all coffees and put them into our own Coffeevine-branded bags. But Ralf and I built a really great bond that has lasted to this day and I am extremely thrilled that he and his talented team are returning to The Coffeevine in August for their 5th feature.
Since it was founded in 2010, The Barn has been highlighting the finest specialty coffees in the world, first as a café and later as a roaster. Today, The Barn is synonymous with Berlin's vibrant coffee culture and over time, has become one of the leading names in the European specialty coffee scene. Its founder is also often found judging competitions and visiting suppliers and customers all over the world.
For its 5th coming, The Barn will be roasting a delicious honey-processed Ethiopian coffee from Mohamed Ali for our subscribers and customers. It comes from the Jimma region of Ethiopia and the farm is run by Mustafa who has an exclusive relationship with The Barn.
Scroll down to read my recent interview with Ralf.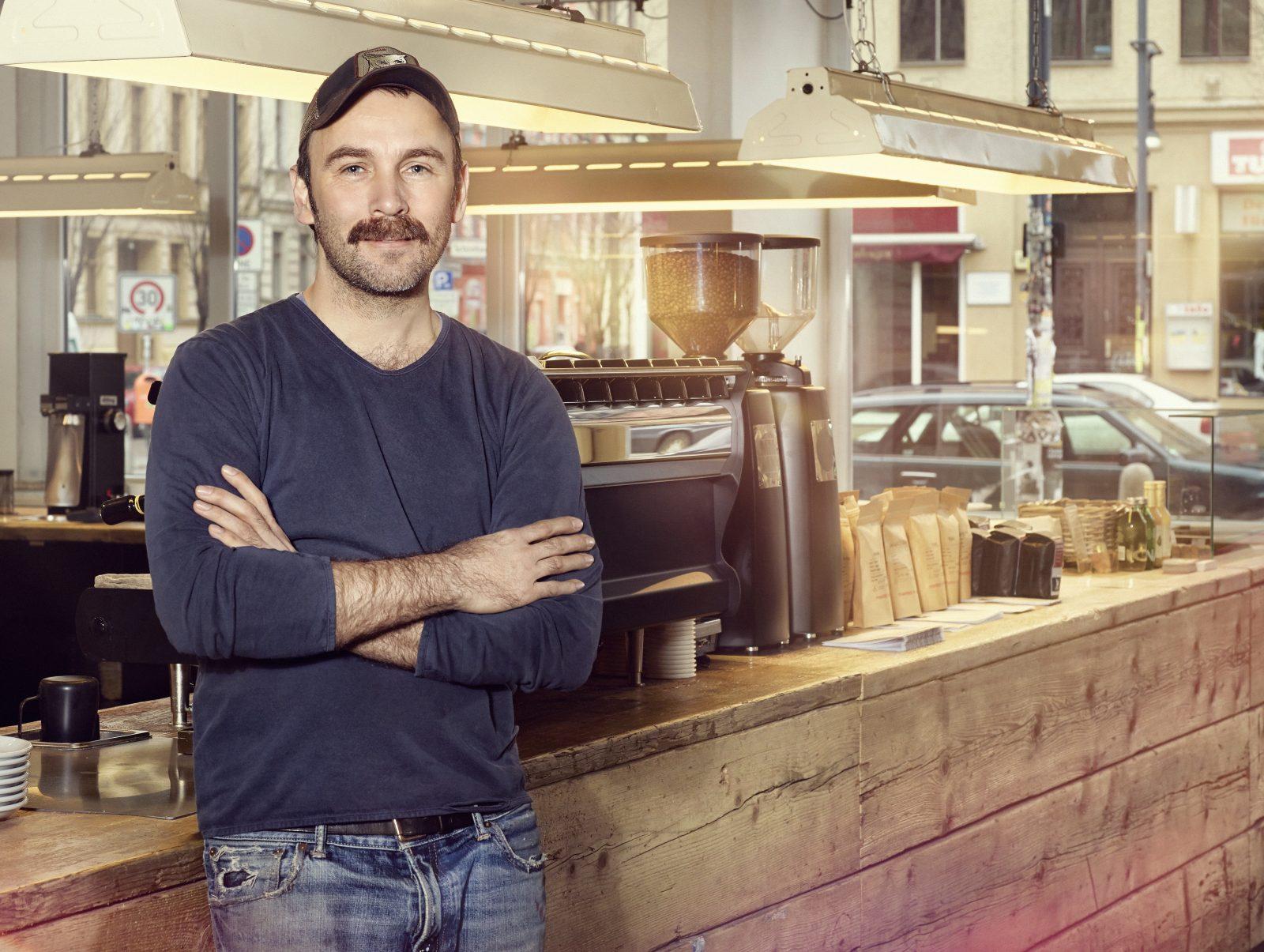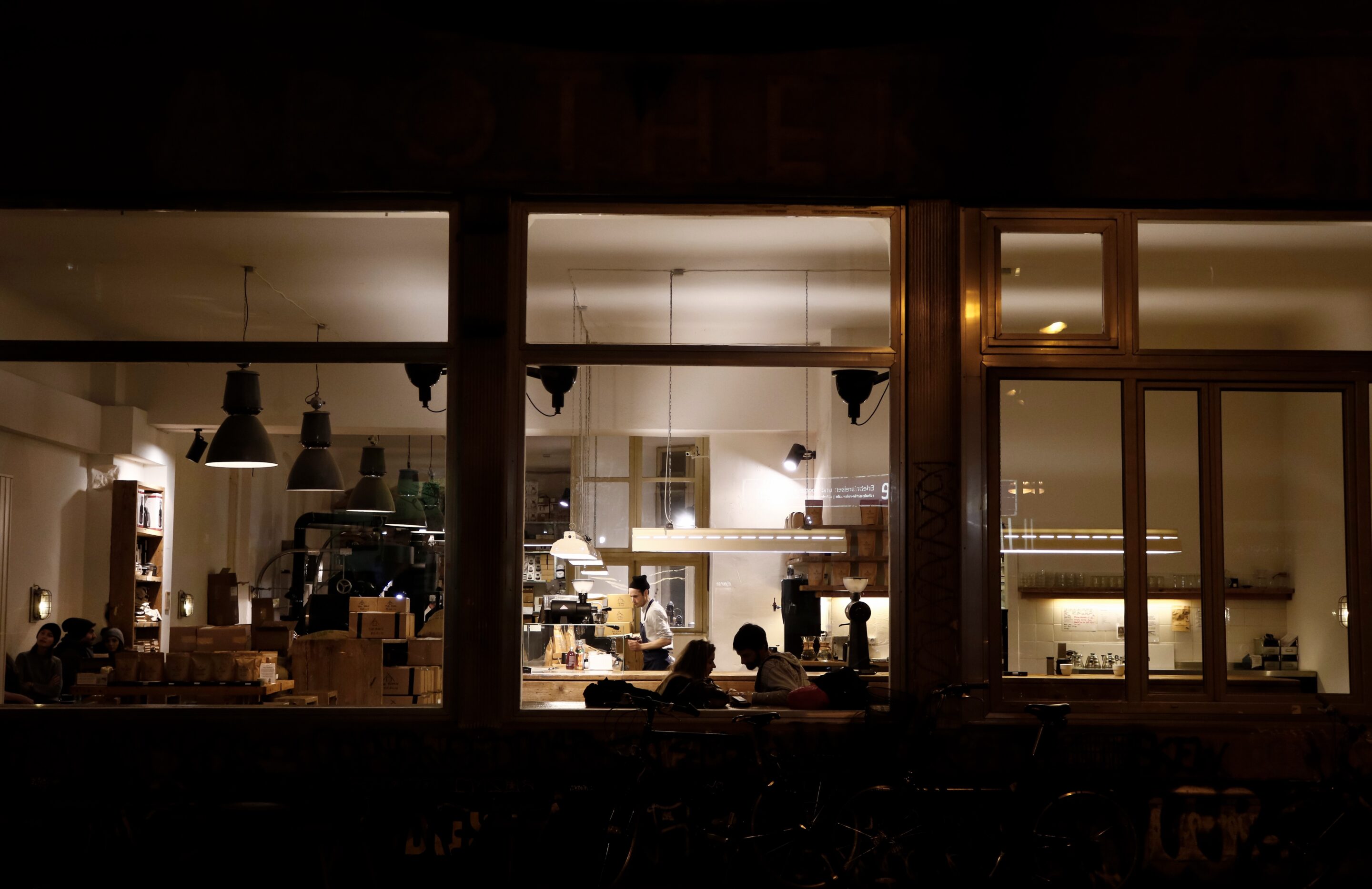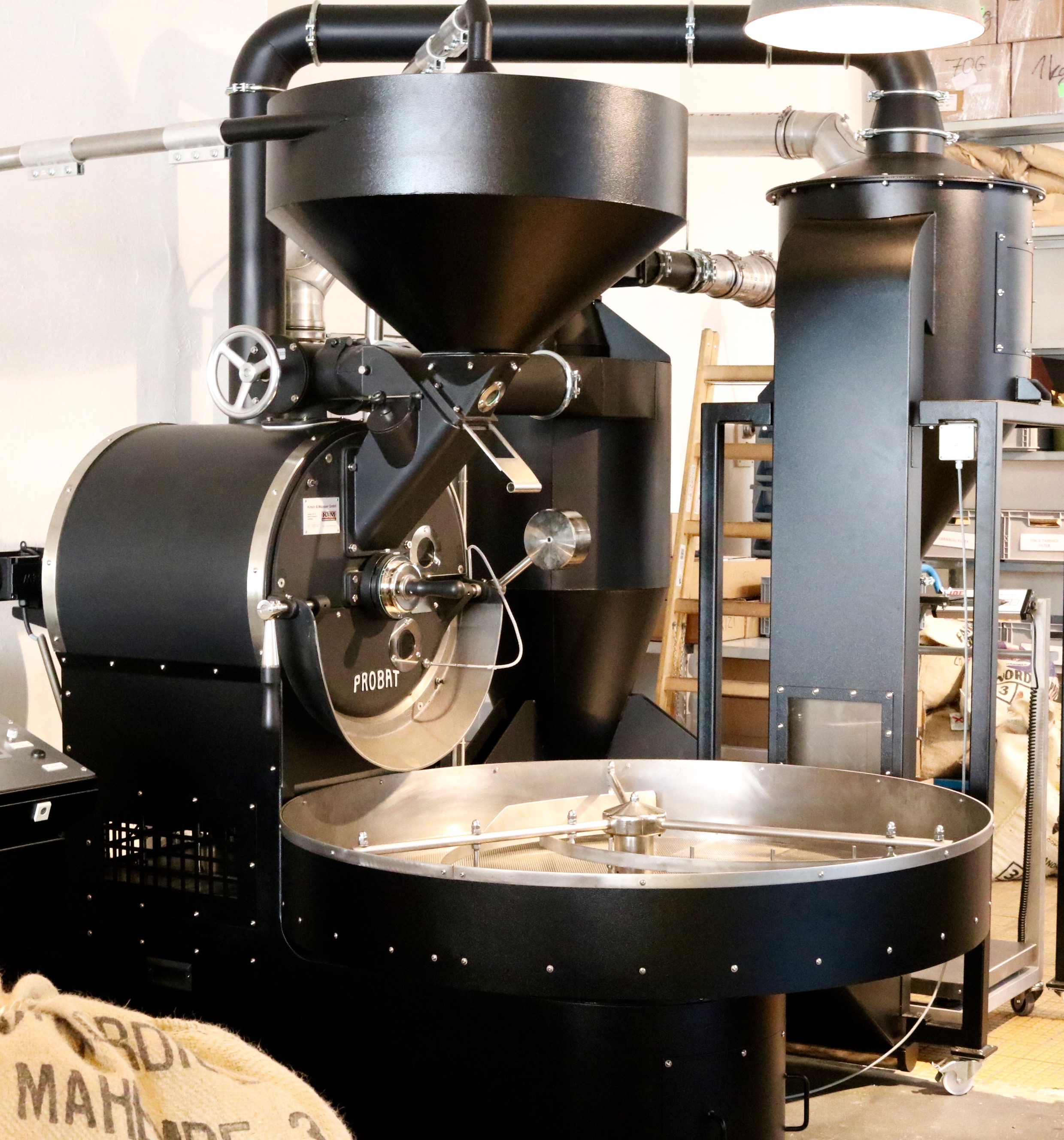 ---
Interview with Ralf Rüller
The Coffeevine: What is your name and what is your position in the company?
Ralf Rüller: Ralf Rueller, founder and CEO of The Barn in Berlin.
TCV: How would you describe to a total stranger who knows nothing about specialty coffee what The Barn is all about?
RR: We are the first Specialty Coffee Roaster in Germany that is 100% focussed on high quality (86 points and up), single origin coffees. Our coffees come from sustainable, personal farm relationships. We help our coffee growers to get better by offering support, higher pricing and to be a committed partner for them. We promise them to never blend their coffees and to tell their stories to our customers.
All we do is centred around making our coffee better and better, to build awareness and to create markets through a quality product. We rarely advertise (unless it is for friends like Standart Magazine) and we are not much about signage. We simply let our customers talk about their experiences with our coffee.
We are an independent company and proud to be roasting for an awesome coffee community around the globe.
TCV: What are the most significant recent developments in your company?
RR:  We love training and sharing knowledge and have added a lot of content to our website such as a brand new Coffee Wiki where we de-mystify geeky coffee terms. We also added new courses to our workshops and training units like SCA certification classes. Our LAB Training capacity offers a great infrastructure to train our own staff and help them grow their knowledge.
On the retail side, we added five new cafés over the past year. It's hard to believe that we now have eight outlets and we kept them all very individual in terms of design and feel. We really like interior design and we have a great crew around us that gave us the confidence to spread out a little bit locally.
Unfortunately, Berlin never really took off in terms of quality on the wholesale side. Most other roasters are offering cheap blends to grow their business faster. I think this is a missed opportunity for the market in Germany. At The Barn, we regard specialty coffee as a real chance to change the value chain in coffee. You can only do that if you push quality and in that sense also the B2B market. It was a logical conclusion for us to be a first mover for a high-end specialty café presence in our home town.
TCV:  What can you tell us about the Mohamed Ali that you guys will roast for us next month? What makes this coffee unique?
RR:  We have changed our coffee portfolio quite a bit over the past two years and have built strong exclusive relationships with single farmers. Mohamed Ali is one of them and its owner Mustafa is a great example of what impact we can have at the source.
At The Barn we always keep our price promise and we never cut back. Both a high price and this commitment to a relationship on the same level gives Mustafa the security he needs to invest. Simply by slowing him down and giving him more picking rounds, more raised drying beds and selective picking and processing, he has raised his grade one output this year from 20% to 60%. This is when our system really works well. Mustafa now gets a lot more income to keep progressing and to evolve the whole ecosystem around his.
This coffee is shade-grown in a pristine forest at high elevation in Jimma, near Guji. The soil is extremely fertile and the flavour range is super intense. Mohamed Ali is producing mainly naturals for us. However, we asked the producer to prep a special honey lot for us. And it turned out really well – the cup is very smooth and complex, especially in the cooling. Honeys are still very rare in Ethiopia even though they require less drying time and therefore are a very practical addition to the portfolio.
We hope you enjoy this coffee as much as we do!
---
Jonas Reindl, The Barn and Dark Arts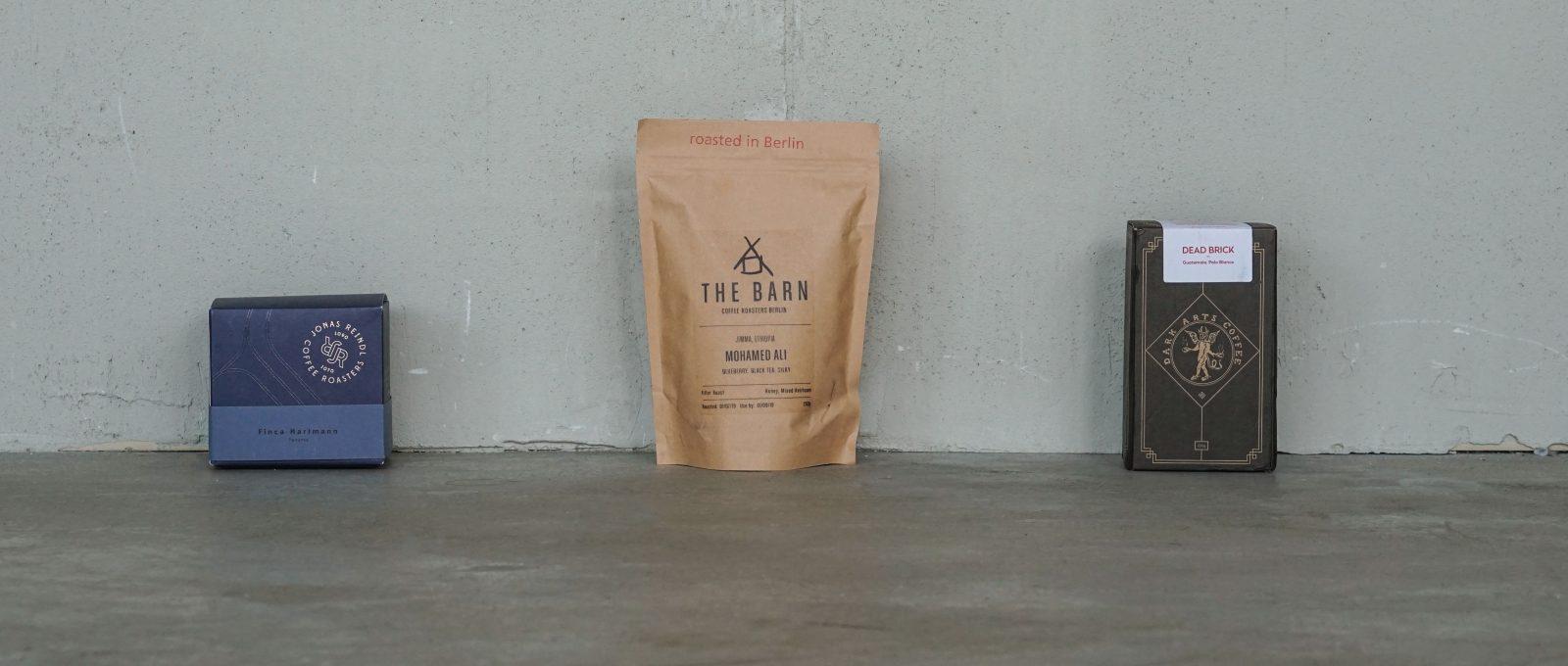 ---