\

Roaster profile: Three Marks
The new cool kid on the Barcelona coffee block is making its Coffeevine debut with a gorgeous natural coffee from Rwanda's Gitwe station
There's so much to say about Barcelona and its vibrant food and drinks scene. The Spanish city is home to some of the country's finest restaurants, best bars and its pioneering coffee professionals helped put the city on the global coffee map by founding and running some of the best specialty coffee shops and roasters in Europe. After Nømad, Satan's Coffee Corner, Right Side Coffee and many more, Three Marks Coffee is now the latest café and roaster to make its mark – pardon the pun.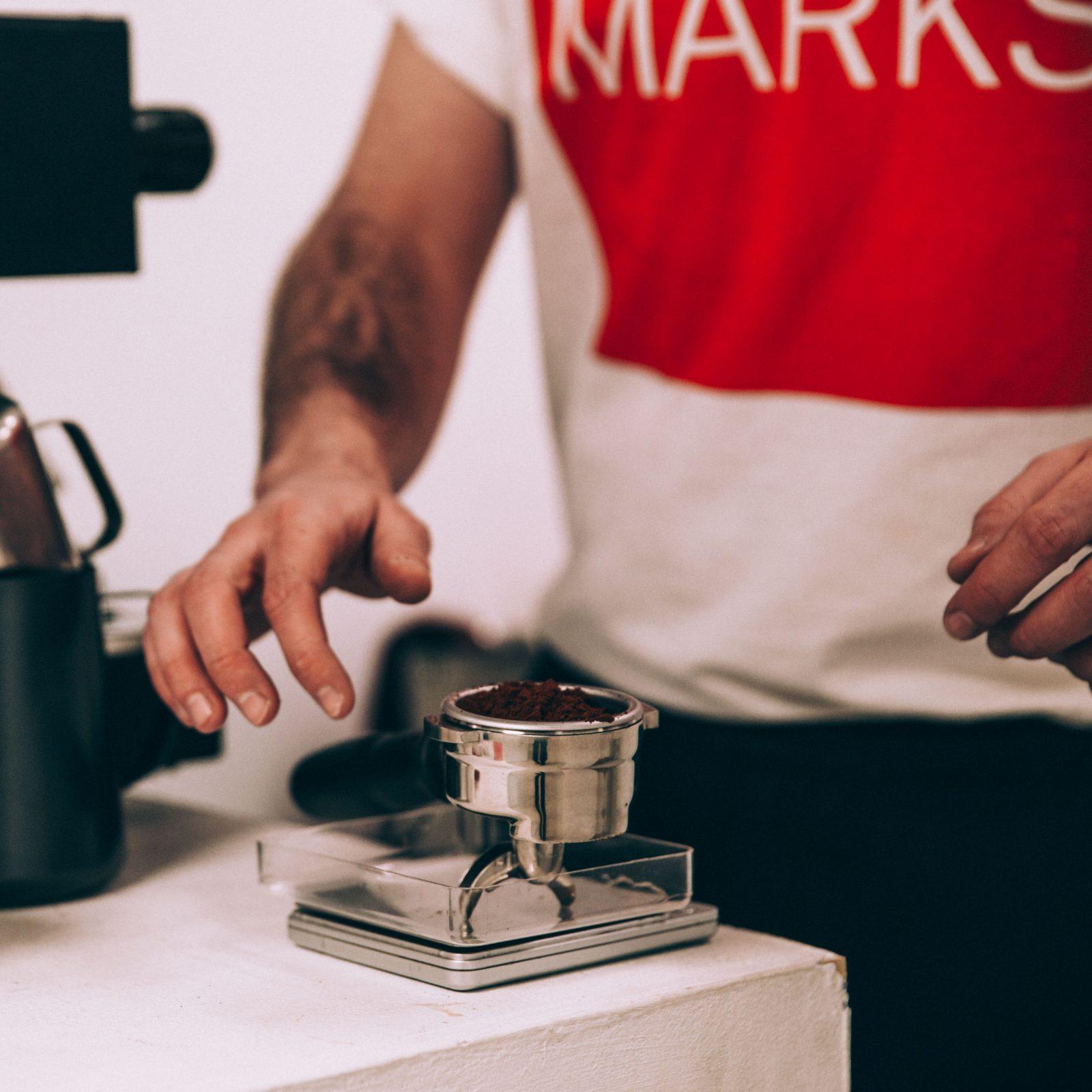 Founded in summer 2018 by Marc Aguyé and Marco de Rebotti who previously worked at Nømad as head barista and roaster, respectively, together with designer and fellow coffee aficionado Marco Paccagnella, Three Marks quickly became a new favourite on the Barcelona coffee circle. The café is a gorgeous example of a welcoming place where minimal design meets industrial chic and is located in the up and coming Fort Pienc neighbourhood.
Following in the footsteps of their previous employer and adding their own take on sourcing and serving great coffee into the mix, Three Marks has created a winning formula that has won it national and international acclaim in no time and we're extremely happy to welcome the three friends to our family of awesome roasters.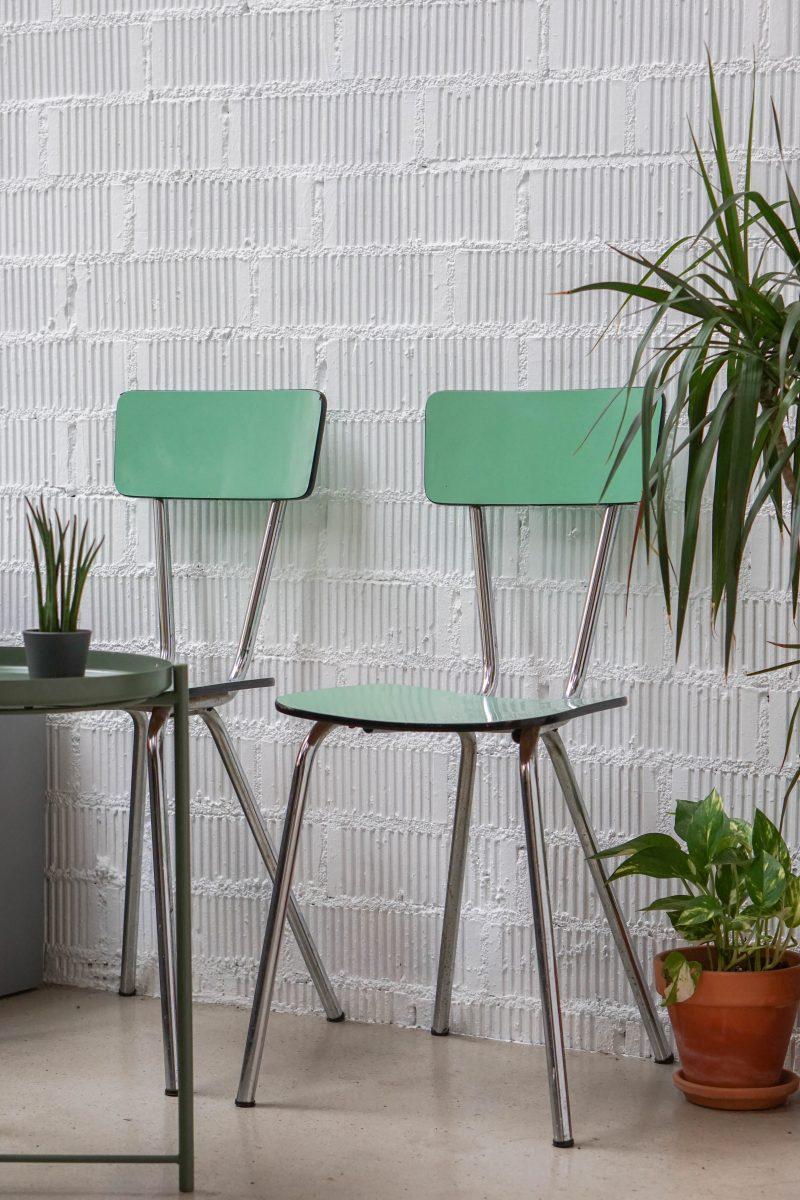 During my visit to Barcelona's Independent Coffee Festival last year, I got a chance to visit Three Marks in person thanks to the tip by my friend Dan O'Reagan from Origin Coffee who guided me there despite torrential rain. Luckily, all three Marks were present that day and we immediately got to talking about a collaboration. (Read my full review here)
In March, they finally sent us some samples of two absolutely outstanding coffees that both really stood out on the cupping table but our team had to pick one winner.
The coffee we chose for our forthcoming April '19 coffee box is one that we already had in February, courtesy of Craft House Coffee but that we loved so much that we picked it again for this month's box. It's a naturally processed Red Bourbon from Gitwe in Rwanda that literally smelled like a bag of candy and tasted like thick and sweet mango ice cream.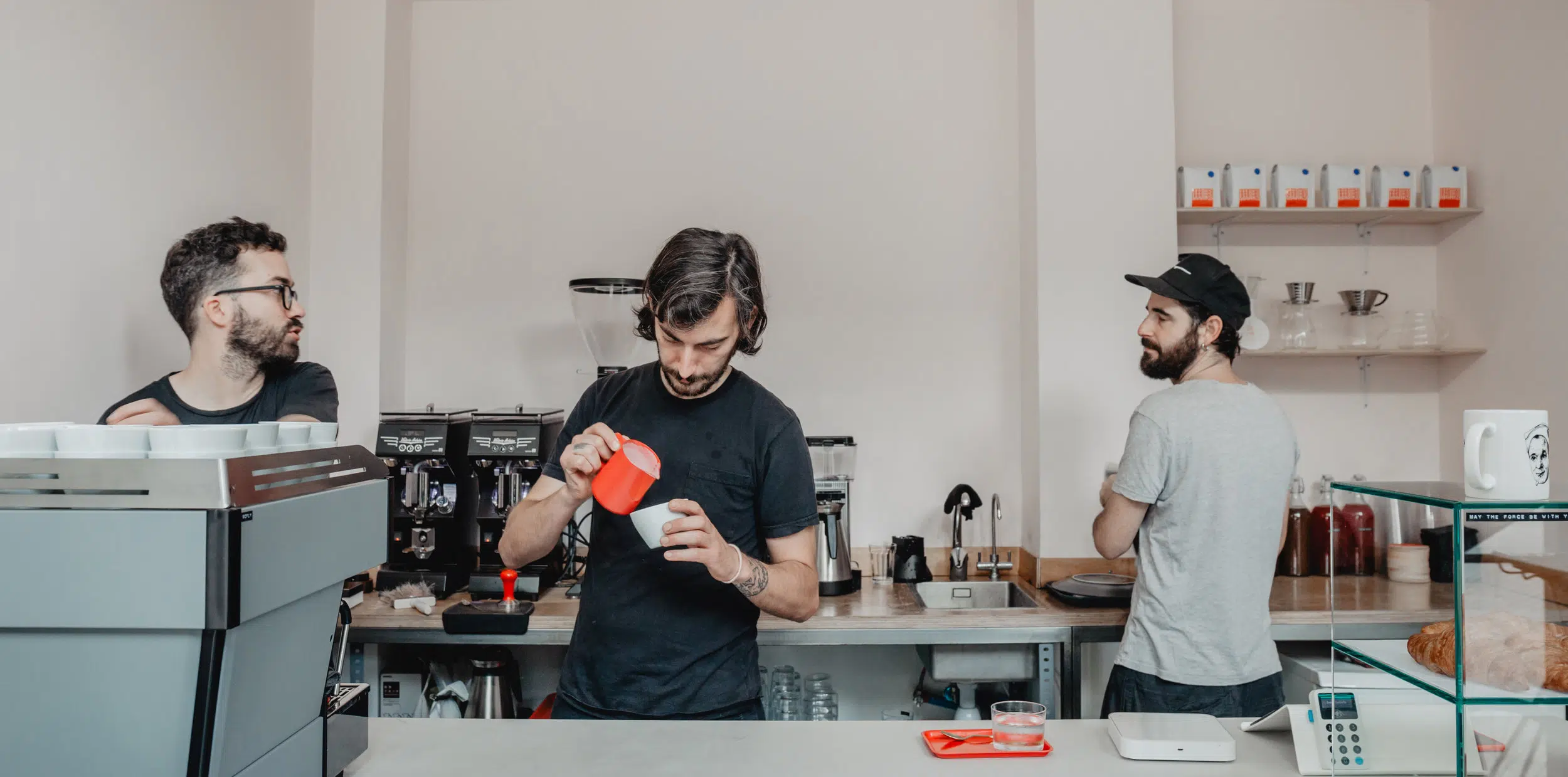 Gitwe is a relatively new washing station in the Nyamasheke district near Lake Kivu, an area of the country with a very high concentration of coffee trees and processing stations. This one, in particular, serves a very large amount of smallholder farmers and works with strict quality control measures to separate out any cherries with defects before they are laid out to dry on raised African drying beds for approximately 30 days.
This coffee has a truly outstanding flavour profile and will be a real crowd-pleaser. We look forward to sharing it with everyone in a few weeks time alongside outstanding coffees from Modern Standard and White Label Coffee.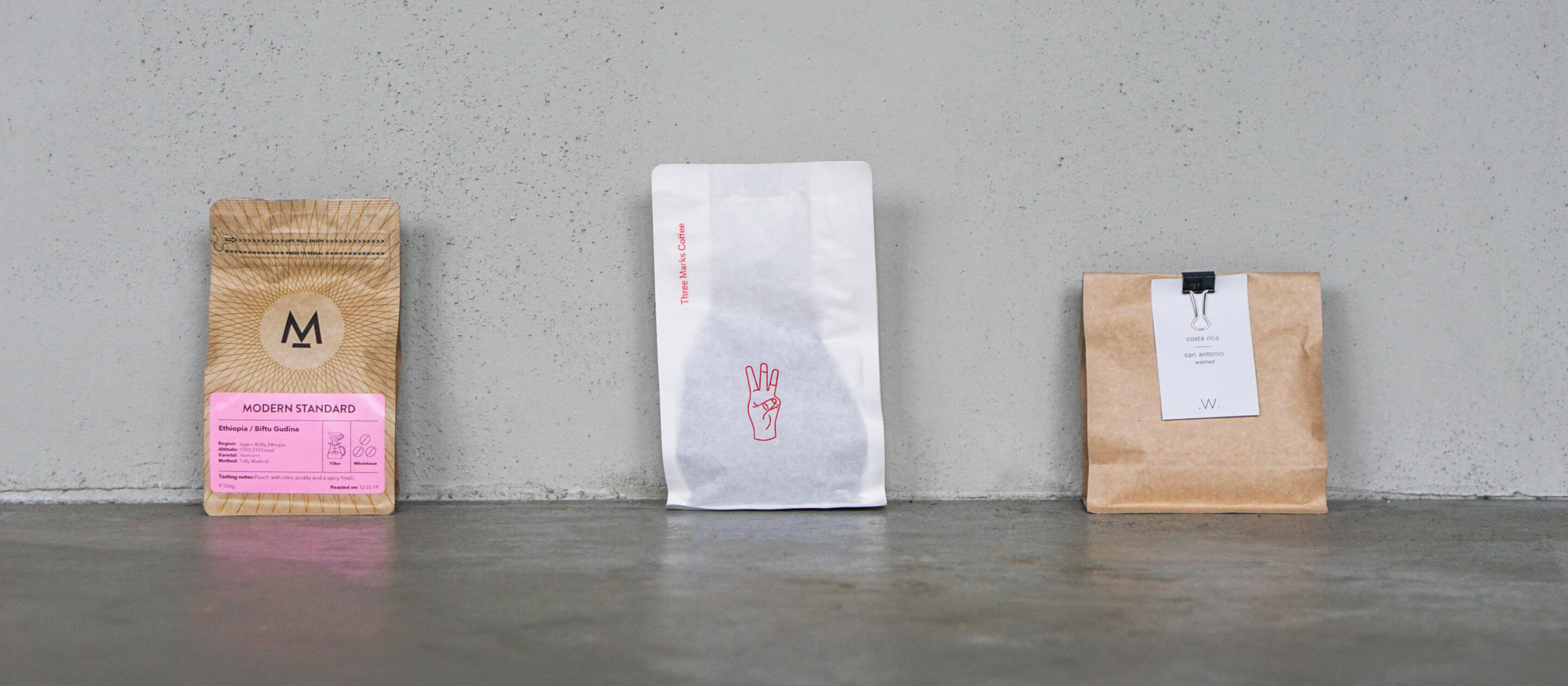 Don't want to miss out on this delicious selection of fine coffees? Then make sure you preorder your box by 15-04.
All boxes ship on 23-04