2020 will go down in history as a year full of tension, protests and drama and with the American election results still hanging in the balance, there is no end in sight. Many of us are already thinking 'let's just get it over with and move on to 2021'.
With so many things raging on at the same time, it's often easy to feel demotivated and retreat into one's own little bubble. But not Hayb Coffee Roasters from Warsaw, a company that has repeatedly thrown its weight behind some of Poland's most controversial issues. Most recently, it supported the pro-choice protesters who swept the streets of Warsaw to force the right-wing government to reverse highly draconian abortion law that has no place in the 21st century.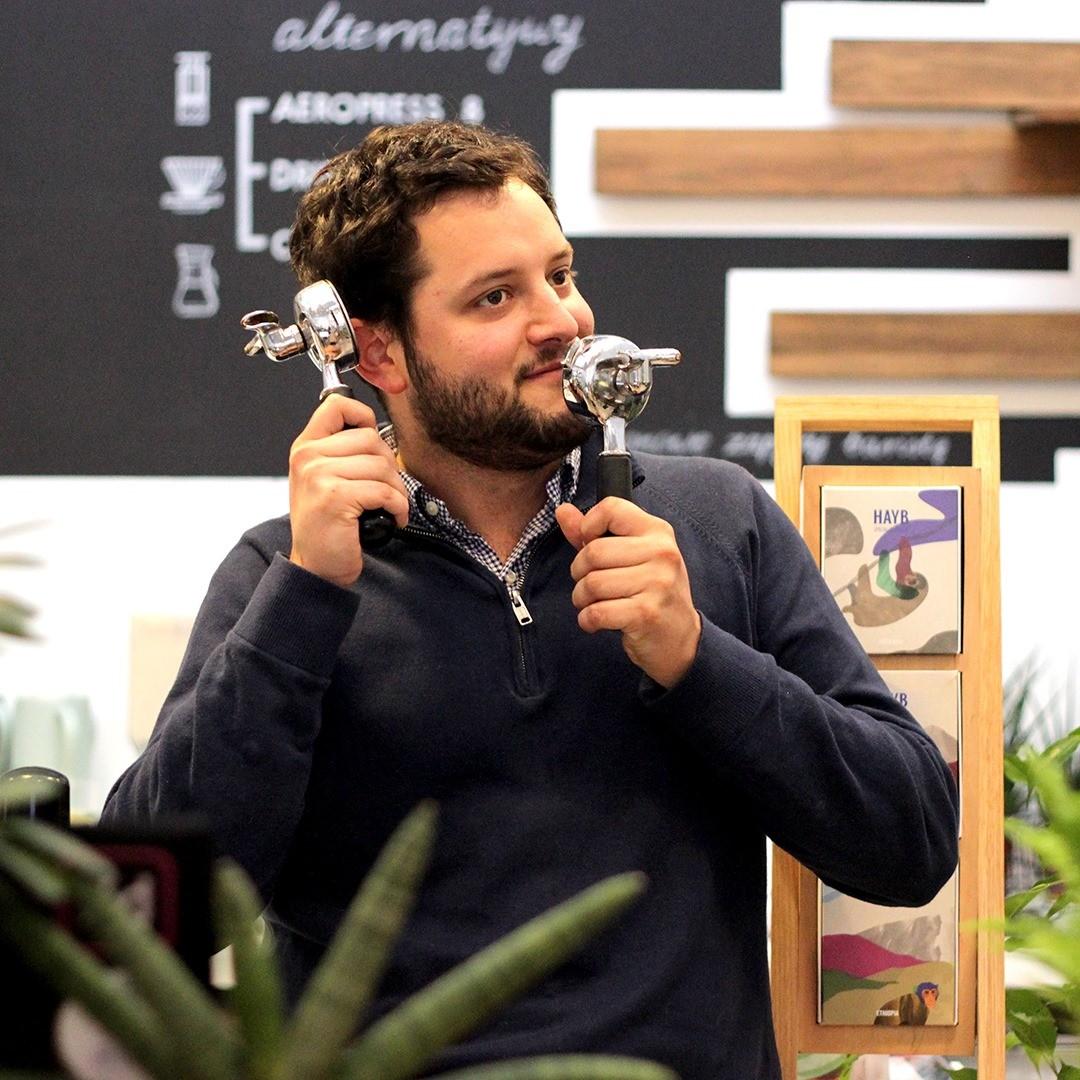 Wiktor Borowski, one half of the father and son due that runs the company, explained that Hayb always had a strong social engagement for communities and causes that are being oppressed. From an annual coffee special to commemorate International Women's Day to one that is dedicated to mongrels, i.e. dogs that don't belong to any particular race, Hayb Coffee really has strong credentials when it comes to it being 'socially aware' as Wiktor said.
Indeed, specialty coffee cafés have played a crucial role in Poland when it comes to providing safe spaces for marginalised communities. During my last visit to Warsaw in October of 2019, I noticed that many cafés had large posters by the entrance declaring LGBTQ members are welcome and safe there. In a country that is oftentimes deeply conservative and run by a populist right-wing government that is encouraging anti LGBTQ sentiment, this is important.
When it comes to specialty coffee, Hayb Coffee often works with smaller coffee importers who focus on specific regions, like 1000 Hills through which they source their coffees from Rwanda. Their goal is to have as much transparency and traceability as possible to ensure they can properly showcase where each coffee comes from and who worked so hard to make it happen.
This offers a great bridge to the coffee that Hayb Coffee will be roasting for the upcoming November coffee box, a truly delicious pick from Costa Rican producers Oscar and Francisca Chacón whose beautiful farm is on the foot of the Poás volcano in the Alajuela region.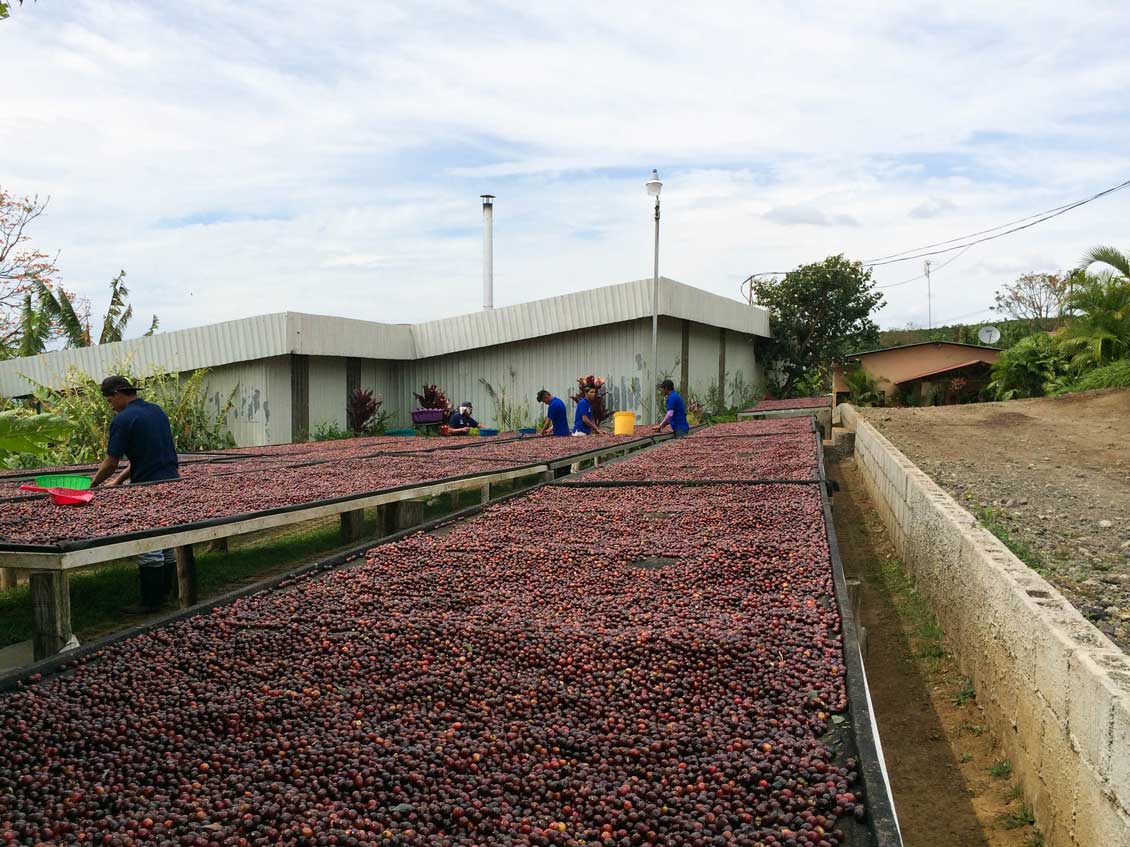 It's a natural-processed coffee called Perla Negra, which translates to 'black pearl' and consists of the endemic Catuaí and Caturra varieties. The farm consists of 38 hectares of land that are subdivided into several microlots, each with its unique micro climate.
Following the tragic death of their father due to illness caused by pesticides, Oscar and Francisca decided to grow all of their coffees completely organically and after more than thirty years of religiously applying this practice, they've become leaders in organic coffee production in their home country.
The coffee that my team and I chose for the November edition has a gorgeous cup profile filled with chocolatey and cherry flavour notes reminiscent of black forest cake and will delight anyone who appreciates as a clean and beautifully rounded natural coffee.
Don't want to miss out on this coffee and the delicious picks from Newground and April Coffee Roasters that I will feature in the November box? Make sure you subscribe in time. Pre-orders close on 15 – 11.
---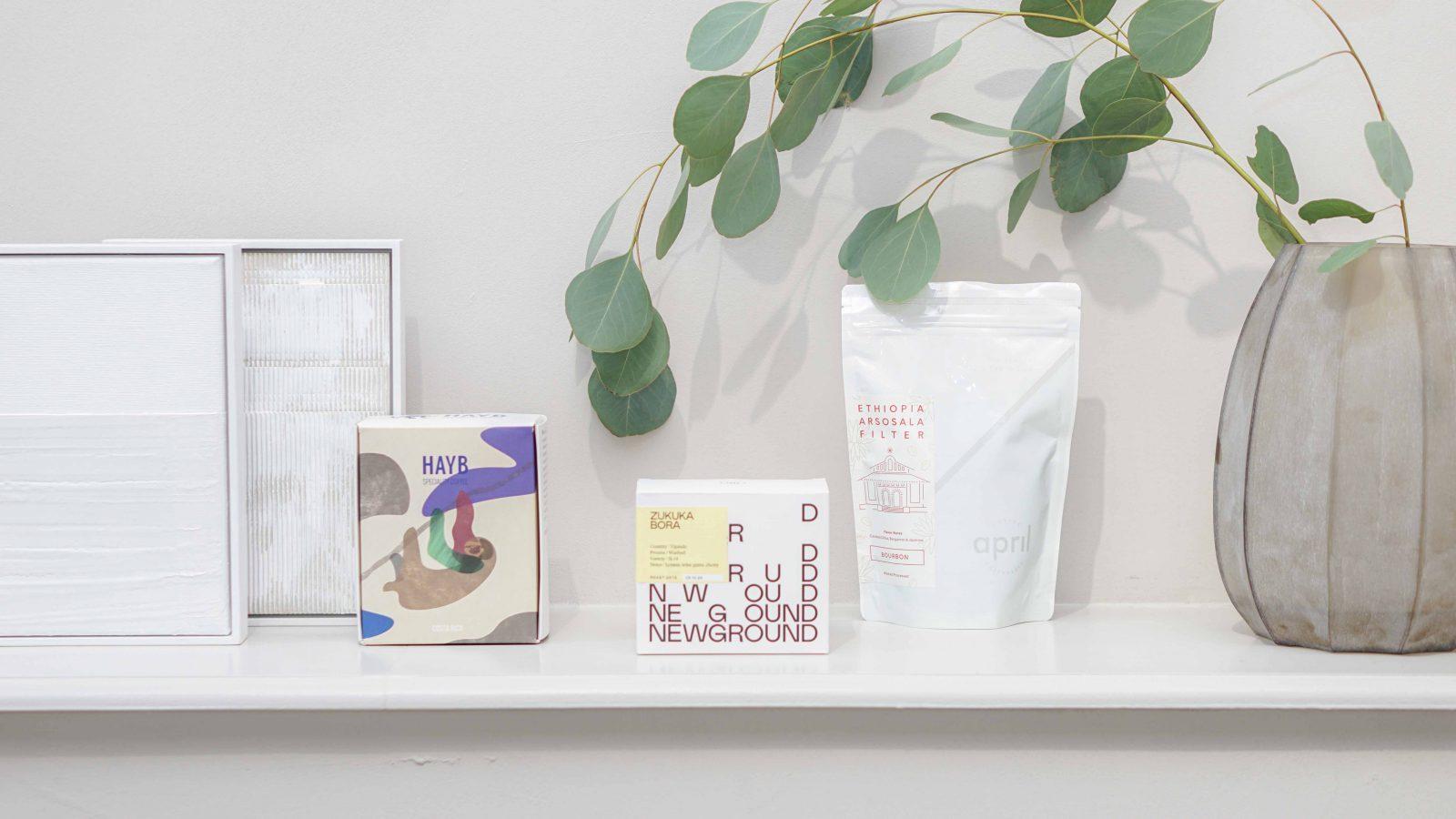 Not yet a subscriber of Europe's most exciting coffee subscription?
There are many reasons why you should subscribe to The Coffeevine, my outstanding coffees being one of them, of course.
The Coffeevine is also the only coffee subscription company that:
Always features three coffees from three different roasters
Has worked with over 200 roasters from all over the world
Blind tastes all submitted samples and only chooses the best tasting ones
Offers free tracked delivery to all European customers
Can create custom subscriptions for collectives, cafés and businesses
Has the best customer service of all coffee subscriptions with a rating of 4.8 on Trustpilot
For just €46 a month, you'll get the most delicious selection of seasonal coffees that are roasted by the most exciting coffee roasters. Hundreds of happy subscribers already trust me. Will you be next?
---