\

The first London Brunch Fest is here
Celebrating brunch culture in its finest form, this first-ever European festival will highlight the best aspects of our beloved foodie event
Brunch has become the obsession of millennials and fellow generations all over the world and these days it's hard to imagine a weekend without it. It can even be argued that food plays a somewhat lesser role during these gatherings where a large part of the bill is spent on booze while the other important aspect of brunch is less tangible than alcohol or money: catching up with friends.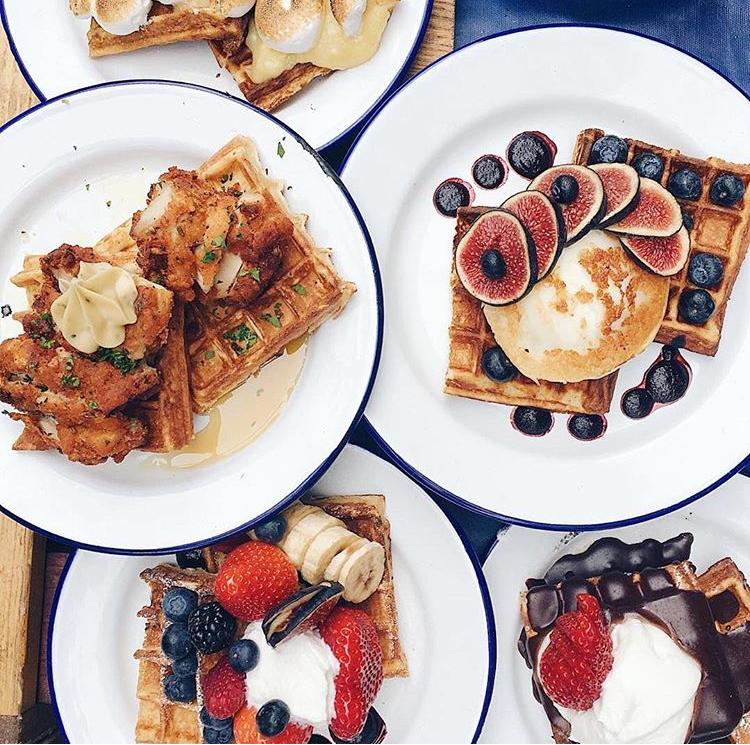 Yet, it cannot be stressed enough that no good brunch can EVER exist without tasty and satisfying dishes and excellent coffee. Sadly, it is still the case that some brunch place operators consider coffee to be a necessary by-product rather than an important component, especially in places like Amsterdam where high-end coffee has yet to become a recurring theme across the board.
There are many ways that this can be addressed such as training of staff, better quality beans or adding a batch brewer to your bar. Or, you could simply offer a hot water tap and some Freshdrip and let your customers brew their own fresh filter coffee next to the 'make your own Bloody Mary counter'.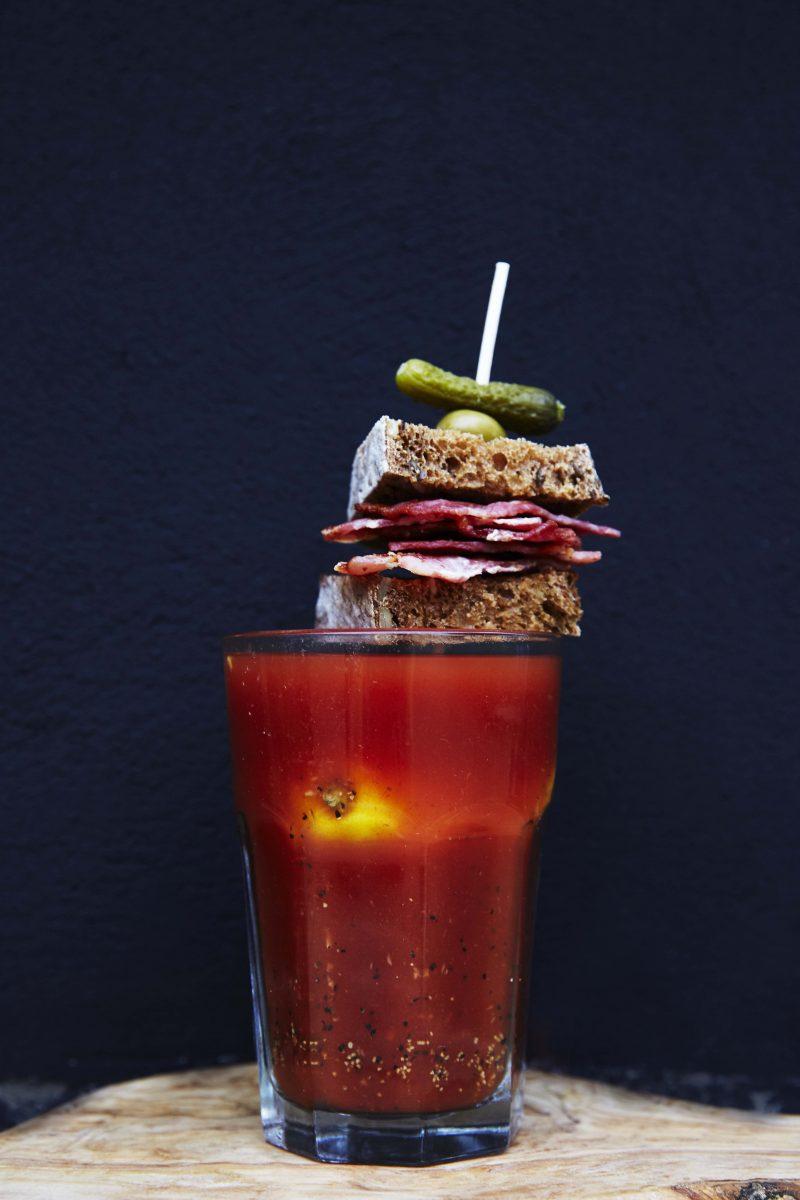 To highlight all the different aspects of a good brunch, showcase some of the finest products in the market right now and connect brunch-loving individuals, Ian Carpenter and his team founded The London Brunch Fest, a foodie extravaganza that will be held for the first time in London on September 1st and 2nd. This is the first festival of its kind in the UK and Europe and the organisers expect to attract around 4.000 brunch-goers to attends.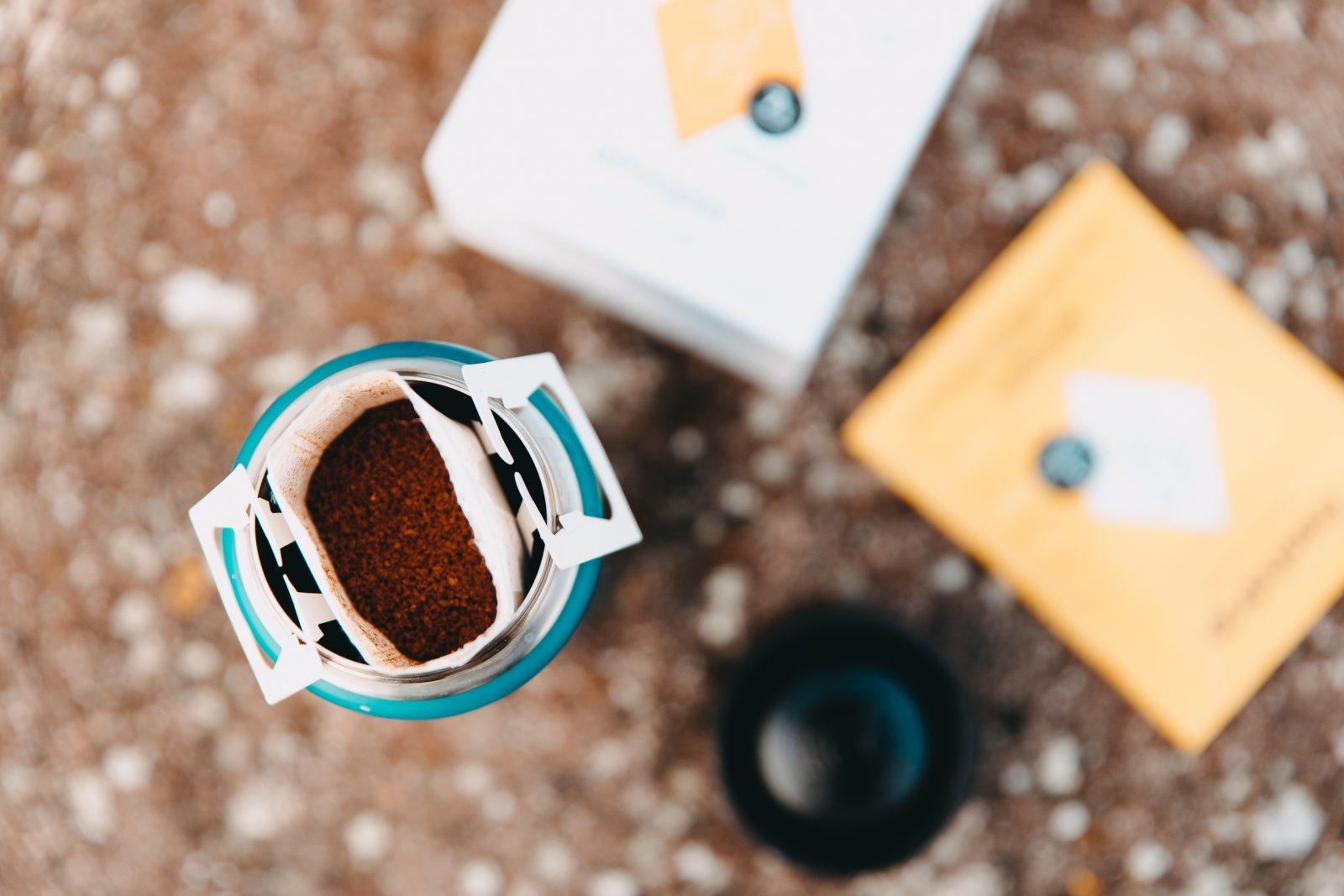 Our sister company Freshdrip was one of the brands that got approached by the team after a recommendation by our friends of award-winning magazine Caffeine who pointed out that Freshdrip would make a great addition to any brunch as it saves time and offers an incredibly consistent and easy way to brew a fresh cup of filter coffee without any fuss.
We're proud to be sponsoring The London Brunch Fest this year and look forward to sharing our unique and innovative single-portioned coffee filters with all of its visitors. Are you in London and keen to attend this unique event? Follow this link to buy your tickets.
---
Some other brands that will attend the London Brunch Fest include:
Origin Coffee Roasters
The Gentleman Baristas
Hive Espresso Martinis
Urban Pantry
Waffle On
Pophams Bakery
The Pickle House