Kyoto is to Japan what Rome is to Europe. A place of unrivaled beauty, history and culture. A place where the old and the new seem to have found a comfortable arrangement that lets them coexists side by side.
As Japan's number one tourist destination, it is sometimes difficult to enjoy some of the city's most beautiful sights without having to engage in combat with selfie stick bearing tourists everywhere you go. Just go early in the morning or later in the afternoon.
Kyoto's fabulous specialty coffee bars on the other hand, are an example of places that are always great places to visit and they offer a unique opportunity to become acquainted with friendly locals over a perfectly brewed cup of coffee.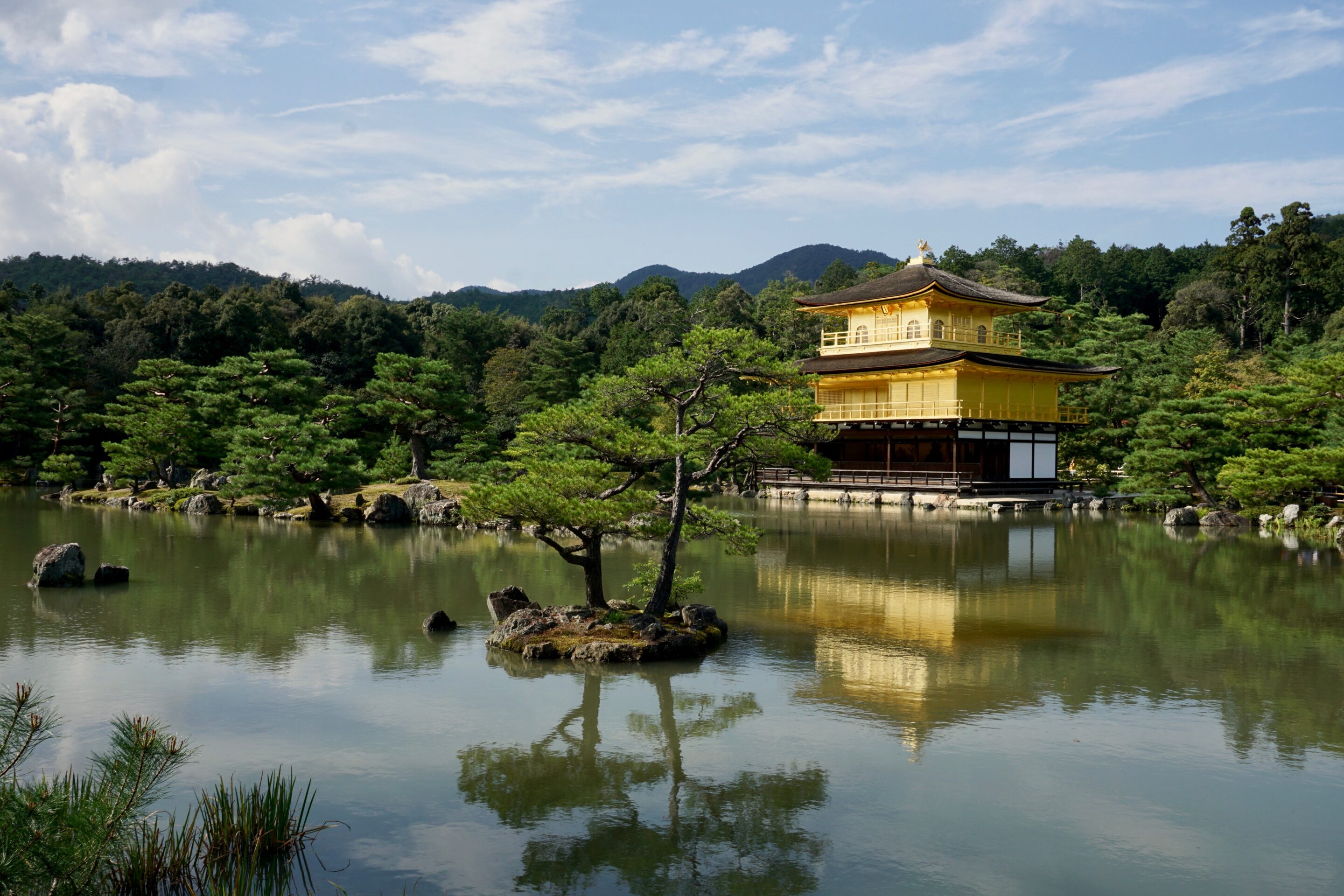 While it may not have the sheer diversity of coffee bars that populate Tokyo, Kyoto's coffee scene is a tightly-knit community where everyone knows and respects each other. Here's our pick of the best spots to visit.
If you think we've missed out on any favourites or you'd like to share your personal experiences, feel free to leave a comment!
---
Weekenders
Hidden at the back of a carpark in the city center, the relatively new Weekenders coffee bar offers coffee lovers an easy way to get acquainted with the city's most formidable third wave roaster, enjoy his coffees and, if luck is on your side, join one of his revered cuppings. Its location also acts as a perfect hideaway from the hustle and bustle around Nishiki market.
(NB: The roastery near Kyoto University can be visited but offers neither espresso-based drinks nor seating.)
〒604-8064 Kyōto-fu, Kyōto-shi, Nakagyō-ku, Honeyanochō, 560 – Read our full review here.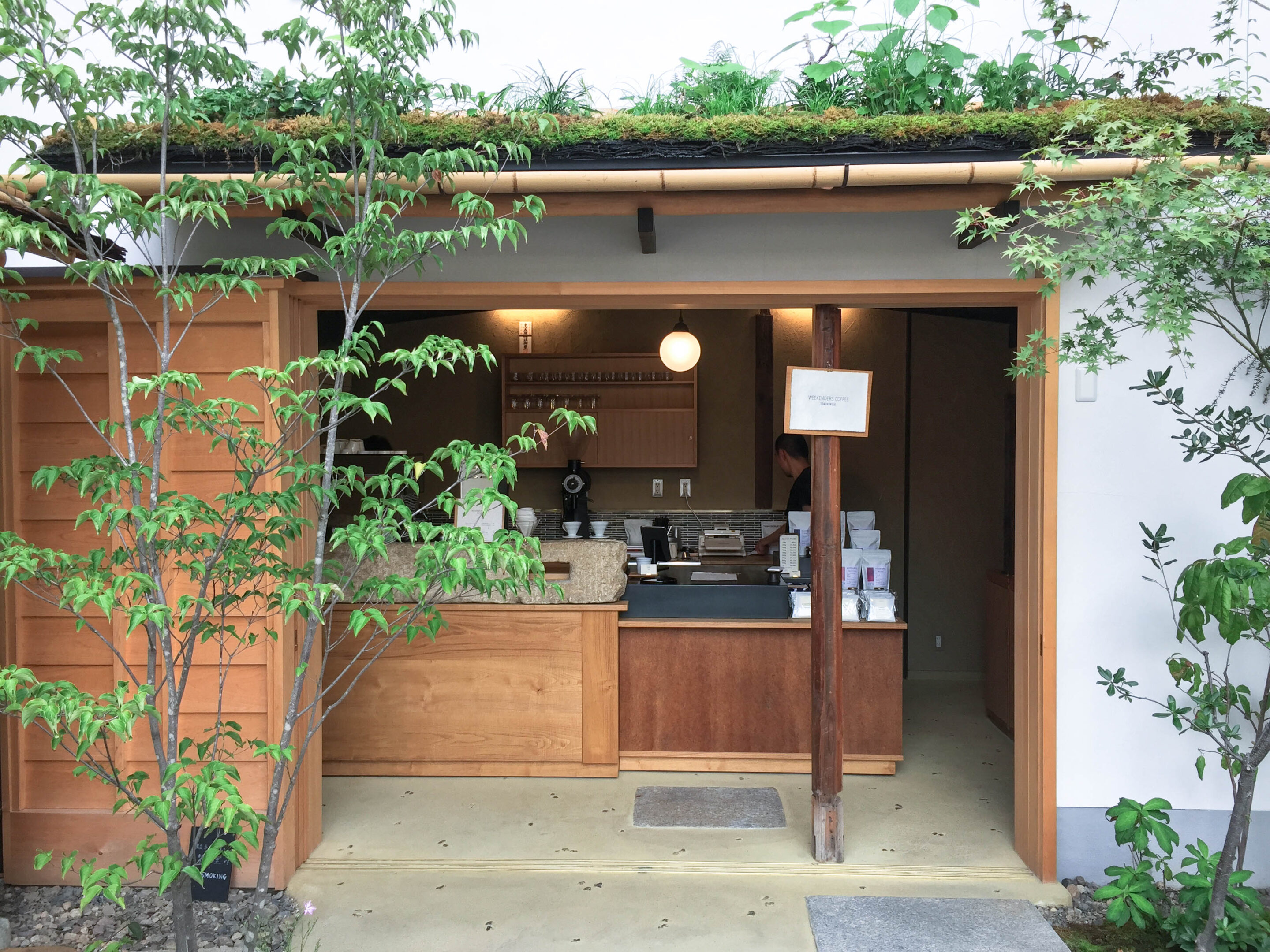 % Arabica Higashiyama
One of three outlets in the city by Hong Kong based coffee brand % Arabica, one of the most beautifully branded and most innovative coffee roasters in the Far East. This particular outlets sits right by the gorgeous Hokanji Temple and is usually pretty busy with locals and tourists at all times of the day. A great place to visit for a much needed pick-me-up in between sights.
〒605-0853 Kyōto-fu, Kyōto-shi, Higashiyama-ku, Hoshinochō, 8 5 – 7 – Read our full review here.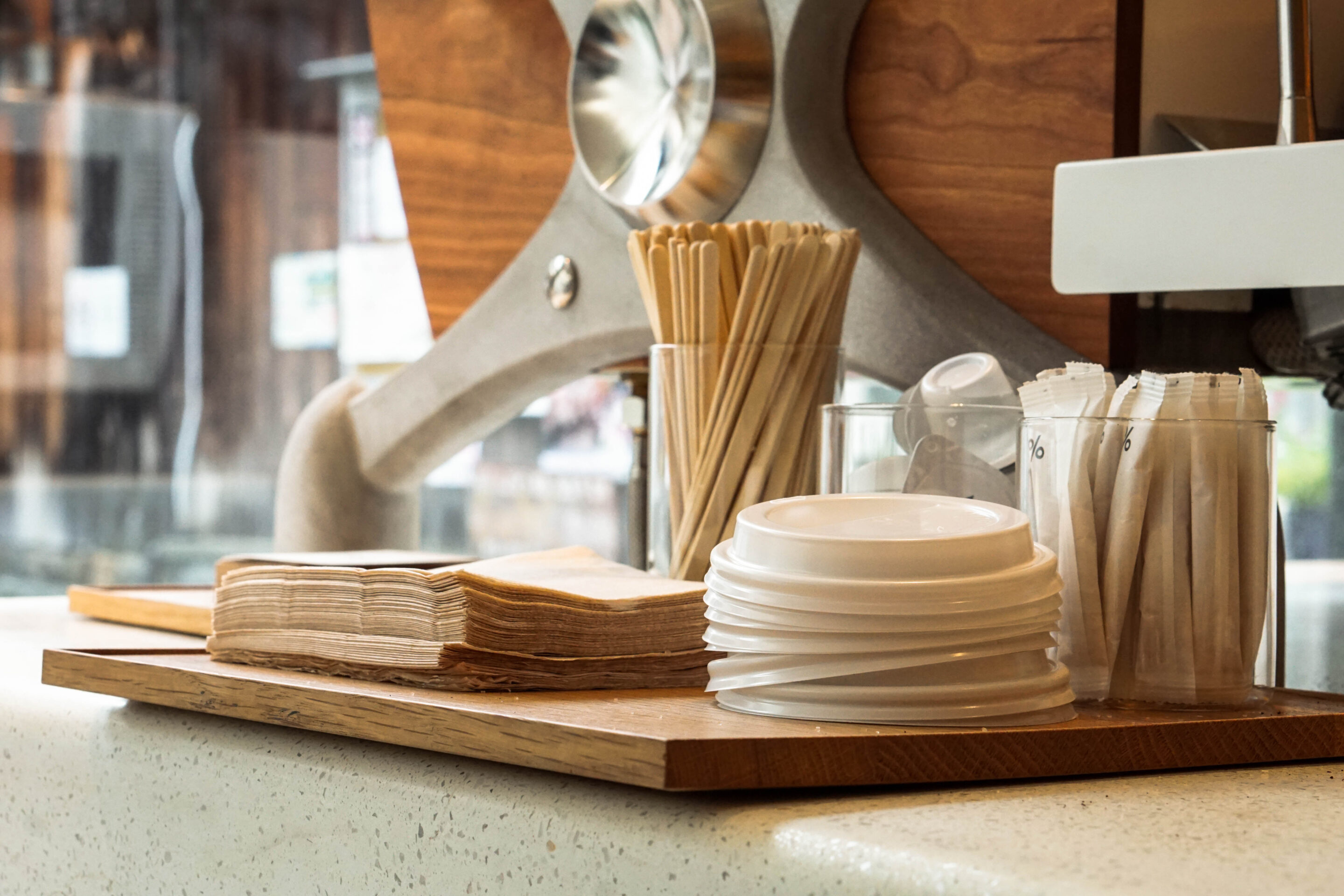 Vermillion (Fushimi Inari)
This friendly coffee shop with a distinctive Australian touch is a welcome find for anyone returning from the exhilarating walk through the hundreds of Tori gates that can be found at Fushimi Inari, one of the city's most spectacular sights. Owner Shigeo Kimura, who spent 18 years living Down Under, and his colleague Mitch Prince offer a rare mix of Japanese efficiency with Aussie easy-goingness.
〒612-0805 Kyōto-fu, Kyōto-shi, Fushimi-ku, Fukakusa Kaidoguchichō, 5−31 – Read our full review here.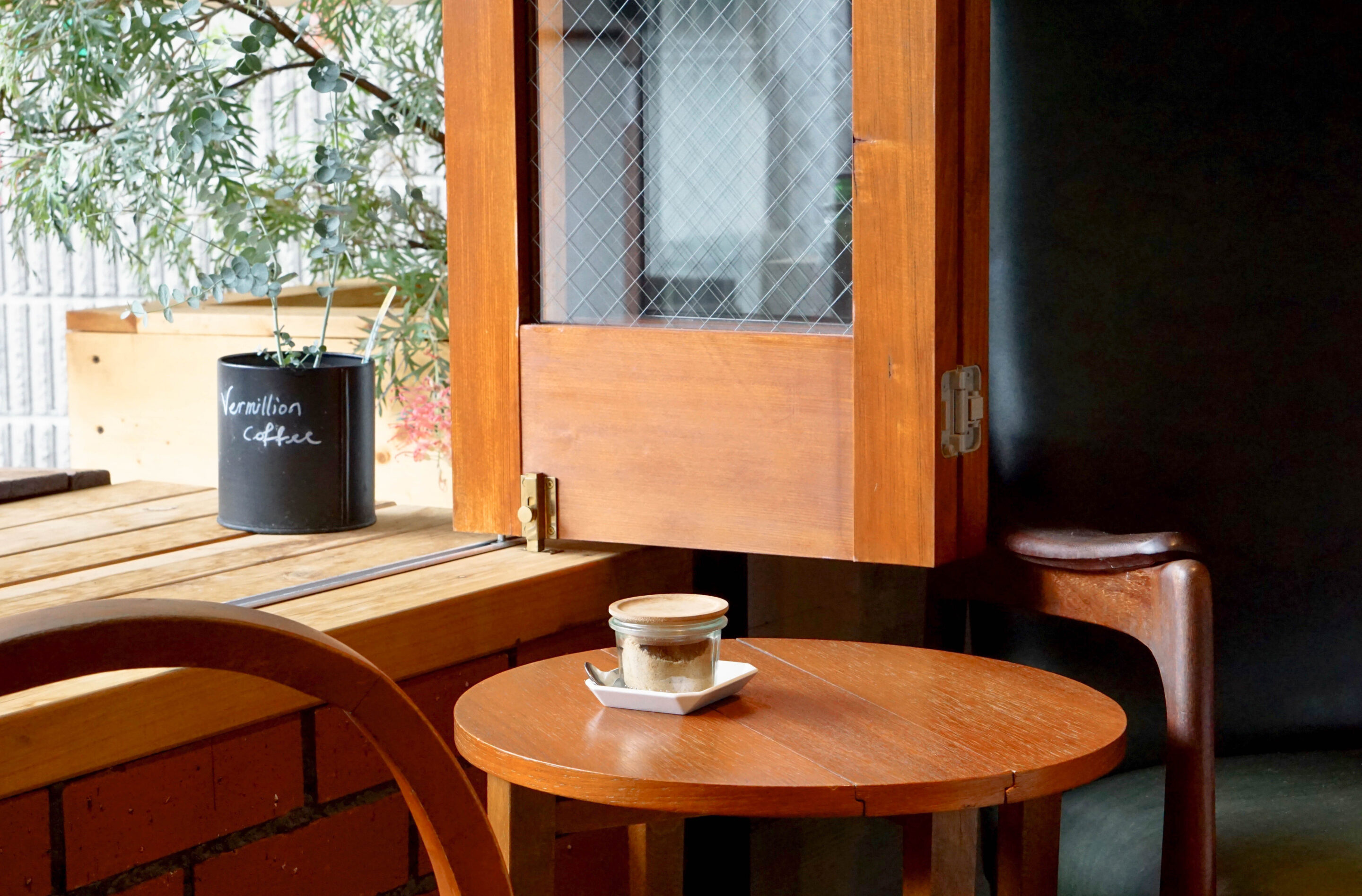 Kurasu
The latest arrival on the Kyoto coffee scene is a small but fine coffee shop right near Kyoto Station. Founded by Yozo Otsuki, who also runs Japanese coffee subscription service Good Coffee, Kurasu is a multi roaster coffee shop that regularly rotates its menu and thereby showcases some of the finest coffees the country has to offer.
〒600-8235 Kyōto-fu, Kyōto-shi, Shimogyō-ku, Higashiaburanokōjichō, 552 – Read our full review here.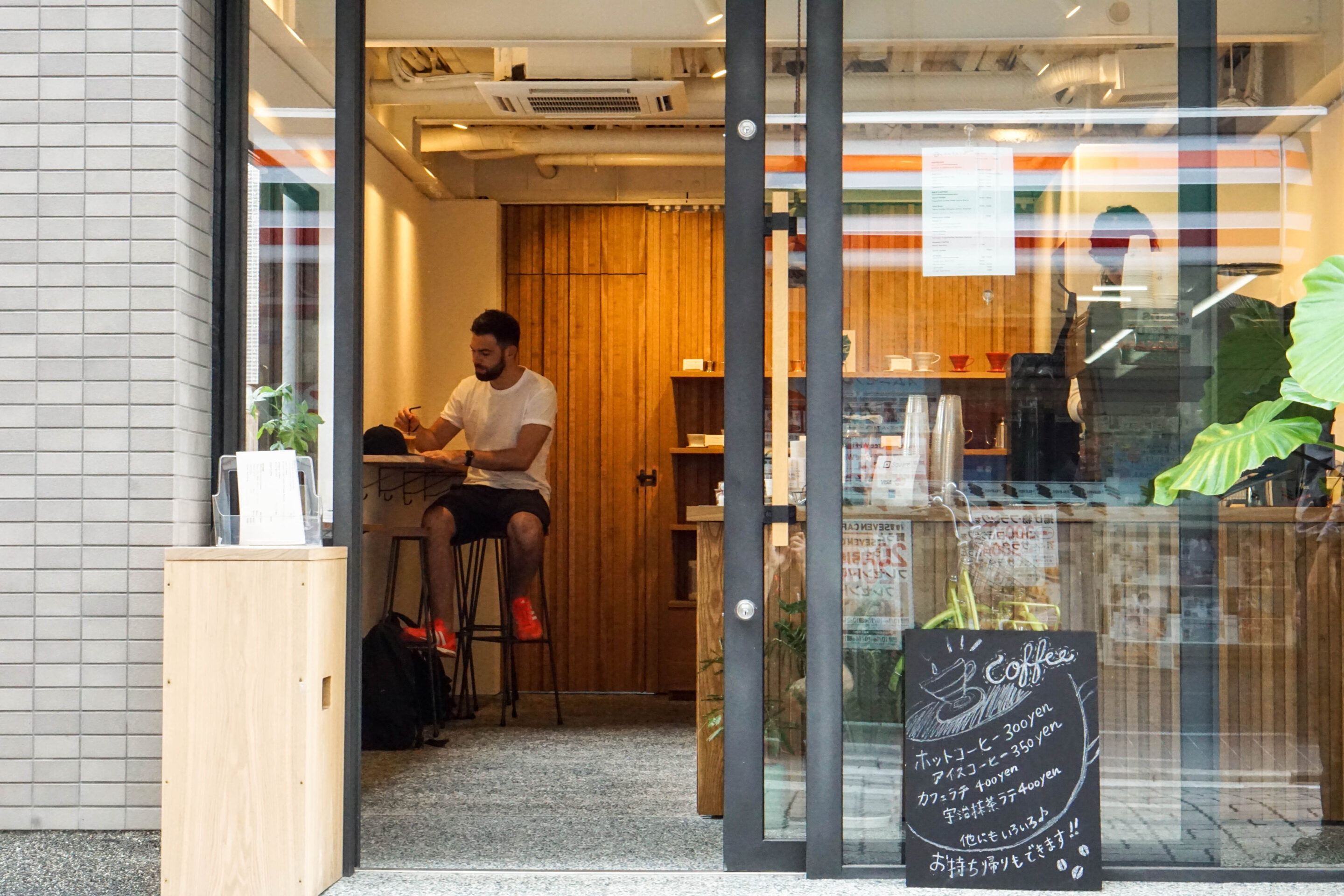 ---
Thanks for reading our Kyoto Coffee Guide.
Did you know that we also run Europe's #1 coffee subscription?

Every month, we work with three awesome roasters and deliver their freshly roasted coffees to customers all over the world.