\

"This coffee was like nothing I had ever taste before"
Meron from Cluj-Napoca in Romania is the first roaster who will offer us an anaerobic fermented coffee from Brazil for our upcoming May '20 coffee box
When selecting coffees for our coffee box, I am always on the hunt for exciting flavours, unusual origins and more experimental processing methods.
The latter often proves to be a challenge because there aren't that many producers who have dares to venture down the path of anaerobic or carbonic fermentation and when you do come across a coffee that has been processed in this way, it's not often available in big quantities.
So you can imagine how exciting it is when I finally find a roaster who's got a coffee like that in stock and is happy to offer it to our customers as part of our monthly coffee subscription box.
The roaster in question is Meron from the Romanian city of Cluj-Napoca. It's the biggest city in Transylvania, surrounded by gorgeous landscapes and host to one of the country's biggest universities.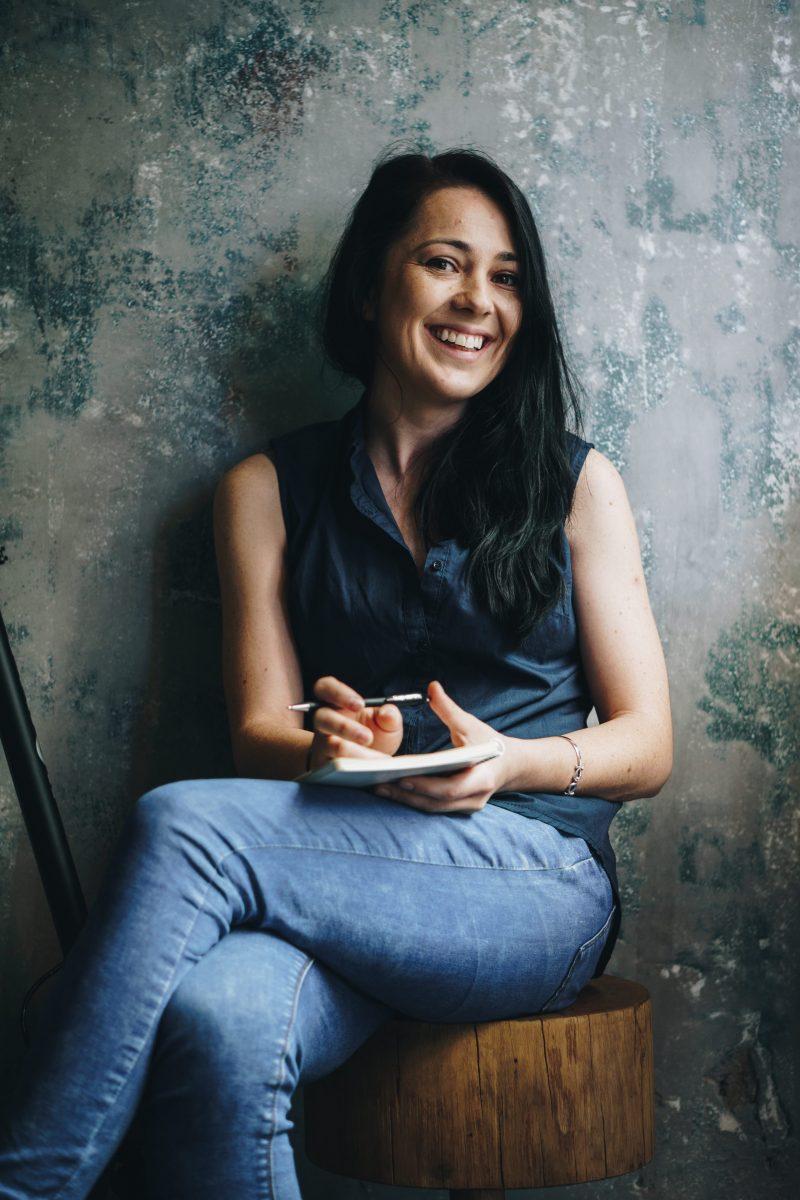 When I was living in Romania for a few months in 2009, I went to Cluj for a weekend and had a chance to get under its skin thanks to my wonderful Couchsurfing hosts. I also remember that Starbucks was the only place to get a decent cup of coffee at the time.
How times have changed. Today, Meron is Cluj's main specialty coffee roasting company and operates various café in the city and in other parts of the country. Delia Avram, who was Romania's Barista Champion in 2019, is one of the head baristas and roasters there and she was full of enthusiasm for the delicious coffee from Brazil that we chose for our upcoming May '20 coffee box.
During my live Q&A on Instagram with her a few days ago, she recalled the moment when they cupped this coffee before deciding to buy the whole lot. "It was honestly like nothing I had ever tasted in a Brazilian coffee before. There was complexity and acidity and depth," she said.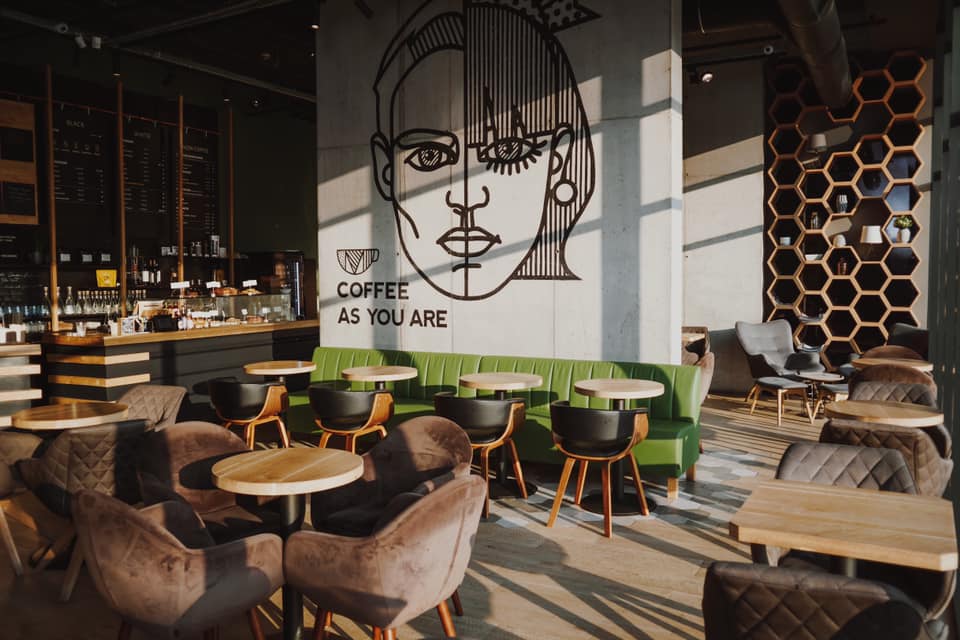 If you're unfamiliar with the term 'anaerobic fermentation', don't worry. It's still a pretty experimental processing method that involves removing the mucilage and fermenting the beans in closed tanks together with the skins for 96h hours or longer.
In the process, the beans absorb lots of natural sugars and flavours and can result in totally unexpected cup profiles.
It was produced by Marilda Mafort at Das Colinas in the Caparao Mountains region of Brazil and is our first-ever foray into more experimental processing methods that offers a delicious and rare opportunity to get your tastebuds to experience more usual coffees.
Meron will be joined by Crafthouse Coffee and Tane Roasters Collective as part of our upcoming May '20 coffee box. Order yours here.
---
THANKS FOR READING THIS ARTICLE ABOUT MERON
DID YOU KNOW THAT WE RUN EUROPE'S #1 COFFEE SUBSCRIPTION?

Every month, we work with three awesome roasters and deliver their freshly roasted coffees to customers all over the world. Our next box will ship on 20-05.
Keen to find out more? Just click here.