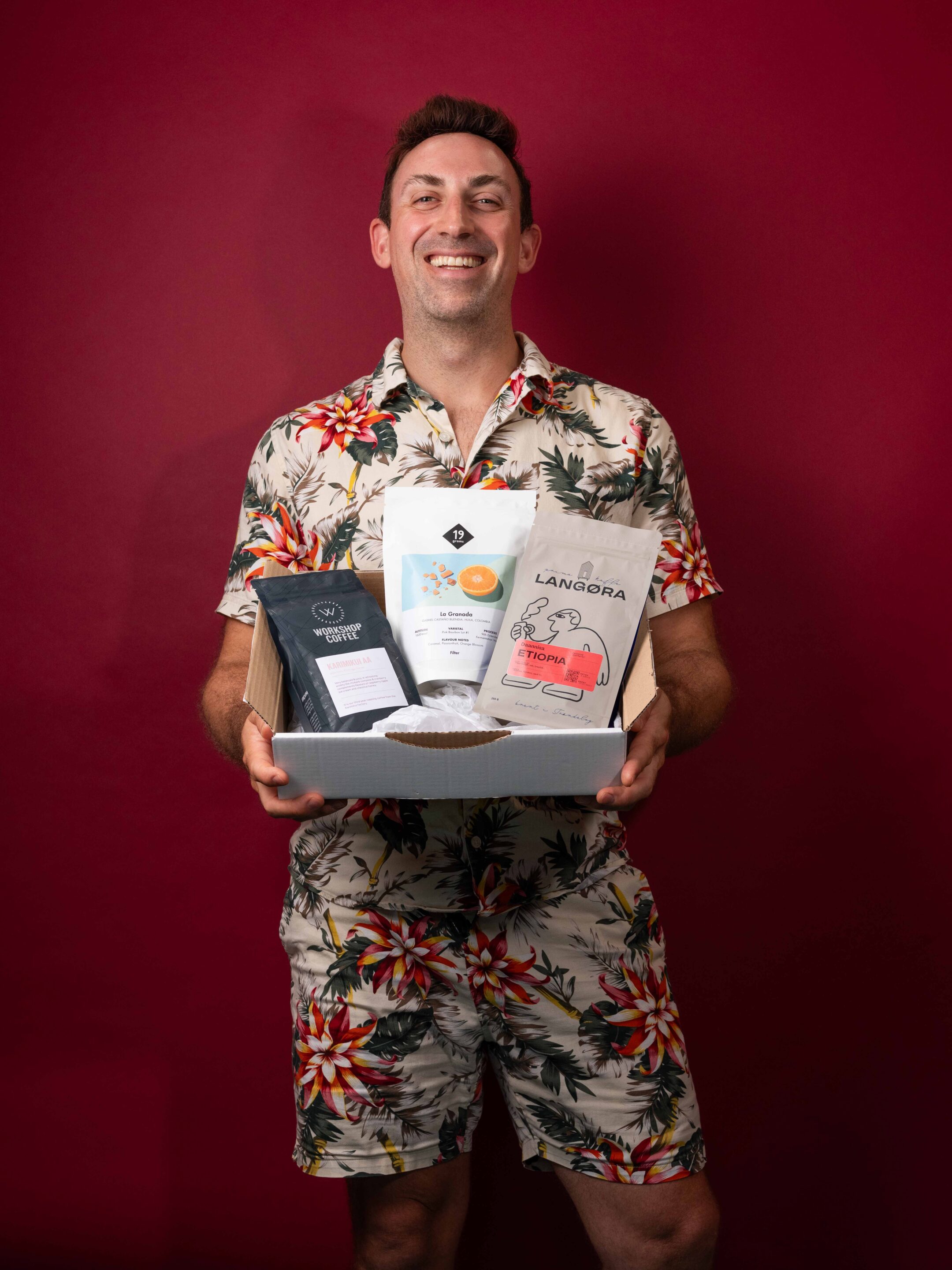 The Coffeevine selections for this month are really epic, aren't they? So many exquisite coffees from exciting roasters. If you ordered all of the coffees from our European, Global and GEMS editions, you might have a hard time picking a coffee to brew first. But don't worry, over the coming weeks, you'll have plenty of time to enjoy them all.
As always, our roasters provided comprehensive recipes for you to explore and use while exploring these beauties. Feel free to share your favourite coffee and recipe below.
Enjoy!
---
Basic Setup
As in any good kitchen or bar, you want to be sure to have a few key items at your disposal that will aid you in preparing a delicious cup of coffee.
These include:
Scales (with or without a timer – you can use your phone or your watch)
A good quality burr grinder such as the Comandante Grinder
Your favourite brew method (Origami, Kalita Wave, V60, AeroPress etc)
A clean vessel for brewing and decanting
A ladle or stirrer for agitating the grounds
Water for brewing
A pouring kettle but a regular kettle will also do, however, it requires more precision
Feel free to take a look around our shop to see if there are things that you might like. We have a nice selection of items from Timemore and other brands to help you brew delicious coffees.
It's very important to always freshly grind your coffee just before preparation because coffee is very volatile and quickly loses its full aroma in a matter of minutes.
You can also vacuum pack your coffee in portions, name and number each batch and then keep it in a dry cool place or put it in the freezer. More information about freshness and how to rest your coffees can be found in this article.
For espresso, I use my home espresso machine, a Profitec Pro600 espresso machine and a Profitec ProT64 grinder.
---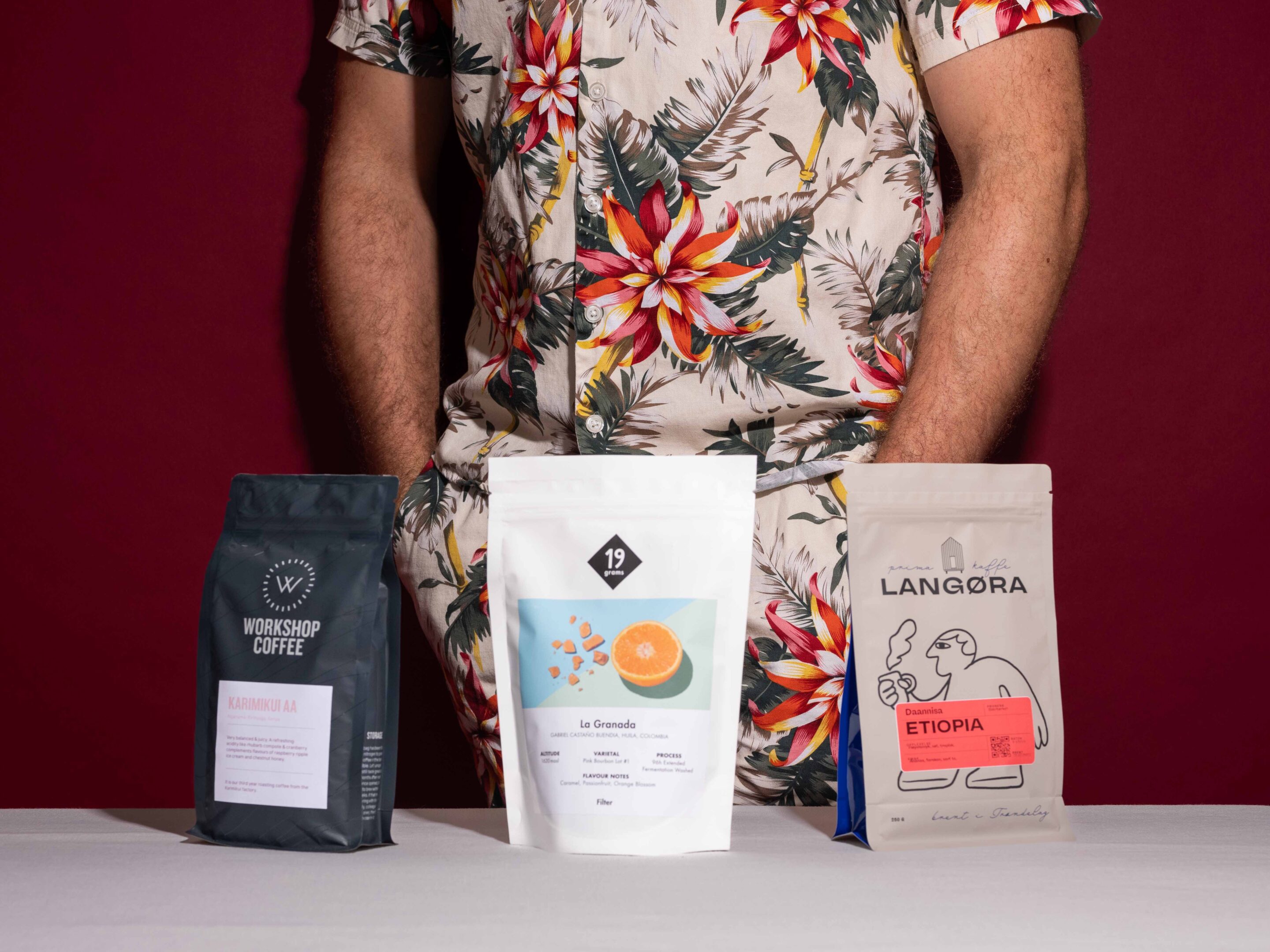 Workshop's recommendation for filter:
Use soft, clean boiling water and prepare this coffee using a ratio of 6g coffee to 100g water (upscale as you need for however many people you're serving, e.g. 30g coffee to 500g water for two people). Our preference is for paper filtered drip coffee for better clarity of flavour.
Workshop's recommendation for espresso:
Asssuming 'normal' machine specs of 94ºC, 9 bar pressure and a good quality espresso basket we would recommend 18g dry coffee grounds pulled with 38g liquid with around 30 seconds extraction time.
–
19 Gram's recipe for filter:
Measure out 20g of La Granada 96h beans and grind them to an extra fine consistency, similar to table salt. On an EK43 setting 13.5 or Varia VS3 setting 9.5 – 11. Start your timer and pour 40g of water at 93ºC evenly over the coffee grounds. Allow it to bloom for 30 seconds. After the bloom, start pouring water in a slow, controlled spiral motion, working from the center outwards. Add 100g of water in a circular motion, trying to wet all the coffee grounds evenly. This should take about 20-30 seconds.
At 1:00 minute, begin your second pour. Add 80g of water in the same spiral motion, keeping the water level consistent. At 2:00 minutes, perform your final pour, adding another 80g of water. Keep pouring in a spiral motion until you reach a total brew time of around 3:00 minutes. Allow the water to drain through the coffee bed, completing the brew around 3:30 minutes. Discard the used filter and grounds. Enjoy your cup of La Granada 96h with its vibrant notes of passionfruit and subtle chocolate.
19 Gram's recipe for espresso:
Use 17.5g coffee with a yield of 46 grams. Total Brew Time: 24-27 seconds max.
–
Langøra's recipe for filter:
At the roastery we brew our daily coffee on a Wilfa Svart Performance coffee maker. Very easy and great results. Medium-fine grind. Cafec Abaca paper filter. 45g of coffee, 0,75 liters of fresh Norwegian tap water. Tastes delicious.
Langøra's recipe for espresso:
TBA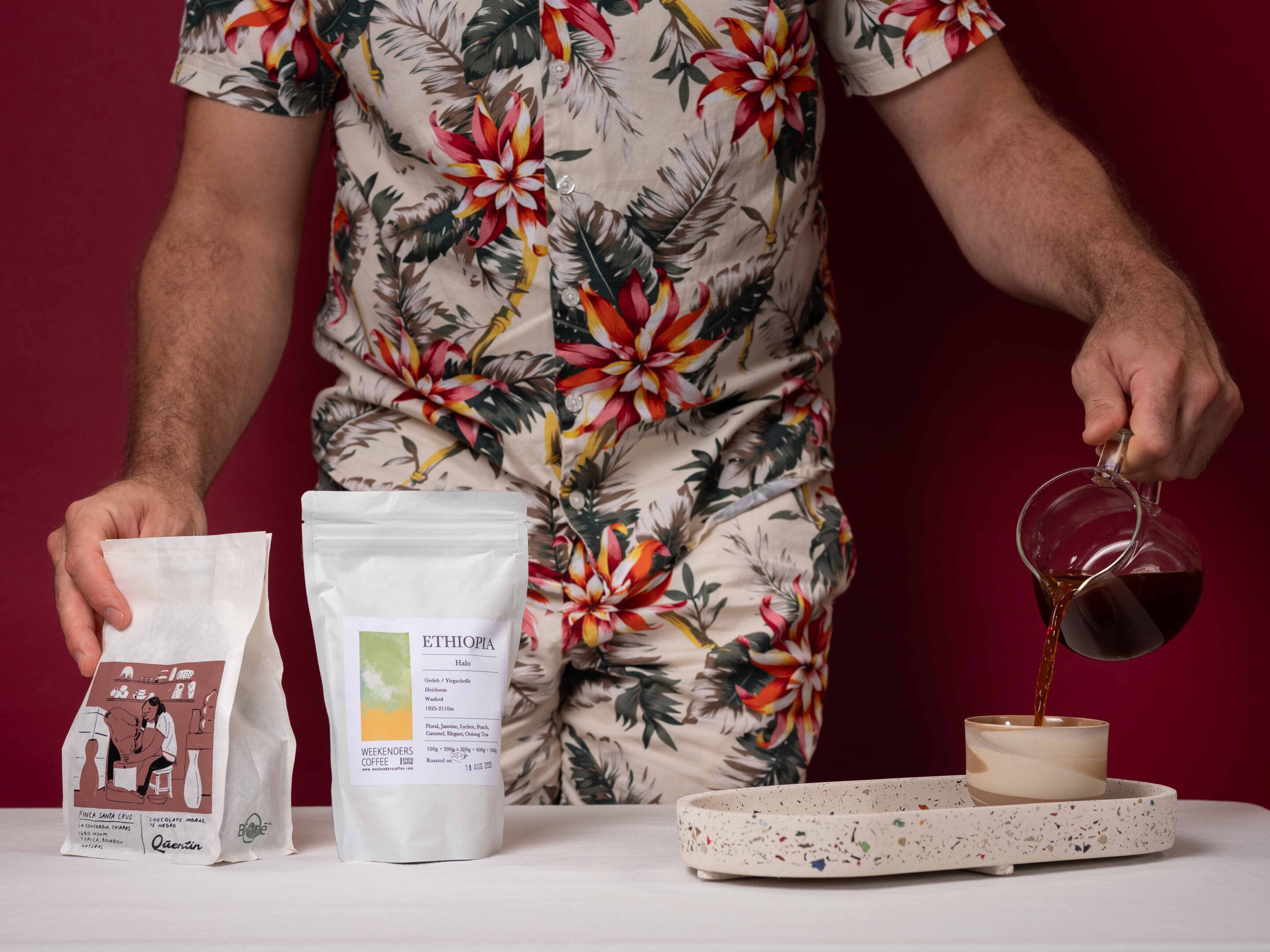 Weekender's recipe for filter:
12g of ground coffee with 200g of hot water at 93°C. Start the timer and then pour 40g with agitation. After 40 seconds, add 60g. Pour another 50g once you hit 01:05 minutes. Pour another 50g once you hit 01:35. Total extraction time should be about 02:15.
–
Quentin's recipe for filter:
22g and a medium fine grind (22 – 25 clicks on a Comandante grinder or 8.4 on an EK43). Use 320ml (92°C) in total. Start with a pre- infusion with 50ml. Then at 0:30 minutes add 70ml, followed by 70ml at 1:15 minutes, and  70ml more at 2:00 minutes. Total brew time, 3:10 minutes.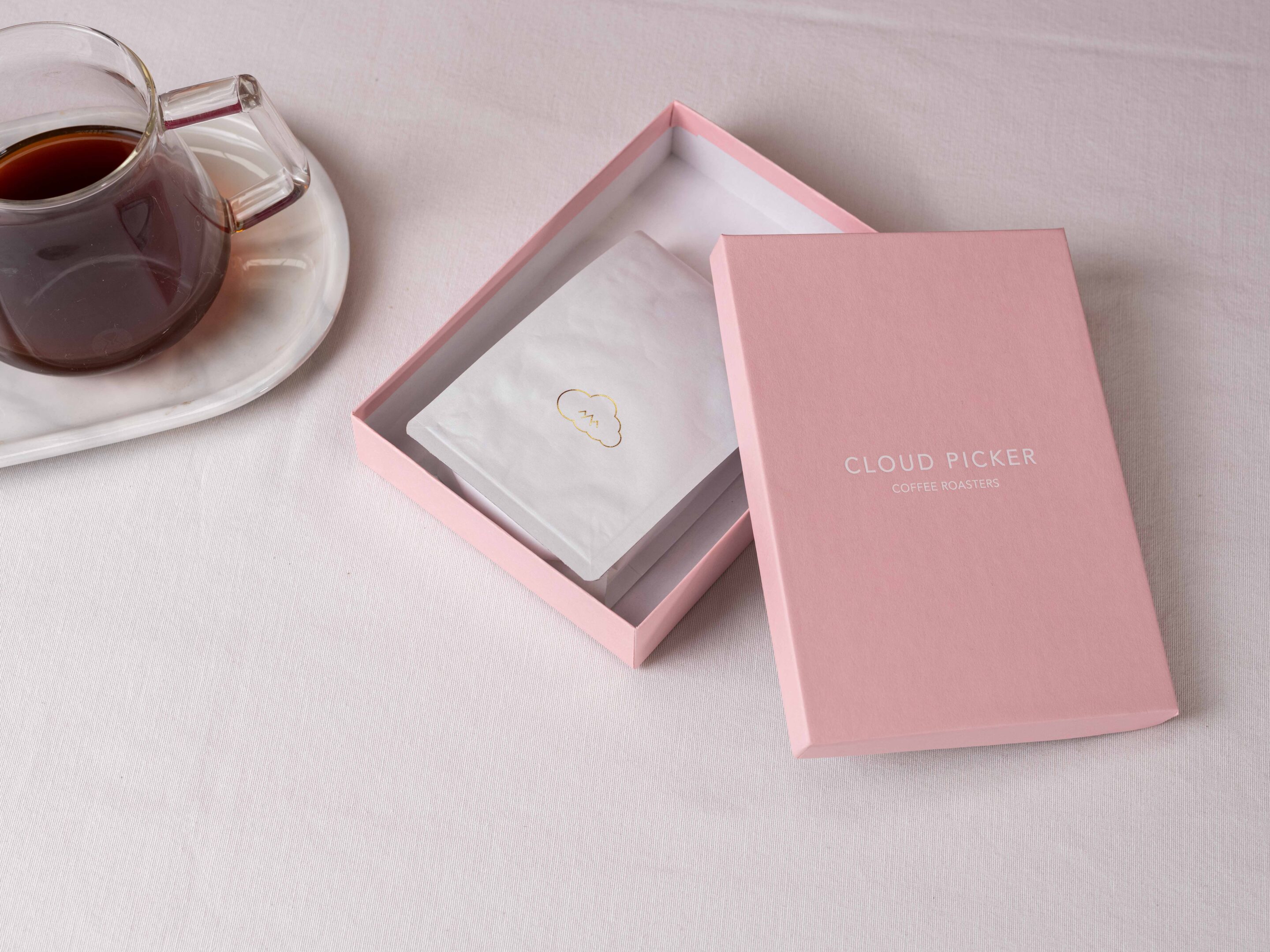 Cloud Picker's recipe for filter:
Dose: 12.5g. Yield: 210g. Brew Temp: 94ºC. Brew Time: 2.10 minutes. Pour Guide: Start with a 30g bloom. After 30 seconds, pour up to 90g. At 55 seconds, pour up to 150g. At 1:20 minutes, pour up to 210g. At 2:10 minutes, brew should finish.
---
What did you think of these recipes and and the coffees themselves? Feel free to leave a comment down below to share your own recipes and favourite brew methods.