During a recent phone call with Round Hill Roastery's Eddie Twitchett, we both lamented the stupidity of Brexit and how both of our company's have been negatively affected by the UK's drawn out departure from the EU.
For us, at The Coffeevine, it's always been really important to highlight the talented roasters who populate the British specialty coffee scene, one of Europe's very best. Brexit has made importing coffee from the UK more challenging but thankfully, not impossible.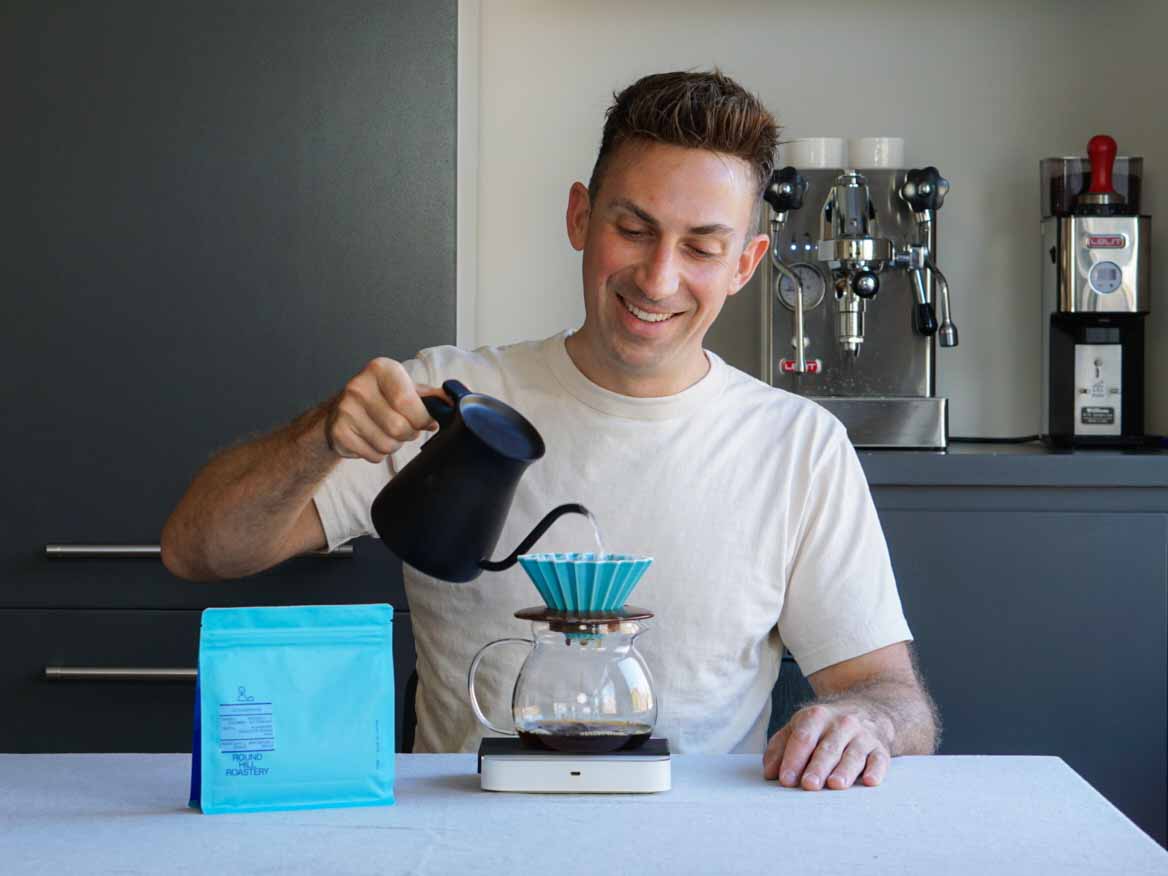 For Round Hill, a large number of processes were affected. From sourcing packaging and coffee to exporting to EU based customers. Yet, if there is one thing that Eddie and I could agree on right away then it was the need to leave the past behind and look ahead at what will undoubtedly be one of our highlight coffee boxes of the year. The upcoming November box.
Round Hill has been on our wishlist for a very long time and it was really wonderful to learn that being featured in one of our boxes was also a priority for Round Hill. It was, therefore, very pleasing to learn that the extraordinary coffee from producer Juan Saldarriaga that we included in a live cupping event in Helsinki a few weeks back came out as one of the top three favourite coffees for November.
Colombian coffees have been a highlight in our boxes for many years, not only thanks to the incredible work that producers like Juan are doing to push the envelope further but also due to the fact that Colombian coffee infrastructure and knowledge ranks amongst the best in the world.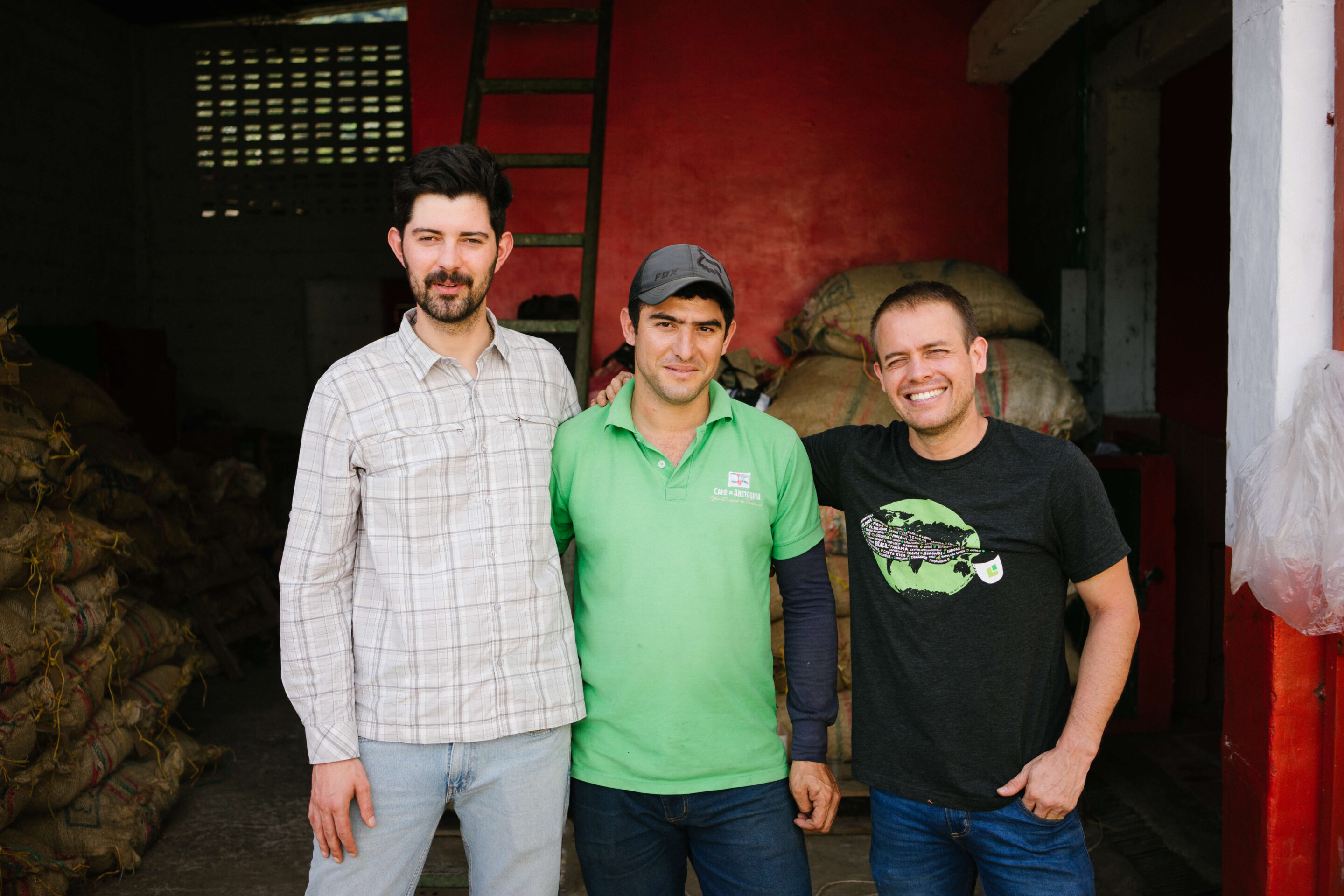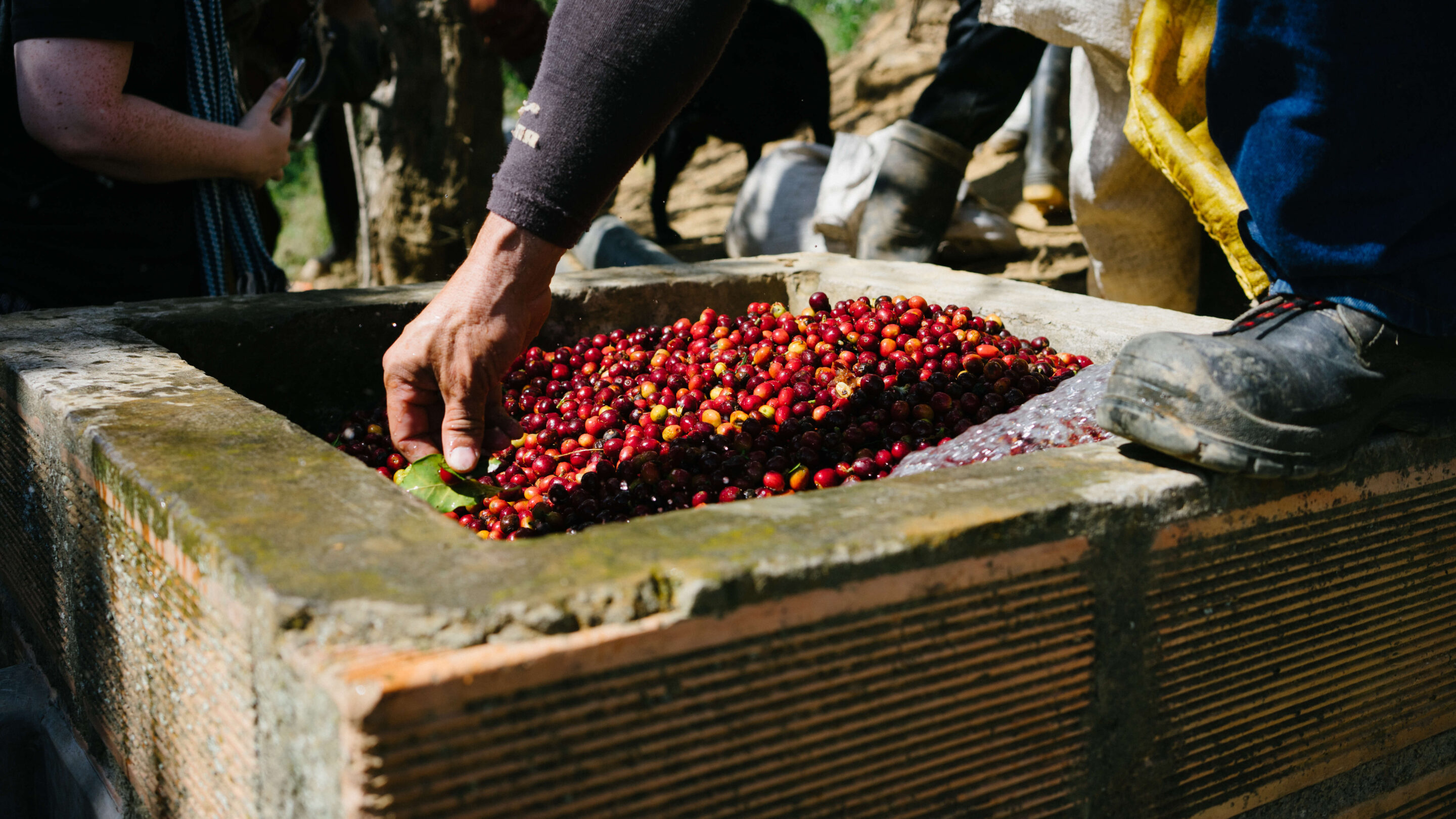 This allows producers like Juan and many others to grow extraordinary coffees that truly speak of their terrorir and the meticulous skills employed during processing. Located in the Colombian region of Antioquia, Juan manages two farms, La Claudina and El Encanto, both of which he took over from his family a few years back.
Most of the trees planted on the 42 or so hectares that are used for coffee growing are of the Castillo variety but he's also been adding some other types lately including Tabi, Caturra, Variedad Colombia and Geisha. Harvesting is done only once a year, usually between September and January and Juan has been working on some interesting innovations for processing that include extended natural fermentations (such as this coffee) and he even developed a 'cold air' dryer.
Climate change is a pressing issue in much of the coffee growing world and Colombia is no exception. Producers like Juan are, therefore, required to use the most precise data to know ensure they can mitigate the effects of climate change on their production.
Round Hill has maintained a close relationship with Juan for many years and is proud of the close partnership they've developed. Eddie and his team have been to visit Juan and have seen first hand how he works and Juan, in turn, knows that his coffees end up in capable hands before reaching consumers.
We're thrilled to have this extraordinary coffee that consists of Colombia and Caturra in our upcoming November box. It tastes of chocolate, orange and blackberry and will be delivered to our customers with separate profiles for filter and espresso.
Keen to get your hands on this delicious coffee alongside picks from Frukt and Ineffable? Then head over to our shop right now to choose your ideal box and order before 15-11-2021.