As a small coffee subscription company with a global reach, we ship hundreds of coffee boxes to customers in over 70 countries every month, offering our customers unique access to some of the world's most exciting roasters and their exquisite coffees.
Naturally, we're fully aware of the fact that e-commerce generally has a significant carbon footprint and as a result, we've been working hard to implement ways to make our shipments carbon neutral. That is why we have signed up to our main shipping providers' carbon offset schemes and happy to announce that our shipments are now 100% carbon neutral.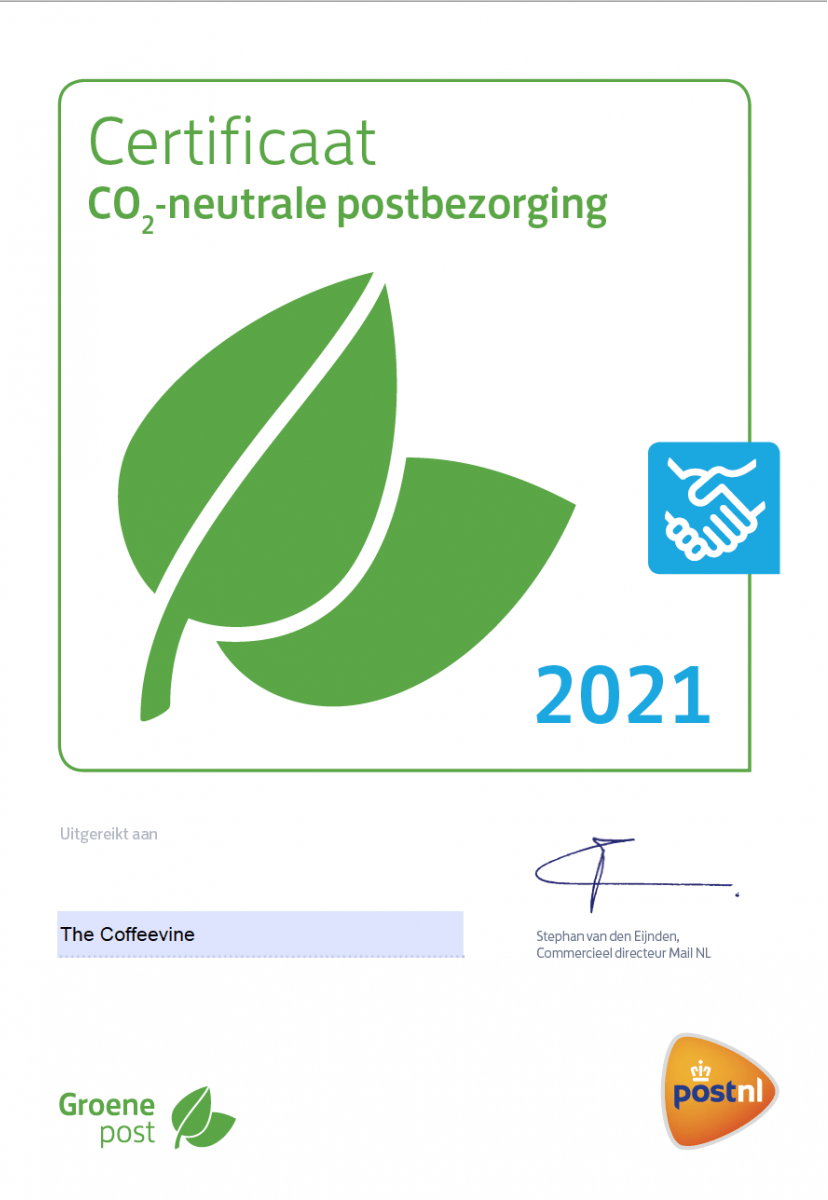 All our other shipments via DHL and UPS are equally carbon neutral and we're regularly looking for additional ways to limit our impact on the environment. This includes reducing our packaging to the minimum, posting all of our coffee box related content online and recycling all of our waste.
We're also in conversations with various organisations that are helping different communities across the world to find the projects and causes that best suit our business and we aim to play a more active role in supporting initiatives that we believe truly make a difference. Watch this space.