Onna – Barcelona (ES)
One of the city's earliest specialty coffee pioneers still works exclusively with Costa Rican coffees, expertly showcasing the country's finest coffees
wifi:
Yes
urls:
Facebook
price check:
Espresso: €1,50 / Flat White: €2,30 / Filter: from €3
coffees on offer:
various Costa Rican coffees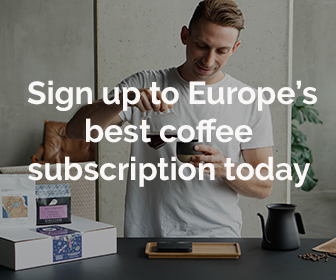 Onna – Barcelona (ES)
One of the city's earliest specialty coffee pioneers still works exclusively with Costa Rican coffees, expertly showcasing the country's finest coffees
Many coffee bars and coffee roasters across the Western world usually go out and pick the best seasonal coffees that they can find, not necessarily giving a particular preference to any set origin. But, when one of the founders of a modern roastery hails from a coffee producing country, it is not a crazy idea that they may focus their attention on that nation.
This is exactly what the guys at Barcelona-based coffee roasters Onna do. Anahí Páez, who hails from Costa Rica, initially set up her coffee shop in Poblenou, with a more recent relocation that saw them move to Gracía some time ago. The cozy and welcoming shop doesn't just serve the finest Costa Rican coffees, they also tell you the story behind each coffee and why it was picked.
Being used to drinking coffees from all kinds of origins may make you feel like you're only being offered a small slice of the global coffee pie, but what Onna does great is to act as a real ambassador of Costa Rican coffee culture to Barcelona and its many visitors.
While Onna serves all classic coffee beverages like your flat white or pour over, they also offer refreshing cold brews and a decent selection of pastries.
---
DISCOVER THE BEST COFFEES IN THE WORLD FROM A BOX AT YOUR DOOR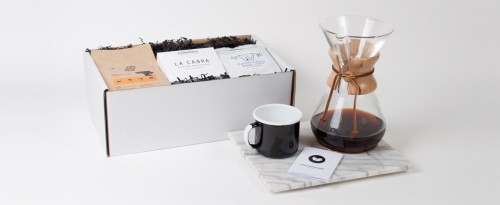 Join our awesome coffee club today and receive a monthly coffee box with up to three incredible coffees from the world's most exciting roasters. Plans start at €14 p/m plus shipping.
Join now
---
More Reviews from Barcelona & Spain