Every time I return to Madrid I fall in love with it a little bit more. There is something truly magical about the Spanish capital that makes it one of the finest cities in Europe, in my honest opinion. It's no secret that it is incredibly welcoming and open-minded and for a few years already, it has taken a permanent seat at the Spanish foodie table. When it comes to coffee, it has also really caught up with Barcelona and created its own, very vibrant coffee scene.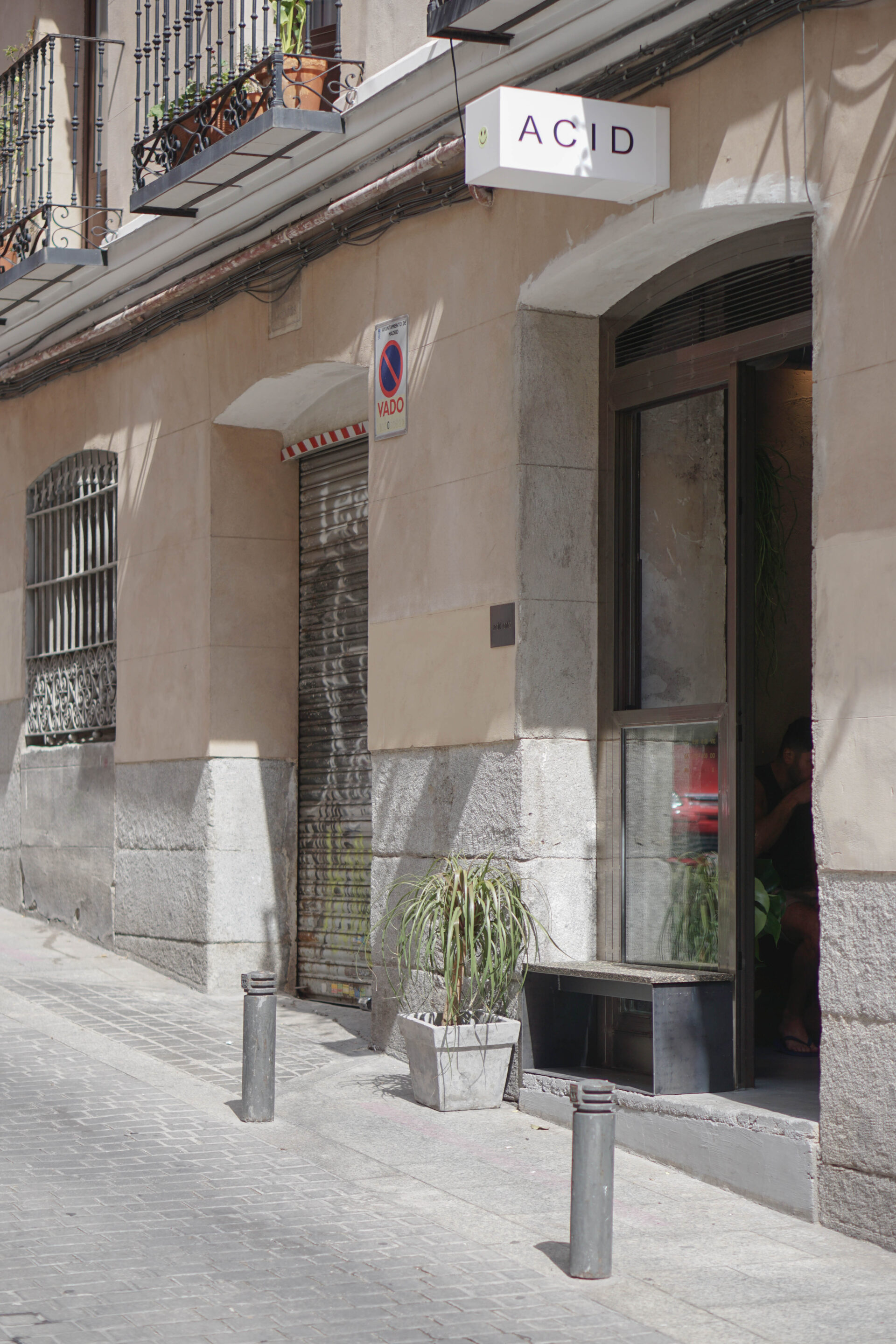 One of the latest arrivals is Acid, a fine coffee shop in Barrio de las Letras, a very central and yet artistic neighbourhood that was still an unchartered territory with regards to specialty coffee. Run by Argentine expat Fede Graciano, Acid also happens to be the only coffee shop in the whole of Spain that works exclusively with Danish roaster La Cabra. This did come as somewhat of a surprise since the local coffee palate remains somewhat unaccustomed to Nordic roasts.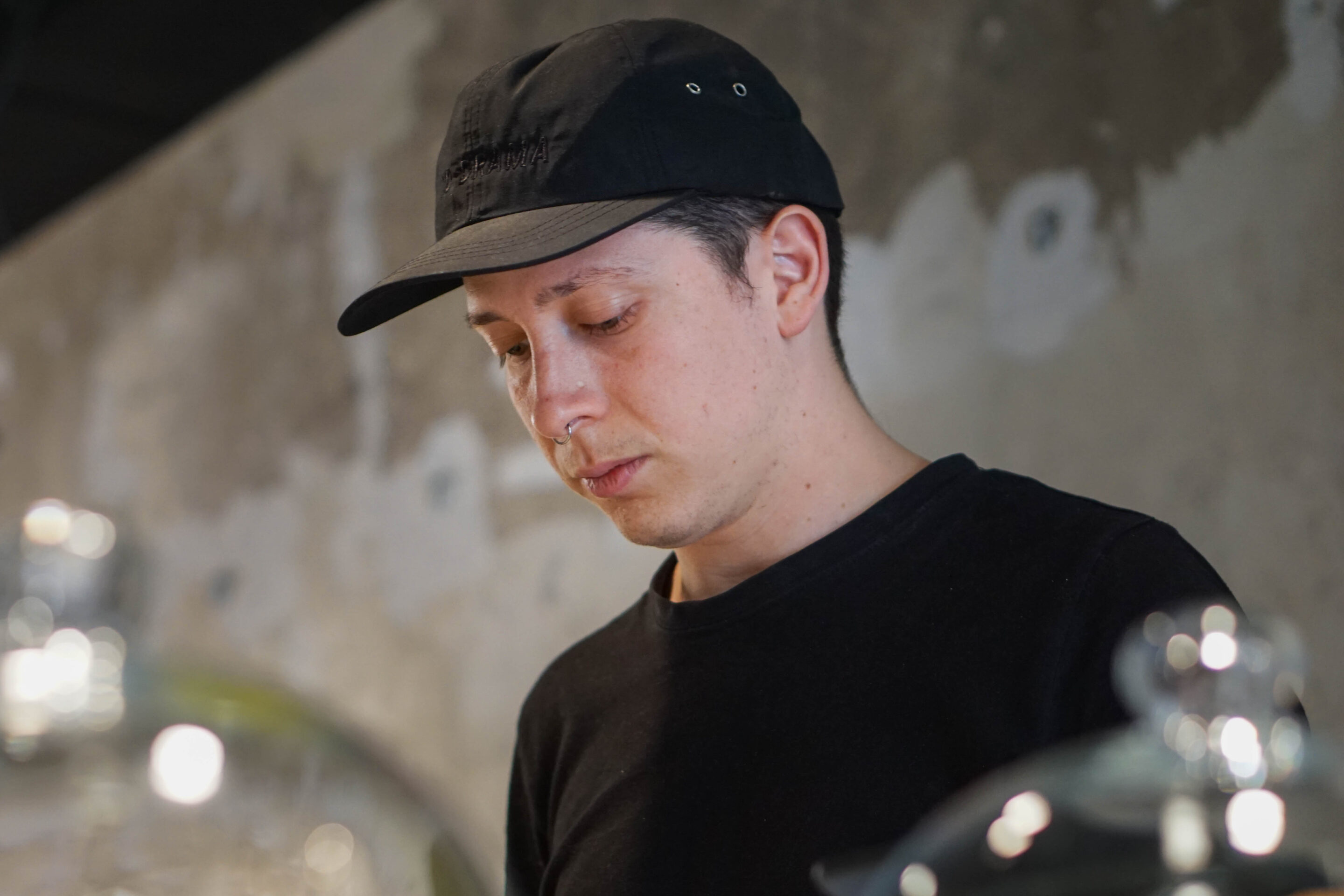 As my friends and I sipped on flat whites made with Minor Figures oat milk (also a surprise), Fede explained his concept in a bit more detail: "Our approach to coffee and food is simple. We use products from various origins, we ferment a lot of our ingredients and we really love highlighting the delicate flavours in everything. That's why we chose to work with La Cabra because their green coffee and roasting style is some of the best in Europe."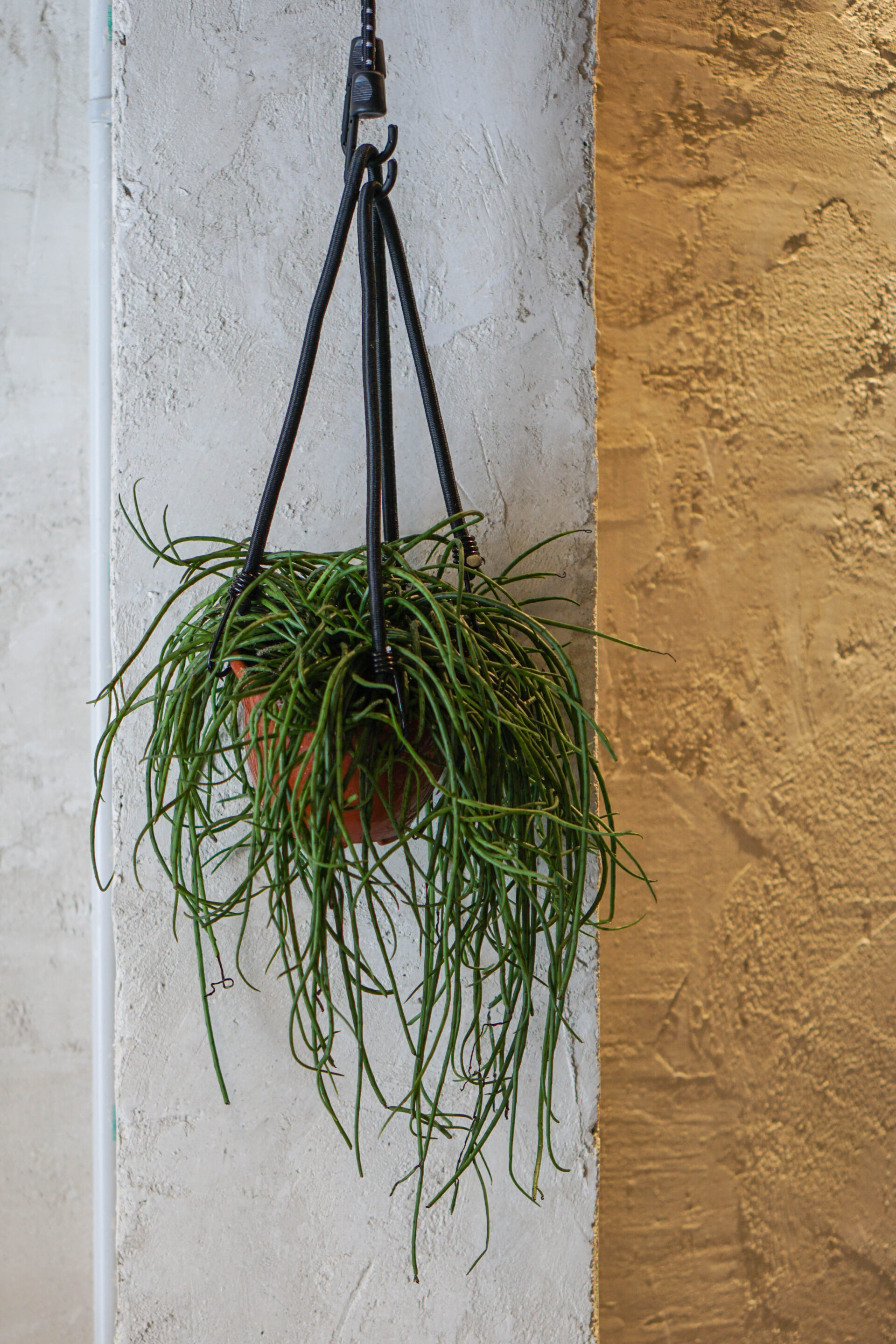 In fact, the interior of the space feels, in some respect, like a blend between a Spanish country house and a Danish apartment. There are concrete walls, simple and minimalist furnishings and a few simple splashes of colour such as hanging plants and books. The shop's outdoor sign could also be mistaken for Acne, the Swedish fashion and advertising brand that in so many ways represents everything we love about Scandinavian style.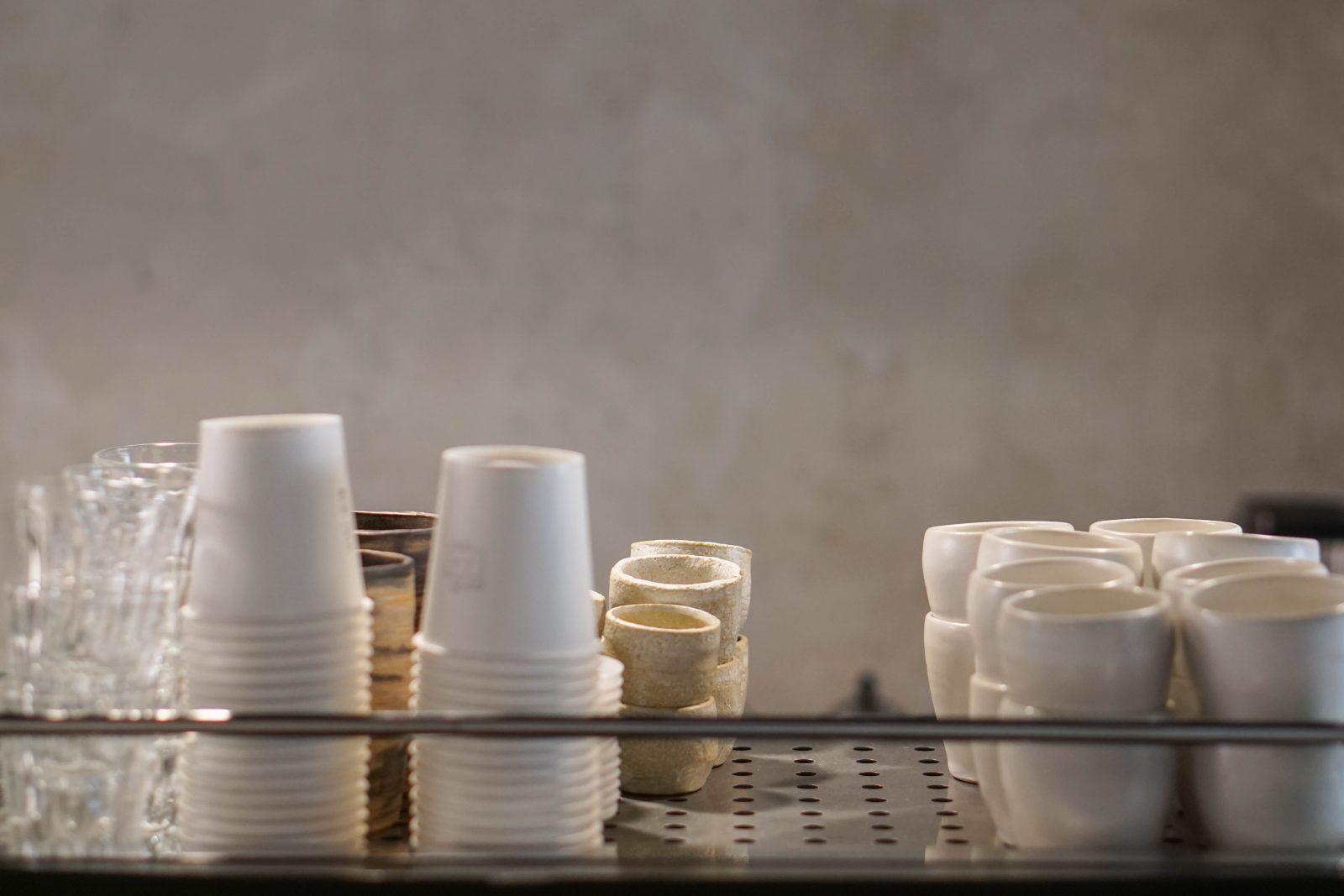 Should you find yourself in the city and in the mood for an excellent cup of coffee or exotic dish such as miso caramel french toast, turmeric chantilly and confit lime or a Thai soba noodle salad with crunchy sugar snap peas, satay sauce and loads of pickled and fermented veggies then Acid is your place.