A few years ago I went to Madrid with my best friend on a little buddy adventure. Neither of us had been to the city in quite some time and we were both curious to see if the Spanish capital was truly as exciting as some people were saying. It seemed, at the time, that Madrid was starting to catch up with Barcelona on many fronts, ranging from food to arts and nightlife to coffee.
Back then there was really only one café that could call itself 'specialty coffee' and that was Toma. But more and more people were venturing into the specialty scene and roaster Barry Randall was one of them.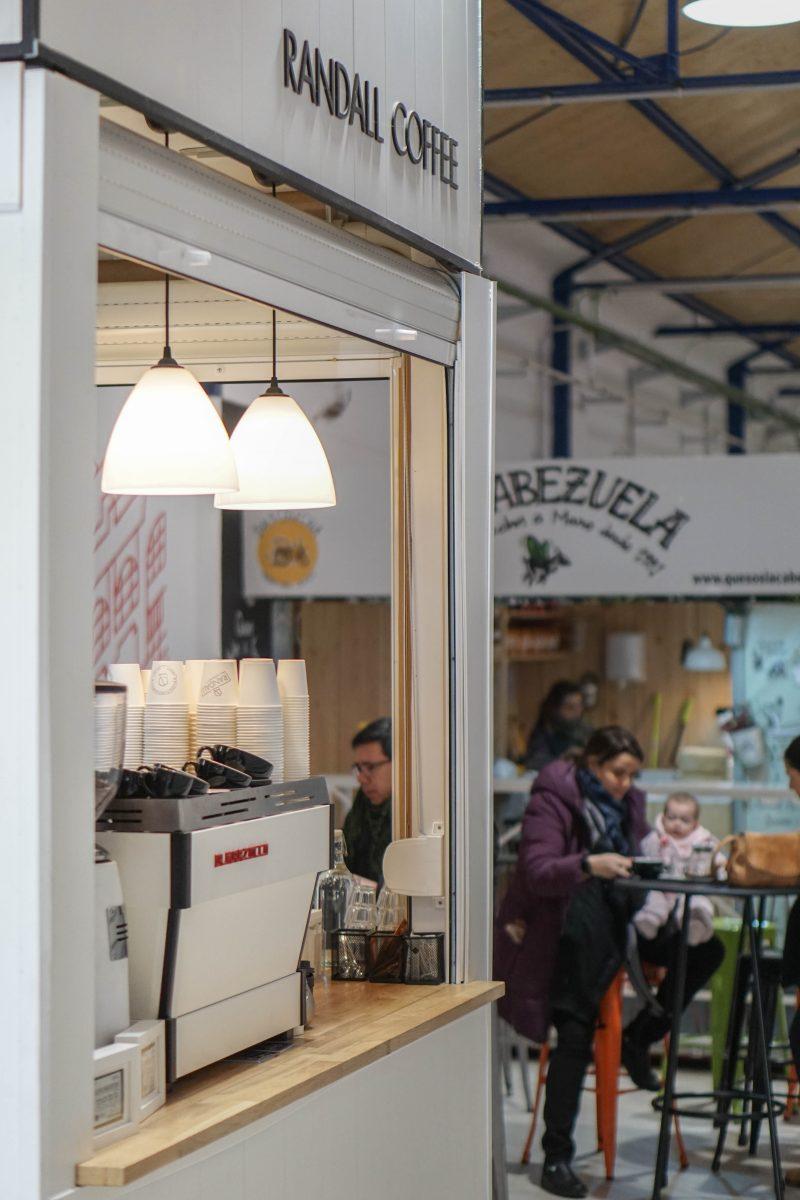 During that visit, I met with Barry for a chat at Federal Cafeé, where he told me of his vision for the local coffee scene and where he wanted to go with his own business personally. I summarised this conversation in an article that I posted right after our meeting and that you can find here.
Now, fast-forward a few years and you simply wouldn't recognise Madrid even if you tried. The capital has completely transformed itself from a provincial backwater into a throbbing specialty coffee metropolis that is seriously giving Barcelona a run for its money.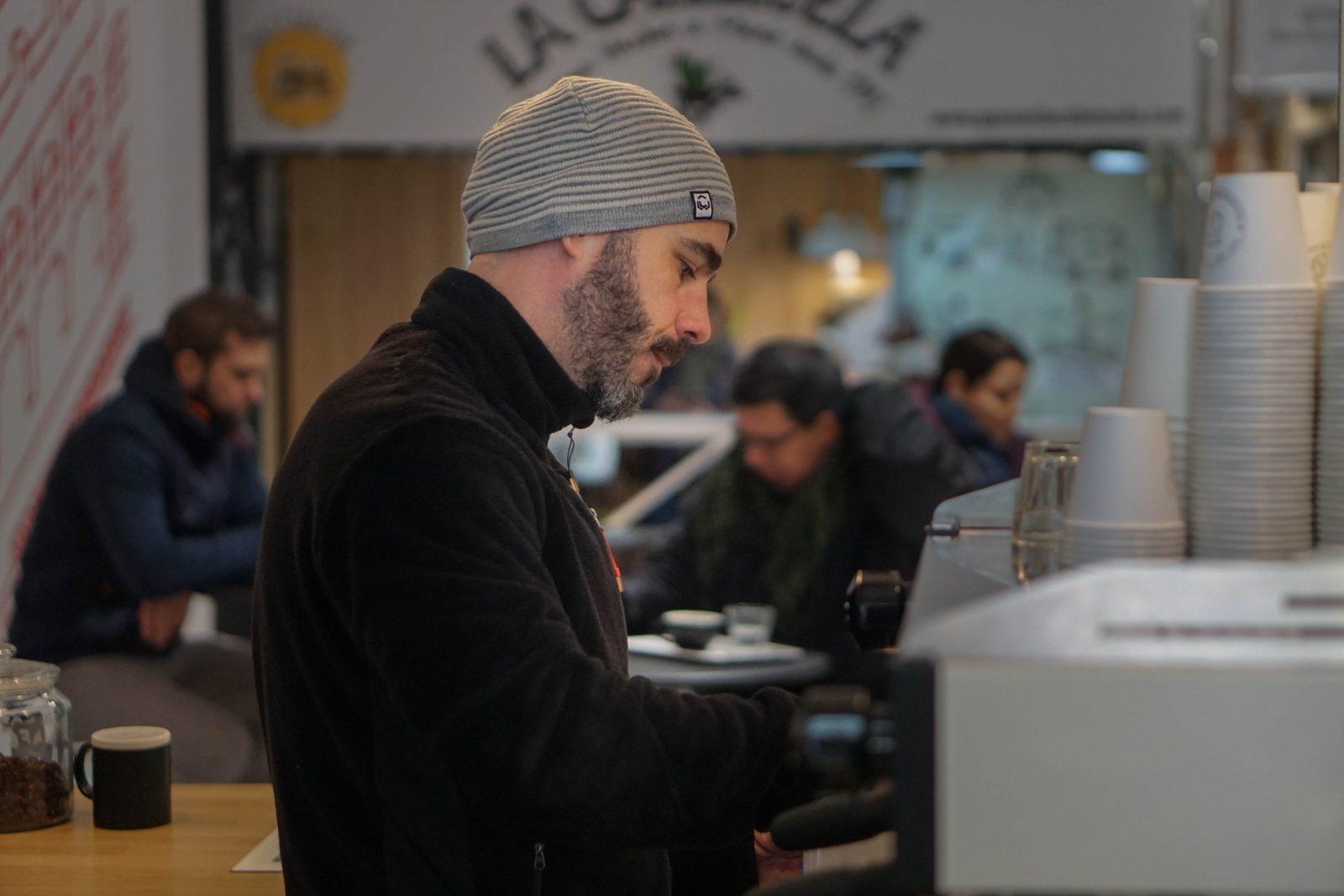 From cosy coffee bars to hole-in-the-wall espresso bars, the city is flush with exciting places to visit and as it so happens, Barry now also has his own outpost inside the beautiful Mercado de Vallehermoso. This old food market recently underwent some renovation and saw the addition of a new artisan corridor where local producers and makers can sell their wares. Randall Coffee is one of those.
When I visited, the stand was manned by Barry's barista Miguel Vera who serves up delicious coffees while Barry takes care of the roasting just outside of Madrid. Since I first met Barry, his brand and quality has really evolved and achieved a clean, fresh look that represents Madrid's confidence and ambition.
At the stand, you can sample a variety of Randall's coffees including espresso, filter and homemade cascara soda. I tried the Congo, Rebuild Women's Hope espresso, a coffee with a fantastic and inspiring story and the Ethiopia, Kayon Mountain, a coffee that I personally like very much.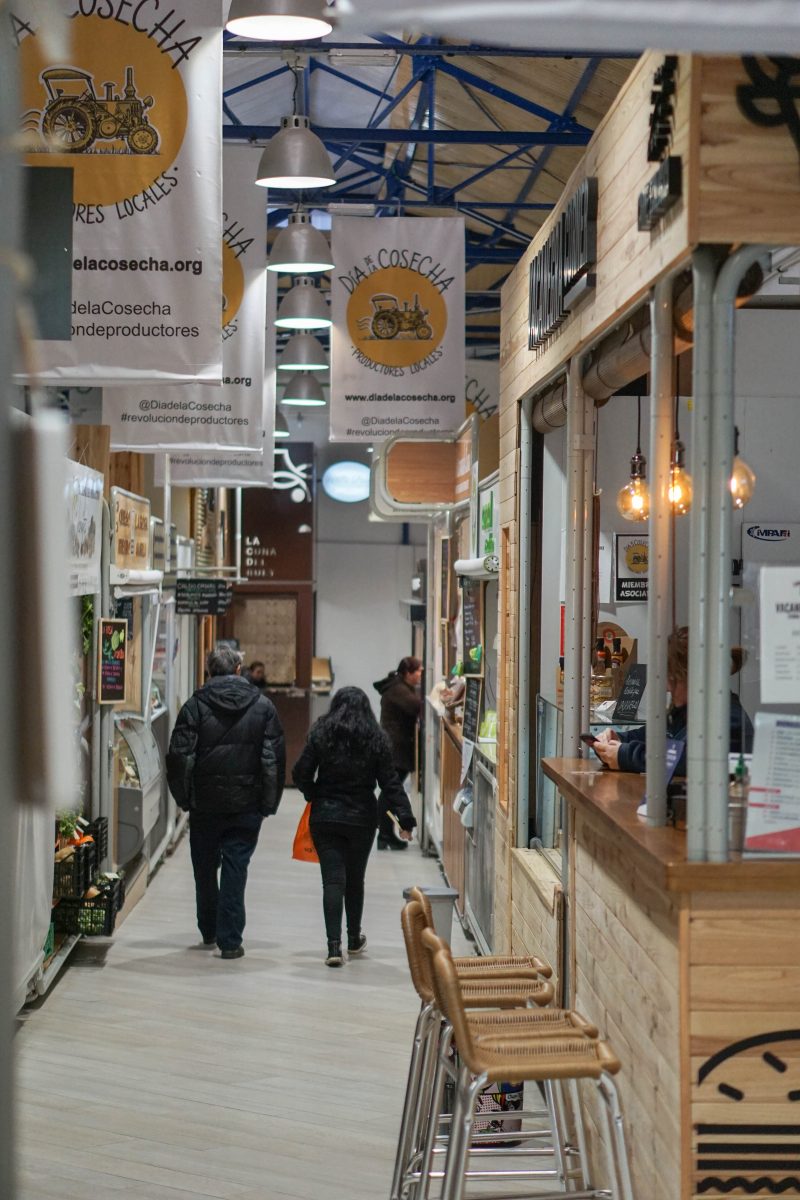 These days, Barry and Miguel deliver their fine selection of beans to a growing number of local coffee shops including Ruda and Santa Kafeina and if things continue this way, I'm sure we'll soon start coming across Randall's coffees in other cities outside Spain too.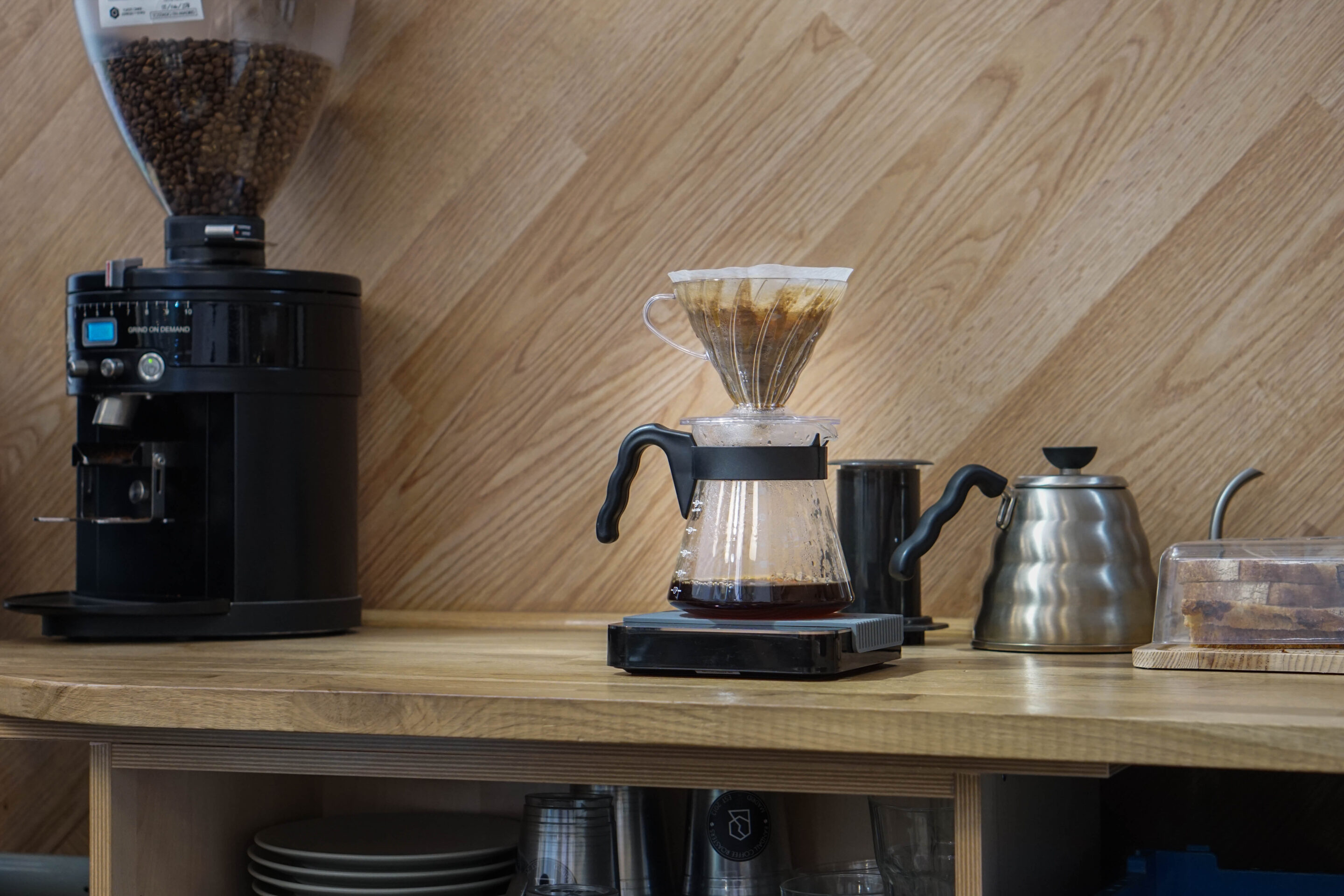 By the way, the market also has really amazing food stalls where you can have a super tasty lunch or dinner and you can stock up on some unique Spanish treats away from the main tourist throngs of the centre. Think chorizo, jamon, cheese, sweets and other delicious things. You get the idea. Ay que rico!