Ruda Café – Madrid (ES)
La Latina's only specialty coffee shop (I KNOW RIGHT?) is a little hidden gem of a place that serves great coffee, yummy pastries and refreshing teas
opening times:
Mon - Fri: 8 - 20, Sat - Sun: 9 -20
wifi:
Yes
urls:
Facebook
price check:
Espresso: €1,40 / Flat White: €2,60 / Filter: €3
machine:
La Marzocco Linea
coffees on offer:
various
milk:
Los Combos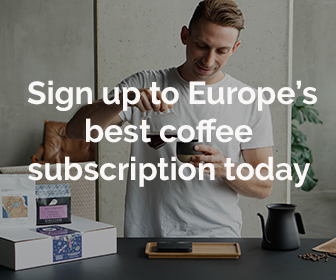 Ruda Café – Madrid (ES)
La Latina's only specialty coffee shop (I KNOW RIGHT?) is a little hidden gem of a place that serves great coffee, yummy pastries and refreshing teas
Much of Madrid's vibrant specialty coffee scene can be found in the northern half of the city, somewhere between Malasaña and Chamberí but as is the case with any 'scene' there is are always a few rebels who set up shop elsewhere. Indeed, Madrid has so many wonderful neighbourhoods that it seems almost a bit narrowminded for most people to be concentrated in one area but thankfully there are the likes of Ruda Café who can be found in La Latina.
This neighbourhood towards the south of the center is most famous for its flea market, pintxos and maze-like narrow lanes that crisscross the area. Ruda Café has the tagline 'cafés de altura', meaning high altitude coffees, meaning they only work with selected single origin coffees that they offer in various forms.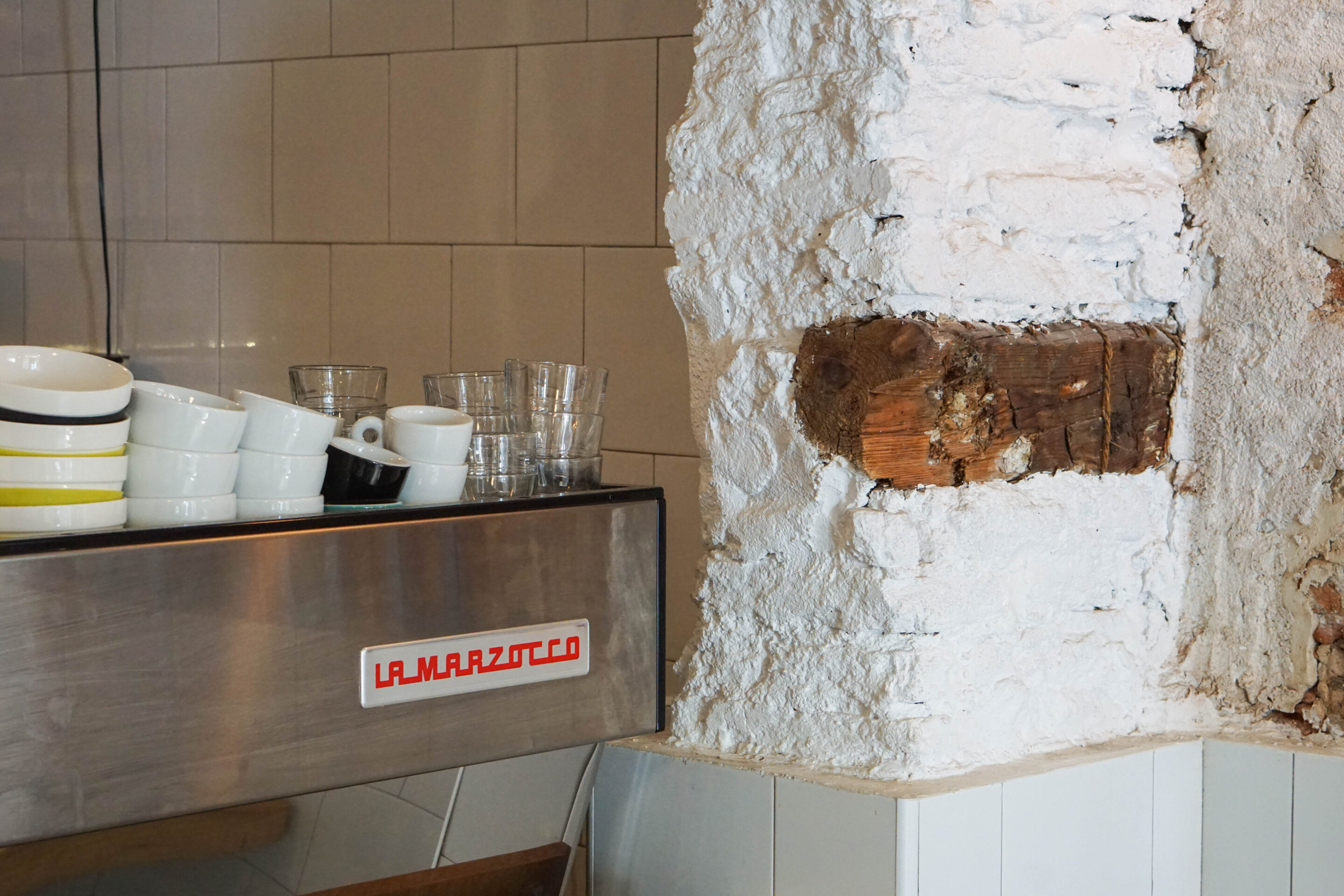 Ruda Café is a cozy little place that you may even miss if you blink, but while all its neighbouring retailers close down during the heat of the afternoon, Ruda remains open, posing as a welcome haven where you can cool down with some iced coffee in the shade.
Founded by local architect Ana Nuñez, Ruda Café occupies what was formerly a Chinese corner shop and is now a place where people can come together to catch up over expertly prepared coffee, tasty pastries or refreshing iced teas.
The coffees hail from leading Spanish roasters like Right Side, Toma and Puchero, most of who we have worked with for our monthly coffee box.
If you're meandering around lovely La Latina on a casual Sunday, pop into Ruda for a great cup of coffee in what is probably the only specialty coffee shop in the whole area.¡Que rico!
More Reviews from Madrid & Spain