A few weeks ago, I went to Valencia with the family to celebrate my mum's 70th birthday. She always likes to do some little trip with the family on those dates and this time, the choice was Spain's 3rd biggest city.
The only other occasion when I had previously visited Valencia was during a scorching summer more than a decade ago when my friends and I went to take part in the annual tomato-throwing extravaganza that is La Tomatina in Buñol. It was so hot during the day that we spent most our time in an airconditioned apartment or in the sea, seeing little of the city beyond its historic center.
On this occasion, however, I wanted to get under the skin of Valencia and my preferred way of doing that is by visiting the best coffee shops a city has to offer and, if the stars align, even host a small event in one. That is precisely what happened at Tallat Coffee Roasters, a cosy little coffee bar in the El Cabanyal neighbourhood by the sea.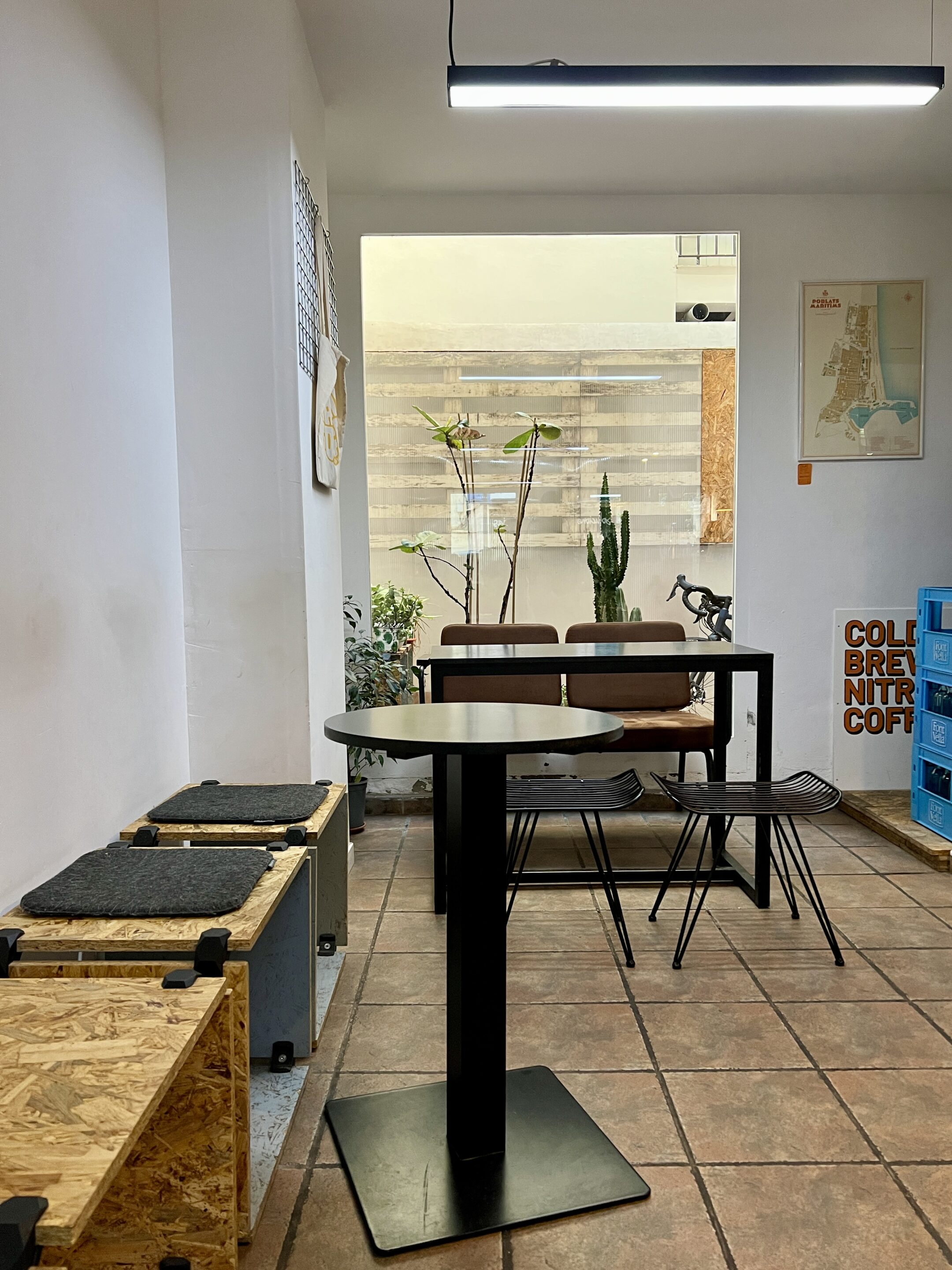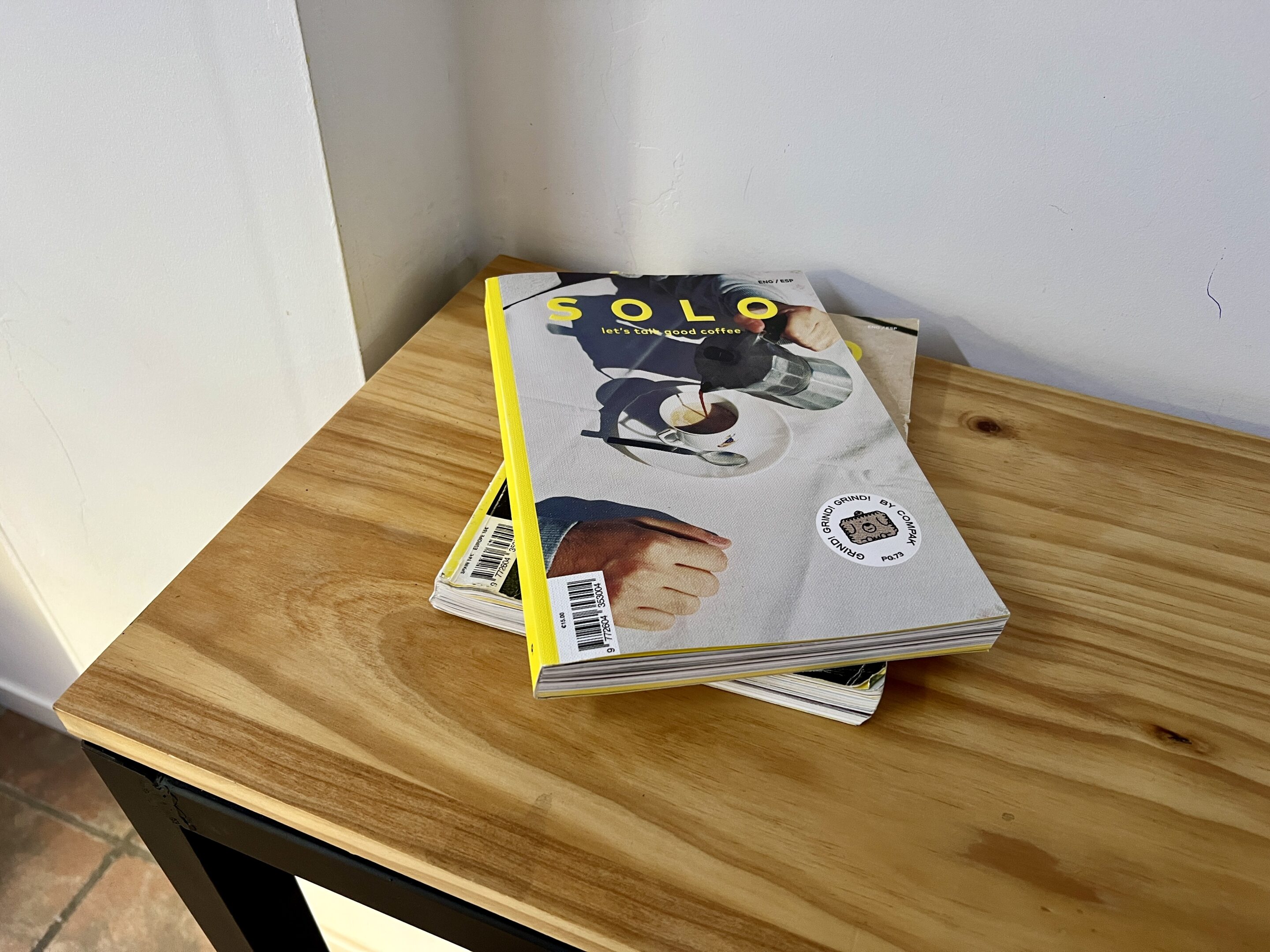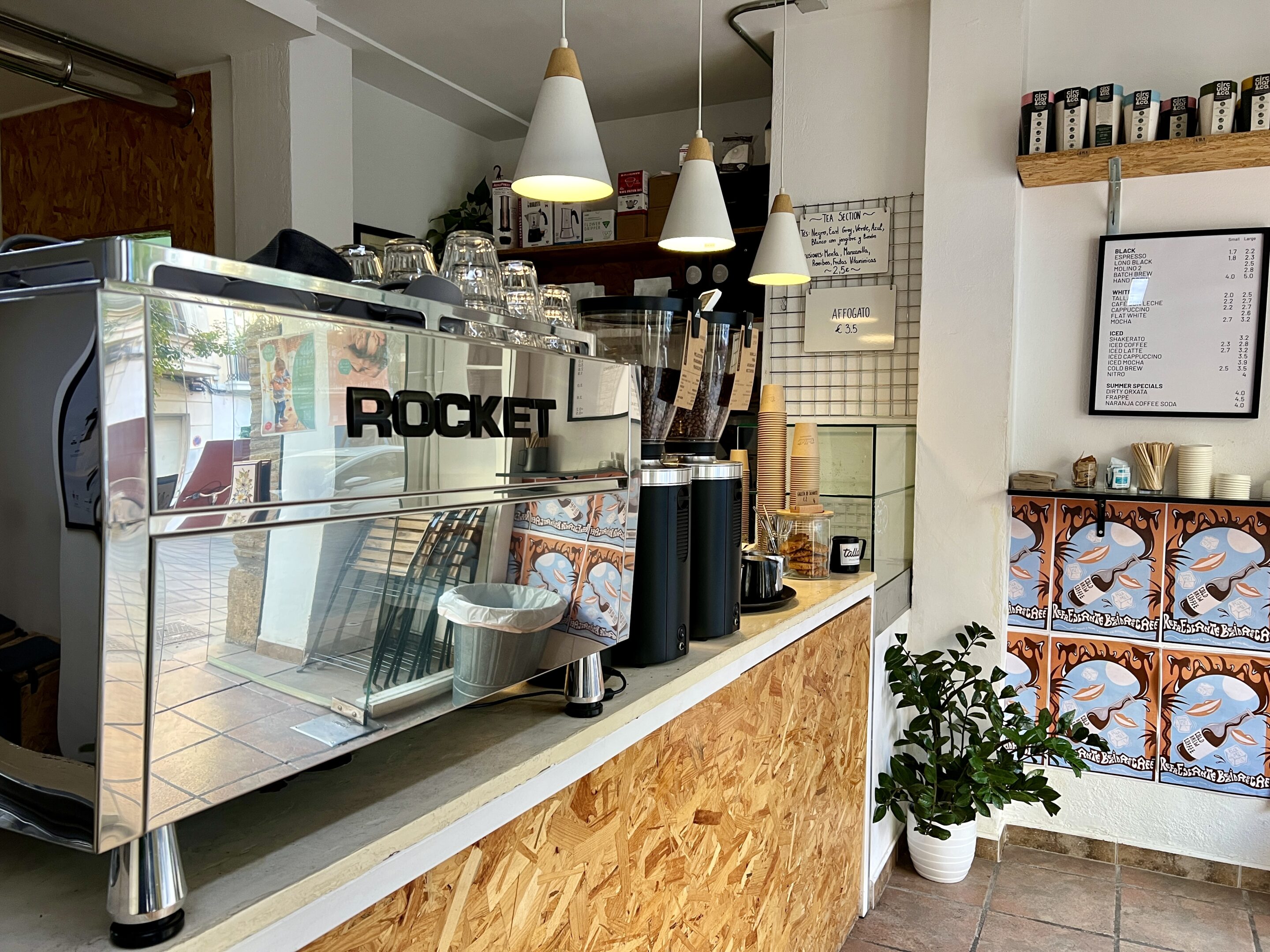 It was founded by Italian transplant Lorenzo D'Apolito who runs the place together with his partner Jessica and has turned Tallat into a social hub for the local community where locals, expats and visitors can meet and drink delicious coffee. Lorenzo was so kind as to offer his place as the location for a small cupping, which included various coffees that I brought from Amsterdam as well as two of Lorenzo's own.
Since I had never tried any of his coffees before, I was probably as curious as the rest of the attendees to get a taste. It, therefore, came as a great delight to everyone that Lorenzo's coffees were amongst the favourites on the table. They included a juicy Colombian from Nestor Lasso and a bright and sparkling Kenyan coffee.
The café itself offers limited indoor seating but plenty of tables on the terrace, which invites to engage in some people watching and whiling the day away with a perfectly prepared flat white or one of the delicious specials including the orange coffee soda.
Lorenzo currently still roasts on a small 1kg coffee roaster and only buys small quantities of coffee to serve in his own café and to sell in retail bags but with demand picking up, he is in the process of setting up a bigger roastery closeby. This will also allow him to serve bigger order for such things as a possible future collaboration with The Coffeevine, which is definitely on the cards.
Tallat, if you're wondering, is the local Valencian word for a cortado and this place definitely is worth visiting if you're in town.