Hummingbird Coffee – Amsterdam (NL)
A cute new coffee shop that showcases various roaster and has a big heart for sustainability has opened in the centre of Amsterdam. Finally, there's one!

Hummingbird Coffee – Amsterdam (NL)
A cute new coffee shop that showcases various roaster and has a big heart for sustainability has opened in the centre of Amsterdam. Finally, there's one!
One of the things that's always been a bit of an issue in Amsterdam is the lack of good coffee in the city's centre. Most of the places that have attempted to establish themselves in the area between Leidseplein and Central Station have come and gone with only a small selection of addresses that have stood the test of time, often simply because they are part of a larger retail or hospitality space (see The Hoxton Hotel, for example). Impossibly high rent prices have meant most of the city's best coffee bars are either on the fringes of the Jordaan or further out in more residential areas but now, there is finally a new addition to the city's specialty coffee scene that could not be more central even if it tried.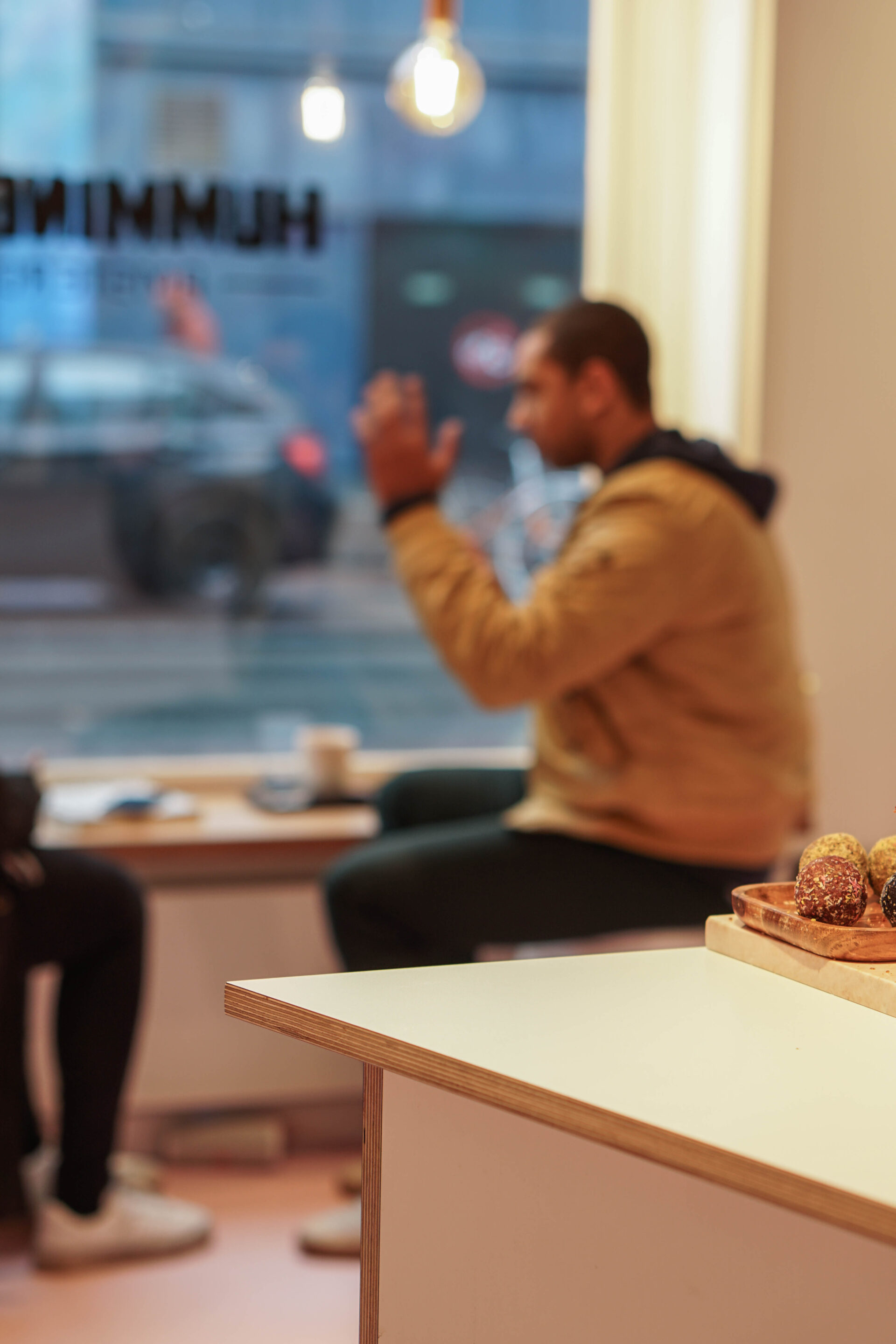 Hummingbird Coffee is a snug little multi-roaster coffee bar located on the busy Spuistraat, just a stone's throw from de Dam and within easy walking distance for anyone who's out shopping in the 9 Streets or the Kalverstraat. Founded and owned by Agavni Jessaijan and inspired and supported by her boyfriend Kees Dijkhuis who previously owned Caffè il Momento that he sold a few years ago.
The shop is on the ground floor of a newly erected building that stands where you previously had a group of squatter buildings that the city cleared and tore down in an effort to clean up this historic street that is part red-light district, part hotel avenue and part shopping mile in addition to being the home to many local and foreign residents.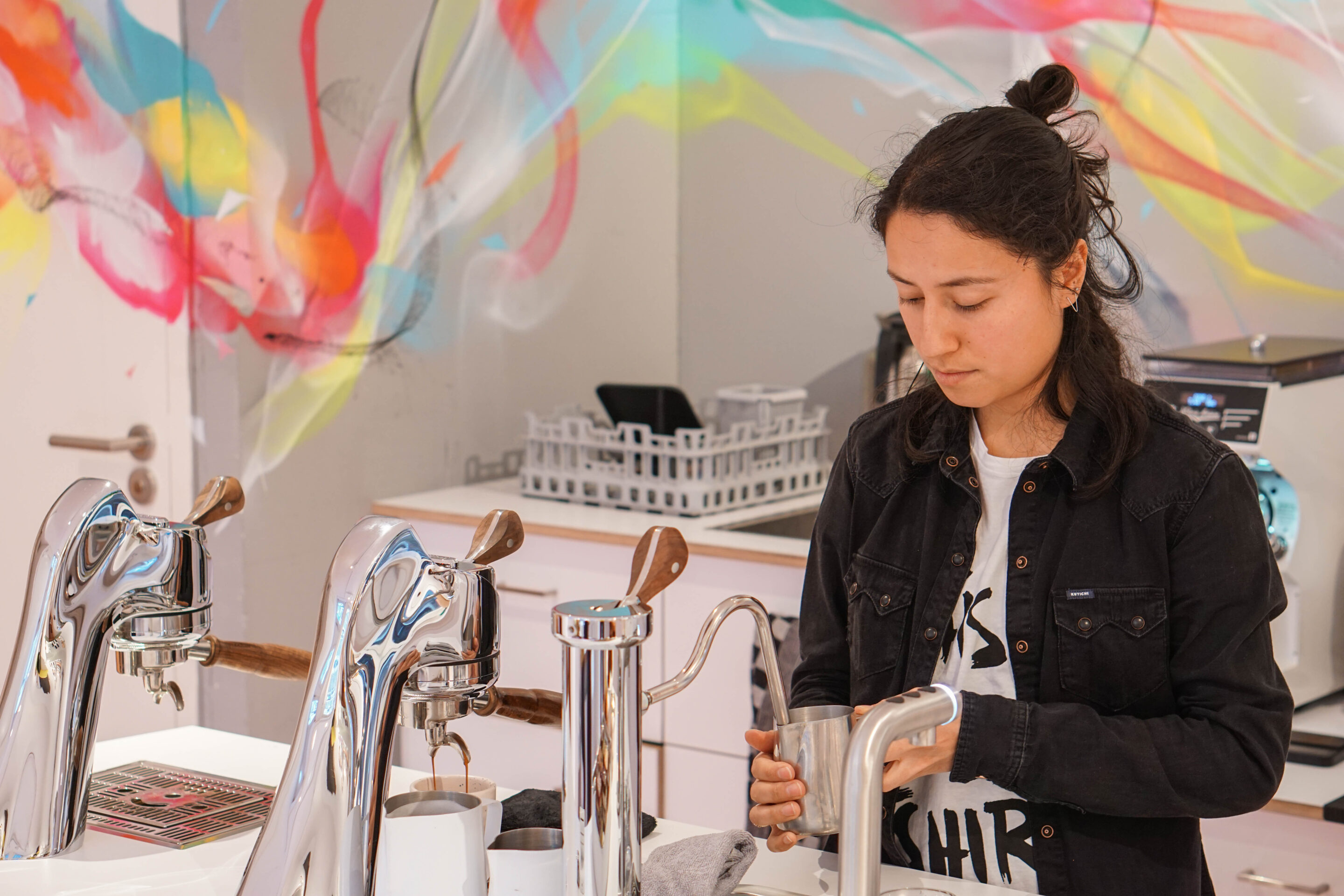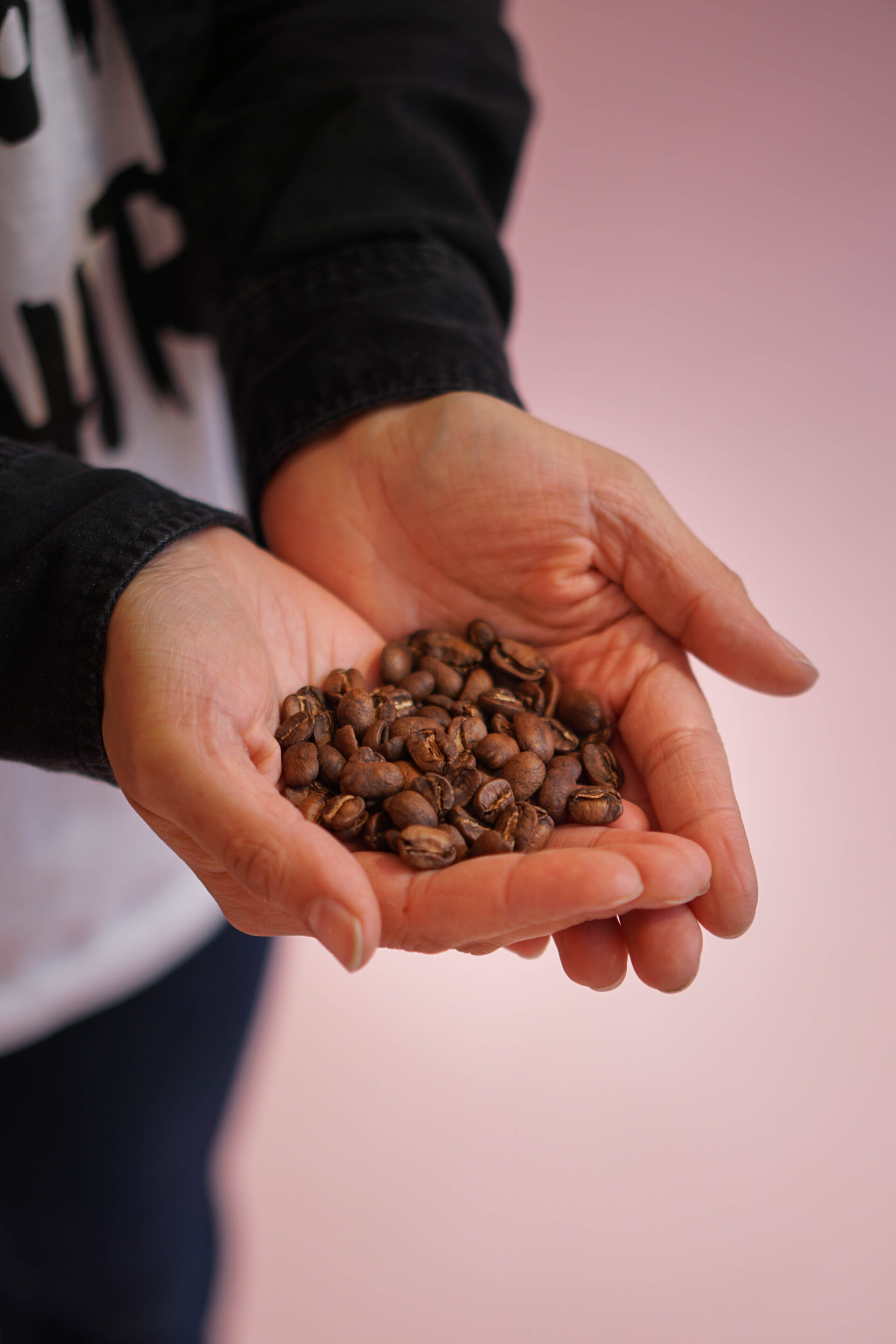 As you enter, you immediately notice the bright hummingbird on the back wall that stands in strong contrast to the otherwise clean and minimalistic interior. The centrepiece is the coffee counter with its Modbar espresso machine, the first in The Netherlands I might add, while the retail shelves offer a well-curated range of products that have a strong focus on sustainability.
"We live in such a throw-away culture these days," Agavni explained over a cup of coffee from Kiss The Hippo in London. "We really want to encourage people to bring their own reusable cups, to use fewer plastics and be more aware of their impact on our world. Samya Vermeer, our head barista, has tried to live with a zero-waste lifestyle for some time and she is a great inspiration to all of us."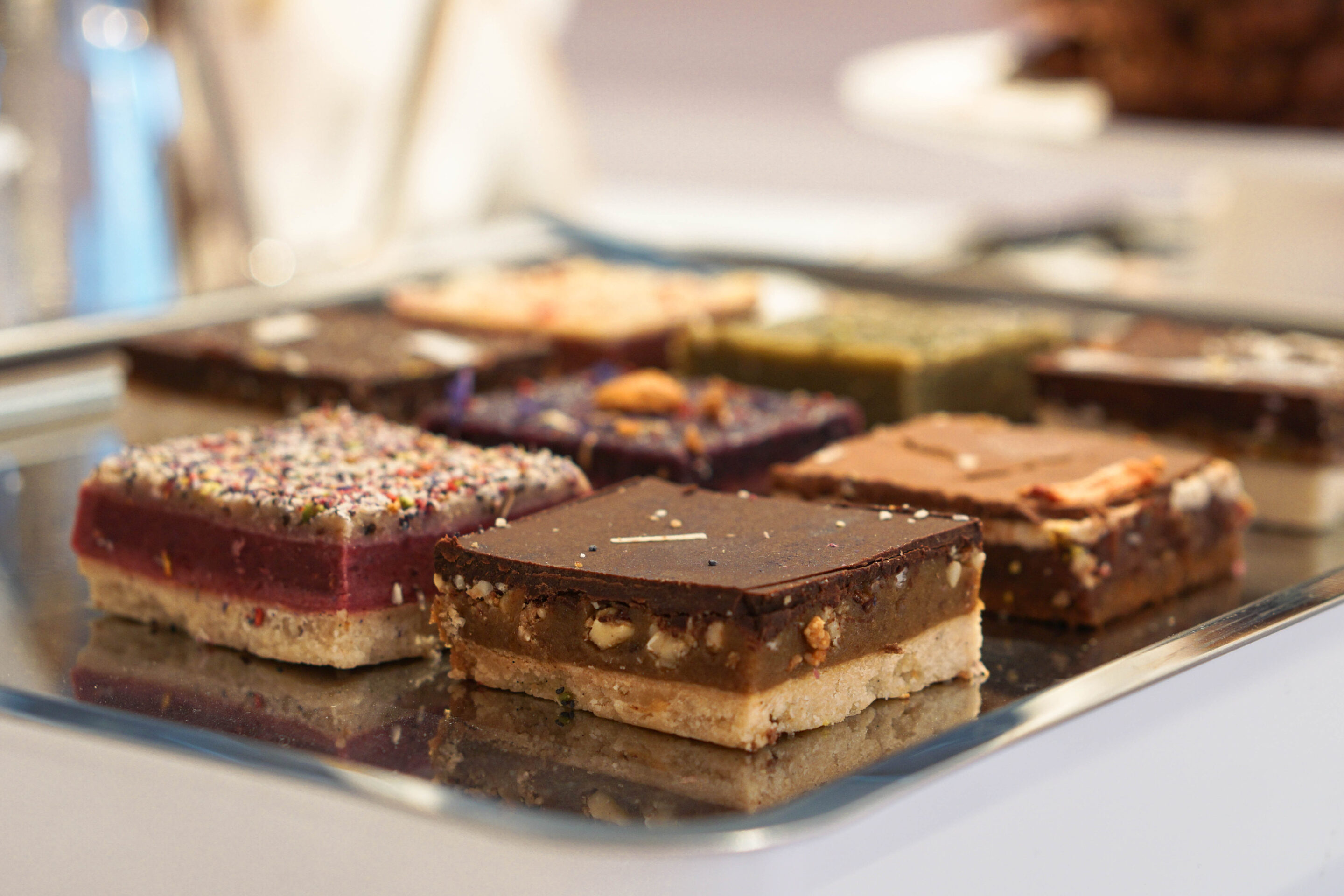 Agavni went on to shed some light on the meaning of the name, Hummingbird, telling me that in some cultures this tiny avian stands for connectedness and a joyful way of living. All of the above was enough reason for Instagram star graffiti artist L7matrix to spend a few days in Amsterdam to create the colourful artwork that decorates the entire back wall.
One of the things that is most refreshing about Hummingbird and something that I've been missing a little bit in this city is its commitment to showcasing the work of other roasters rather than getting into the roasting business itself. "Right now we have Common Greens in the grinder but we're also serving Kiss The Hippo and April Coffee," Kees elaborated while pulling a shot on his Modbar. "Next month, we might have someone else. That's the fun of working with different roasters and we like that a lot."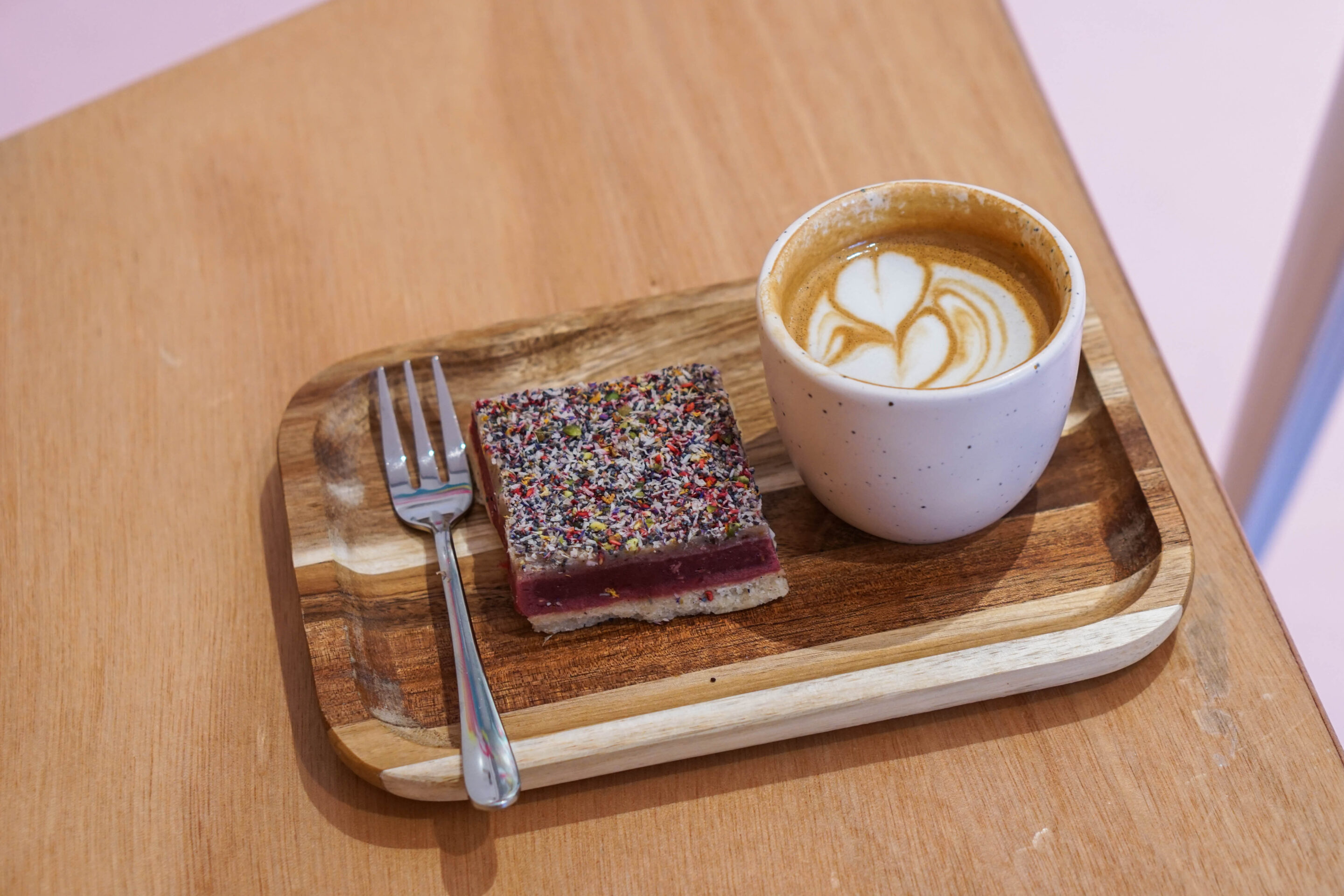 Add to this, a fine selection of vegan and sugar-free pastries from Sharp Sharp in Rotterdam and Petit Gateau in Amsterdam, various vegan milk options including Mylk and soon Minor Figures and freshly baked croissants in the weekend and you've got a great little coffee bar right in the heart of Amsterdam that is doing something a bit different to everyone else.
More Reviews from Amsterdam & The Netherlands