When a city's specialty coffee scene blossoms, you often witness a sudden wave of businesses that open up across different neighbourhoods, each with its own character and unique take on certain products, but down at the core all offering roughly the same thing. A variety of espresso-based drinks, maybe some filter, definitely carrot cake and banana bread and possibly some selection of sandwiches. At least that is what you will find across most of Amsterdam theses days, with varying degrees of quality.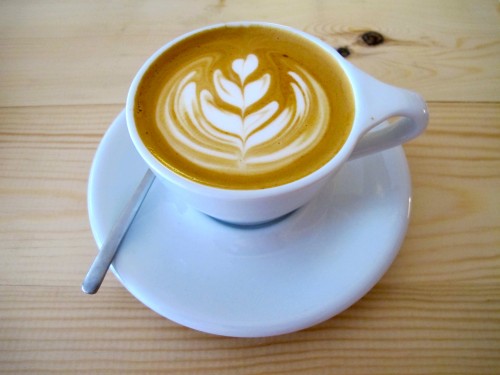 Then Scandinavian Embassy opened its doors and everyone was a bit lost for words but equally fascinated by its exclusive selection of Nordic coffee roasters, Swedish-inspired dishes and to-die-for cinnamon buns. Founders Nicolas Castagno and Rikard Andersson wanted to do something different, something out of the ordinary, something that would raise the bar higher.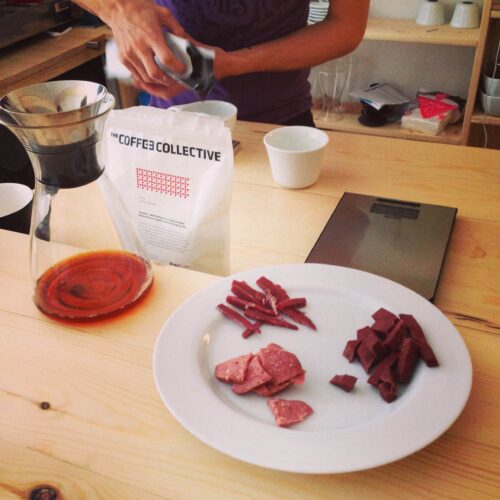 They first met in Argentina many years ago when Rikard was there on exchange and later Nicolas moved to Sweden where he became a barista and won the Swedish brewers cup in 2013. Shortly after and joined by Rikard's girlfriend Dominika, they moved to Amsterdam to set up Scandinavian Embassy in a city that at that very moment was discovering its specialty coffee soul.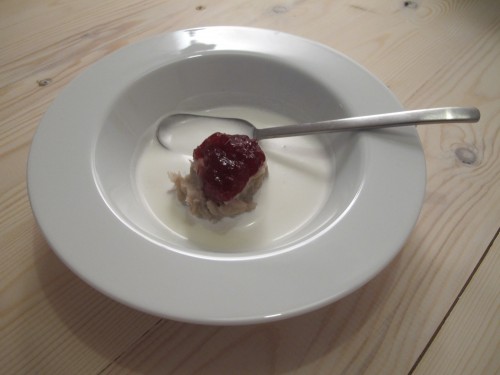 These days, Scandinavian Embassy is widely regarded as one of the best coffee bars in the city, regularly rotating its coffee menu from The Coffee Collective to La Cabra and from Koppi to Drop Coffee. 'Scandi' as we affectionately call it, is the only place in the city where you can savour the latest single origins from some of northern Europe's finest roasters.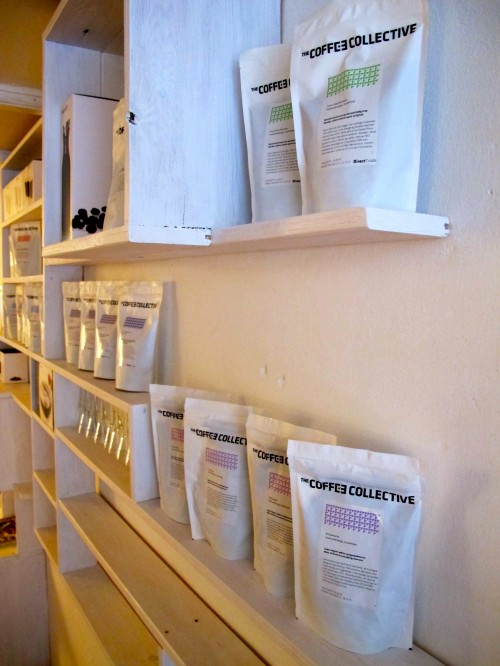 Naturally, the food is also a huge magnet for locals and visitors alike. So much so that huge US-based coffee website Sprudge picked Scandinavian Embassy for its 'Best new café' award in 2015. Rikard is the mastermind behind such dishes as Potato soup with smoked Schiphol goose, Savory macaron filled with Danish mature cheese and leek or Scandinavian cheeses and charcuterie with home baked bread. Their simple but healthy breakfasts are also to die for.