"I'm really glad you came here today," said Nicolas Castagno as he showed me around the new bakery in the Rivierenbuurt in Amsterdam's south. "I remember how you were one of the first people to visit our original café and write something about us."
As he said this, we both realised that we were referring to the early beginnings of a true Amsterdam institution that won many awards and inspired many café owners that followed. Scandinavian Embassy popularised Nordic roasters in Amsterdam and was the first place where you could get fresh handmade cinnamon and cardamom buns.
Naturally, much has happened since those early days. I remember speaking to both Nico and his partner Dani [Nyström] on various occasions about their plans to find a bigger space to do production baking, cooking and maybe, to serve coffees too. After two fateful years of intermittend corona lockdowns, Nico and Dani took a leap of faith and signed a lease for a space right opposite the Amsterdam RAI exhibition center.
A great location, in my honest opinion, mainly because this part of Amsterdam really didn't have any specialty coffee to speak of until now.
The interior is spacious and illuminated by lots of natural light that streams in on both sides. Compared to the original café, which can, at times, feel rather cosy, this place feels relaxed. There are two separate counters, one of which is a beautiful espresso bar with a white Modbar machine while the other is a retail counter with a mouth-watering selection of the day's pastries and breads on display.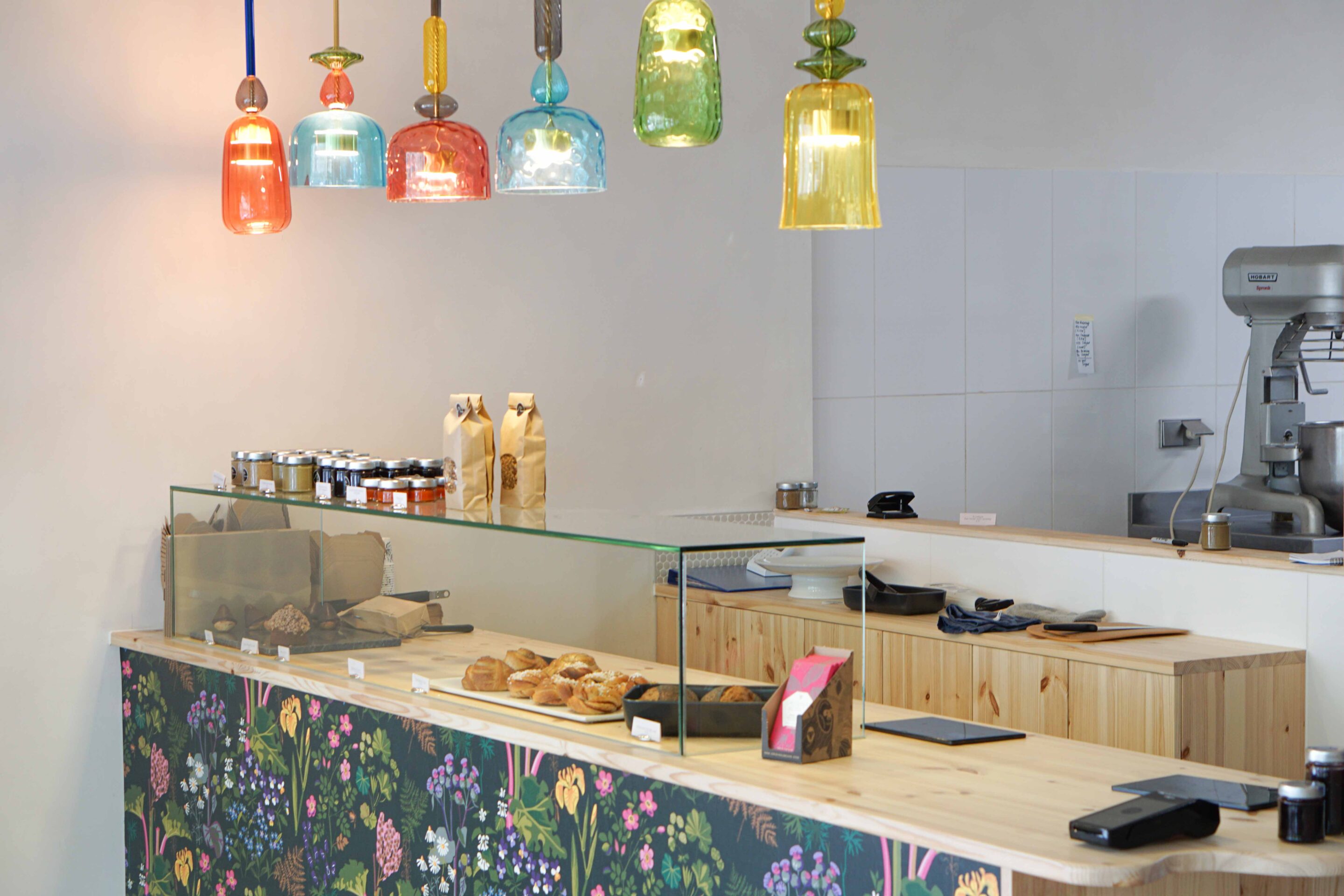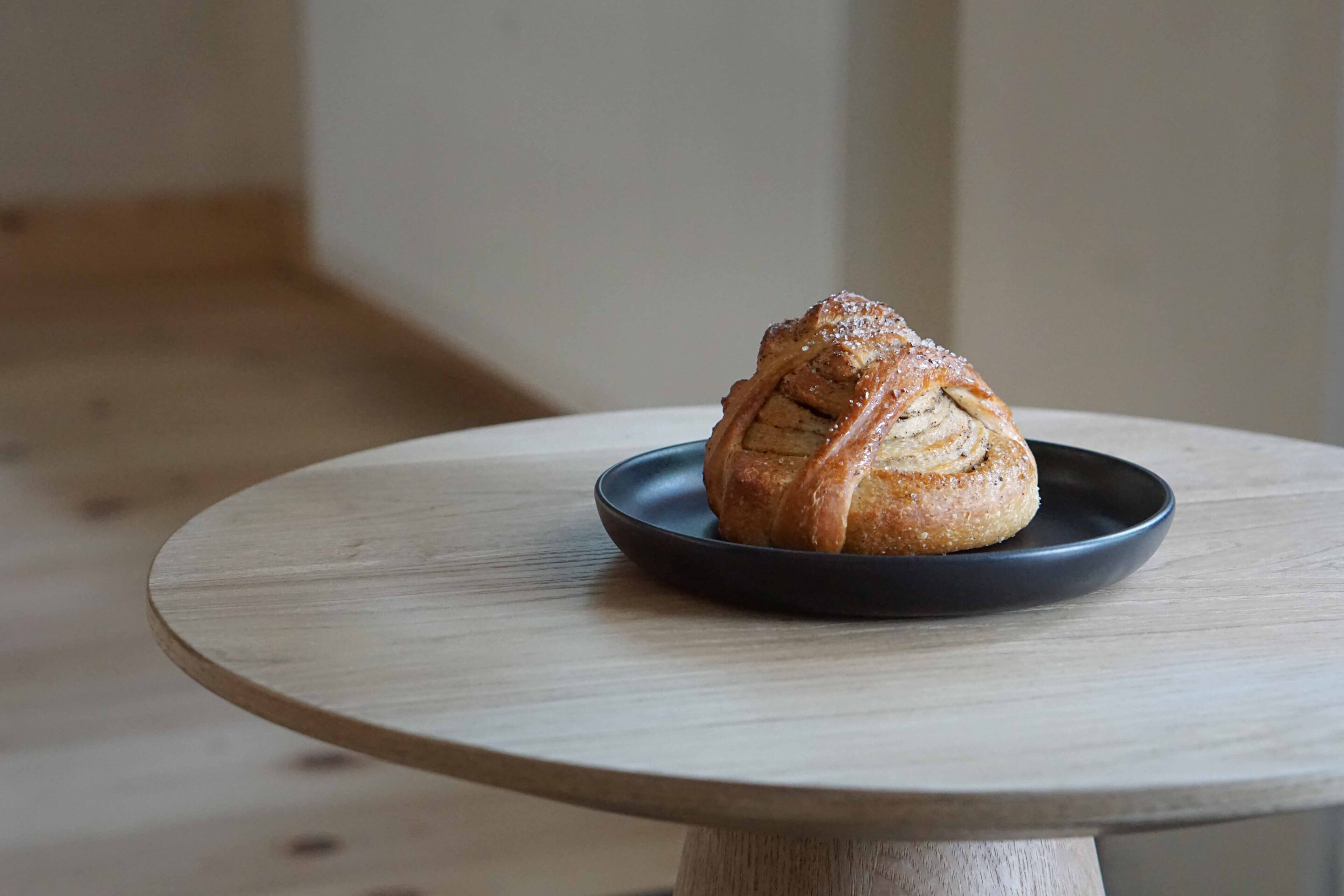 As Nico prepared a cappuccino for a customer who had bought the last almond bun, he explained how this place is meant to be an evolution of the original cafe. "We wanted this place to allow us to share a fresh vision for our company, something that was quite challenging during the pandemic," he said.
Before the pandemic struck, Scandi as it is affectionately called by many locals, was famed for its innovative dishes that offered a fresh take on many Scandinavian classics and offered a taste of lesser used ingredients. However, the lockdowns and ensuing takeaway culture forced Nico and Dani to focus more on pastries and sandwiches.
"Our idea here is that people will eventually be able to buy all the different ingredients that we use for our baked goods and dishes over at the café. Things like flour, eggs, jams and vegetables. And, we'll have some items here that won't be available at the café like the almond bun, for example," Nico went on.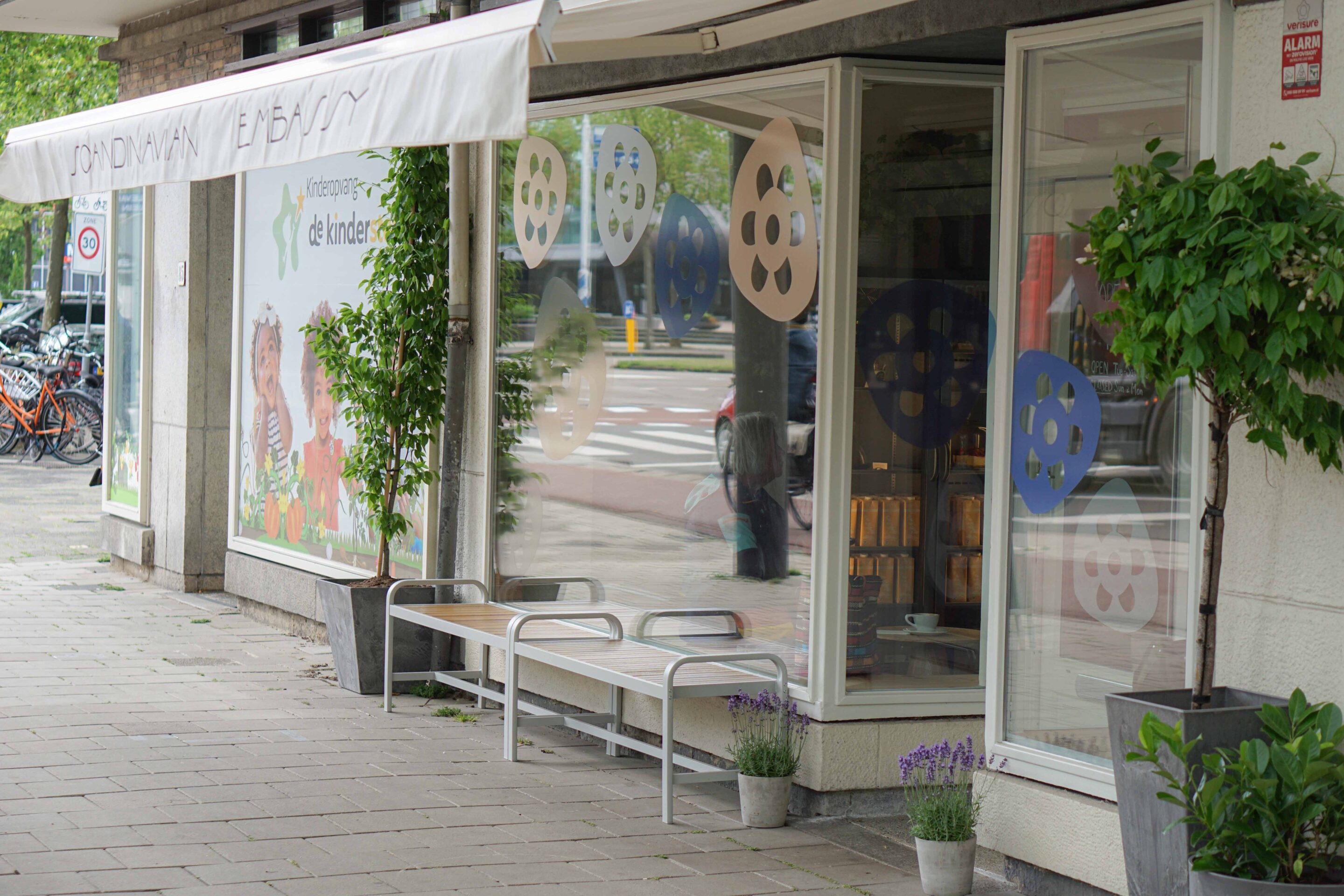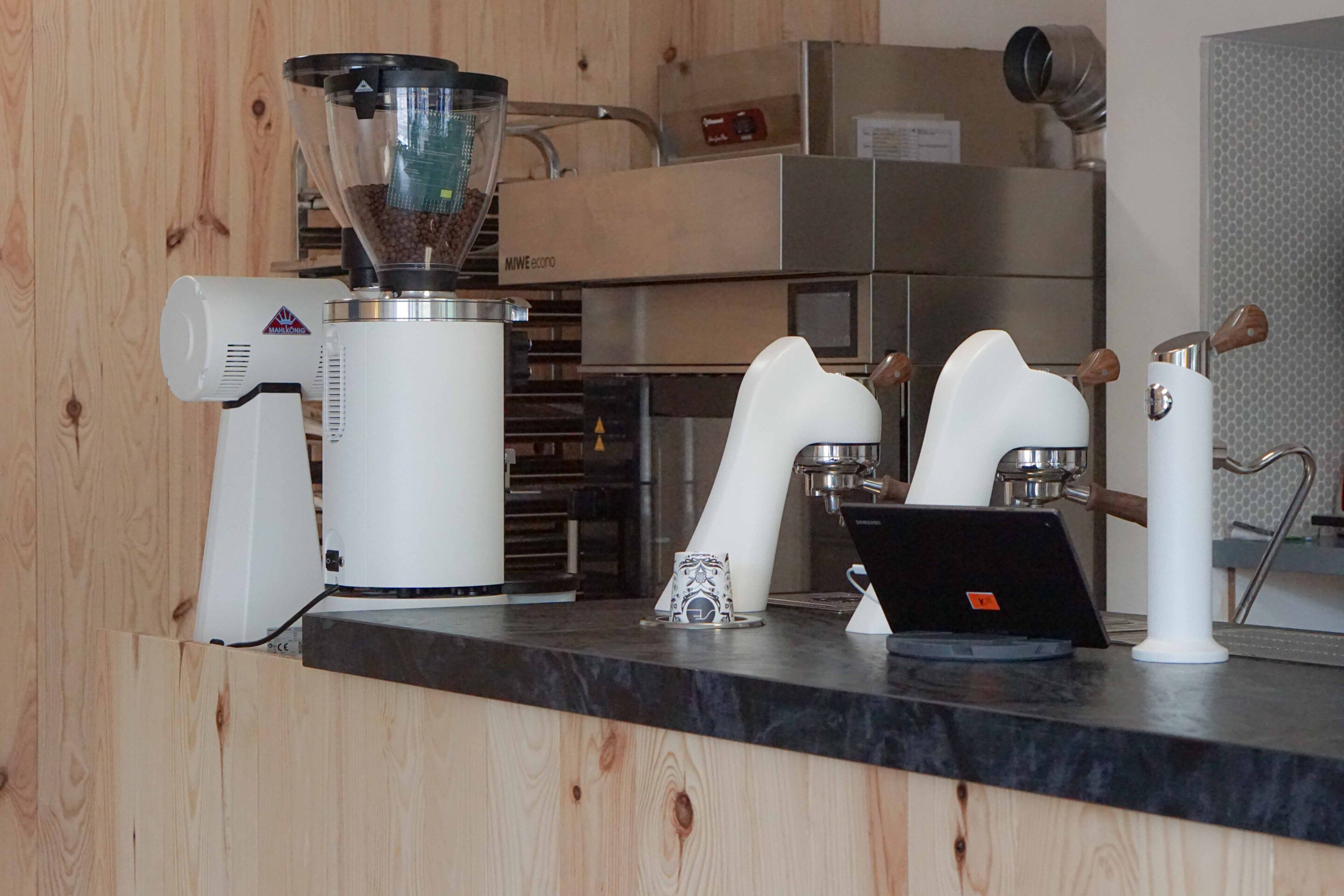 Initially, the idea for this space was for it to be purely a retail and takeaway outlet but they quickly realised that people do actually want to sit down with a coffee and a bun and they eventually added some seating.
What I loved about the place is that it maintained some clear links with the original café – the wood, the clean white walls and the custom designed counters – while it also kept elements of the previous tenants including a beautiful floor that was lovingly restored. As I devoured my cardamom bun Nico shared with me that in the 90's this used to be a shop that went by the name of Jeanette Bon Bon, selling chocolates and other sweets.
Now, the bakery will function as a production kitchen for the café and Scandi's wholesale customers and as a new specialty coffee address for the local community in this part of town that has so far been overlooked. The coffee will, of course, continue to be provided by the likes of Drop Coffee, Coffee Collective and Koppi. Be sure to swing by for one of those dangerously delicious buns soon!