Schuurman oomkens grassotti – Amsterdam (NL)
The founders of White Label Coffee have come up with a fresh new food, coffee and wine concept that has opened inside a notorious former brothel in Amsterdam

Schuurman oomkens grassotti – Amsterdam (NL)
The founders of White Label Coffee have come up with a fresh new food, coffee and wine concept that has opened inside a notorious former brothel in Amsterdam
For the past few weeks, a new Instagram account has been posting the individual letters of its rather lengthy and tongue-twister name as a way to get the word out that a new coffee/food/wine concept was about to open in Amsterdam. If you're in the know, then you might have already been aware of who is behind Schuurmanoomkensgrassotti, but if you haven't been paying close attention, then don't worry. That is what The Coffeevine is there for.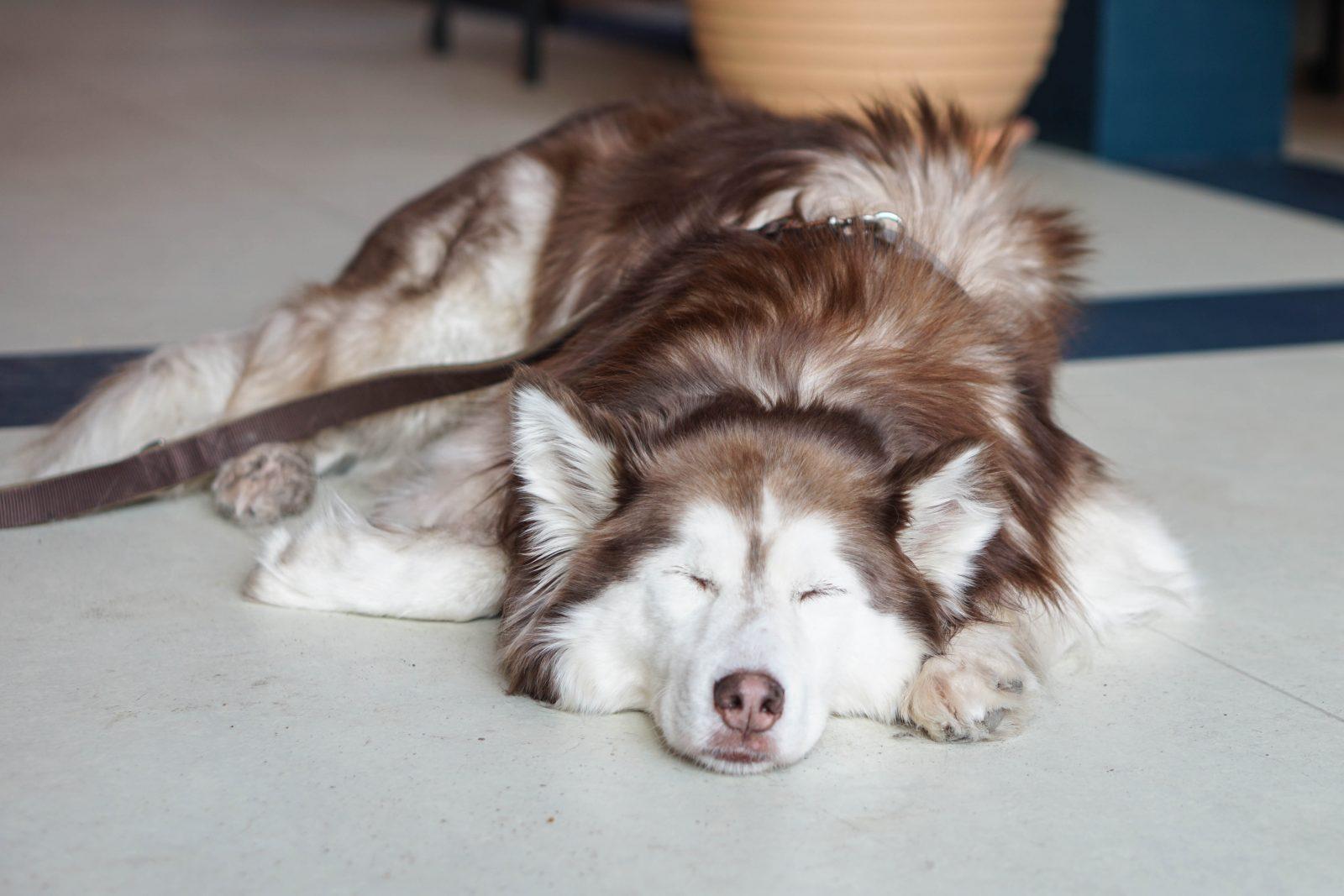 When I first heard of the plans that White Label co-founder Elmer Oomkens had for this new location, I thought, most likely like everyone else, that the Overtoom would soon be welcoming a second White Label location with a more expanded offering. Yet, despite all that, Elmer and Francesco had other plans. Together with Barry Schuurman they came up with a fresh concept that has White Label at its heart but is happily exploring an independent territory. Yesterday, Thursday 17th of January finally saw the opening of this brand new addition to the Amsterdam coffee scene.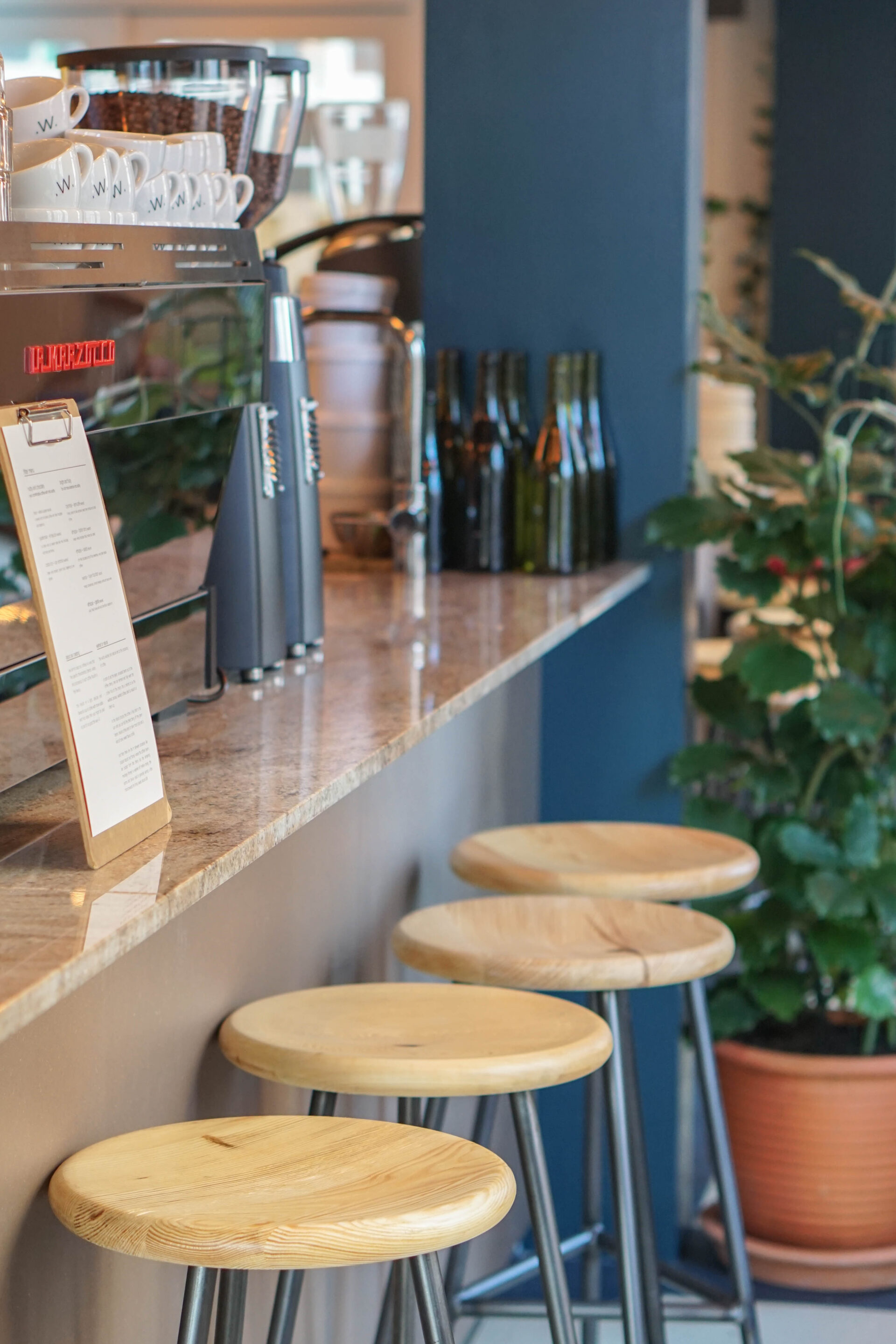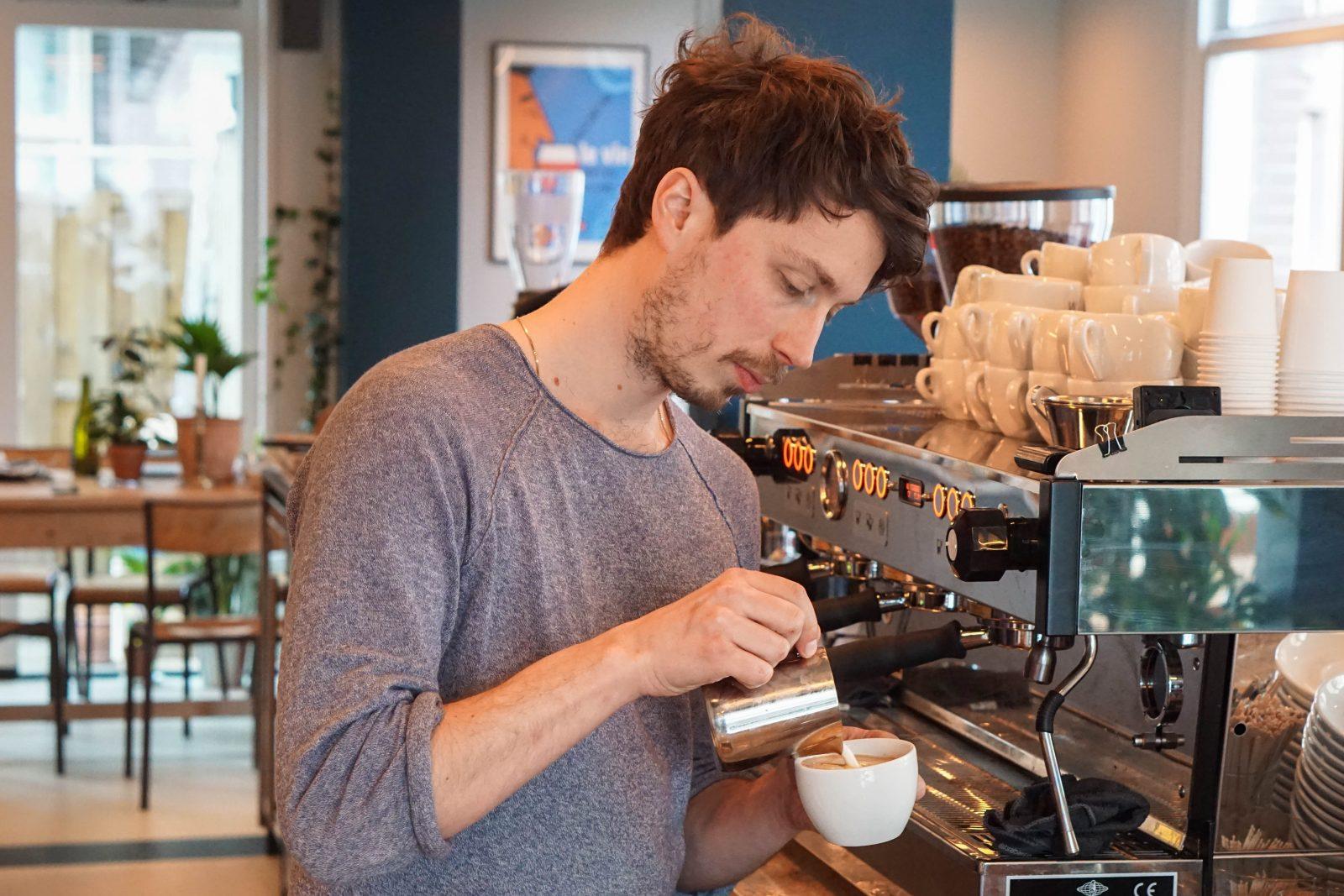 As I entered the space for the first time, I immediately could see some White Label heritage in the white floors and walls, wooden furniture and plants that are so characteristic for the original café on Jan Evertsenstraat. This place, however, is all about the big open kitchen where chefs Jack Martin, Pauline Jacob and Marinus Huigd collaborate to combine different cuisines and flavours into a totally unique food experience. Think of goose Rendang made with salsify instead of coconut milk or a dish consisting of four types of Dutch-grown beans. Everything on the menu is carefully sourced and offers a completely unique take on some traditional dishes that you thought you knew.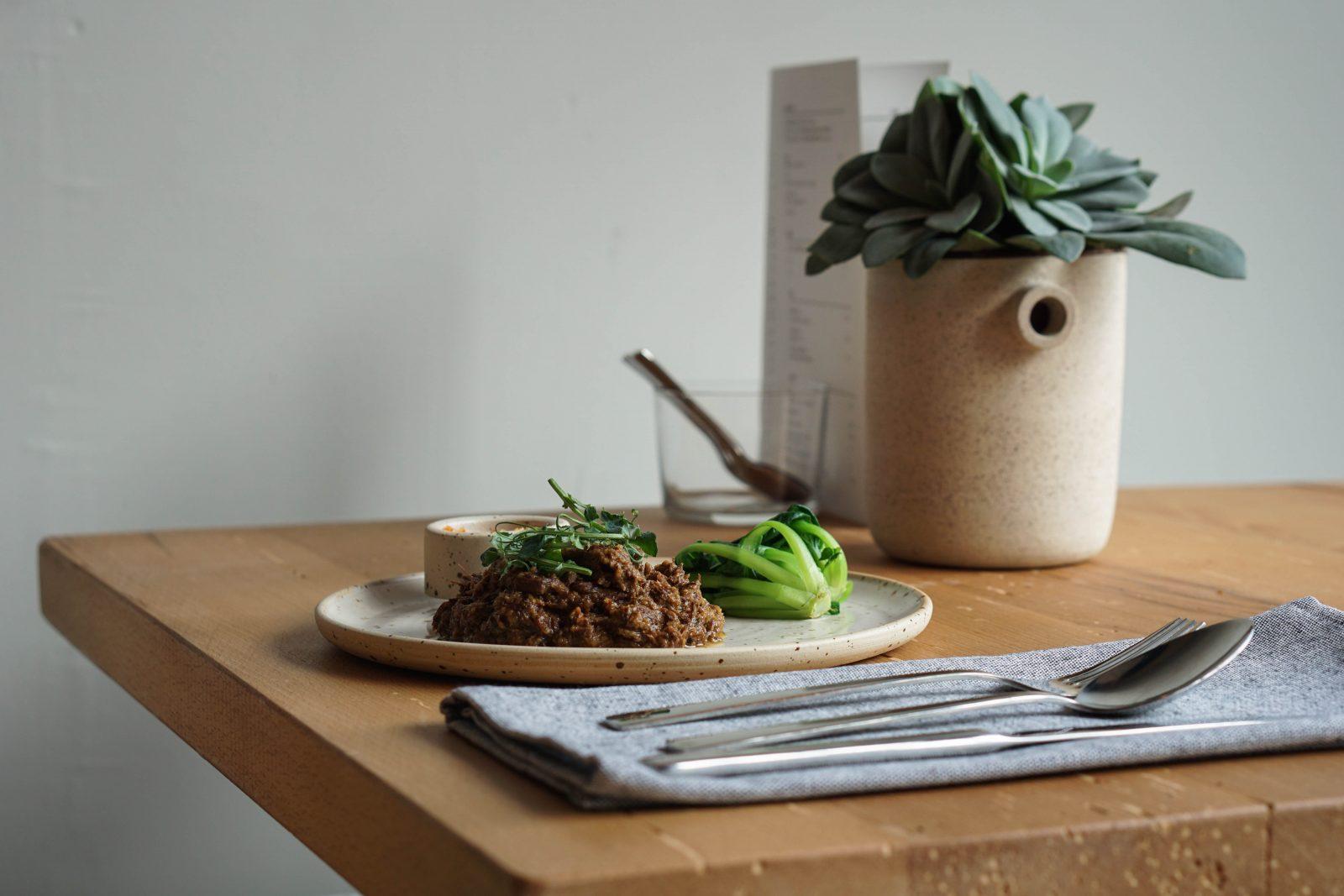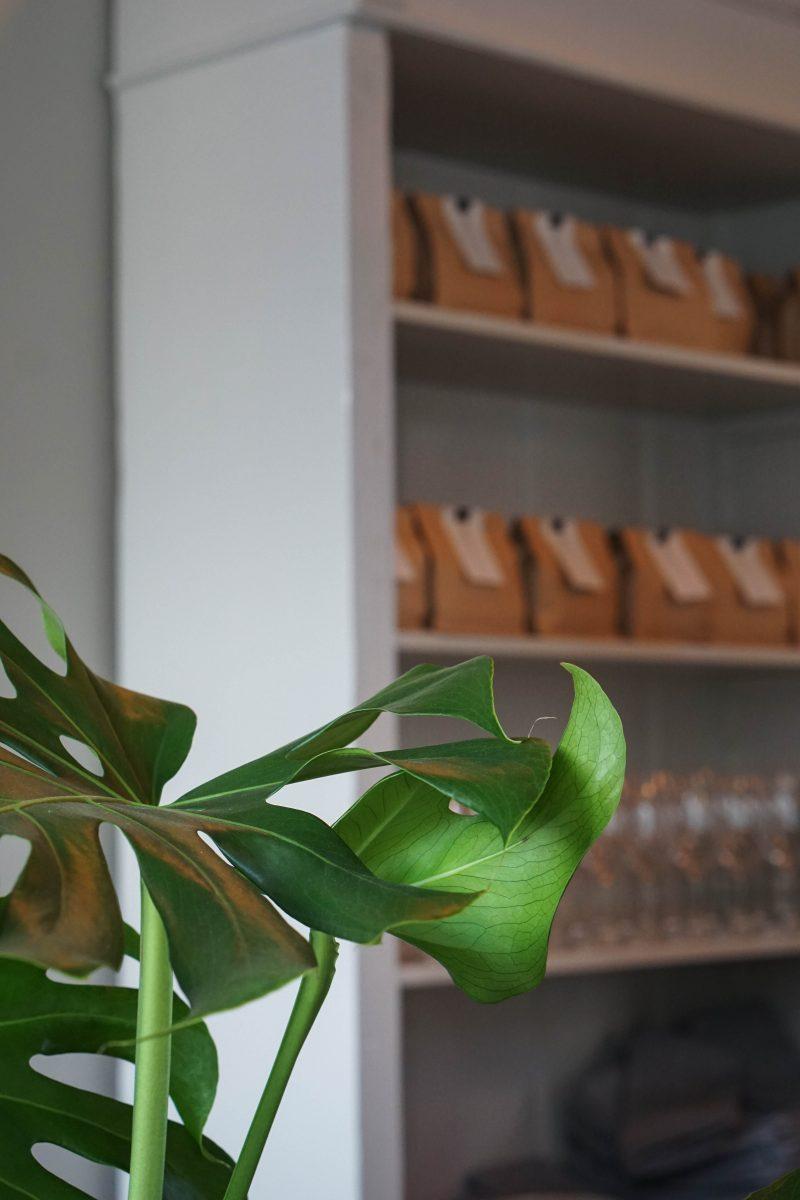 Naturally, when it comes to the coffee, you get the trusted White Label quality that has turned this fun Amsterdam roaster into one of the most sought-after specialty coffee brands in Europe and the coffee menu offers all the favourites you are accustomed to. I was sipping on a delicious Gesha from Ethiopia that Elmer prepared for me with the V60. Fruity, balanced and sparklingly clean is what came to mind.
One of the most interesting aspects of Schuurmanoomkensgrassotti is the building itself, however. For many years, Overtoom 558 was the home of Ria's men's club. A notorious brothel that sat there, inconspicuously, until its license was not renewed by the council and it had to shut. Funnily enough, I lived a few doors down from this building in my second year in Amsterdam and remember it very well. Not from being a customer, mind you, but from walking past it almost every day and wondering 'who goes there?'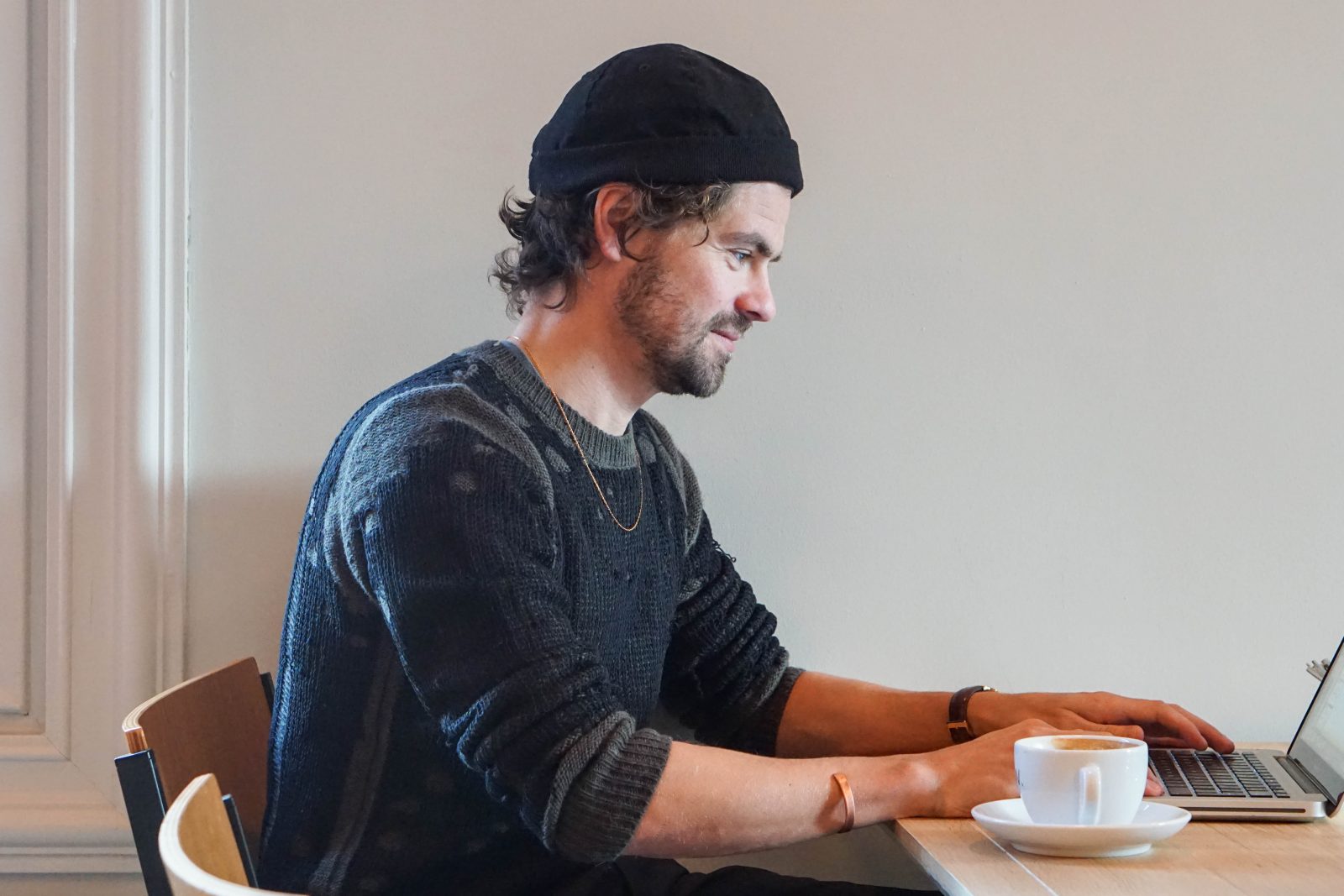 It will still take a little while before Elmer and the team have really found their flow and according to the man himself, the menu is still going to see some changes (such as a fermented egg dish being added to the breakfast menu soon), but for now, Schuurmanoomkensgrassotti is a fantastic and really exciting new addition to Amsterdam West's foodie scene where creative dishes meet natural wines and excellent coffee.
More Reviews from Amsterdam & The Netherlands