During the ongoing lockdown, one of the best things you can do is to take your bike/the tram or your car to go and explore a different part of your city on foot.
When commuting to and from work, we often follow the exact same route, day after day, rarely taking a detour just to get a fresh prespective. With travel severely restricted, we've become tourists in our own countries, skipping that long distance holiday or frequent city trips in favour of adventures closer to home.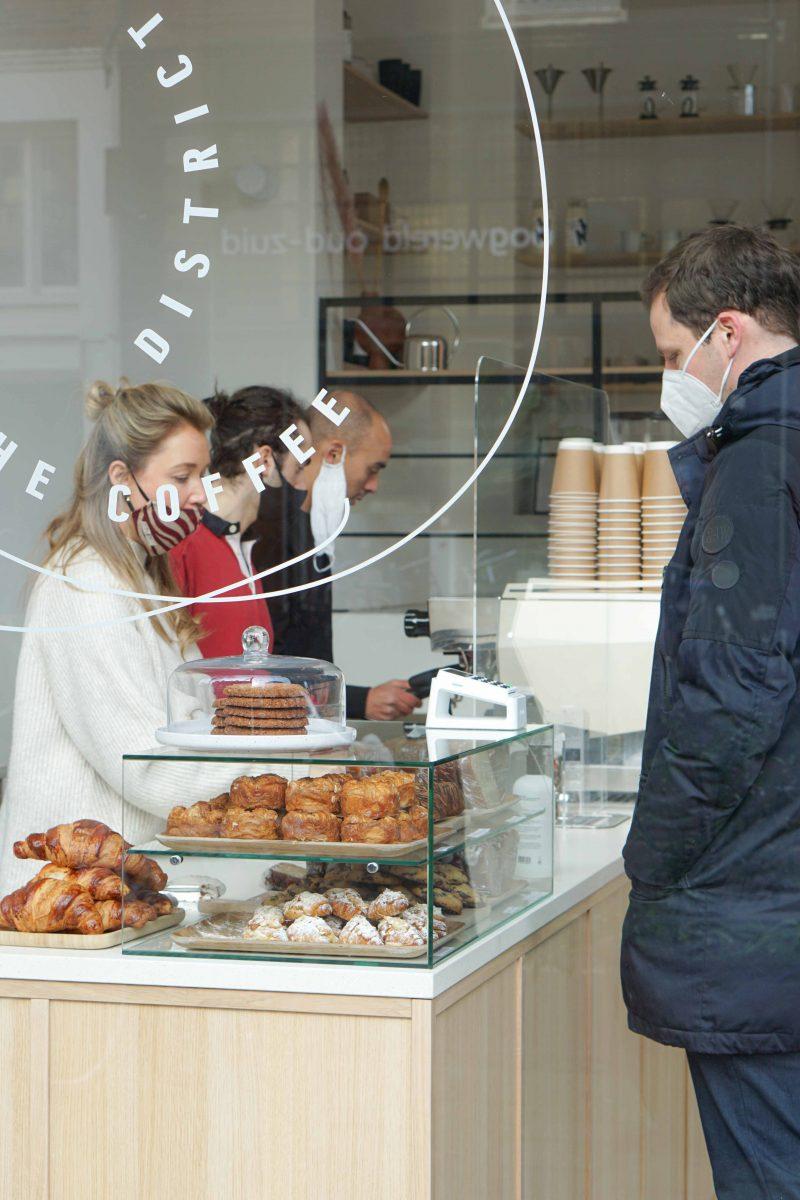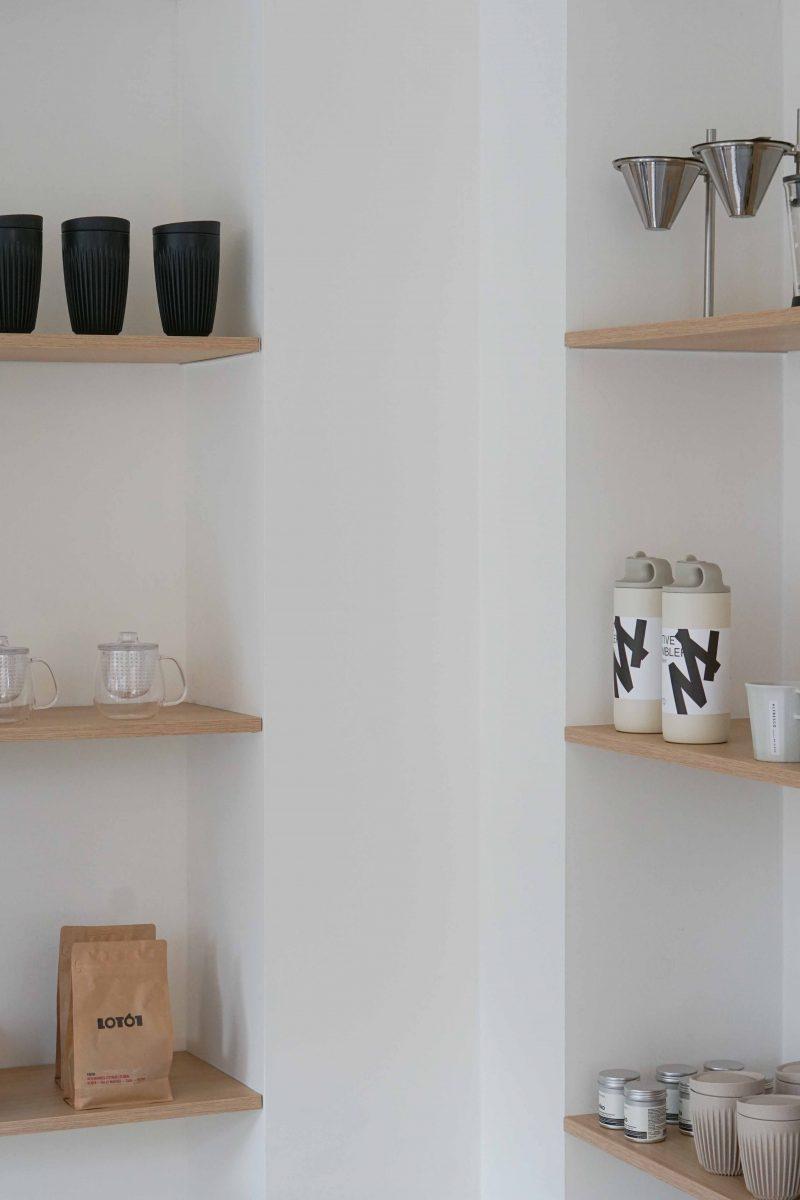 Michal and I often just go for very extended walks through Amsterdam that have taken us to some truly beautiful corners of our little city and allowed us to explore neighbourhoods that we might otherwise only pass through.
Oud Zuid, one of the poshest parts of town, was largely ignored by most specialty coffee entrepreuneurs because of high rents and possibly a less suceptible clientele that might not be so interested in bright and fruity coffees. Yet, as is always the case with assumptions like this, you simply won't know for sure until you find out for yourself.
That's probably what Rosa and Adil Loukane throught when they opened their first Coffee District location closer to Amstelveenseweg at the lower end of Vondelpark back in 2019.
Since it arrived on the local coffee scene, The Coffee District, quickly built up a loyal following and regularly has guest barista stints from Lot Sixty One favourites Dani Bordiniuc and Ben O'Callaghan.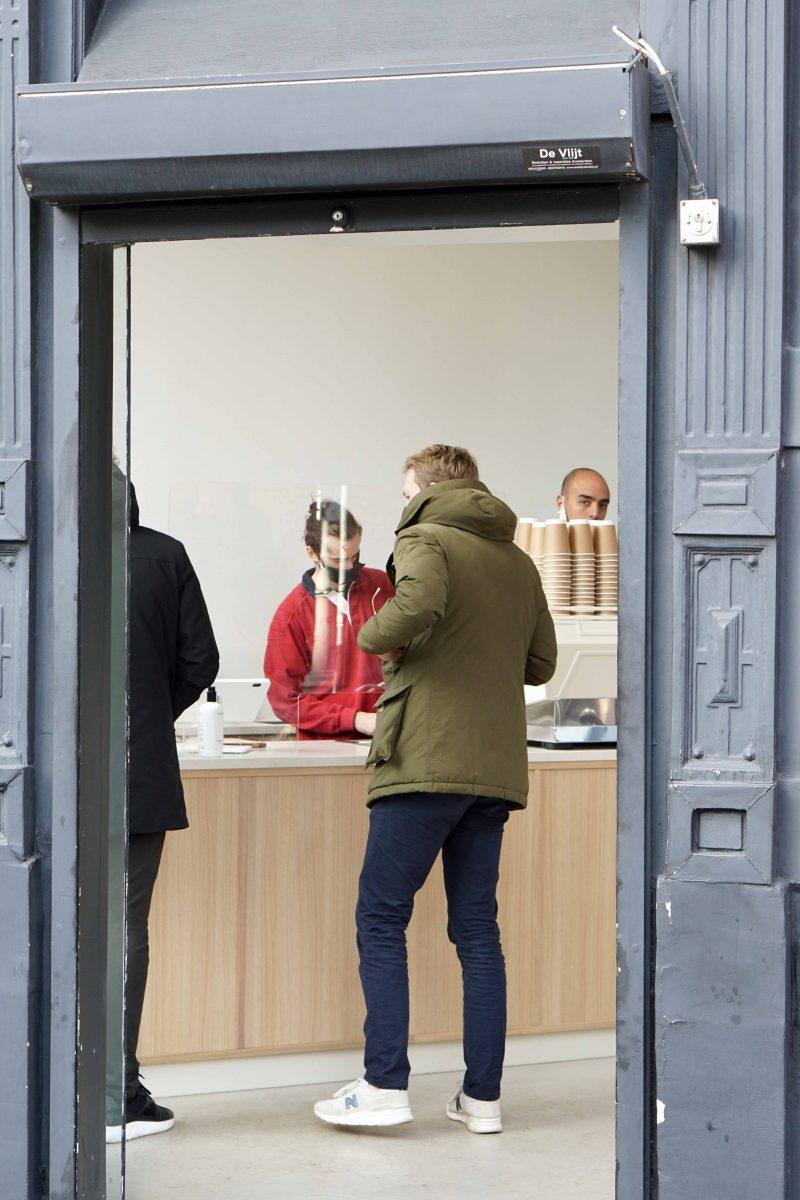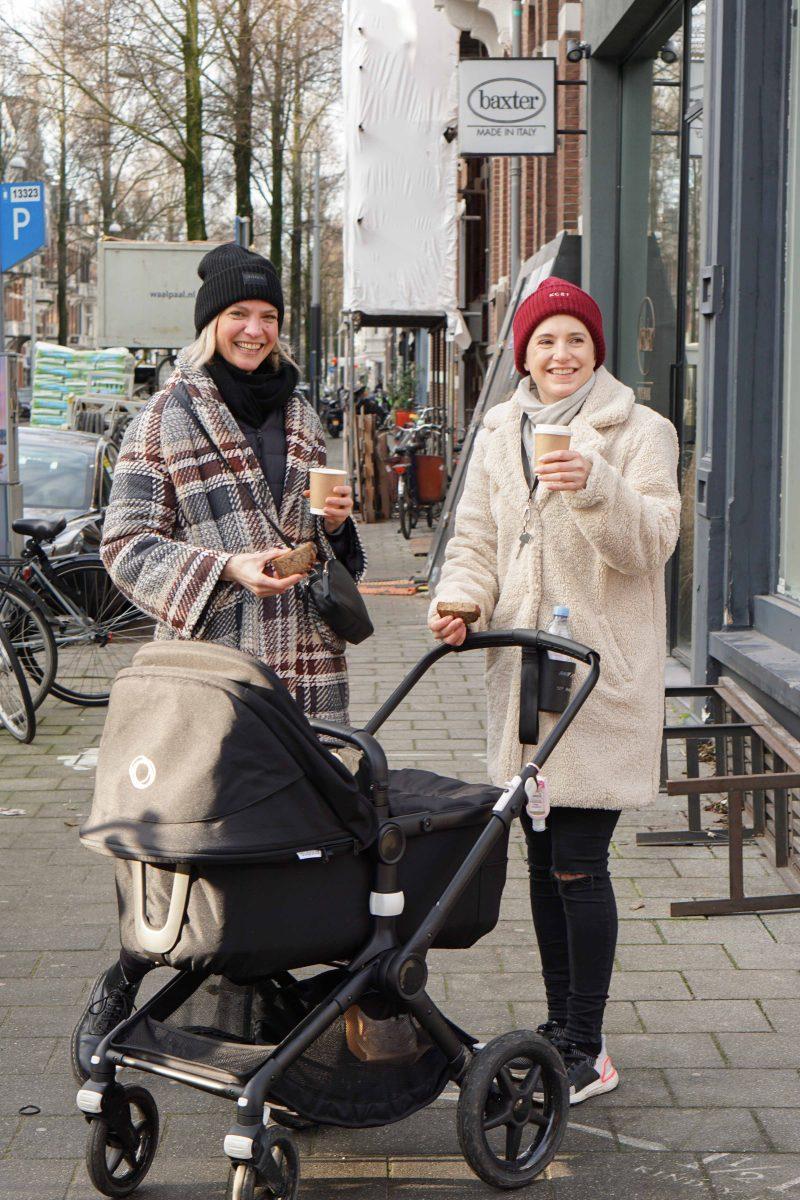 The newest outpost is this beautiful café just a stone's throw away from Museum Square housed inside a former cold pressed juice shop. While we might need lots of vitamins during this pandemic, overpriced juices are probably not what keeps people motivated. Thus, a new Coffee District location is a much better fit.
The space is bright and airy with classic elements and modern touches. Dark grey contrasts with the luminous green of a large plant while the La Marzocco machine is a classic white.
Whether you're just after a quick caffeine hit or a rich pastry, this location is the perfect place to stop over, especially on a Sunday. As we stood outside digging into our flat whites, banana bread and cruffin, we bumped into various friends who had the precise same idea.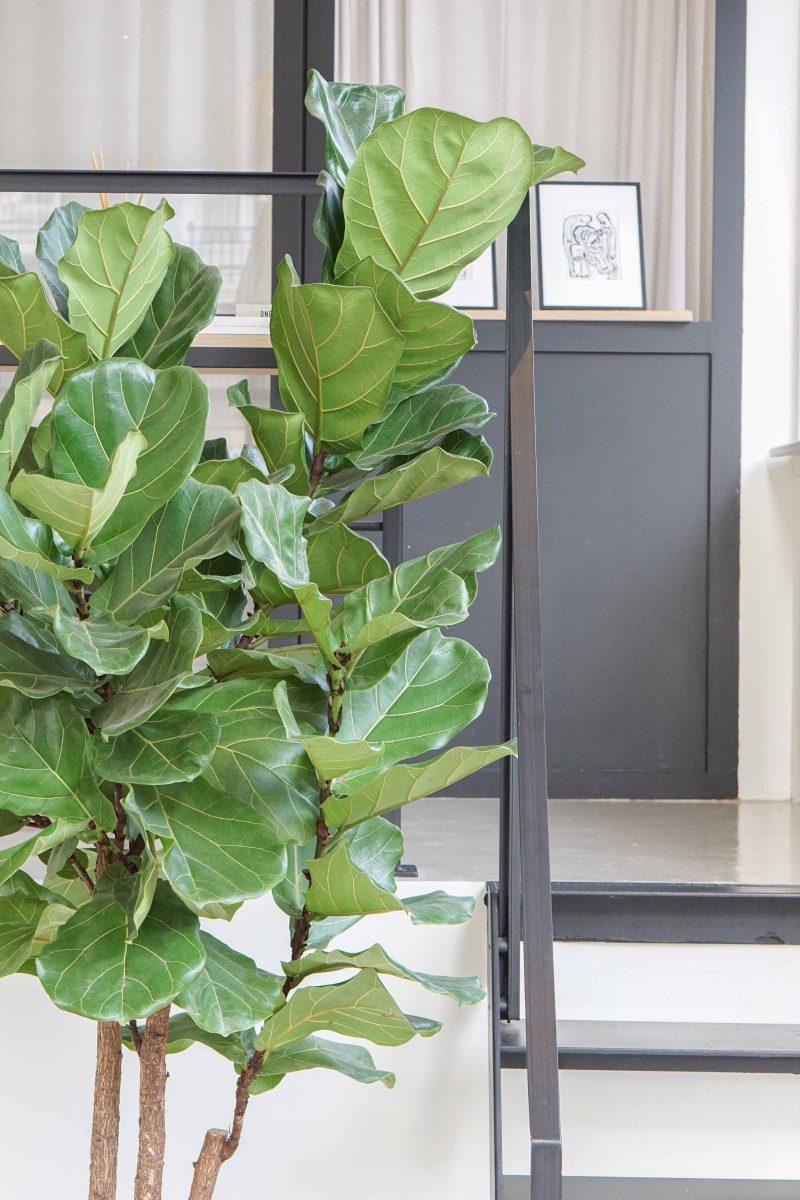 Although the vast majority of the coffee served comes from Lot Sixty One, Rosa and Adil also offer a handpicked filter coffee menu with beans from various Dutch roasters including Common Greens and Single Estate Coffee.
Next time you see yourself passing through museum square, why not take a short detour and visit The Coffee District? Shake things up a bit, you know?