When Toki first appeared on the scene, founder Jeff Flink and his café were somewhat of an error in the Matrix. Jeff who had no history of working in the hospitality industry was a completely unknown character to the members of the tightly-knit Amsterdam specialty coffee community and his decision to work exclusively with Berlin-based Bonanza Coffee Roasters instead of sourcing his beans from a local micro-roastery raised some eyebrows.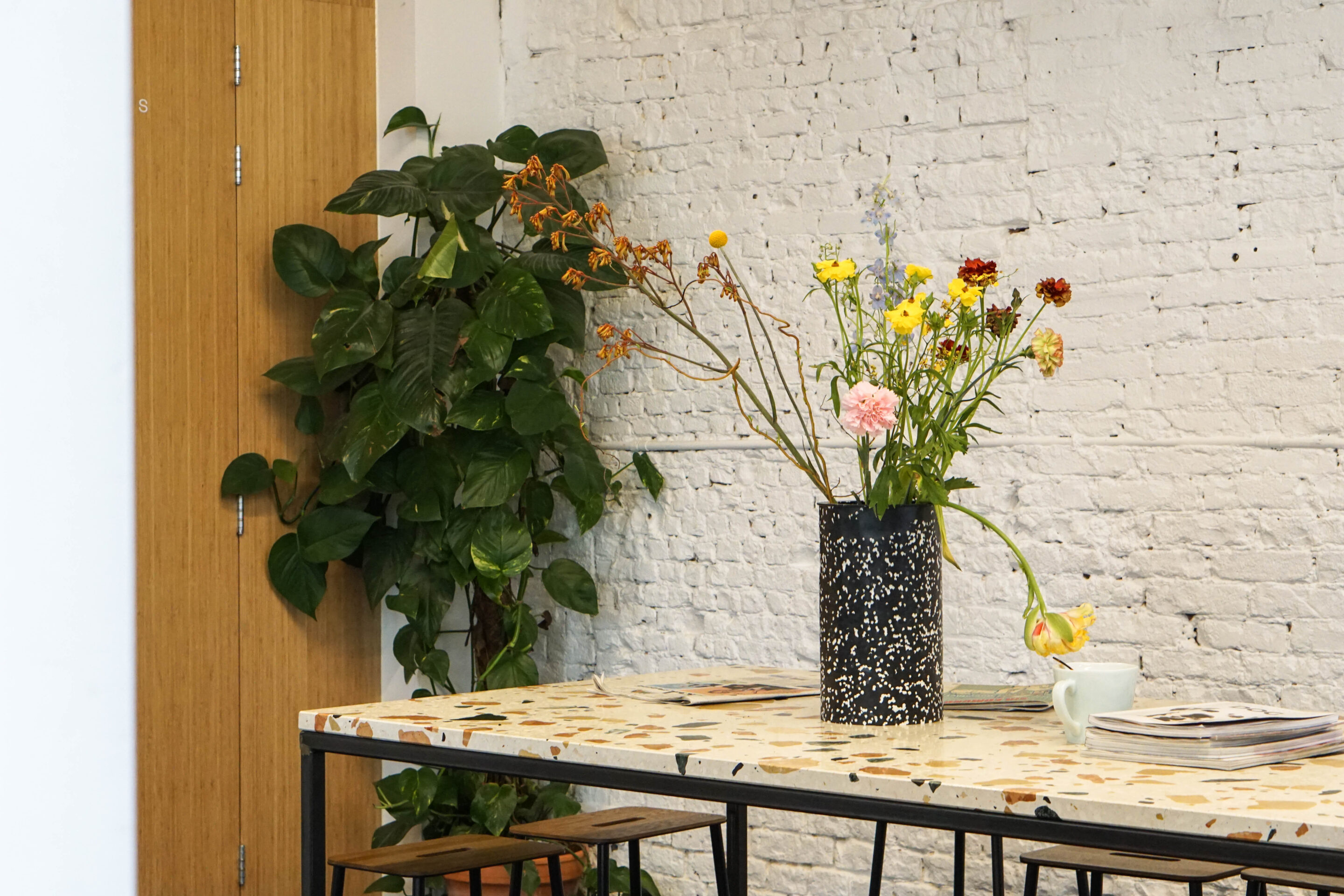 It didn't take long for Toki to build a solid fanbase that extended well beyond the city's borders and even the most critical voices lauded Jeff's solid commitment to great coffee, his ambition to create a welcoming and homely place and he also earned much respect for not rushing into opening another brunch café right from the get-go.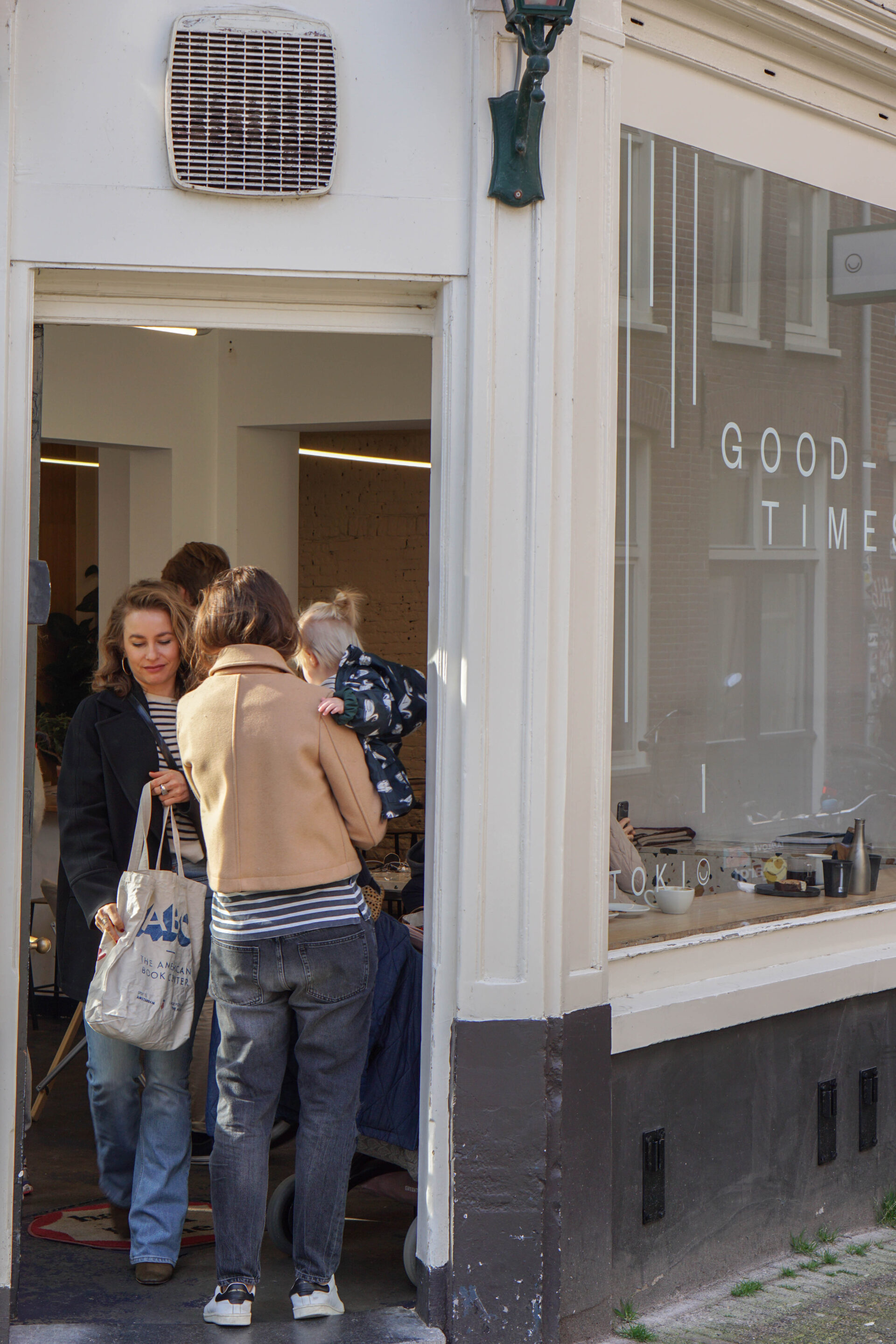 Fast-forward a few years and Toki still looks as fresh and tasteful as it did on the first day Jeff opened its doors. The furniture has only undergone minor changes that have made Toki somewhat more cosy and since a few months, Chef Nana is in charge of the big kitchen that lay dormant for the first few years of the café's life. Expect tasty dishes such as the 'Toki Toast' made with watermelon radish and seasoned with Nagami Togarashi as well as heart-warming porridge and eggs on sourdough bread.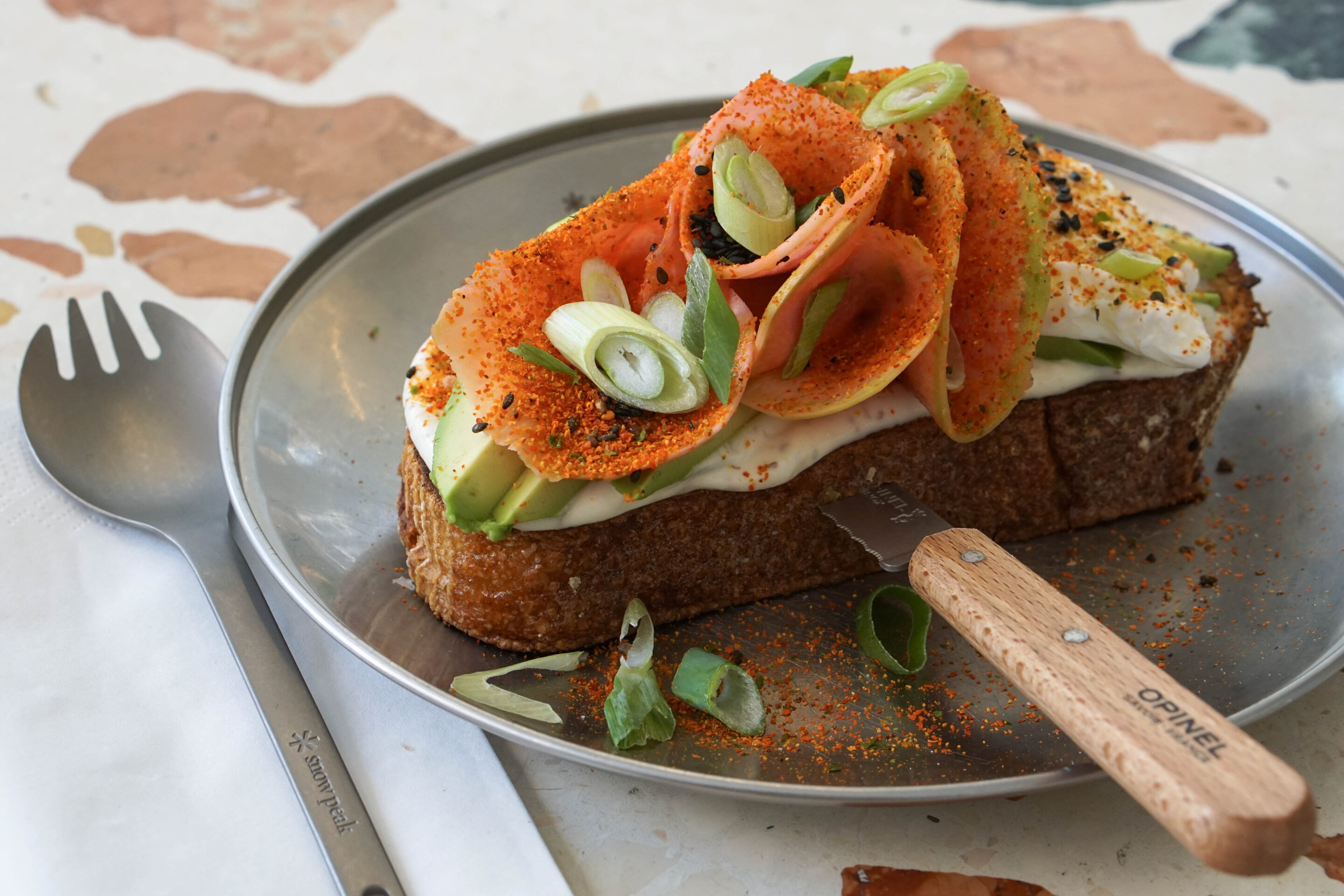 One of the major differentiating factors that give Toki a unique edge over other cafés in the city is its full license to serve alcohol and stay open until the wee hours if Jeff ever decides to venture down that path. For now, you can enjoy Jeff's selection of excellent coffees from Bonanza Coffee Roasters that includes favourites like the Gatere from Rwanda and the Ilomba from Tanzania, sip on expertly prepared cups of loose leaf tea, pop open a can of beer or tuck into Toki's legendary cronuts.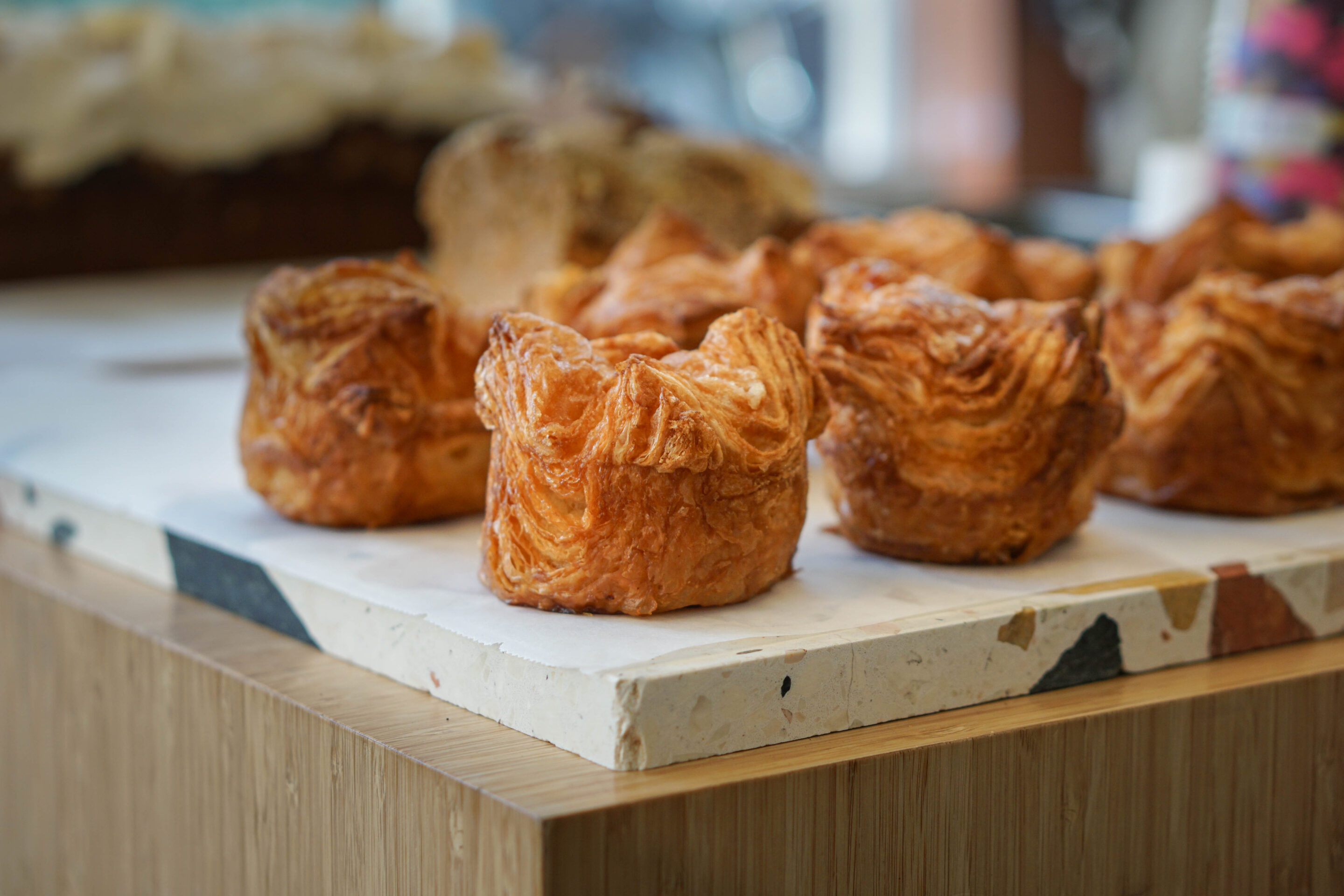 Toki certainly is the most Instagrammed café in town, not just thanks to the fine coffees served here but also thanks to its picture-perfect interior that has Max Lamb-designed marble at its heart. When you walk in, you'll know exactly what I mean.