I've lived in Amsterdam's west for a good ten years now and I think it's safe to say that in 2020, this part of town is one of the most exciting to live in. Sure, many people say Noord is all the rage or that Oost is like living in a village inside the city but deep down, they all know that that West is Best.
Sandwiched in-between three major parks and with plenty of canals cutting across the area, the West has quietly been transforming itself into a real local resident's delight. And what it lacks in tacky tourist attractions and big hotels, it makes up for in its wealth of bars, restaurants, independent stores, clubs and coffee bars. The latest to join the pool of fine specialty coffee shops is Uncommon.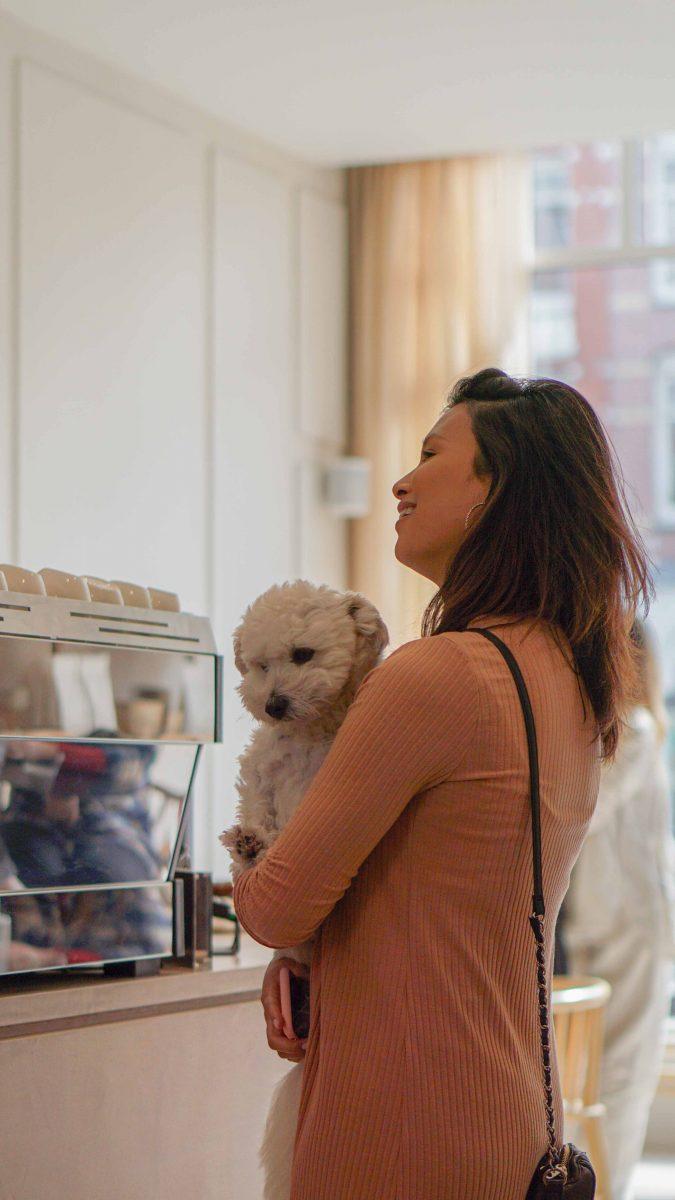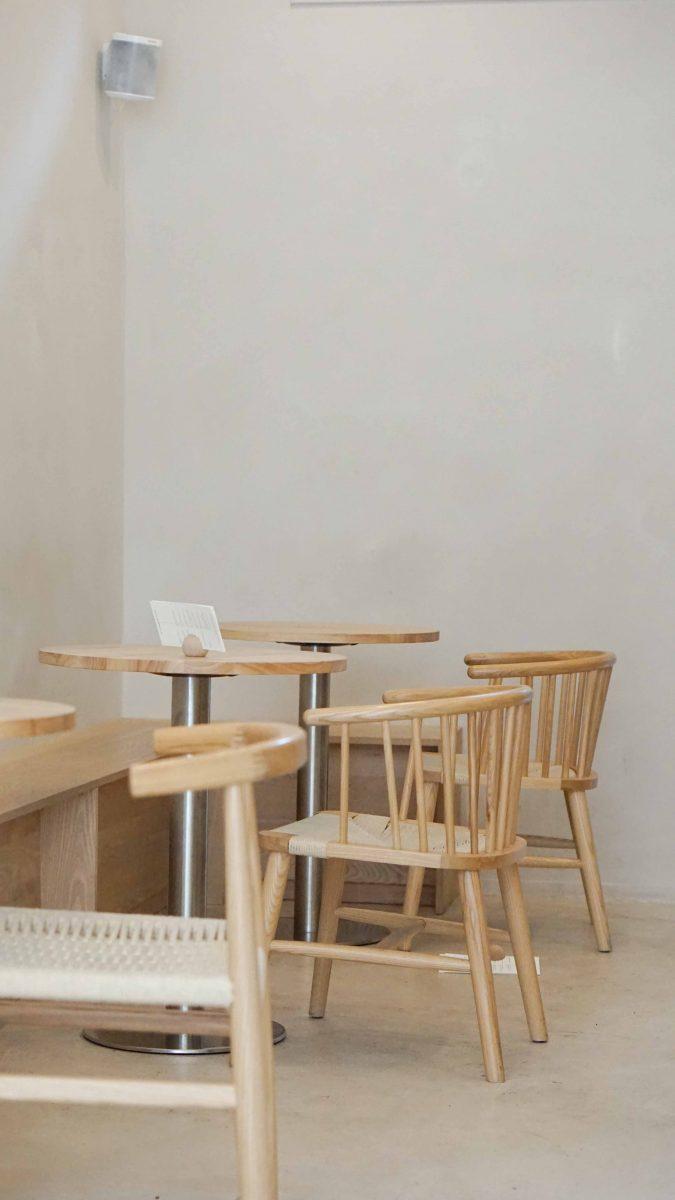 Run by the charistmatic duo behind Common Greens, a local roaster and secret favourite of mine for many months, Uncommon occupies a gorgeous space close to Overtoom that delights with its big stone bar, tasteful decor and massive windows that give you the sense of sitting in your living room while sipping on a lovely cup of coffee and watching the world go by.
Founders Josh Cotton and Claye Tobin had, for a long time, dreamt of owning their own café. A place where they could serve their carefully sourced and expertly roasted coffees to locals and visitors alike and when the opportunity arose to take over this beautiful café, they didn't have to think twice.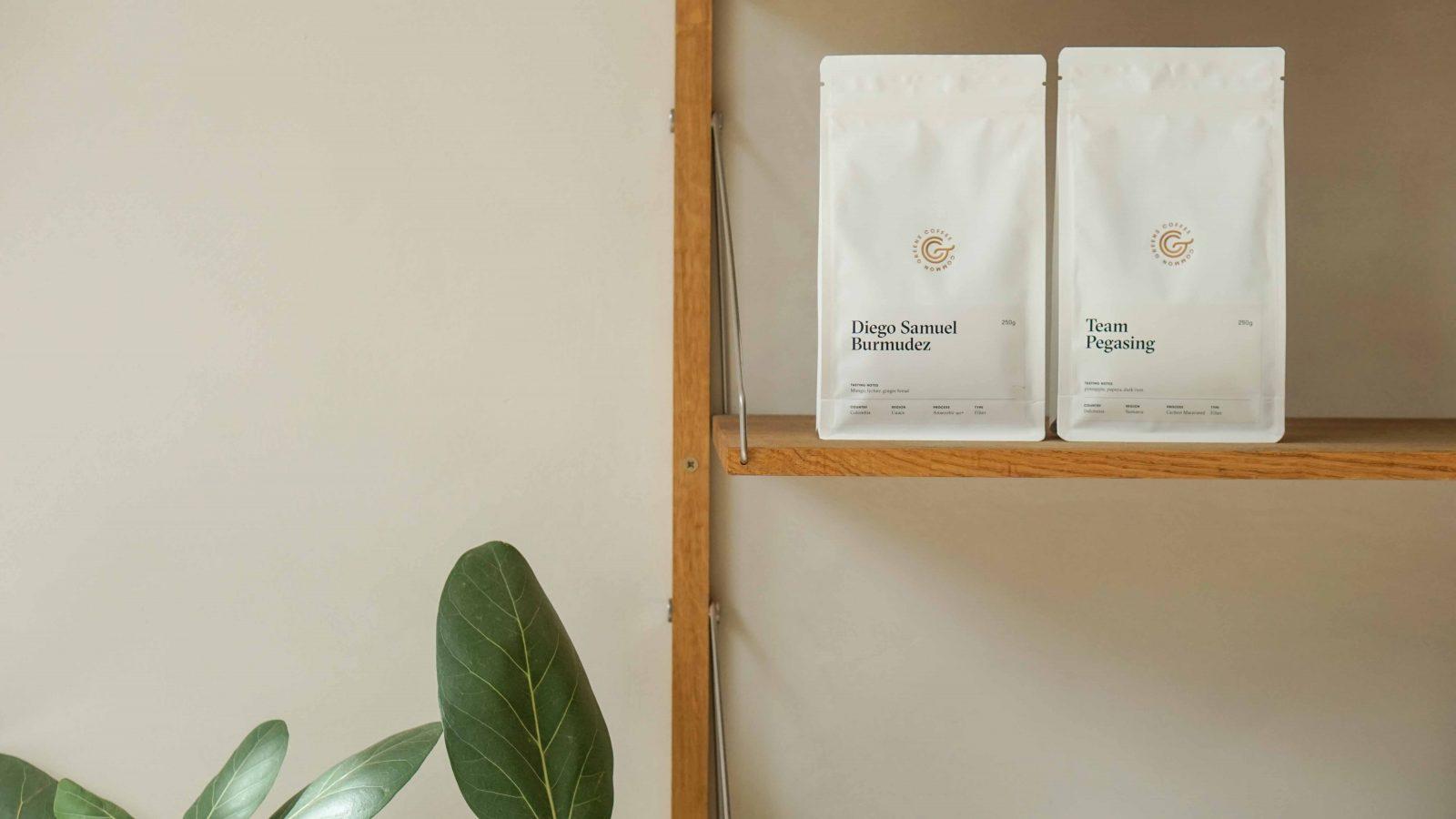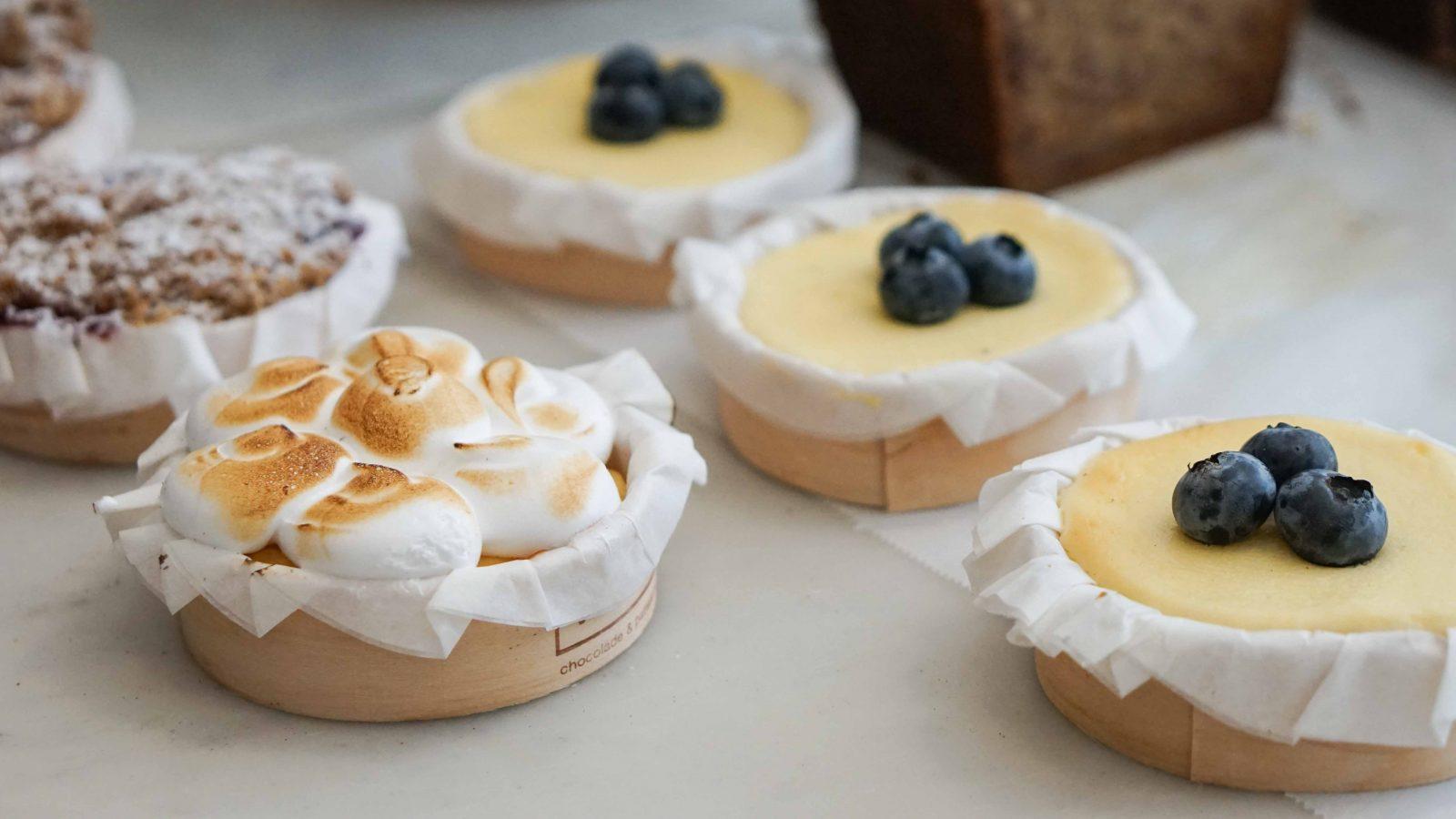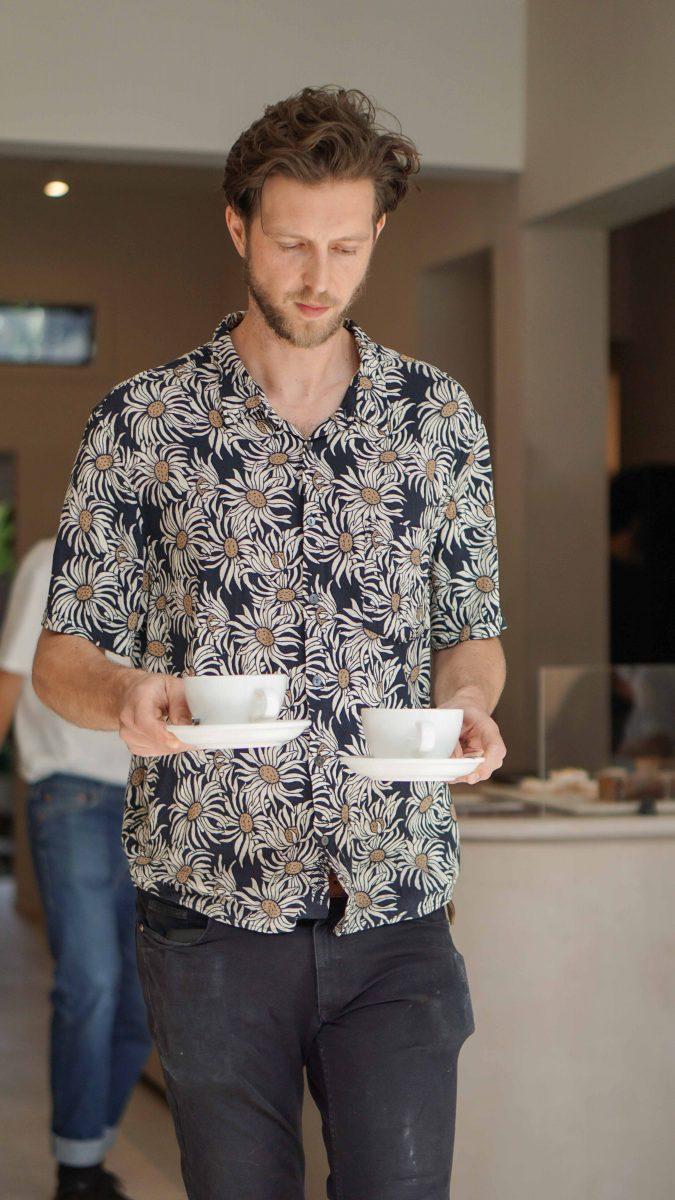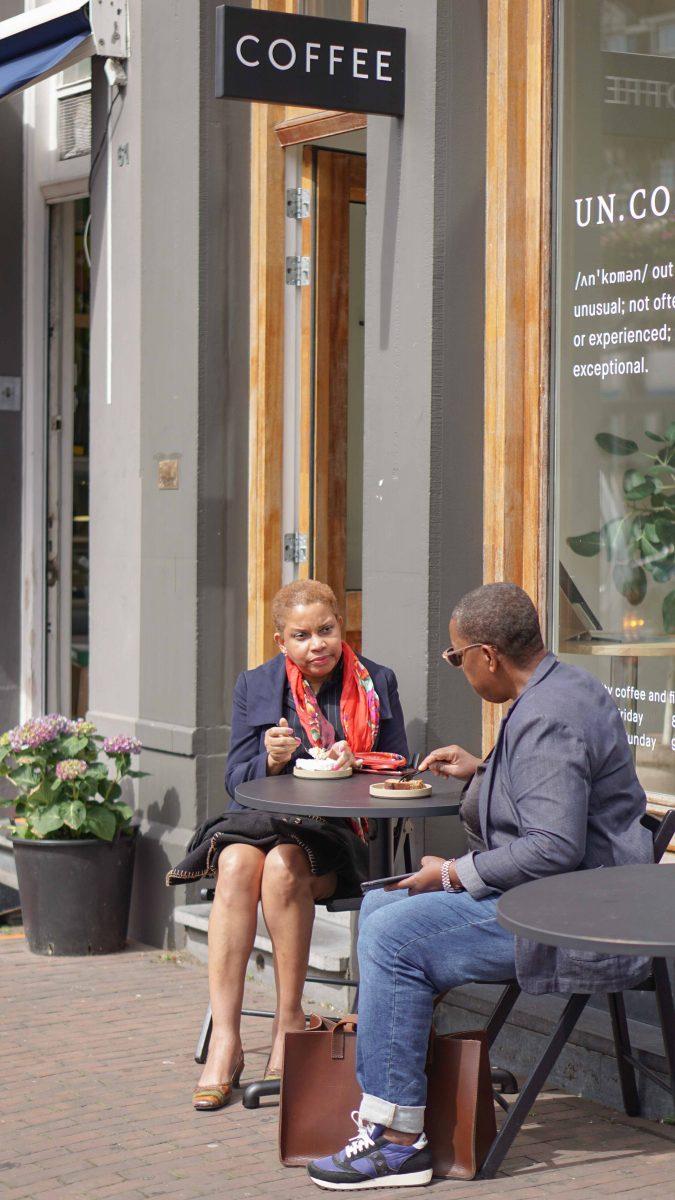 The food menu offers a variety of delicious vegetarian and vegan dishes such as the Mascarpone and Fig Toast or the Nourish Bowl with miso toasted pumpkin and hummus. And when it comes to the coffee, you can expect hand-brewed coffees from their seasonal menu alongside classics like the flat white and the delicious cold brew coconut latte signature drink.
When the sun is out, you can take a seat on the small terrace, a perfect place from where to watch cyclists zip past and locals go about their daily business. Why not tuck in to a lovely pastry or slice of cake while you're at it?
I for one, love coming here, not least because Uncommon is another great example of a café that offers wonderful Aussie-flavoured hospitality that always puts a smile on your face.
---
Looking for more recommendations in Amsterdam? Be sure to check out our extensive list of café reviews here.