Don't you just love it when you go somewhere new without any expectations of what kind of coffee you may or may not find and then getting majorly suprised when you discover that there is a great local roaster and café around? That is what I experienced on a recent visit to the Dutch island of Texel (pronouced Te-ss-el).
My friend David and I decided to head north on a beautiful sunny Saturday to visit the largest Dutch island for the day and to have an epic sea food lunch at Restaurant Op Oost. After a short drive to Den Helder on the mainland and catching the ferry across, the first thing we did was to go for a long walk on the beach and back through the dunes, picking and eating wild blackberries as we went with insects buzzing around our heads.
After indulging in our opulent lunch of locally caught fruit de mer, we got to talking with the waitress about the coffee they offered and she informed us that the restaurant and its boutique hotel got its coffee from a local roaster in Den Burg, the main town. Initially, I was sceptical. It's still not always easy to find good quality coffee even in medium sized Dutch cities. Yet, a quick glance at my Google Maps results looked promising and we could both use a good coffee.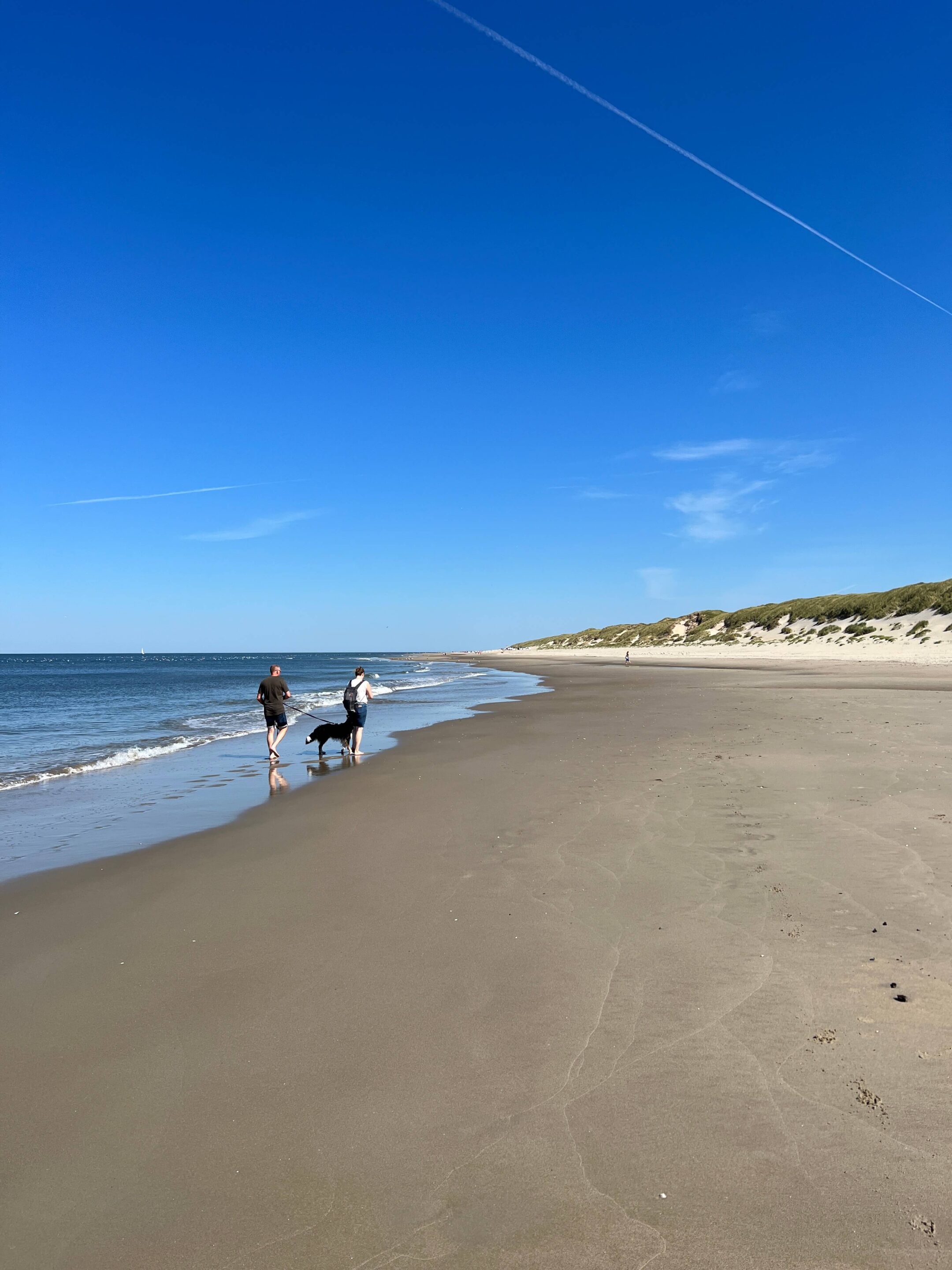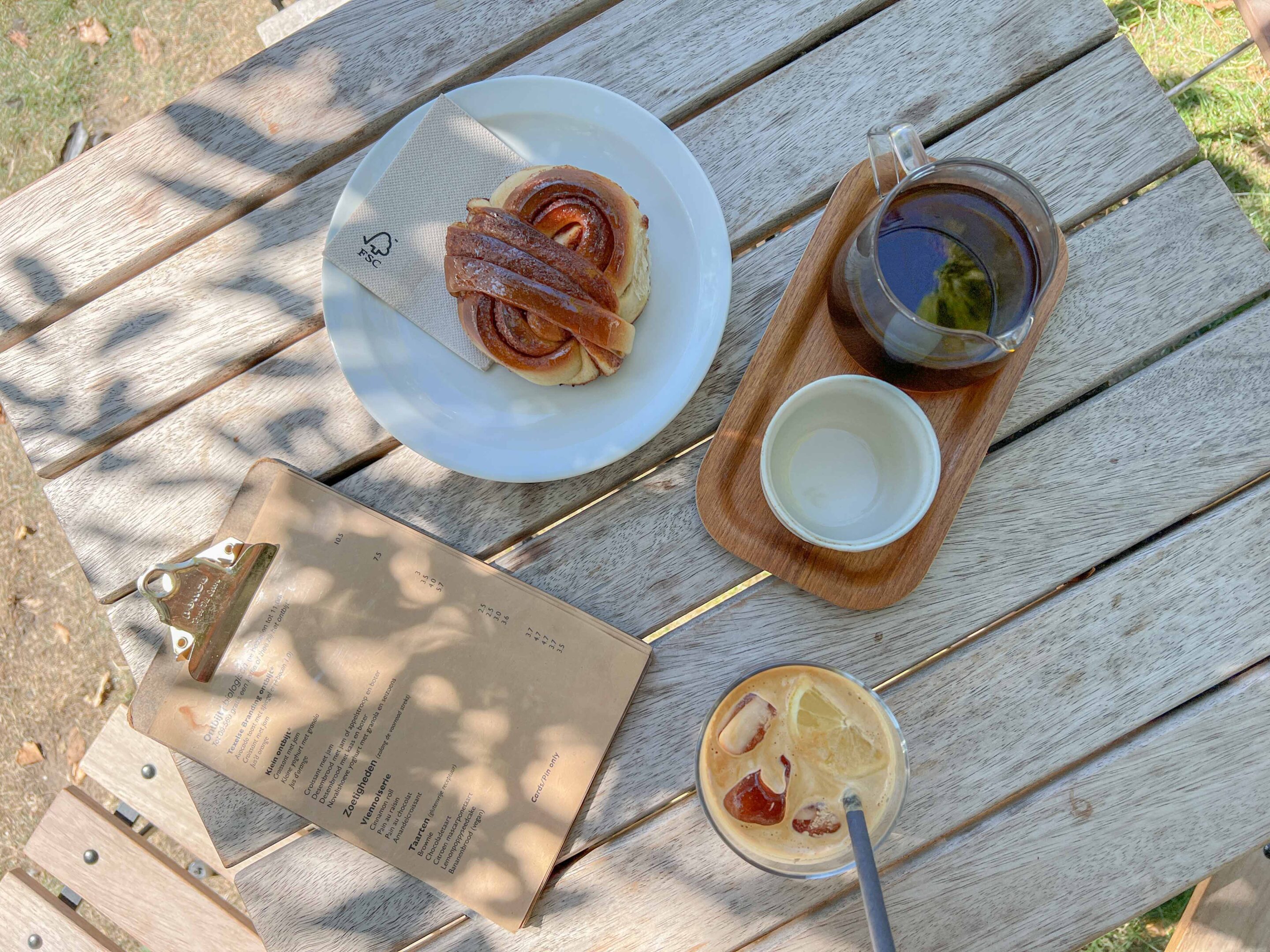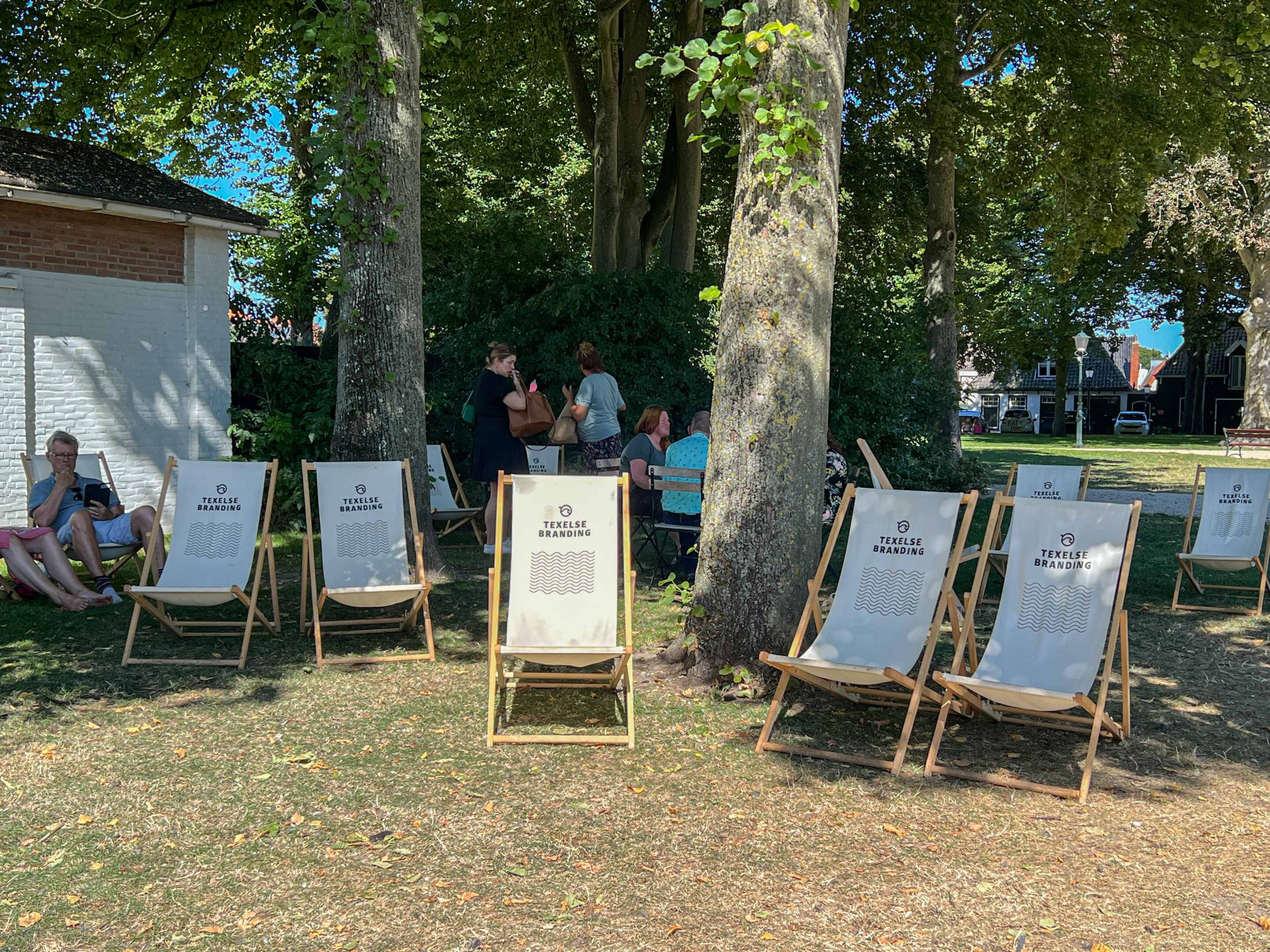 A short drive later and we were in Den Burg, wandering around the picturesque streets to arrive at Texelse Branding on the Vismarkt, which is housed in a brand new building overlooking the square. As I approached the main bar, Evert Malschaert, the owner, spotted me from behind the machine and asked: "You're The Coffeevine, right?" I was truly dumbfounded. "I am indeed," I replied.
Evert then proceeded to give us a tour of the café, roastery and bakery that he had set up after moving from Amsterdam back to his native Texel in 2020. The island, which is known for the Wadden Sea, migratory birds and its rugged landscape, gets pretty packed during the summer season when many local Dutch as well foreign tourists come to visit. It's also a perfect destination for a beautiful day trip like ours.
Having noticed that many of the local hospitality businesses were buying their coffee from the mainland and that there wasn't a single place on Texel where you could get a really good cup of coffee, Evert decided to set up Texelse Branding whose name is a play on words. Branding is Dutch for both 'roast' as well 'surf', something that's quite fitting as the island is also known as a watersport destination.
The café is bright and airy with lots of outdoor seating. Currently, the roaster is still located there but according to Evert, he is in the process to setting up a bigger production space elsewhere. The bakery, which makes sourdough loves as well as pastries, has been a huge hit too. Next door, you'll even find a traditional butcher.
When it comes to the coffee offering, Texelse Branding is on par with many of its mainland counterparts. As it was boiling hot outside, Evert suggested we try their espresso tonic, which he explained is made with Royal Club tonic rather than something fancier like Fever Tree. "These tonics are often too bitter, which doesn't work well with coffee," he suggested.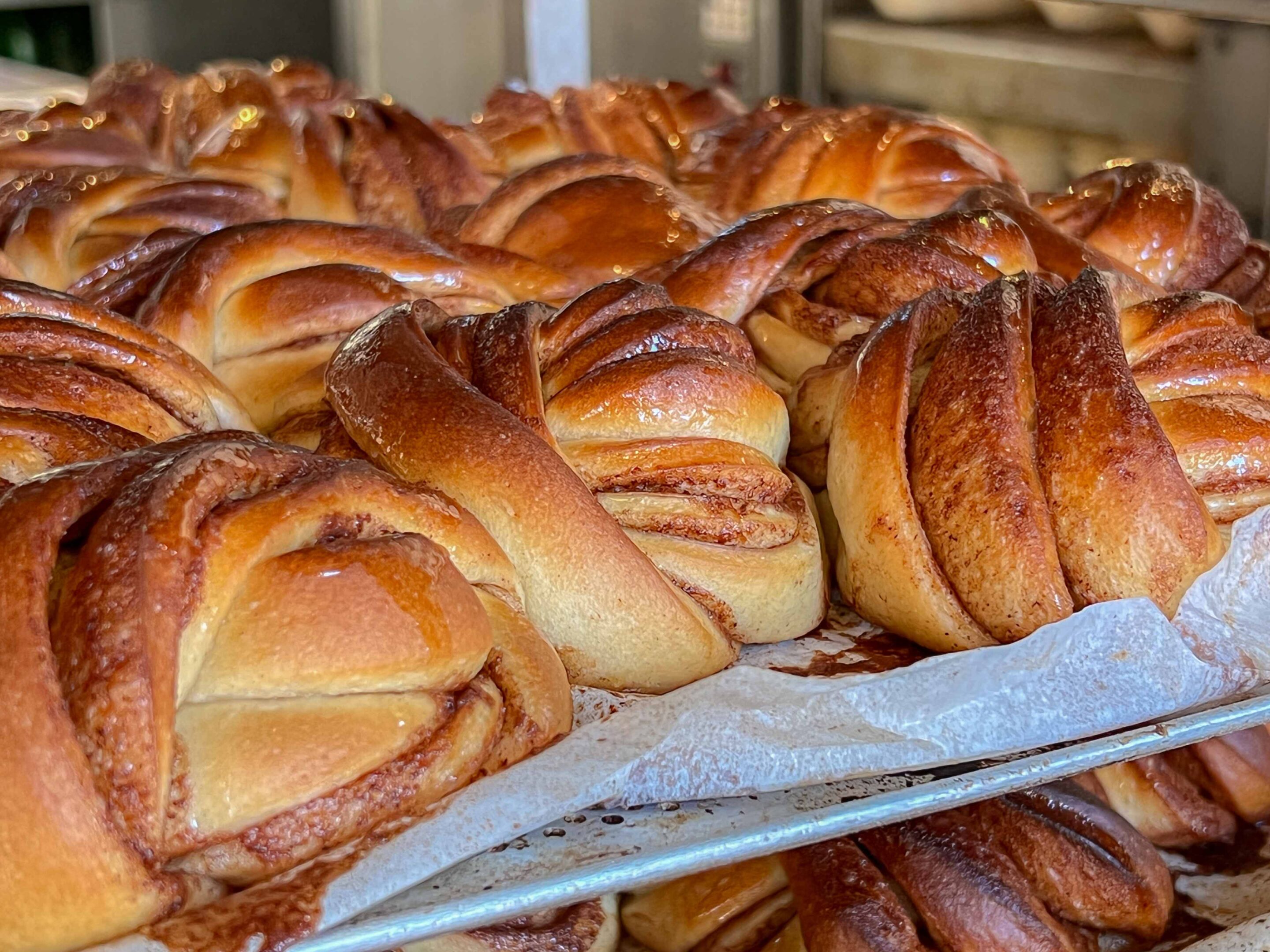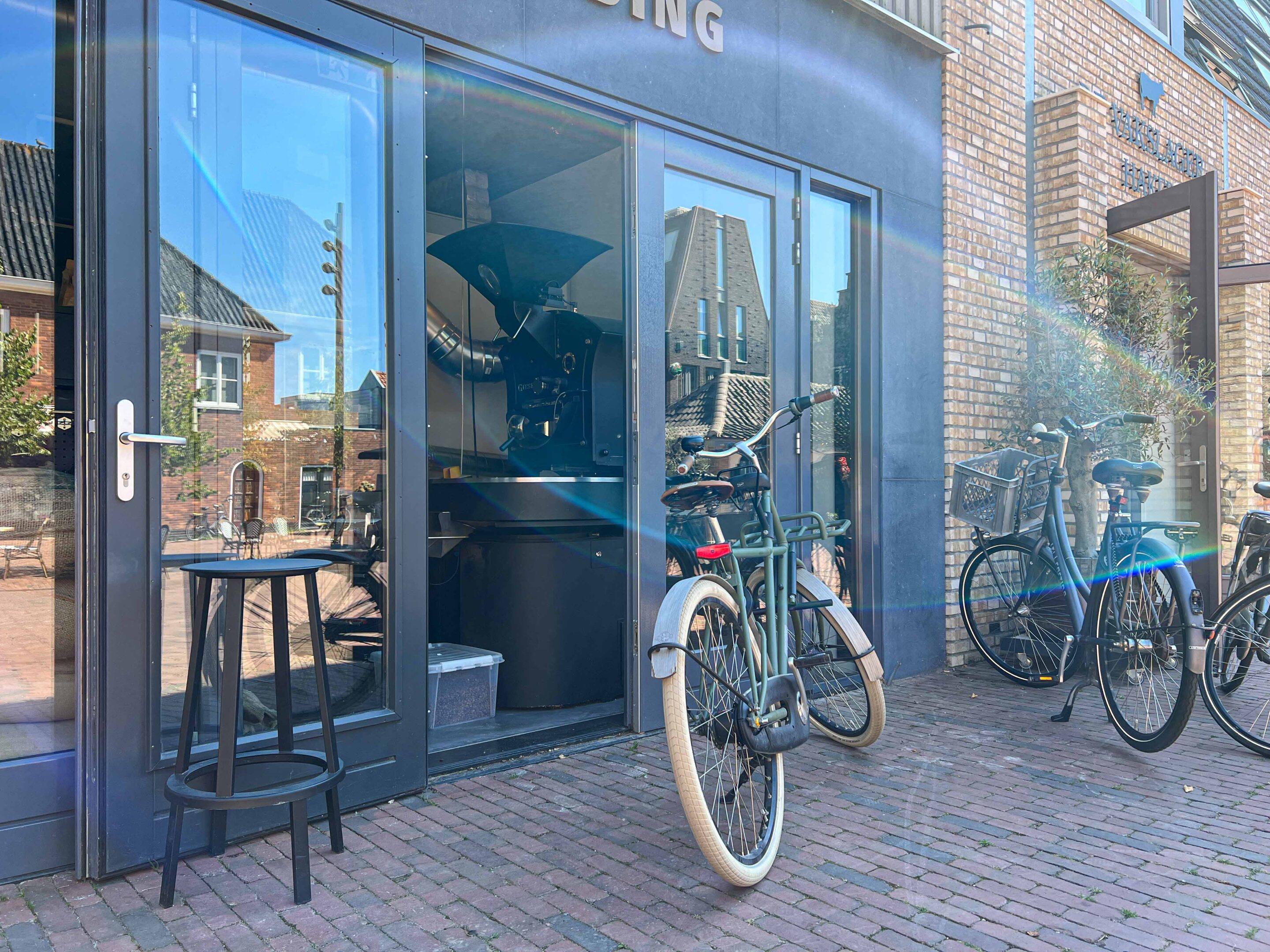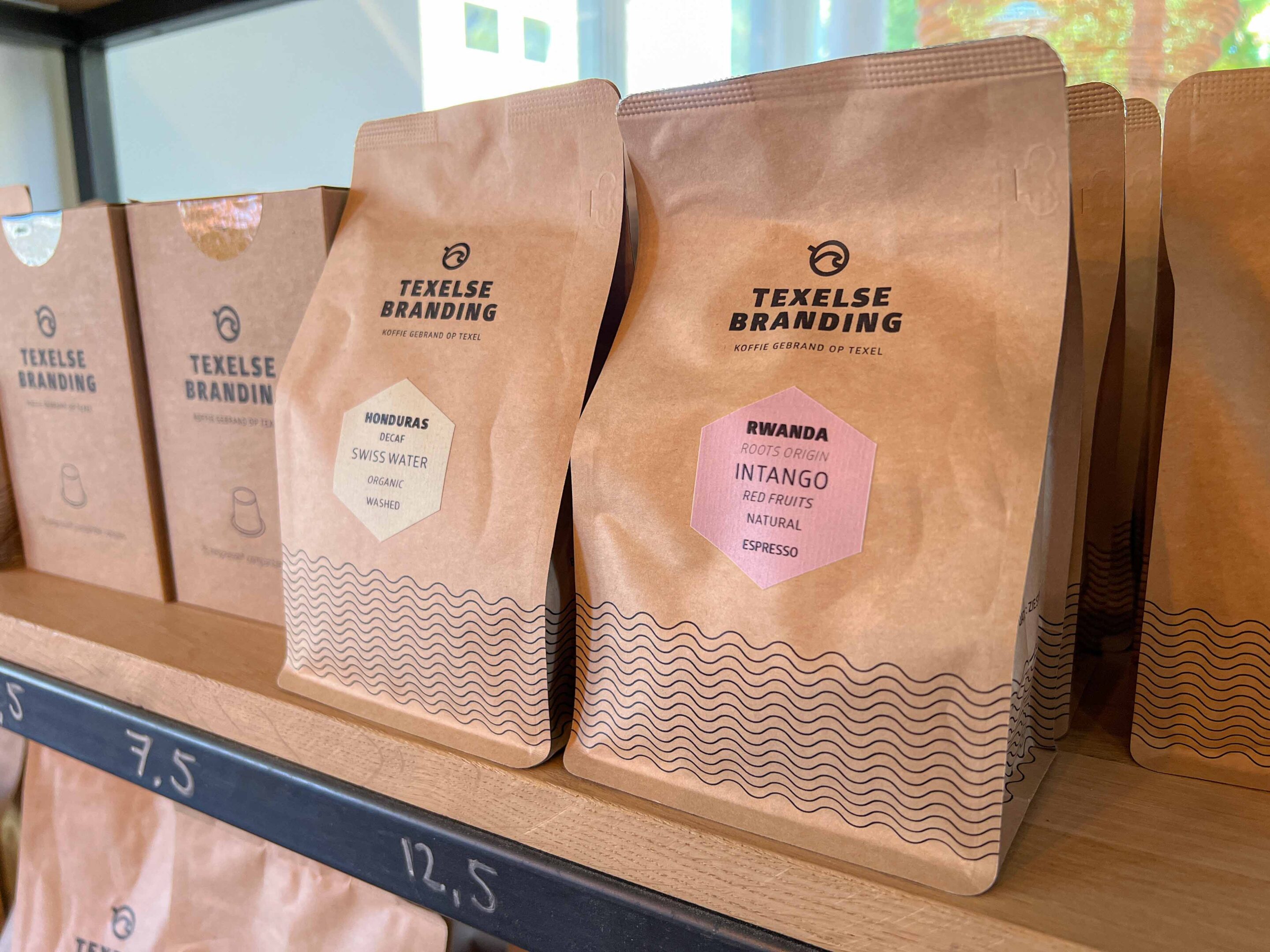 Texelse Branding is also popular as a breakfast spot and I overheard many German speaking customers who were enjoying their traditional 'Kaffee und Kuchen' (coffee and cake) at 3 pm. David and I tucked into a very tasty cinnamon bun while I sipped on my espresso tonic and he savoured a freshly brewed cup of a natural processed Rwandan coffee.
Although 2020 is comparatively late in relation to how long other roasters and cafés have been operating elsewhere in The Netherlands, Texelse Branding is proof that you can still build a successful new specialty coffee business even in the most unexpected of places.
Given that Texel is an island and a small community, it only makes sense that one of its own children would one day return from the big city to set up a local take on specialty coffee, bringing with him the experience and knowledge required to make this business a success. There is also a sense of pride, I believe, amongst oteh local business owners who are happy to source their coffees from a fellow local business rather than someone elsewhere.
As David and I prepared to leave, Evert came outside with a bag of roasted beans that he wanted me to take home. "See this as a little souvenir of your trip to Texel," he said. In hindsight, it was the best thing that happend to us that day.