Writing café reviews during lockdown is about as exciting as watching grass grow. Everything is takeaway only, people are wearing masks and as a result most of coffee bars only offer a limited menu.
While we are waiting for this pandemic to finally be over and things to go back to some sort of normal, my reviews will be largely limited to coffee bars that double as shops because guess what, you can actually go inside! Woohoo!
During a recent birthday getaway to the southern Dutch provide of Limburg, Michal and I decided to pop into the city of Maastricht for a few hours before driving back to Amsterdam and we stumbled upon a wonderful and very progressive specialty coffee bar that made our day.
Fixed Gear Coffee is inspired by racing bikes and serves outstanding coffees from the likes of Sey in New York and White Label Coffee from Amsterdam. Its founder Brian Megens was once a professional cyclist but got disillusioned with the sport and went to study in Maastricht after ending his short career.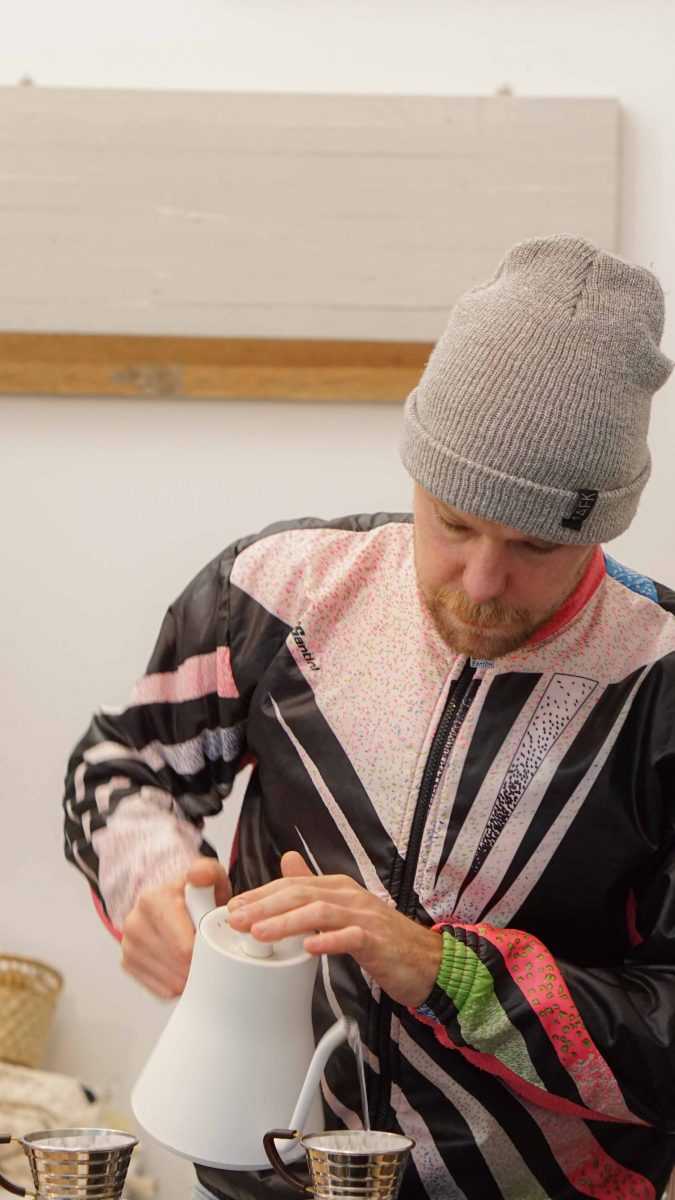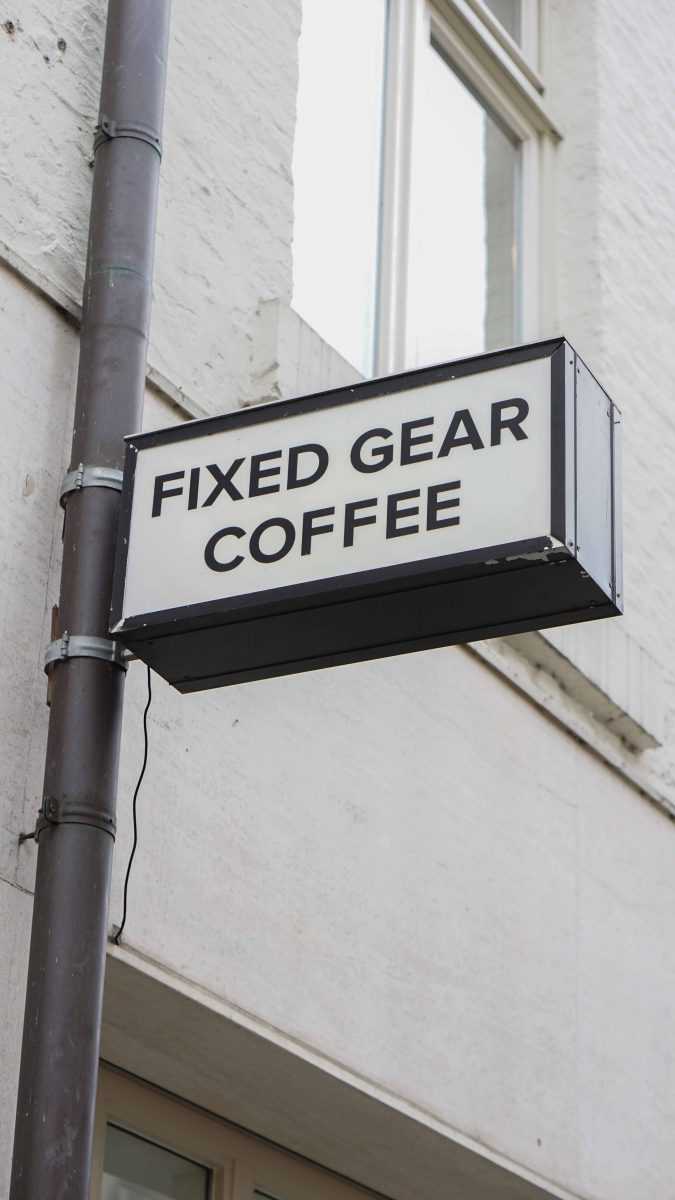 "Back in 2018, there was literally not a single place in this region where you could get the kind of specialty coffee I was used to drinking in New York or Toronto," Brian professed while brewing a filter coffee with the Kalita.
Together with his Canadian girlfriend Shivani, Brian set up his first café in the touristy town of Valkenburg where he said 'no one believed a concept like this could ever work'. Yet, the two proved everyone wrong and became a meeting place for cycling enthusiasts for whom Valkenburg is a popular spot.
Everything they offer is home made and largely vegan. "Every other café in Valkenburg just serves frozen shit, you know?" Brian lamented.
While the outlet in Valkenburg, which we didn't know existed otherwise we would have visited while there, is more of a café with kitchen, Fixed Gear in Maastricht is a proper shop with tons of carefully selected cycling attire from brands like Santini with whom Brian has created co-branded lines of clothing with the tagline "coffee before cycling".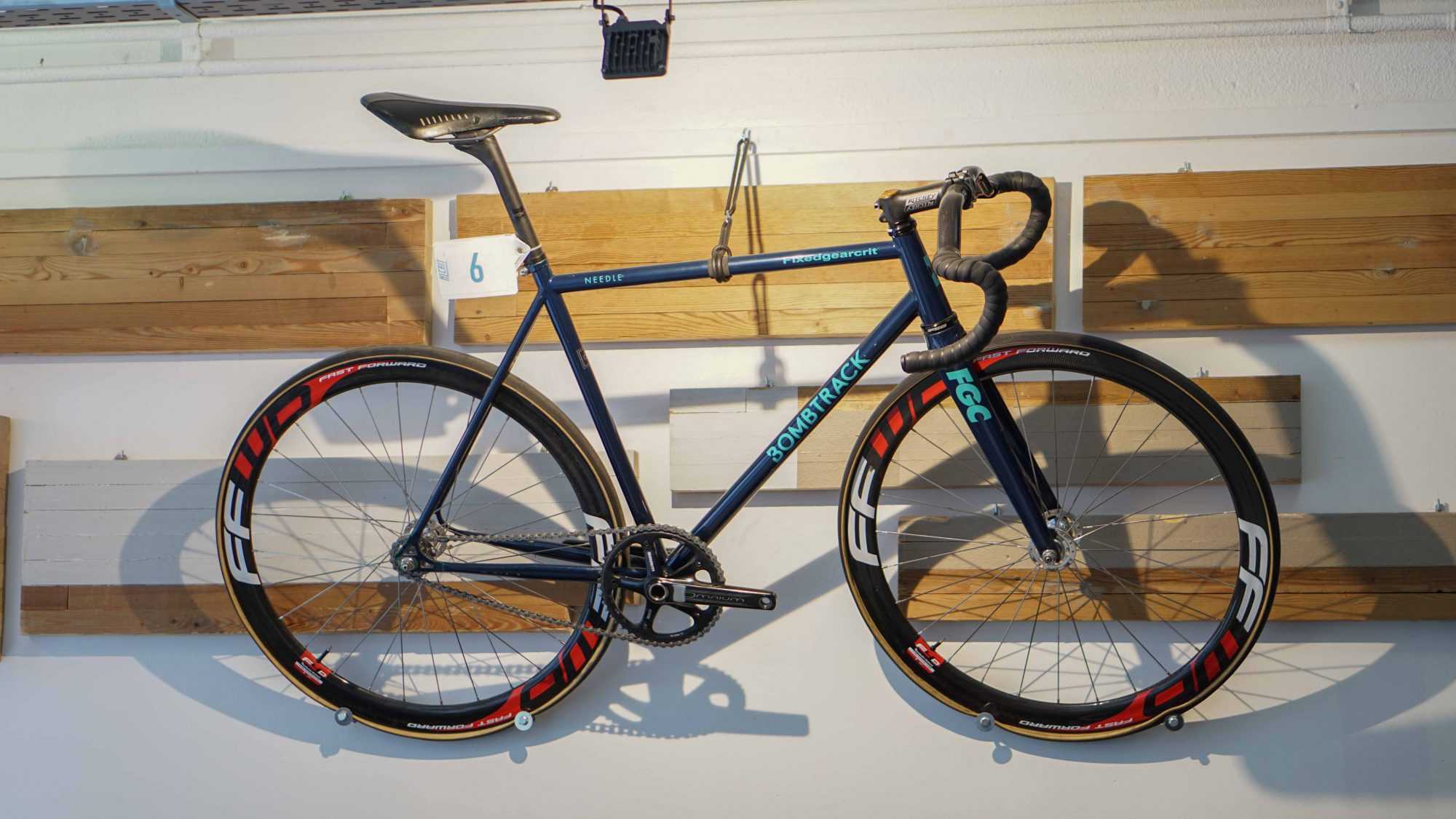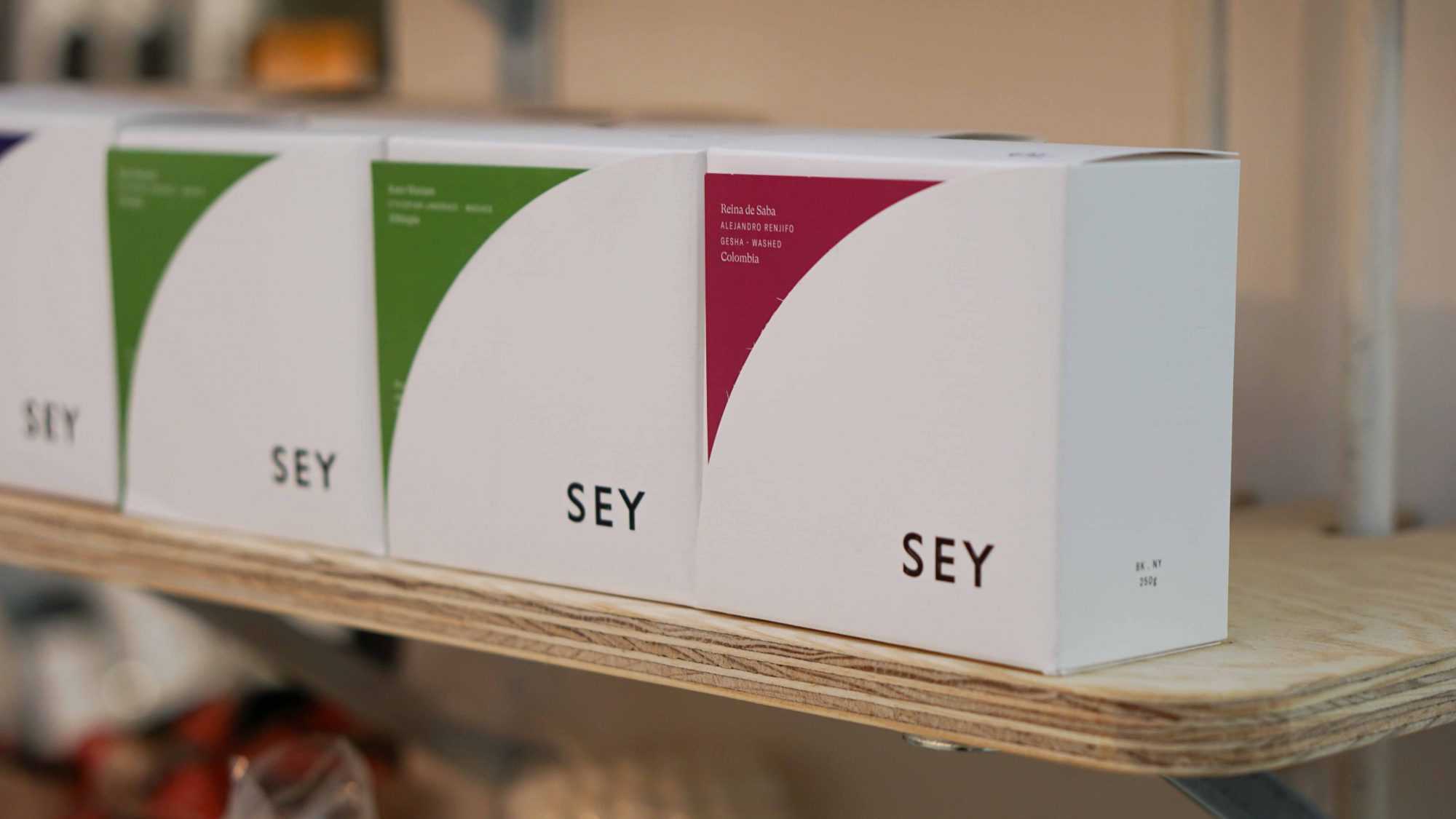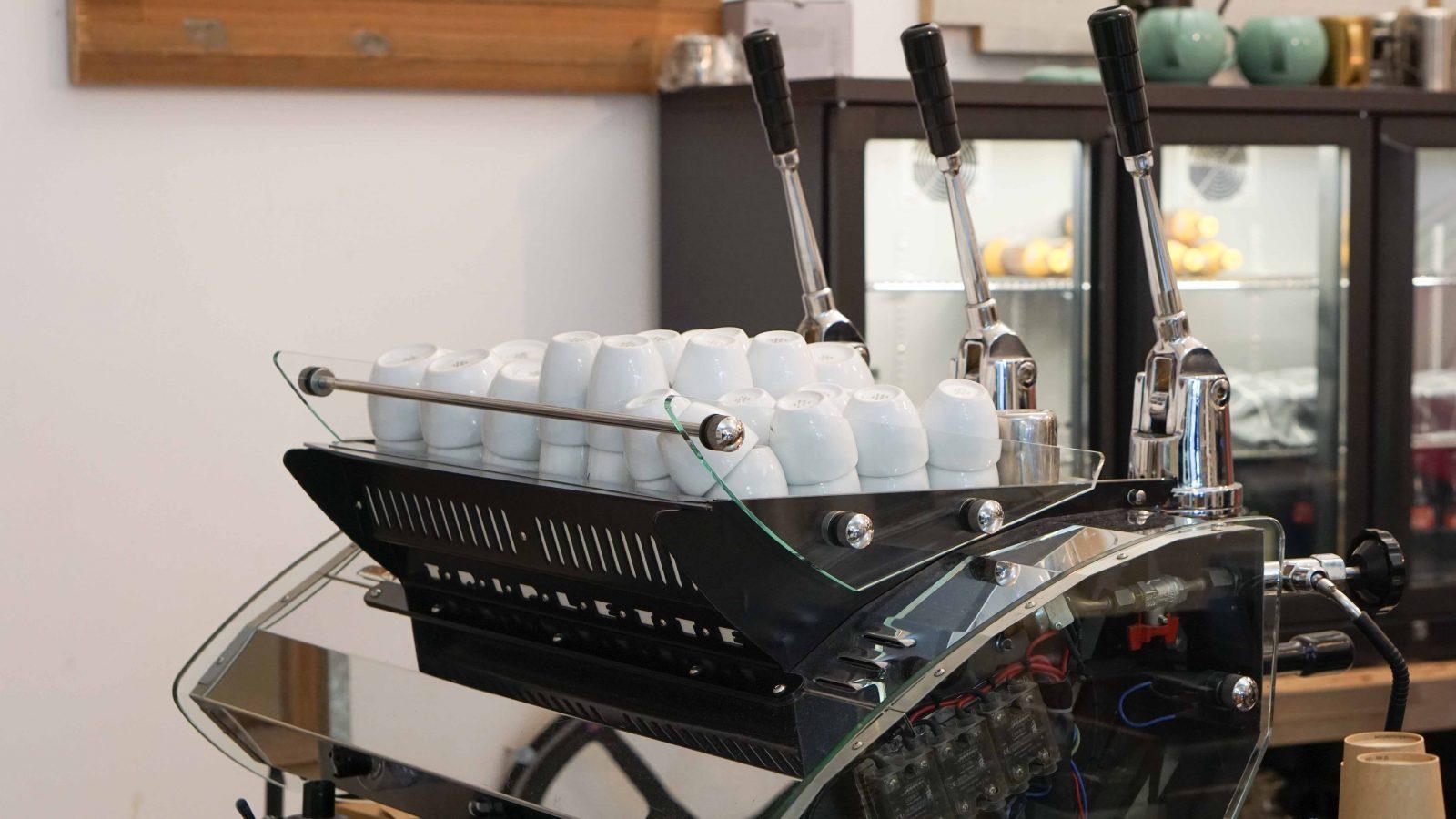 The shop is right in the center of town but far away enough from the main shopping street to not disappear amongst the typical highstreet brands that clutter every Dutch town.
I was personally quite surprised to learn that specialty coffee still hadn't really taken off in Limburg given how its 'bourgondisch' lifestyle that sets Limburg apart from the rest of the country. The food and wine here is definitely a different kettle of fish. I mean, there are renowned wineries in Maastricht's backyard!
At Fixed Gear, all filter coffees are brewed using the Kalita and espressos are literally pulled from a Kees van der Westen lever machine. Everything here is geared towards bringing out all the most gorgeous flavours of each coffee.
With such passion for putting specialty coffee on the local map, I am sure that Fixed Gear Coffee will continue getting more people excited about the beautiful drink we all enjoy.