Ok. Ok. I am late to the party. A few years behind schedule, actually. It's embarrassing. But maybe you can give me a 'get-out-of-jail-free' card once you've heard my excuses for not having written about Harvest Coffee Brewers before? *wipessweatoffhisbrow* Literally every time I've been to this fantastic coffee and food joint in Rotterdam, I either didn't have my camera or it was too busy or I was just dropping in for a quick coffee.
So many great things have been said about the business that was founded by former Dutch Barista Champion Zjevaun Janga and his partner Loes Beljaars that I have little else to add. But since you're already here, let me tell you at least something about how Harvest Coffee Brewers came to be, what makes it special and what is on the cards for the future.
Rotterdam is, in many ways, the antithesis to Amsterdam. Not just in terms of architecture and culture but also in terms of the pragmatism of its people as the common saying about the city 'niet lullen, maar poetsen' explains. In English, this means roughly translated 'no chatting but doing'. I feel like Rotterdammers are less pretentious and happy that outsiders appreciate their city's innovative nature, spectacular architecture and fantastic food scene.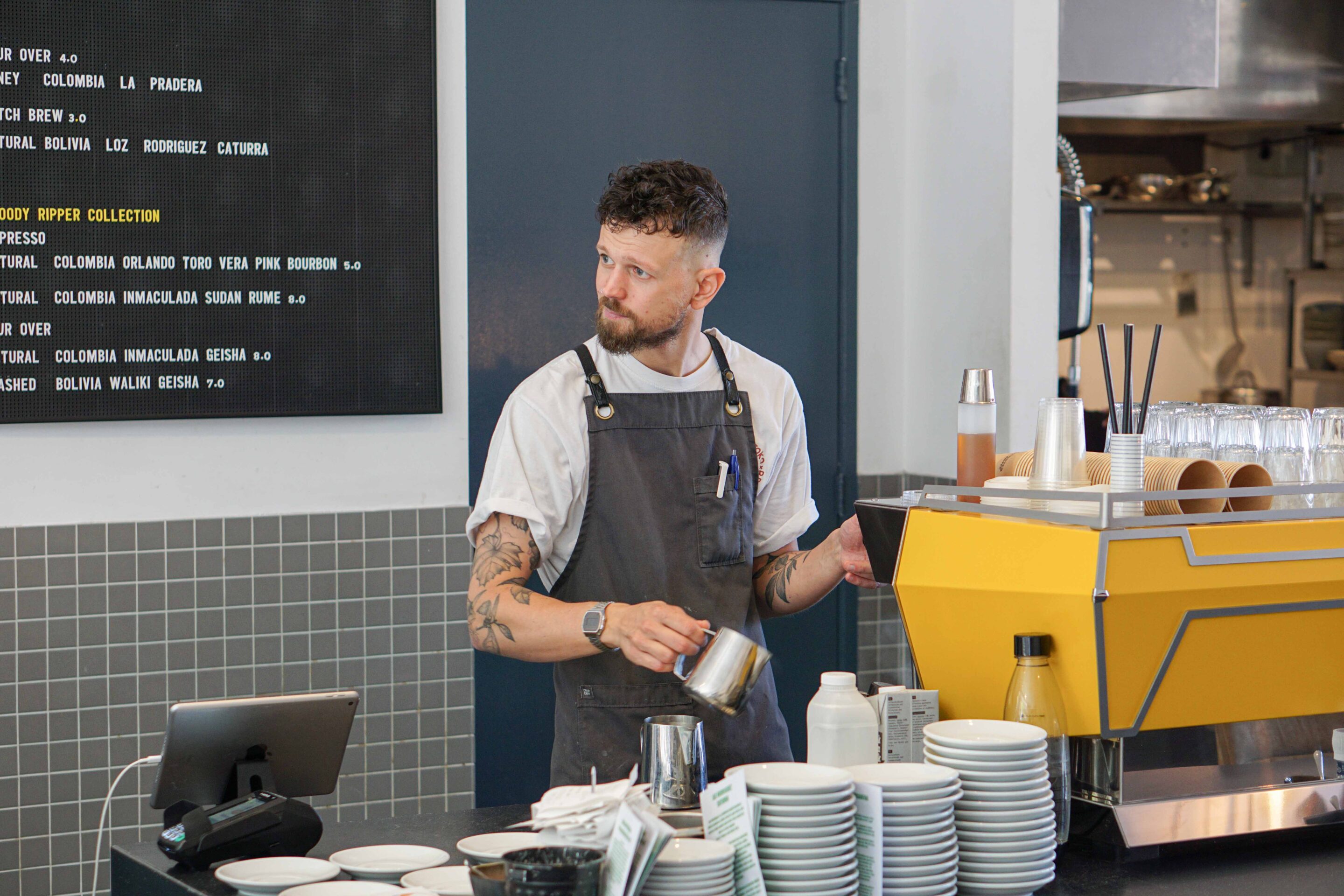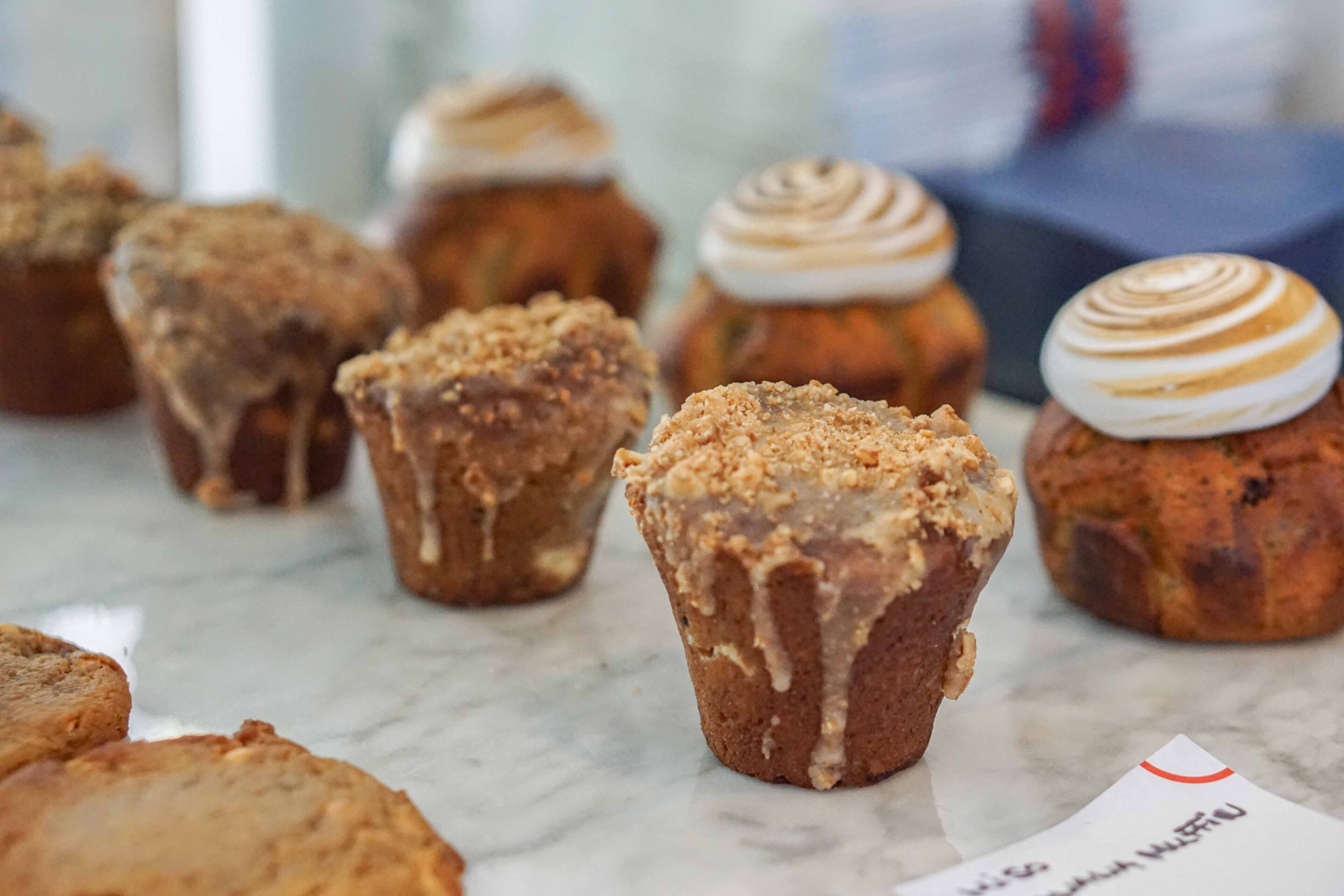 Zjevaun and Loes founded Harvest Coffee Brewest in 2018 after spending some time in Australia where they got inspired by the high standard of specialty coffee and food across the country. It was there that they formulated their concept, started designing the logo and as Loes recalled during our conversation: "Zjevaun found this place and within a few days, we signed the lease. It all happened really fast."
With the help of a successful crowdfunding campaign, the pair created the kind of space that they had envisioned and opened their doors in February of 2018. Since then, it has really raised the bar high for other coffee and breakfast places to follow.
Thankfully, there are now plenty of places where you can have a more exciting lunch than your bog-standard broodje gezond. Indeed, the dishes at Harvest are truly spectacular. Every plate is a celebration of ingredients, colours and cultural influences that showcase the wideranging inspiration that Chef Erik Hermans and the owners bring to the table.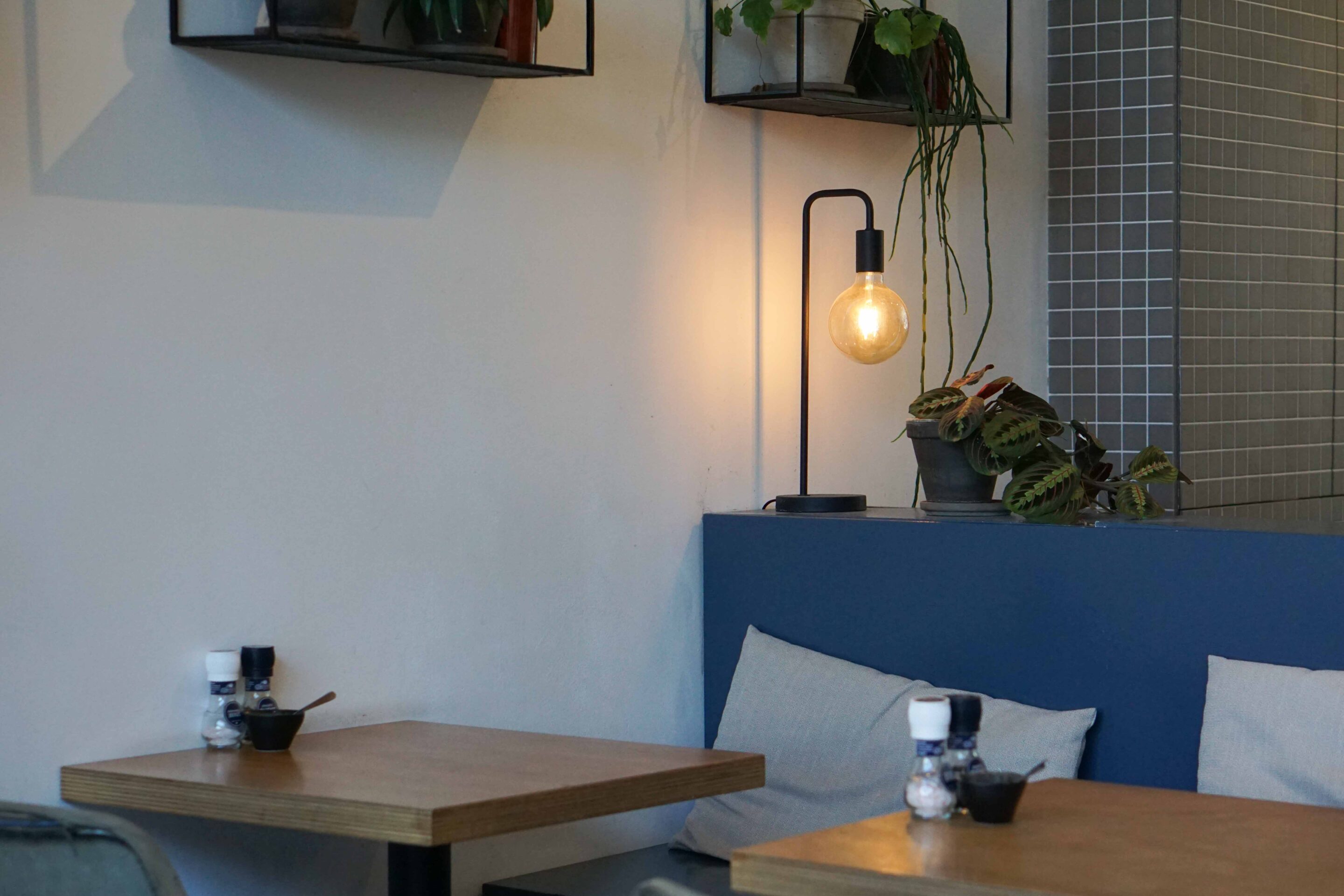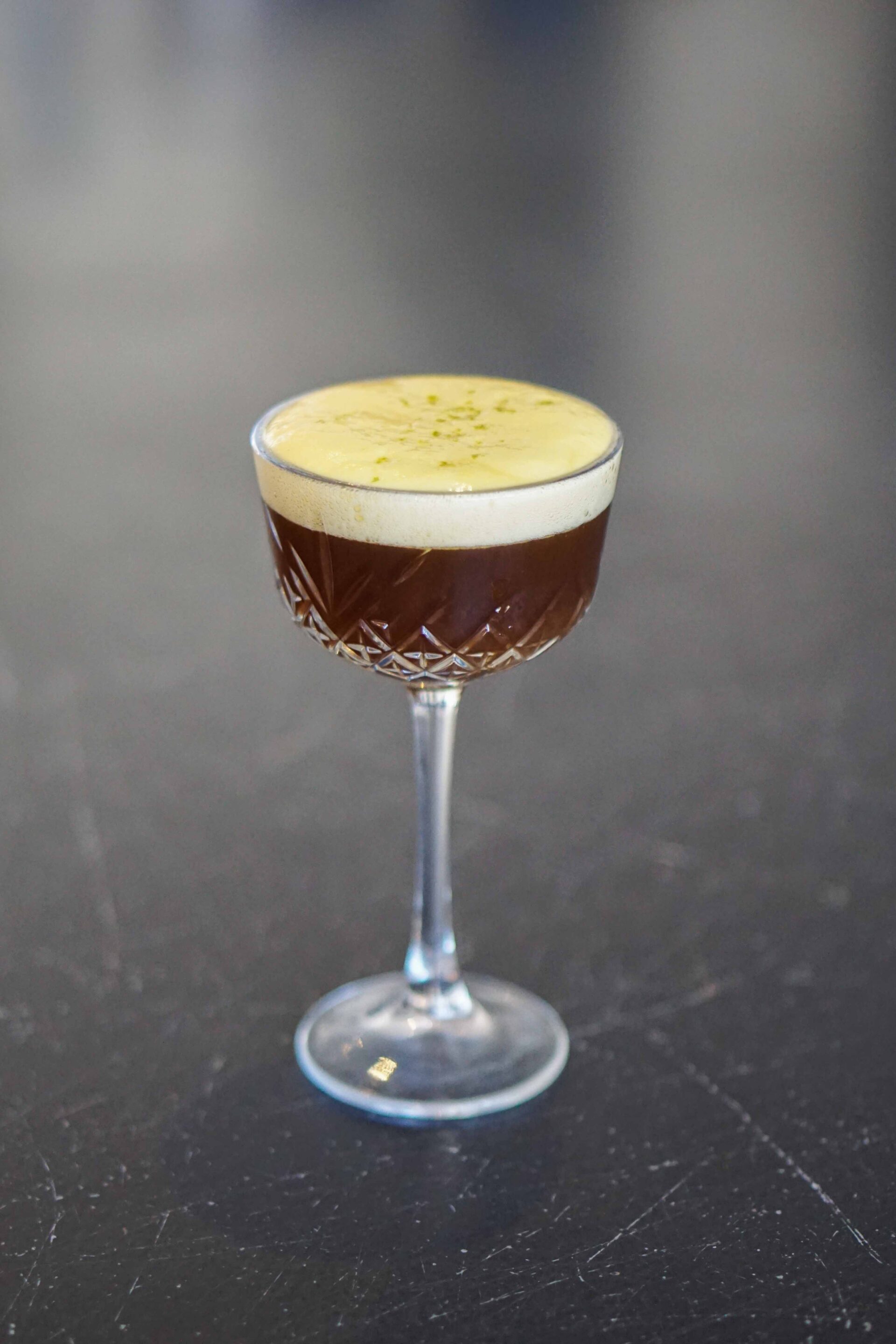 On the day of my visit, I tucked into a delicious take on the Eggs Benedict with mushrooms, beetroot and radiccio. Loes explained that they make everything in-house, including the sourdough bread and the pastries, and that it's their goal to use as much local and seasonal produce a possible. "We scrapped avodado from the menu. It's just such a tricky ingredient. Either it's too hard or too soft and you have to throw so much of it away. Not worth it." Gosh, I can relate.
When it comes to coffee, Harvest has always been ahead of the pack. Until they started their own roastery recently that goes by the name of Ripsnorter, they championed various local Dutch roasters and often featured international guests too. Currently, they are setting up their own roasting space where they will install the Giesen roaster they recently acquired from Schot Koffie. You soon can expect to see their cool retro bags that would not look at all out of place in Stranger Things to pop up in more coffee bars around Europe.
The coffee program at Harvest doesn't just include excellent milk-based drinks but also epic pourovers and really delicious specials such as the Passion Fruit and Cold Filter cocktail that I was lucky enough to drink that morning. Man, if only more places offered drinks like this!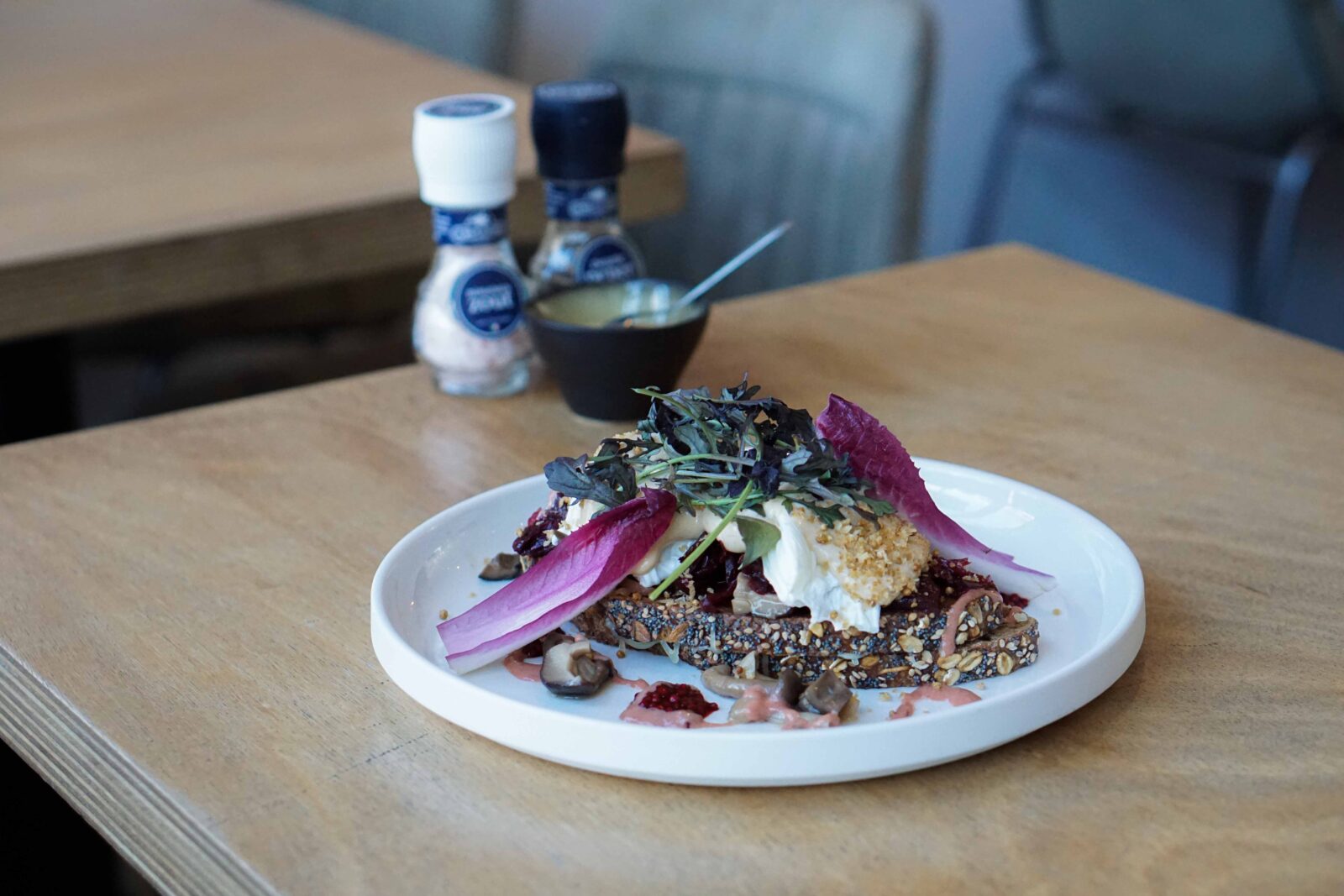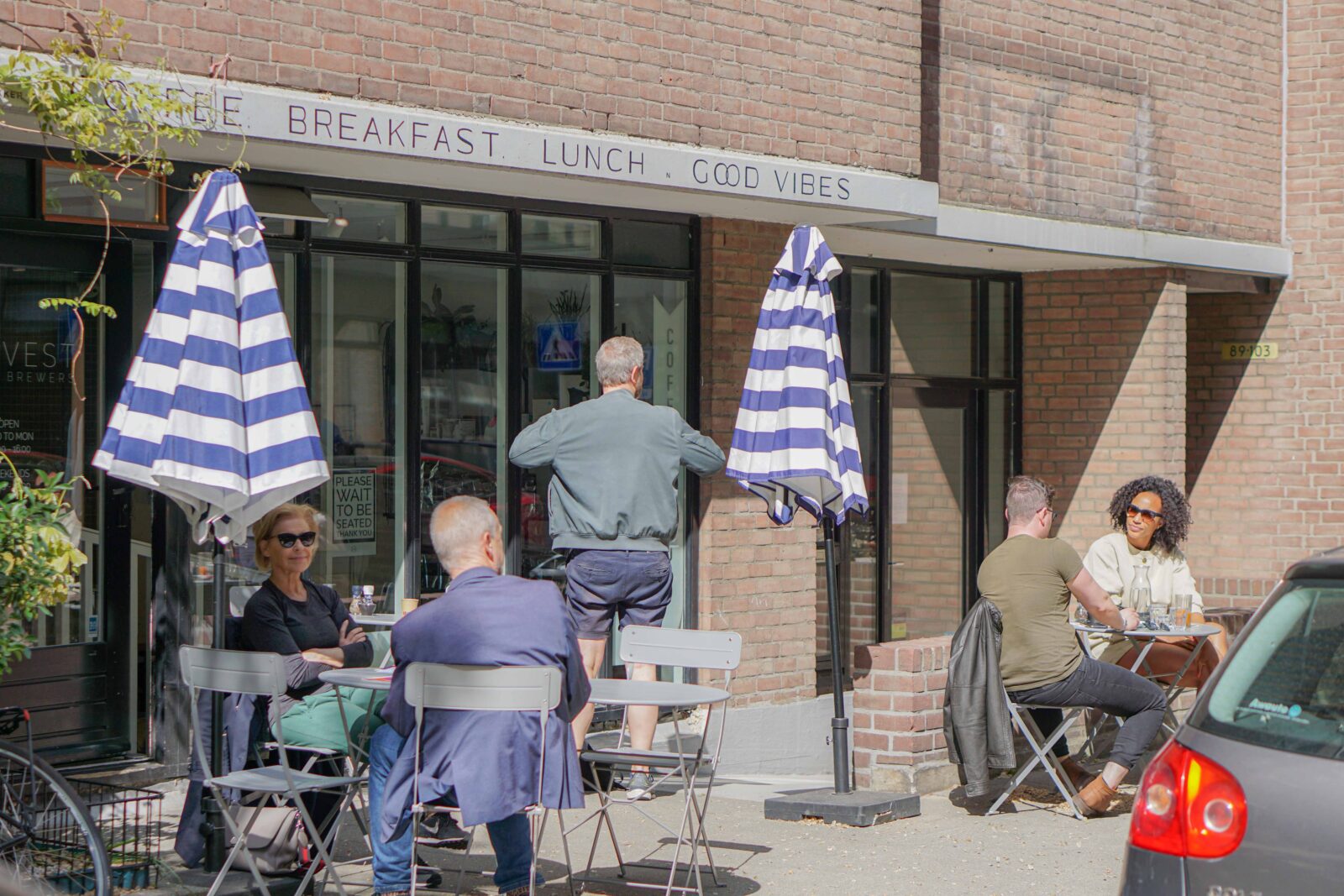 Interestingly, the roastery is not the only expansion of the business that is in the works. As I sipped on my coffee cocktail, Loes shared that they are also in the process of starting their own bakery, which will be housed next door and be able to produce much bigger quantities of fresh bread, pastries and more. On top of having two young children, Zjevaun and Loes have their hands full, it seems.
Whatever your reason for visiting Harvest may be, you're very likely to walk out with a full belly, recharged caffeine levels and a smile on your face because this place is truly awesome.