Rotterdam is everything that Amsterdam is not and that makes it so exciting. Ok, this might be a bit of a strong statement to start with but the two rival cities could simply not be more different. While other Dutch cities try to out-cute each other, Rotterdam is bold, gritty and surprising at every turn. From metro stations that run at an uphill angle to cutting edge museums and galleries and a solid food and drink scene, the 010 really it all, including excellent coffee.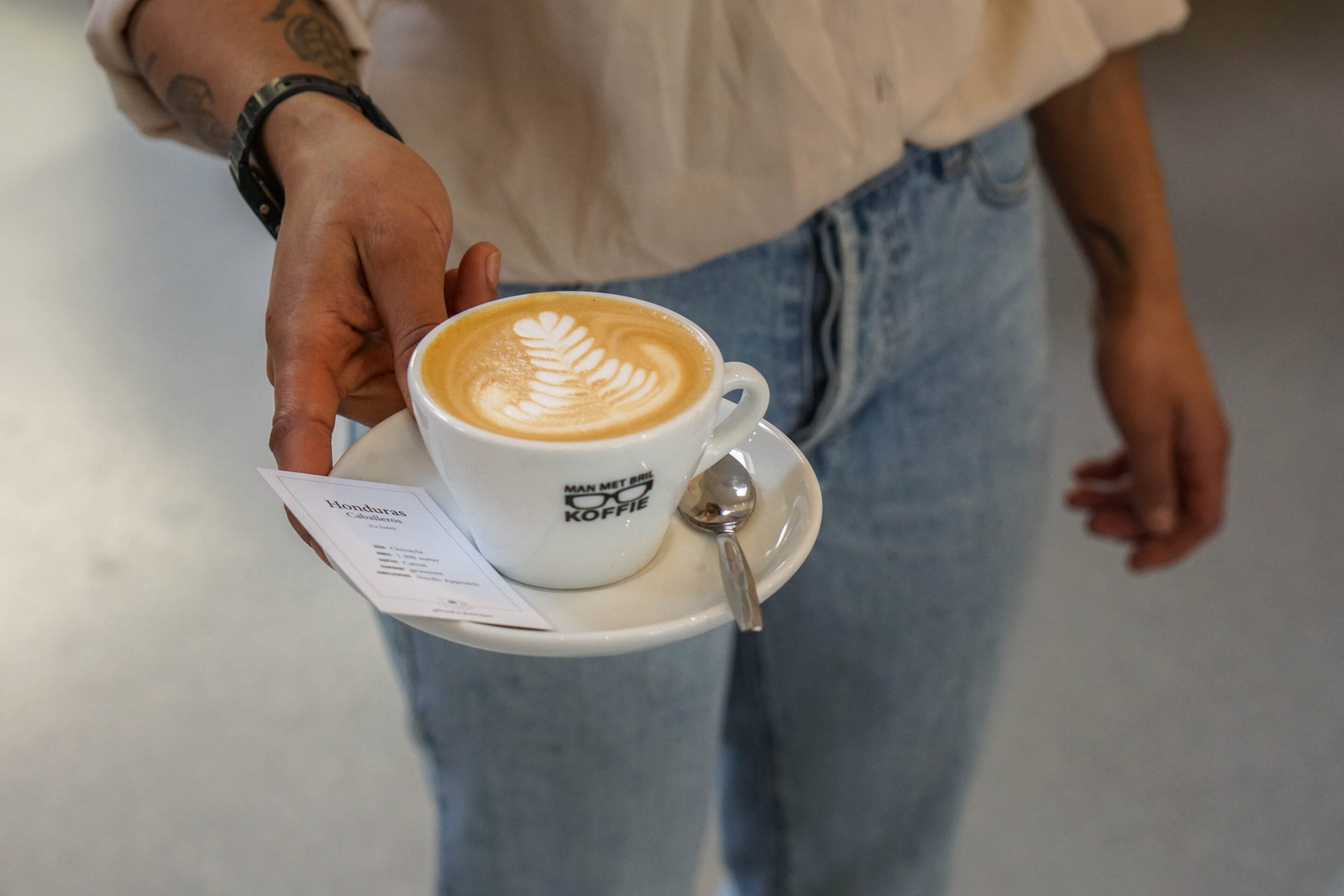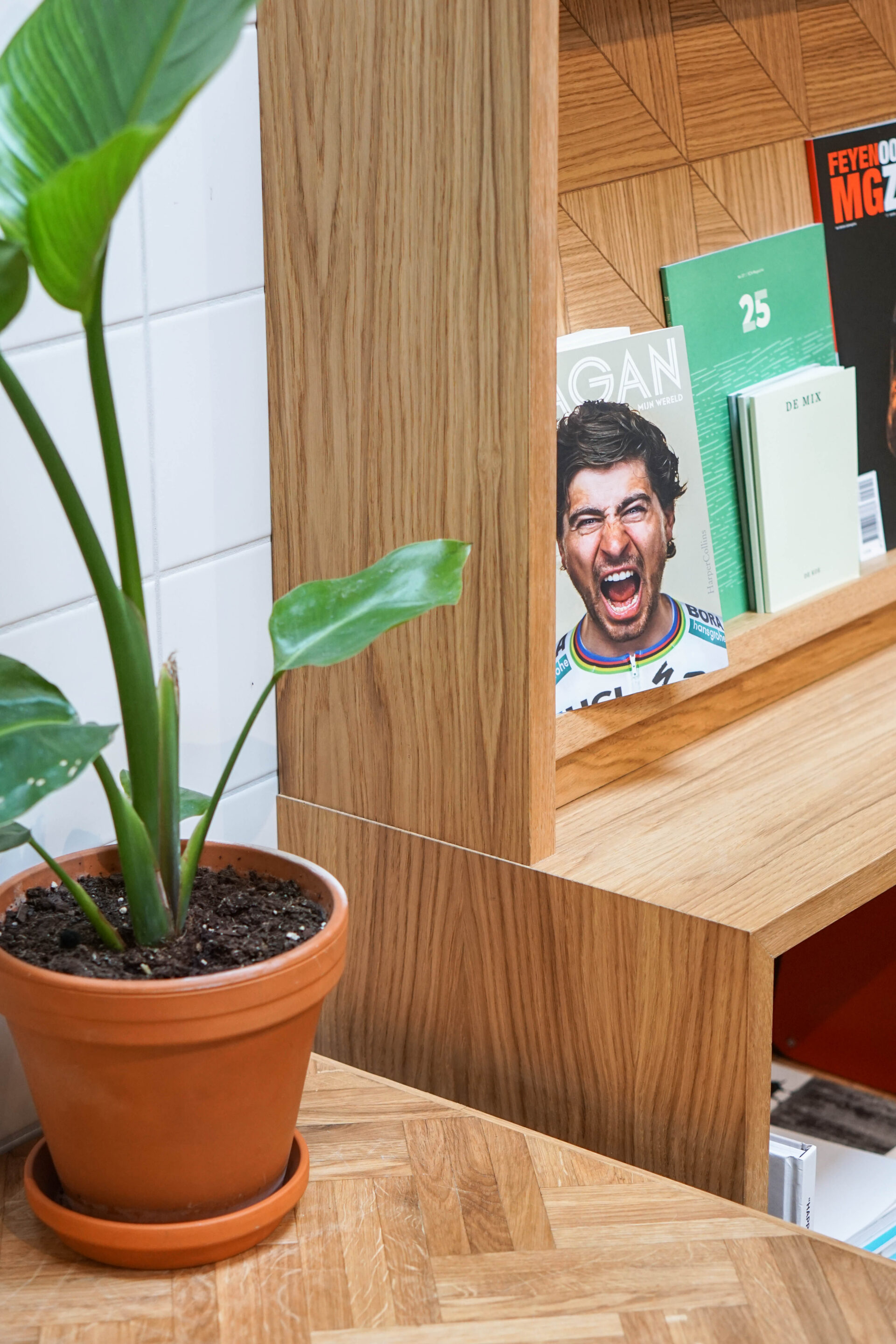 When I first started exploring the coffee scene there many years ago, Paul Sharo was already building a reputation for his coffee business Man Met Bril Koffie that has since then become a local beacon of specialty coffee quality that also stands for diversity, inclusivity and innovation. Man Met Bril is Dutch for 'man with glasses' and was originally a joking reference to Paul himself who is often seen running around the gorgeous HQ of Man Met Bril that is housed in the arches under a disused train line.
Initially, Man Met Bril only occupied one of the arches but has since expanded to three and is now home to an epic coffee bar, production facility and kitchen where you can enjoy the most delicious handmade flatbreads and perfectly brewed pour over coffees from a variety of origins. Anyone who knows Man Met Bril will remember the many problems that Paul and his lovely team have faced in the past, including having to temporarily move their roastery to another location due to complaints from the neighbours but as the saying goes: "What doesn't kill you, makes you stronger."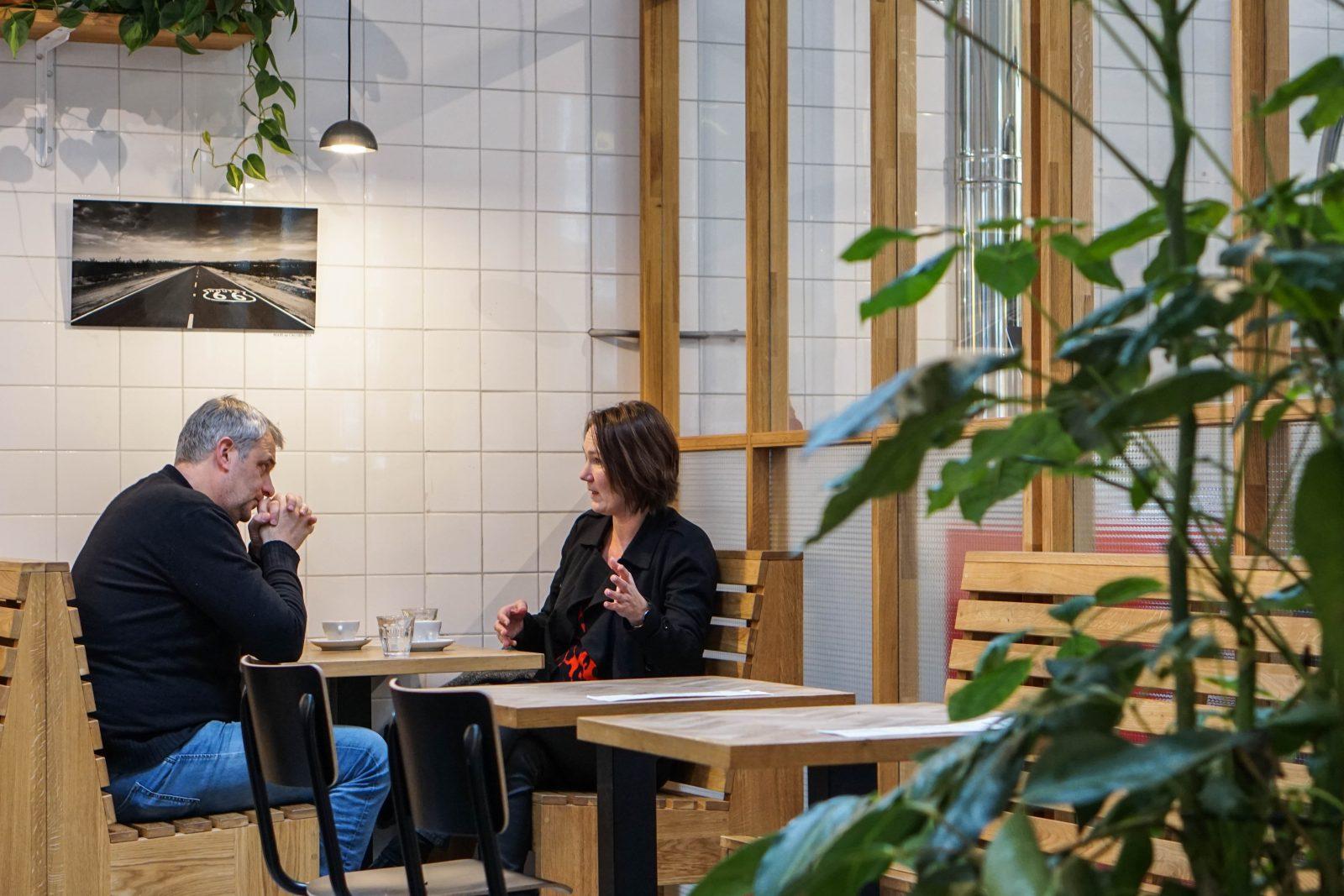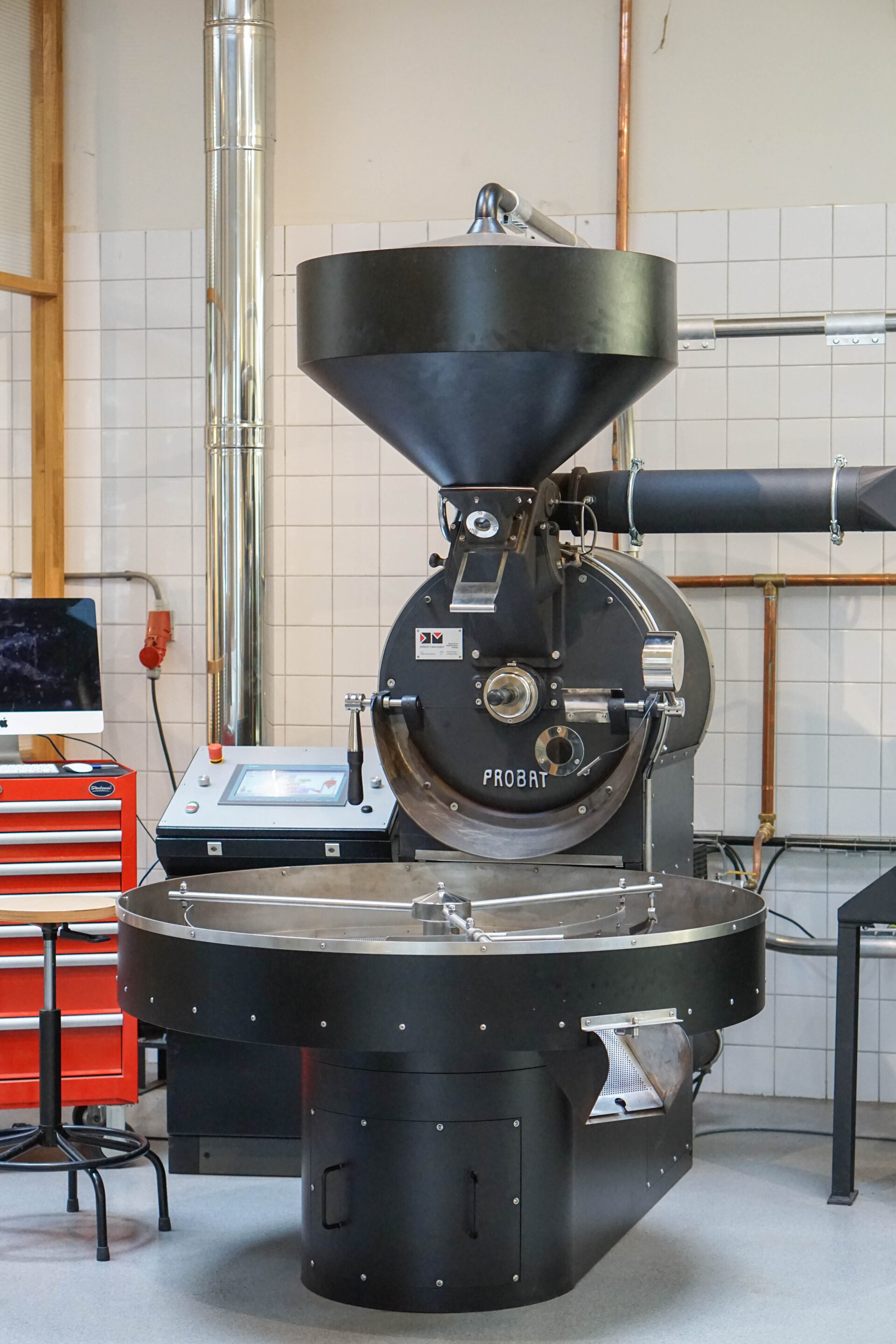 It has been a while since I last visited Man Met Bril and as I entered the café I was immediately blown away by how much it has changed in the last few months and while gaping at the new Probat roaster, I almost tripped over Paul who was busy renovating the toilet just left of the main entrance. "Yooooo Alex!" he cried. "So nice to see you." Clearly, he could see my astonishment and swiftly asked: "Have you not seen the finished space?" I told him I had not and he whole-heartedly laughed and said: "Yea, well you know me. There is ALWAYS work to do. I am now thinking about redoing that seating area over there but I also had a baby recently so I kinda need to chill for a bit, haha." Ach Paul. 😀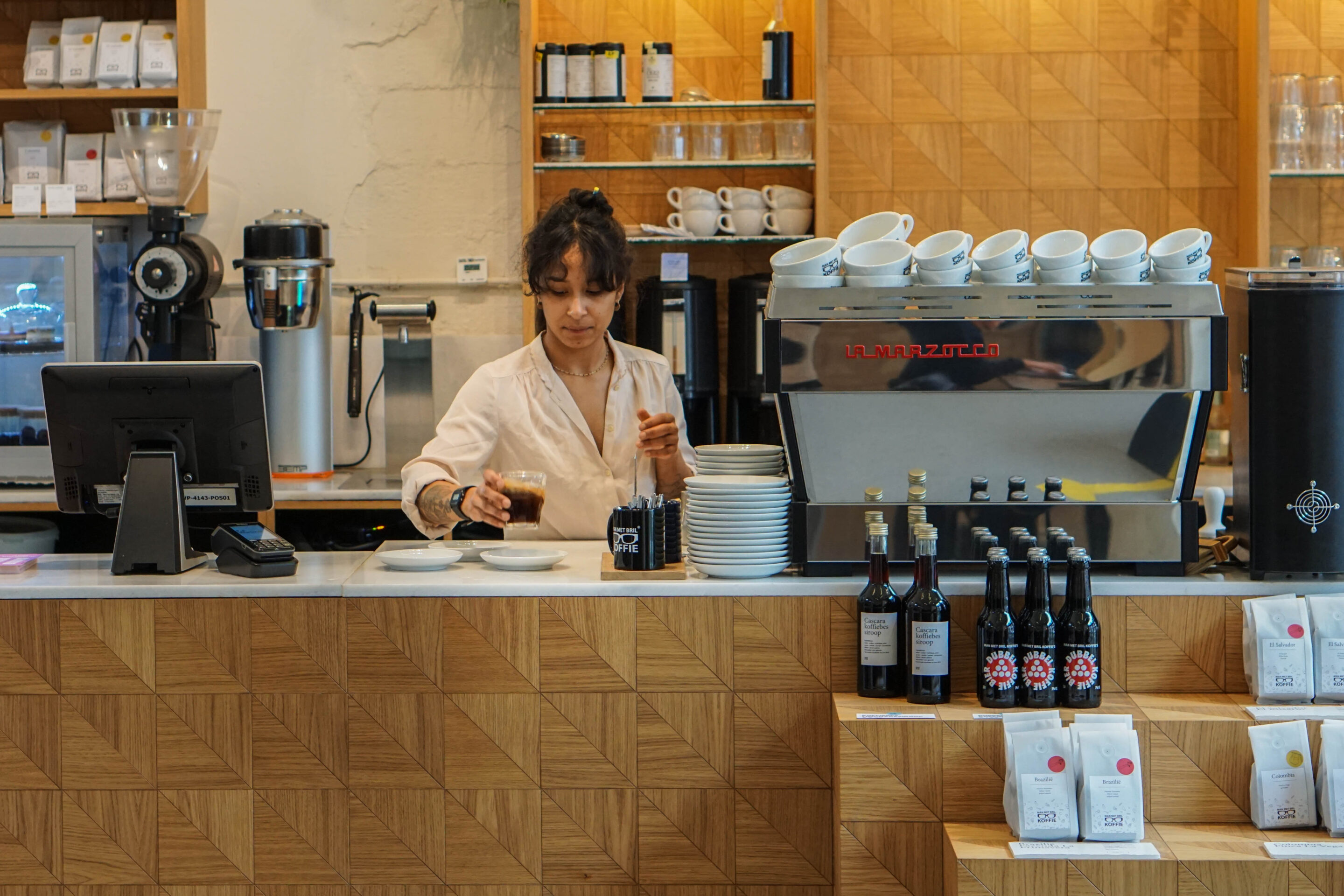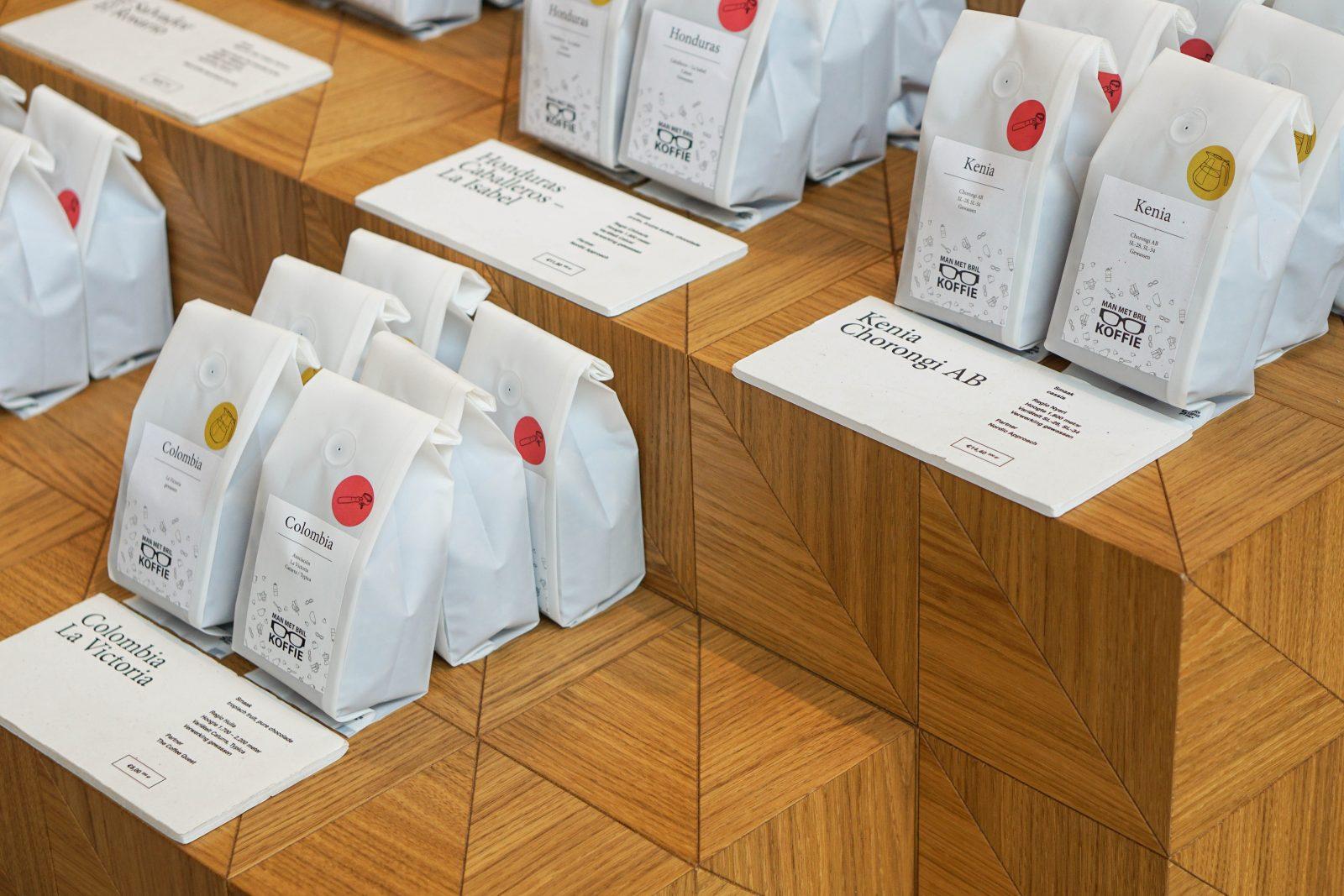 Today, Man Met Bril is clearly at its peak and despite Paul's restlessness and desire to keep improving, it is as close to perfection as you can get, at least from a consumer's standpoint. Whether you are popping in for a morning coffee and scan of the local papers, a work lunch or an afternoon pour over, Man Met Bril is always worth a visit. They even do an amazing 'filter flight' where you can try 3 of their finest filter coffees, similar to the famed beer flight you get at craft beer breweries. At €4,95 that's a real bargain!
Indeed, the whole area that this café is in has dramatically changed in recent years but has not lost its urban charm. Many of the other arches are now occupied by architecture practices, record stores and galleries while the city's overground walkway also known as 'Luchtsingel' is accessible from nearby and leads you to other parts of the local area where you can find an excellent beer garden, clubs and more.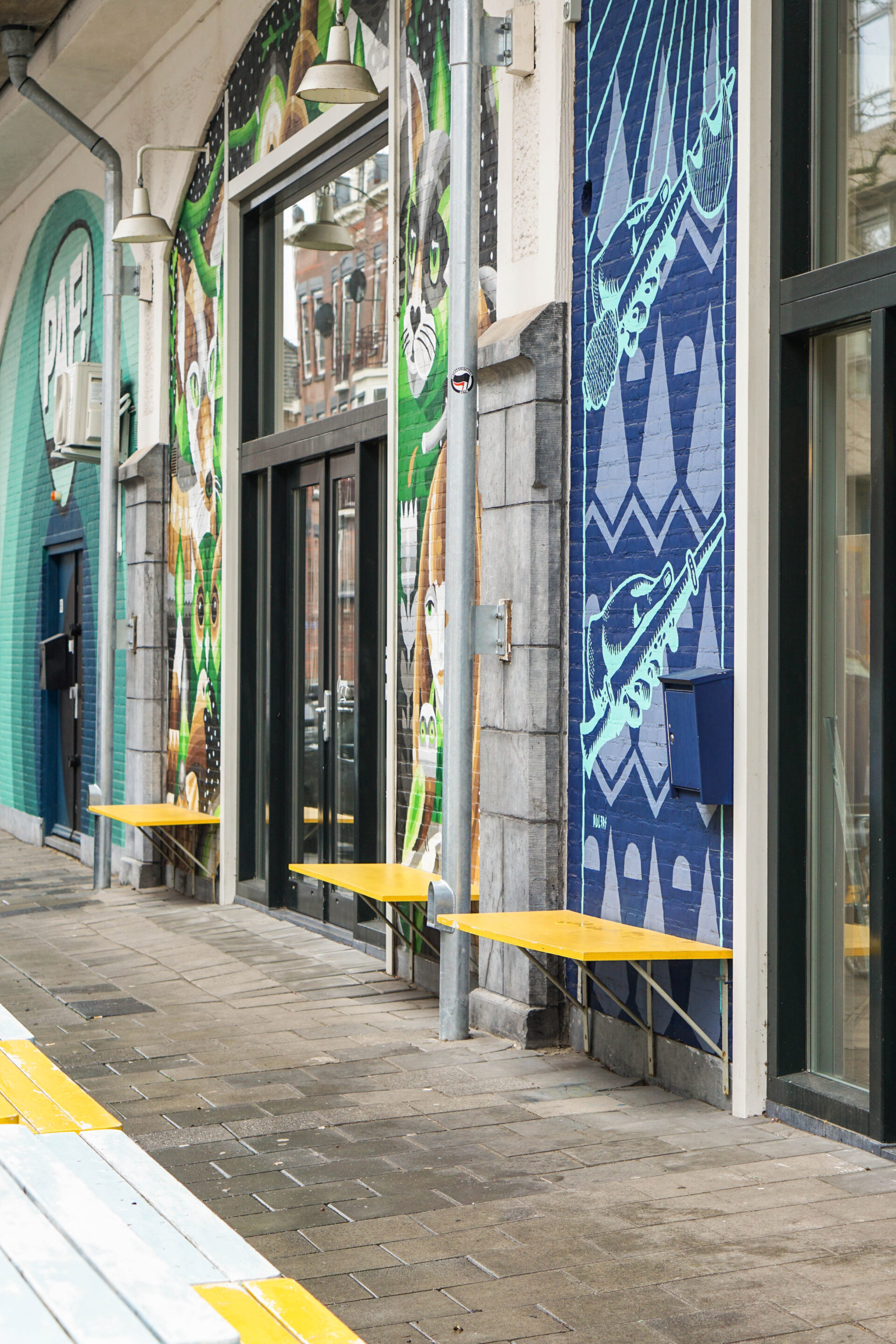 Paul has always been a bit of a daredevil. At a time when some people still considered this part of the city to be too rough, he saw its potential. At a time when most people were still figuring out what specialty coffee was, he was already engaging in direct trade relationships to source only the coffees he really wanted and when it comes to roasting, Man Met Bril is still ahead of the pack when it comes to local roasters in Rotterdam. Definitely, one of my most favourite places to visit in The Netherlands!