Happy summer everyone!
Many of you are currently travelling or simply enjoying some time off and just in time because right now, we finally have some nice warm days again in this beautiful city.
Today, I sent out the super delicious July 2021 Coffeevine box with three exquisite coffees from Doubleshot, Bailies Coffee and Love Coffee, which are now making their way around the world to land on your doorsteps soon. I know you cannot wait to receive this little beauty and start brewing.
Since I am also going on a little holiday next week, I am leaving you with this custom brew guide for your July 2021 Coffeevine box, a summery playlist of songs that I love and lots of Coffeevine love.
Let's enjoy this summer and hope it will never end!
---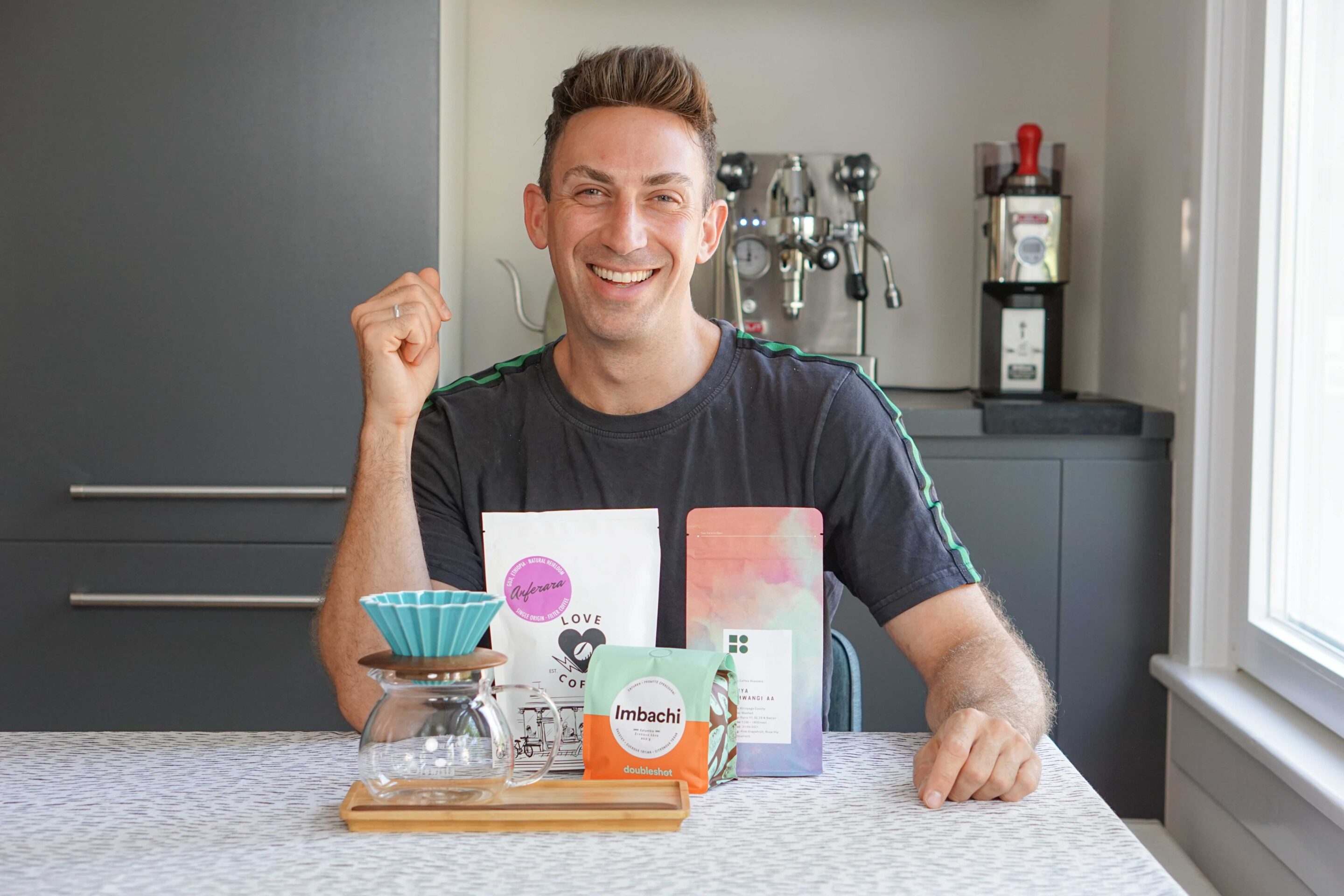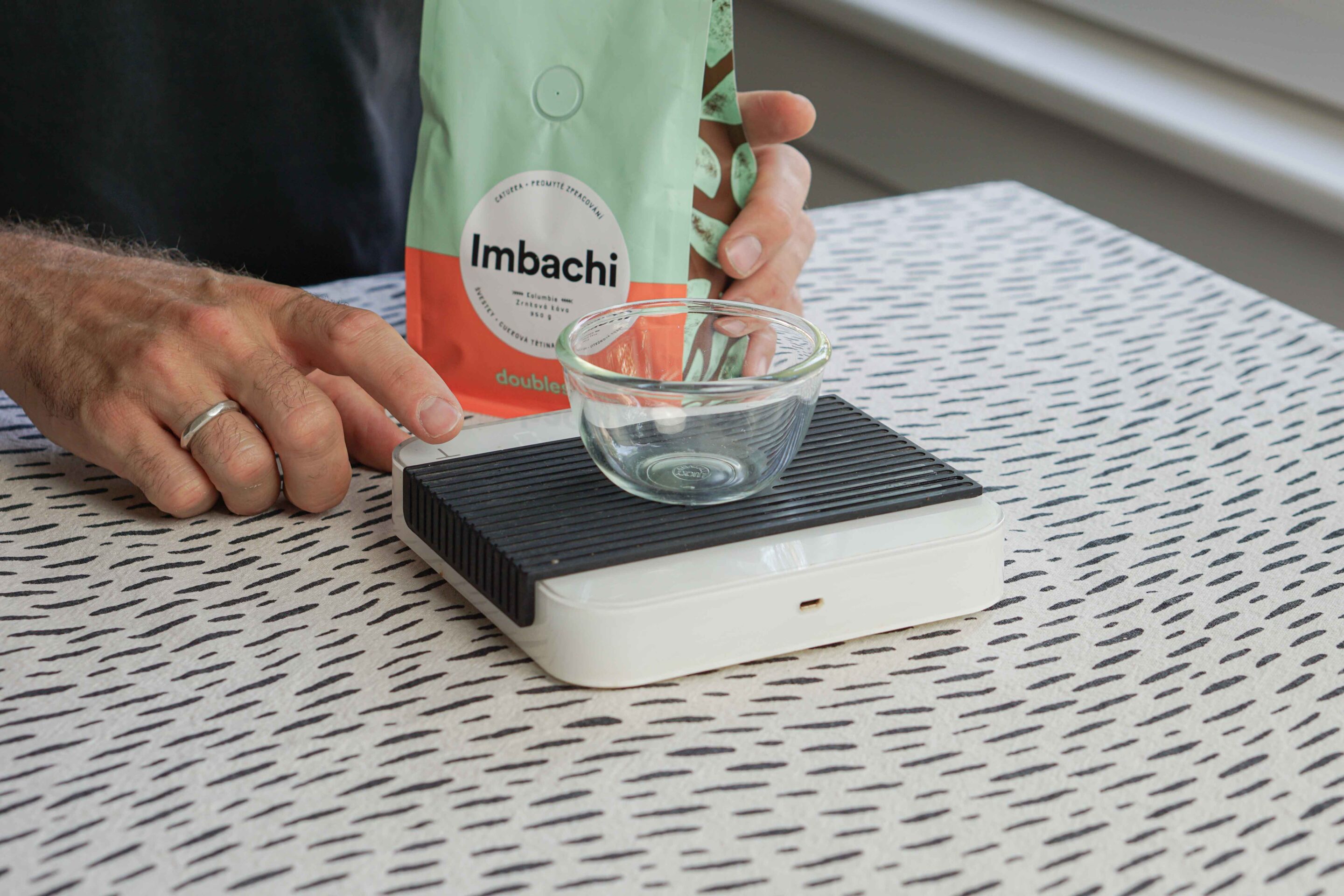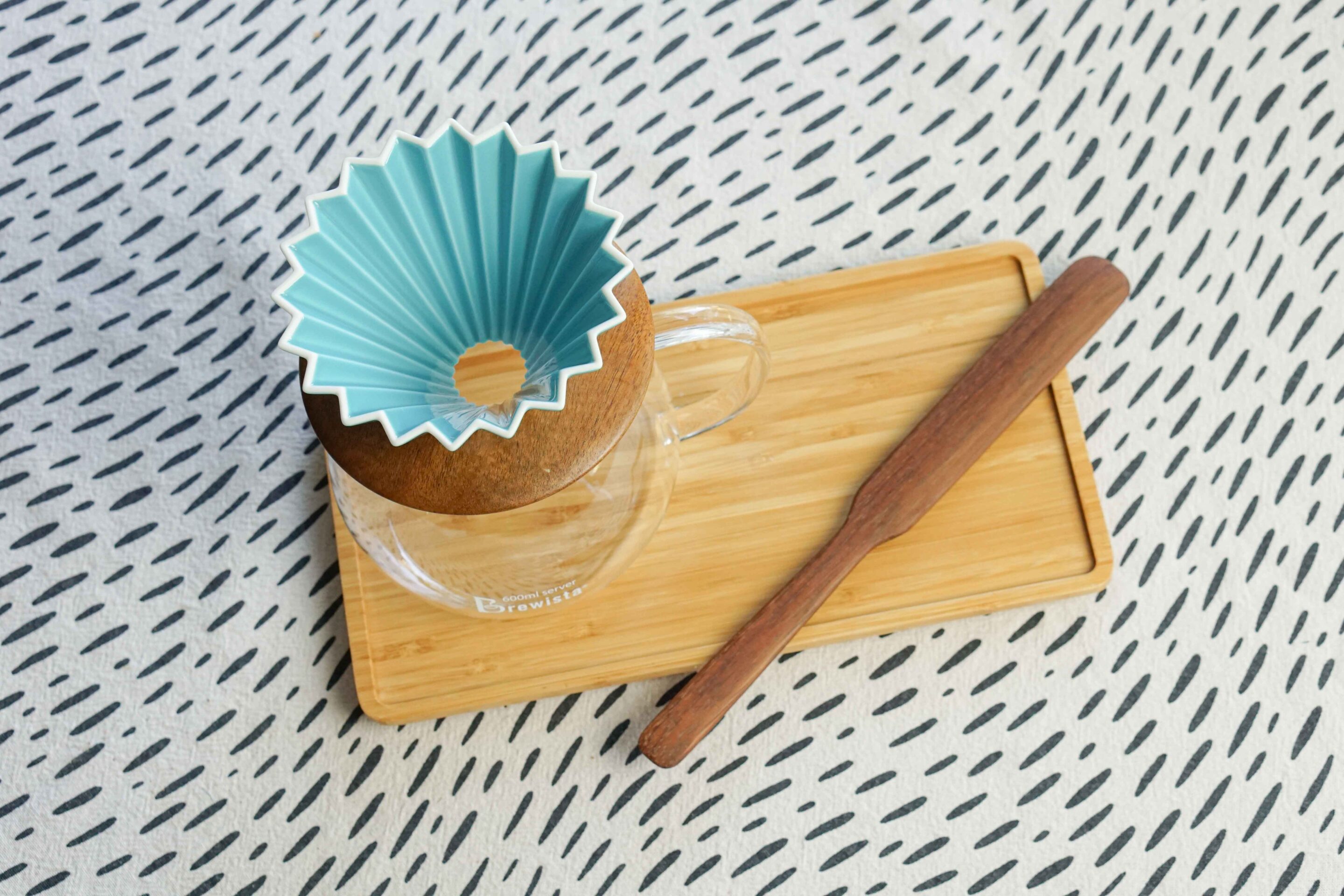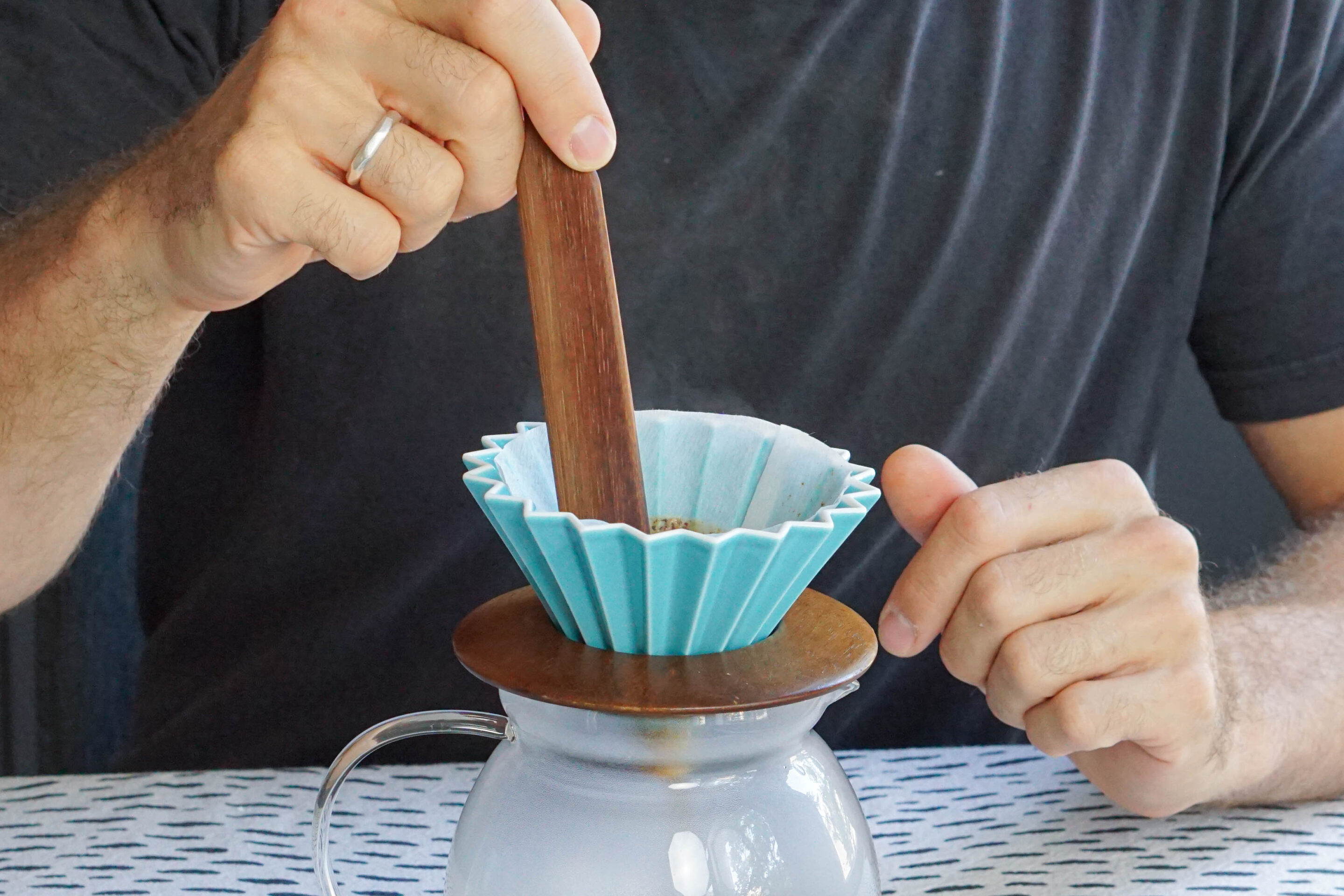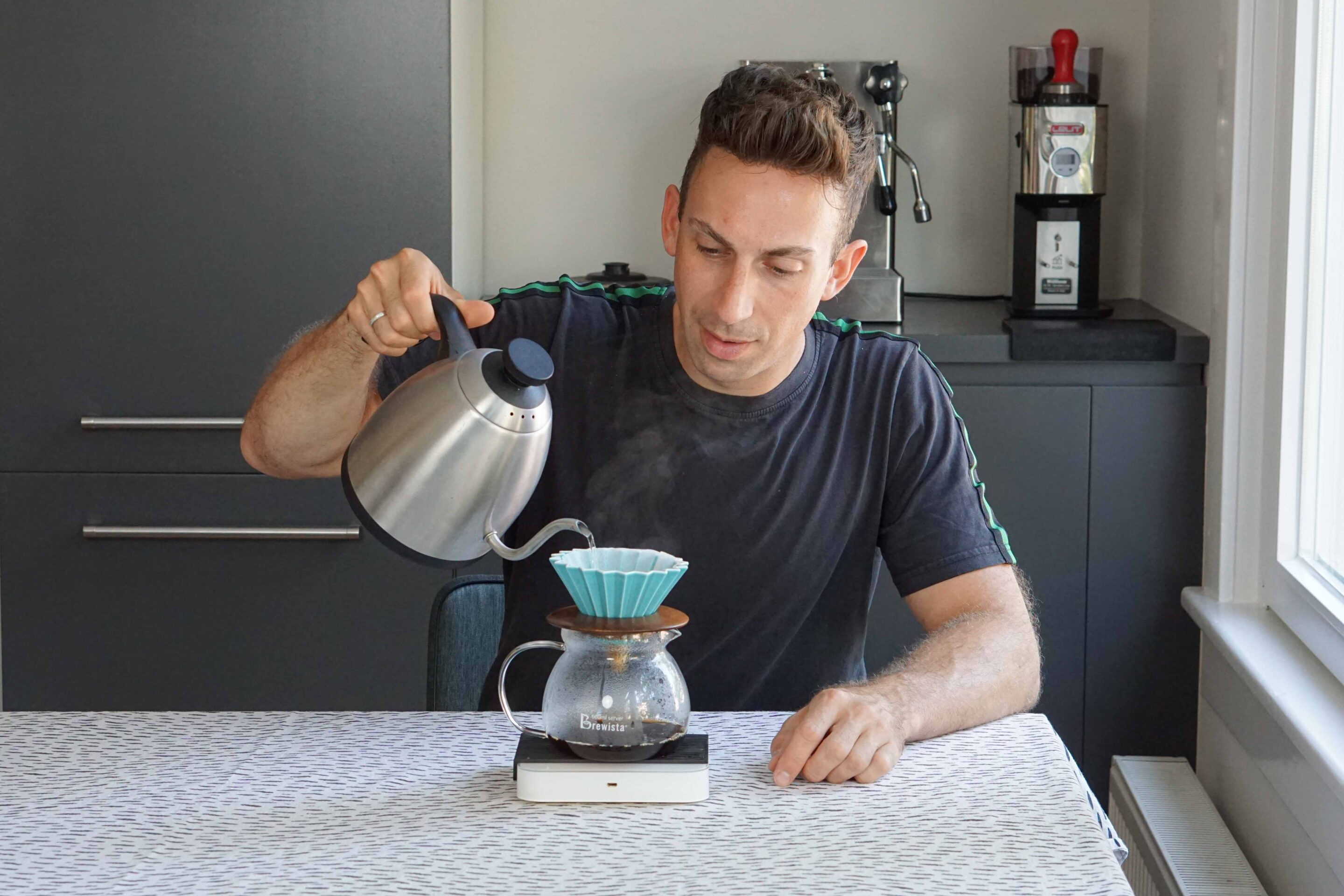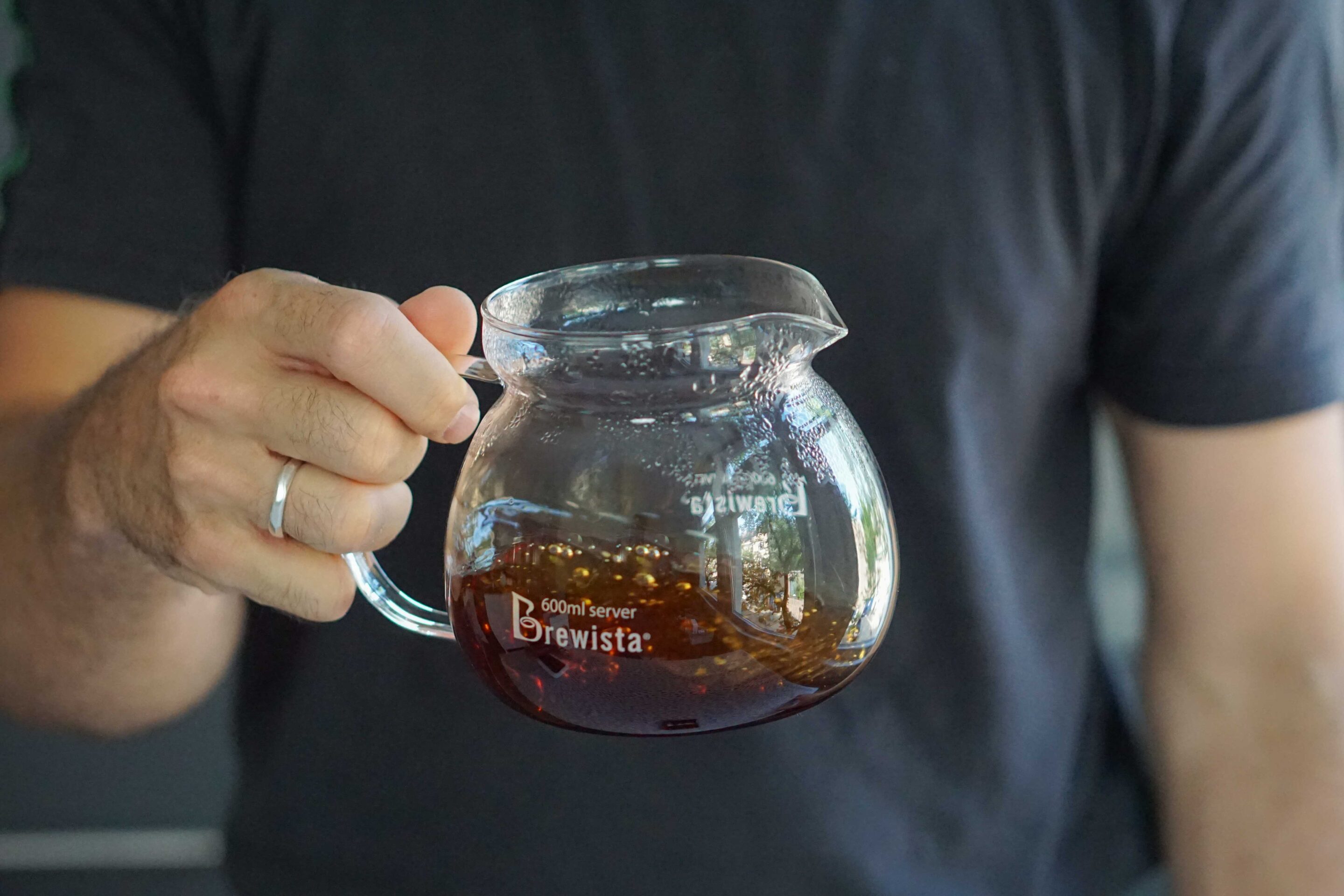 ---
---
Basic setup:
As in any good kitchen or bar, you want to be sure to have a few key items at your disposal that will aid you in preparing a delicious cup of coffee.
These include:
Scales (with or without a timer – you can use your phone or your watch)
A good quality burr grinder such as the Comandante Grinder
The Kruve Sifter (not required but handy to filter out fines)
Your favourite brew method (Origami, Kalita Wave, V60, AeroPress etc)
A clean vessel for brewing and decanting
A ladle or stirrer for agitating the grounds (I was kindly gifted a beautiful handmade stirrer from my ambassadors @bloom.that.coffee
Water for brewing. I use the brilliant Peak Water filtration system
A pouring kettle but a regular kettle will also do, however, it requires more precision
Have some ice in the freezer if you plan to make cold coffee drinks
It's very important to always freshly grind your coffee just before preparation because coffee is very volatile and quickly loses its full aroma in a matter of minutes.
You can also vacuum pack your coffee in portions, name and number each batch and then keep it in a dry cool place. More information about freshness and how to rest your coffees can be found in this article.
For espresso, I use my home espresso machine, a Lelit MaraX along with a separate grinder for espresso. I use the same water I use for brewing.
---
My recipe for brewing the Colombia, Imbachi from Doubleshot
For this recipe, I used my Origami dripper with the CAFEC light roast filter papers. 12g of coffee ground medium-fine. Water at 97°C. Add 50g of water to bloom for thirty seconds and use your stirrer to agitate the coffee grounds properly. At 30 seconds, add 50g of water in circular motions going outwards from the center. At 1:00 minute, add another 50g and at 1:30 minutes, add the remaining 50g. You want a total of 200g of water.
You can then lightly lift your brewer and give it one or two slow rotations to lossen up any ground that are stuck to the sides. Total brew time: 3:30 minutes. Decant and enjoy!
–
Doubleshot's recipe for filter:
20 g / 330 g / 95°C, aiming for 1,5 TDS and 22% ext using ESPRO filters and pretty standard water 150 ppm.
Doubleshot's recipe for espresso:
18,5 g / 45 g / 95°C, using 17 g VST and KVDW Spirit Idromatic
–
Bailies' recipe for filter:
Kalita 155 or V60: Course grind (around 30 clicks on a Comandante 15g coffee 96c water (80-110ppm)) 50g bloom until 30 seconds, then add 50g at 1:00 minute, followed by 50g at 01:30 minute, 50g at 2:00 minutes and a final 50g at 2:30 minutes. Total Brew time 3:30 minutes.
Bailies' recipe for espresso:
9bar pressure 93°C water temperature 19g of coffee with a fine grind (I used a NS Mythos One) 20g VST basket 39g out 30 seconds.
–
Love Coffee's recipe for filter:
25 grams of coffee, 400 grams of water total. 60g of water for bloom, at 30 seconds first pulse to 250g, at 60 seconds second pulse to 300g, 90 seconds final pulse to the total of 400g water. We use a EK-47 with the setting of 7 using SSP-Silver knight burrs.
Love Coffee's recipe for espresso:
19 grams of coffee with 27 seconds extraction and 40 gram yield brewed on La Marzocco FB-80 using VST-20gram baskets and Eureka Atom Speciality 75 grinder.
---
What did you think of these recipes and the coffees from the July 2021 Coffeevine box? Let me know in the comments down below and make sure you subscribe in time for the upcoming August 2021 coffee subscription box.