Yesterday, I had the pleasure of doing a 45 minute interview with Francesco Sanapo, the multi-award winning Italian barista champion and charismatic founder of Ditta Artigianale, Florence's famous specialty coffee company. I always use these live conversations on Instagram to offer my followers and subscribers a unique opportunity to get to know our roasters and Francesco truly lived up to all of my expectactions of him as a wonderful guest.
You can watch the recording of this interview on our Instagram page.
This interview was practically a continuation of a long chat I had with Francesco during a visit to Florence earlier this summer when I had a chance to visit Ditta in person and marvel at their newest café, a space that can only be described as truly spectacular.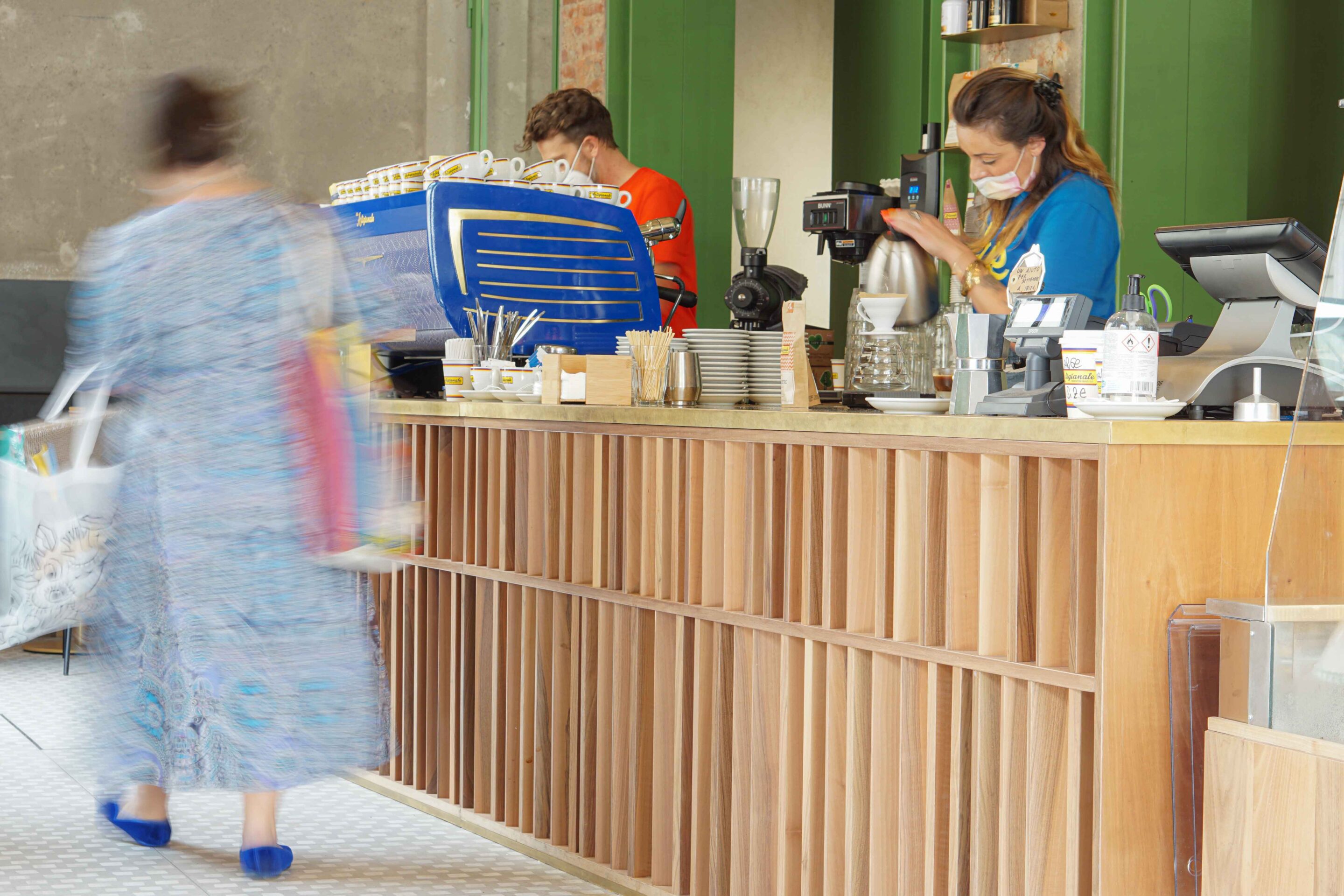 To those of you who are not familiar with Ditta, then let me introduce you. Founded in 2013 by Francesco following his 6th place in the World Barista Championships, Ditta was always intended to help establish specialty coffee in a market that has been challenging territory for many.
As Francesco recalled during our interview: "People in Italy go into any café, slam a 1 EUR coin on the counter and expect to get their coffee. I had to do a lot of explaining as to why our espresso cost 1,50 EUR." Yet, despite the initial challenges, Ditta quickly found its place in Florence and these days has three beautiful shops across the city.
For us, working with Italian roasters of this calibre, is always a great opportunity to showcase what is happening in the land of Illy and Lavazza.
Beyond Ditta, Francesco is also a huge advocate for climate change education and this year, he cycled across Italy, from Florence to Puglia, to raise awareness of this issue, in particular, because it affects coffee growers a lot.
When it comes to sourcing, Francesco and his team do a great deal of work to source most of their Central and South American coffees directly fro their producers while for African coffees, they work closely with Dolmans.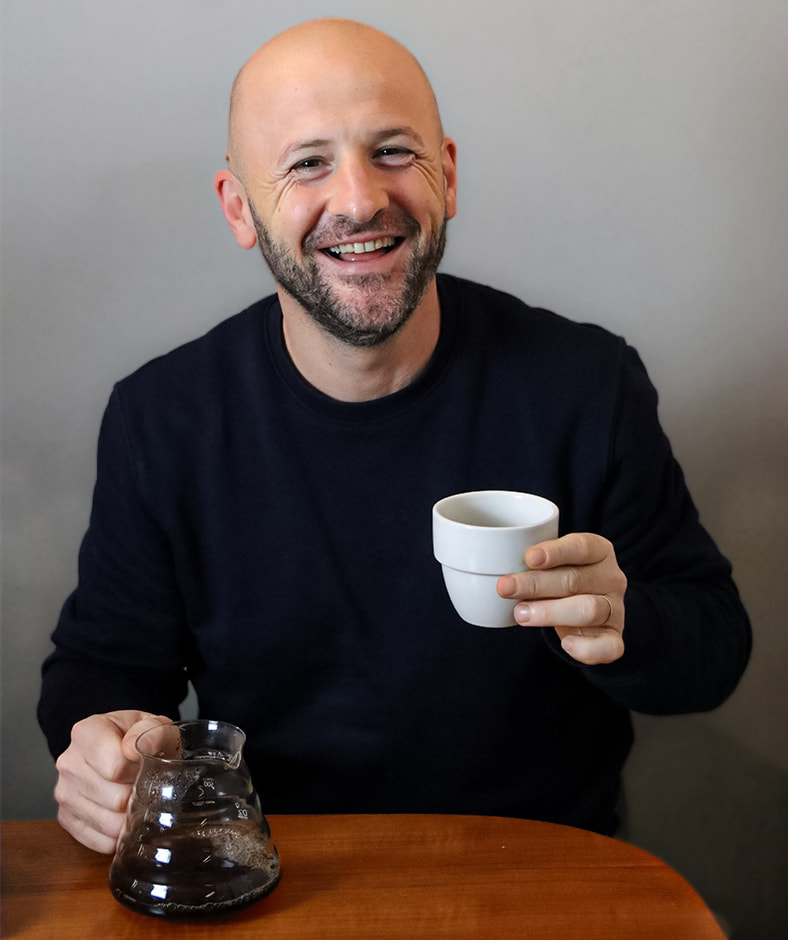 Speaking about the Kenyan coffee that we've picked out for our December box, a washed coffee from Mutungati, Francesco was full of praise for the washing station. "This is a truly washed coffee, do you know what I mean?" he asked.
The coffee comes from Nakuru County, a less traditional growing region that has relatively high altitudes for Kenyan specialty coffee growing counties. The coffees are grown at around 1.800 masl, which makes growing conditions a bit more challenging but also leads to exceptional coffees like this one.
Expect a beautifully clean cup with notes of blackcurrant and pomegranate and grapes.
To get this coffee and the two other December 2021 picks from SlowMov and MOK, just subscribe for your own coffee subscription with The Coffeevine today.