Ethiopian coffees are always a delight, especially when they're fresh in season and roasted to perfection.
The spiritual origin of coffee still produces some of the most outstanding naturals we've ever tried and we're excited to launch yet another perfect example of Ethiopia's finest in the form of this delicious Diima Chelbesa roasted by our friends at Man versus Machine in Munich.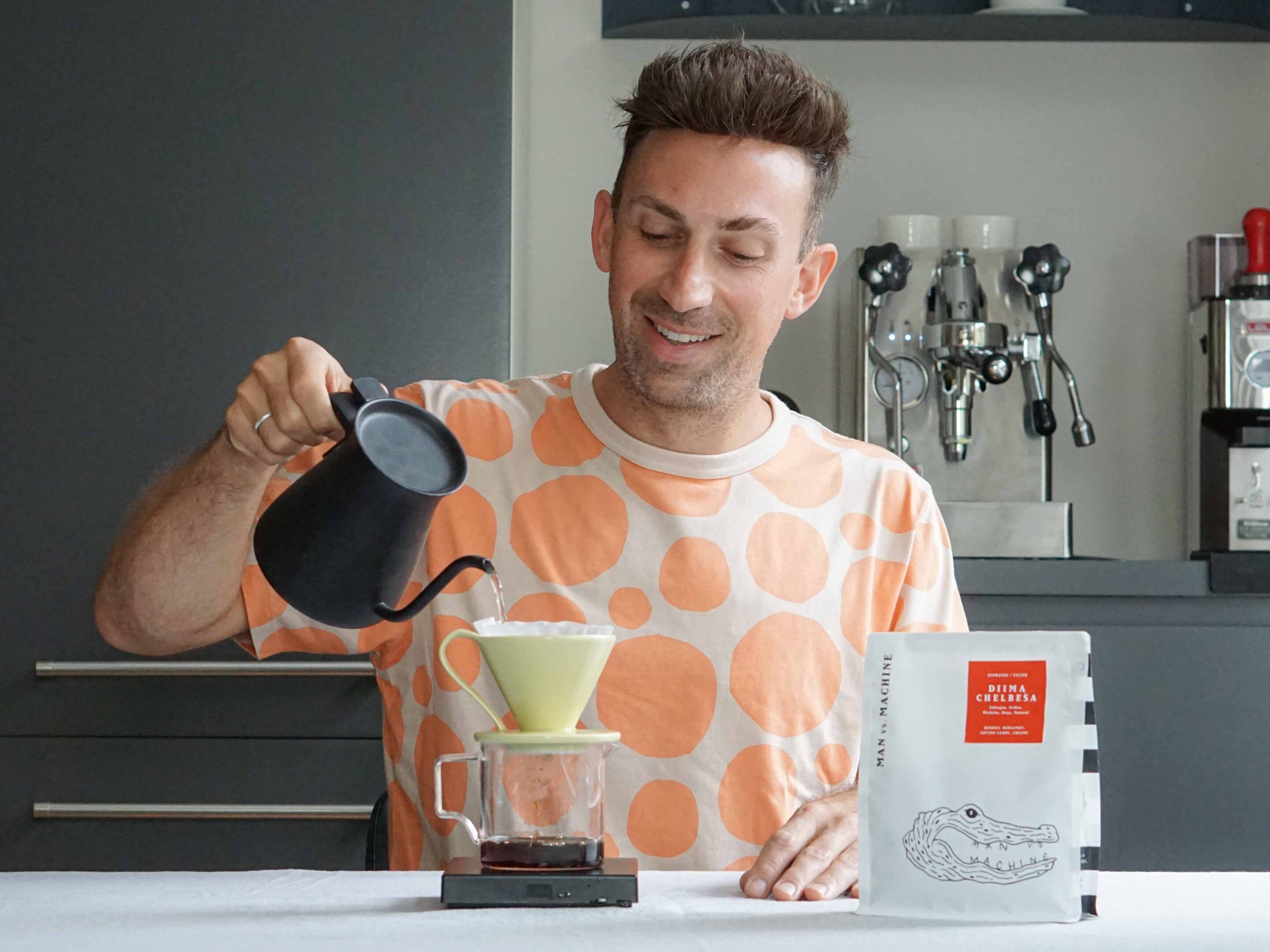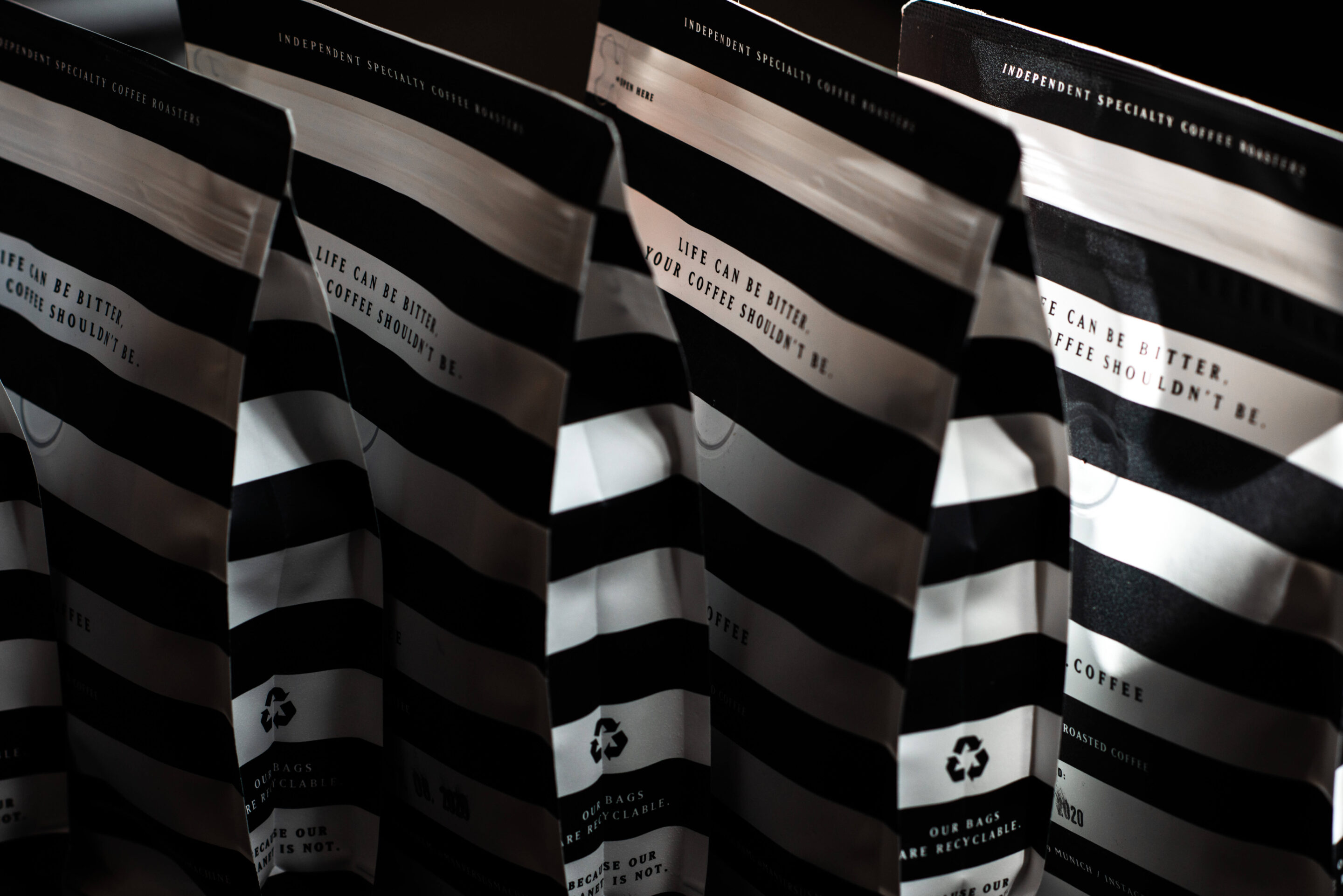 Founded by Marco Wehrmann and his wife Cornelia, Man versus Machine was a beacon of hope in a city that has been slow to catch on to specialty coffee compared to other places like Berlin, Frankfurt or Hamburg. As some of my Bavarian friends have told me over time 'Munich feels so close to Italy that people here prefer Italian style espresso over anything else'.
It's not without reason that Man versus Machine has always made a huge point of highlighting that coffee is a fruit and that 'Life can be bitter, your coffee shouldn't be.'
I've known Marco for many years and have worked with him many times, always showcasing one of their finest coffees of the season and I'm really happy to welcome Man versus Machine back in October with yet another exquiste coffee from their current offering.
This natural Ethiopia was produced in the Gedeb region of the country and processed at the Chelbesa processing station. The coffees from this region are known for their clarity and sweet candy like flavour profiles, which makes them an absolute joy to drink.
Produced by hundreds of small-holder farmers who take the greatest care to pick only the ripest cherries, this processing station is known for its rigorous quality control and truly stunning coffees. It consists of the Wolishu and Kurume varieties, both native to Ethiopia.
In addition, this coffee has a spectacular juiciness that reminds you of bergamot, berries and cotton candy. Who wouldn't want to brew a cup of this?
This coffee is part of our upcoming October 2021 Coffeevine box and you get your own coffee subscription right here.