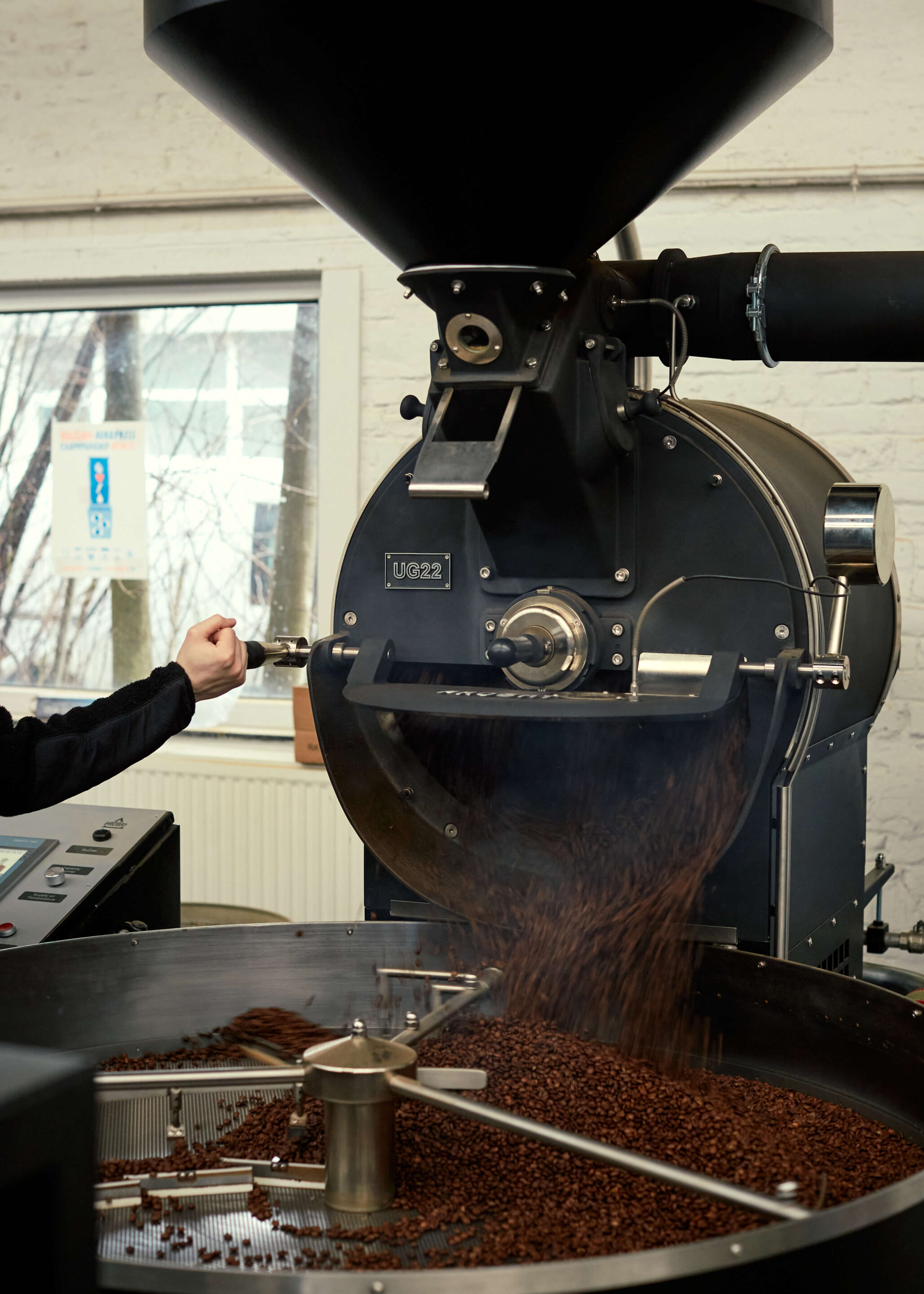 As someone who runs a specialty coffee subscription company, I often keep tabs on my competitors to see who they're working with and what kind of coffees they are featuring. It may not come as a total surprise that some roasters are quite the regulars and their coffees highly sought after. One of these high flying roasters is MOK from Belgium who is also a frequent Coffeevine partner. Its founder, Jens Crabbé is a charming character who is also a dear friend of mine.
MOK was originally founded in Leuven, a small city on the border between Flanders and Wallonia that has a huge student population and a vibrant food and drinks scene. A few months ago, my partner Michal and I went on a little road trip through Belgium on the way to the beautiful Ardennes region and we stopped in Leuven for one night. Naturally, I had to pay a visit or two to the original MOK café and roastery where Jens got his start back in 2012.
Much has changes since then. After outgrowing his café and realising that Leuven was too small for his ambitions, he opened a café in Brussels and then moved his roastery to the Belgian capital a short while later where he's been able to significantly grow the business without ever accepting investments from outsiders. Today, MOK has two cafés and a natural wine bar run by Jens' girlfriend.
Jens has always wanted to highlight exceptional coffees from the most interesting producers, many of whom he knows personally and has worked with for many years. MOK currently roasts its coffees on a Probat UG22, preferring to roast in smaller batches to have better control over the roasting process and to bring out the very best flavours hidden in each coffee.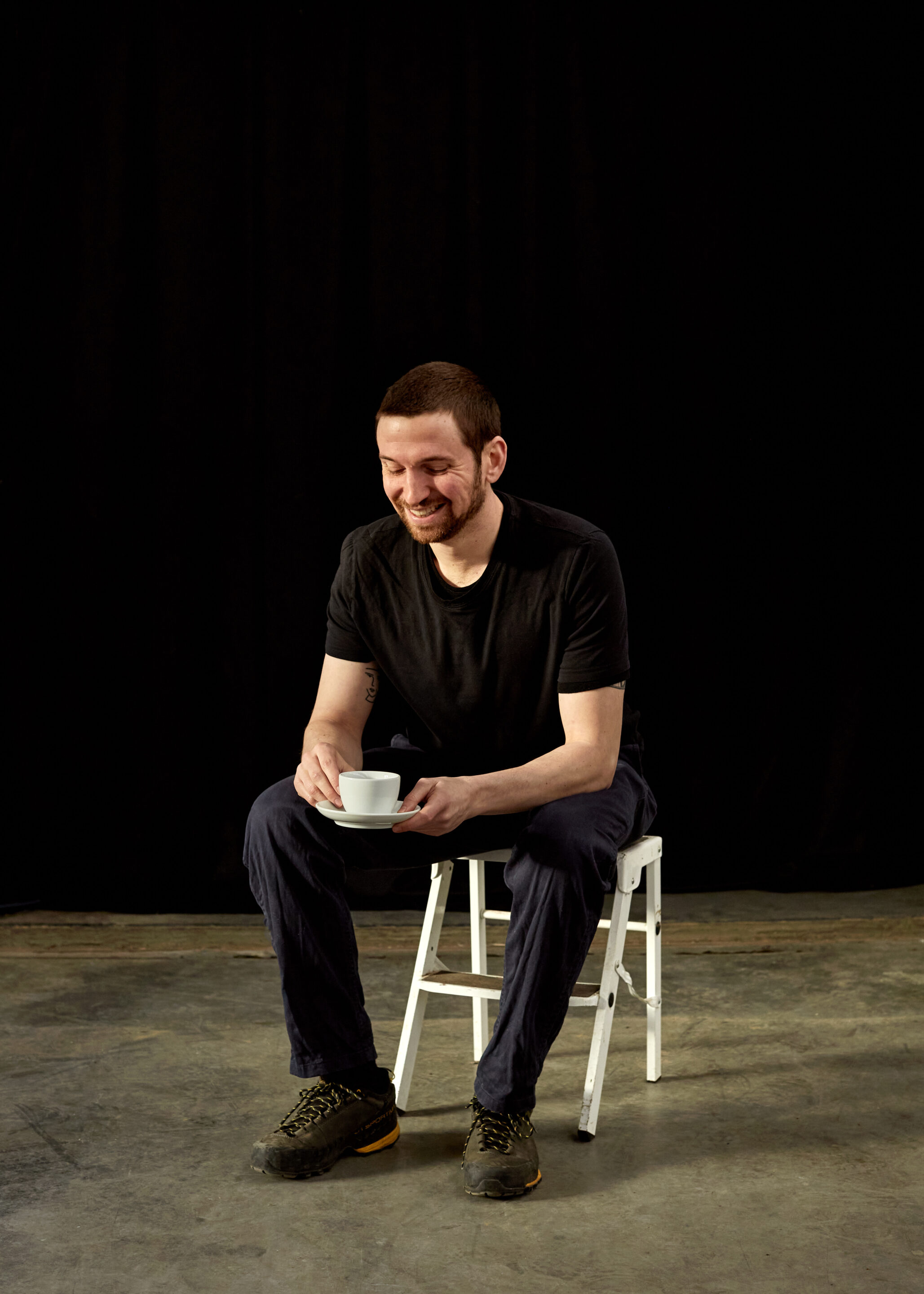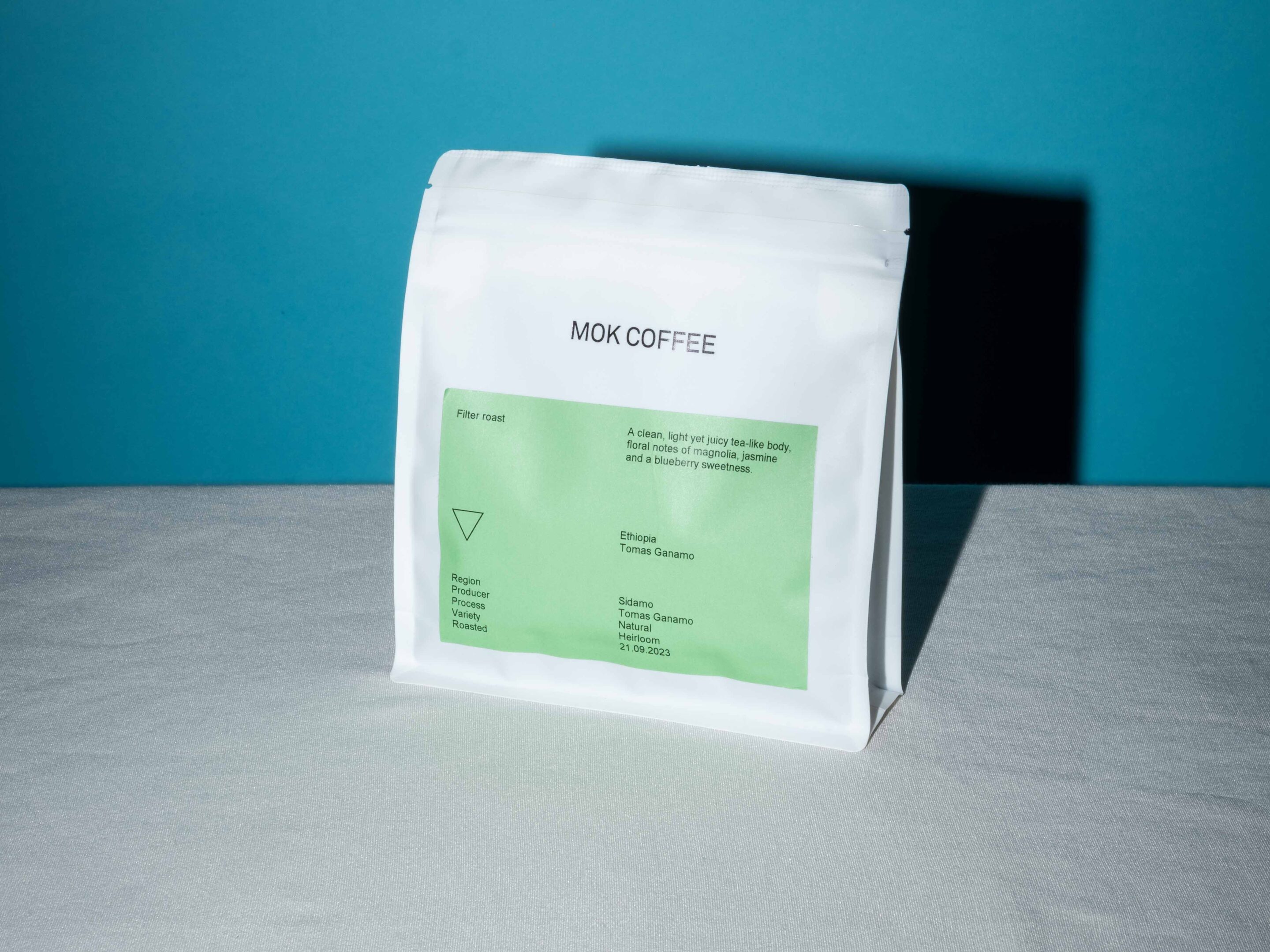 The last time I saw Jens in person when we were both in Athens for the World of Coffee earlier this year, he had just finished a little bar takeover at Foyer Espresso, arguably the best coffee bar in the Greek capital, and brewed me a stunning Gesha from a Guatemalan producer. I told Jens there and then that it was high time for him to partner with us again so here we are.
For the November 2023 Coffeevine box, Jens sent us a bunch of coffees to choose from but it was the natural processed Ethiopian from Tomas Ganamo that really blew our minds. Tomas inherited a family farm in 1991 and introduced coffee in 2005. Since then, he's continuously invested in his farm, adding a natural-processing facility a few years back and working closely with Lulo Coffee, an Ethiopian organisation that helps small-holder farmers process their coffees.
Tomas's coffee is the typical kind of Ethiopia natural that we love. It's sweet and jammy but also comes with a vibrant acidity that makes it super exciting to brew as both a filter and to extract as an espresso.
---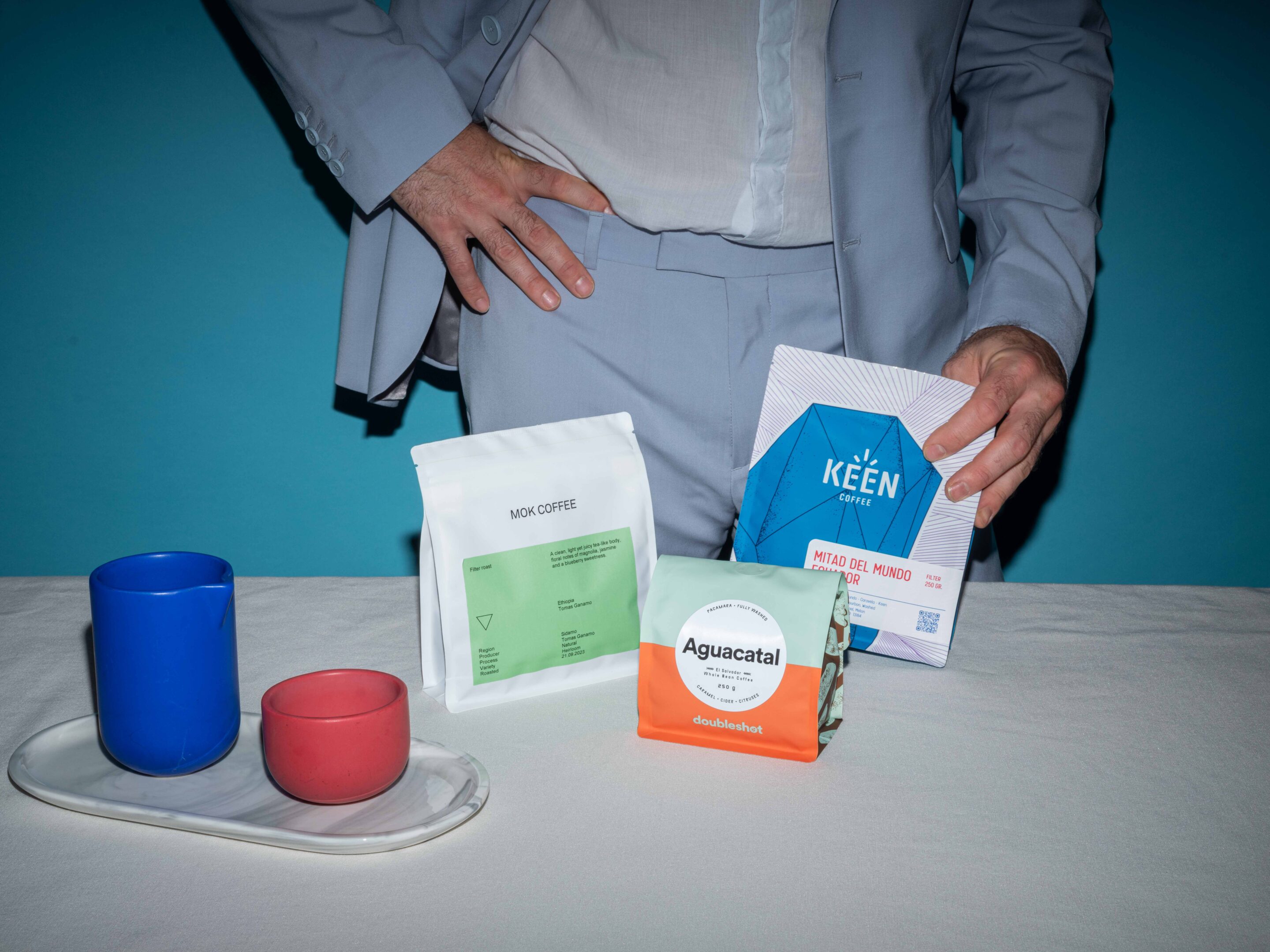 Receive this coffee along with outstanding coffees from Doubleshot and Keen as part of our November 2023 European coffee roasters selection for November. Visit our shop to order your box. Ships globally on 20.11.2023