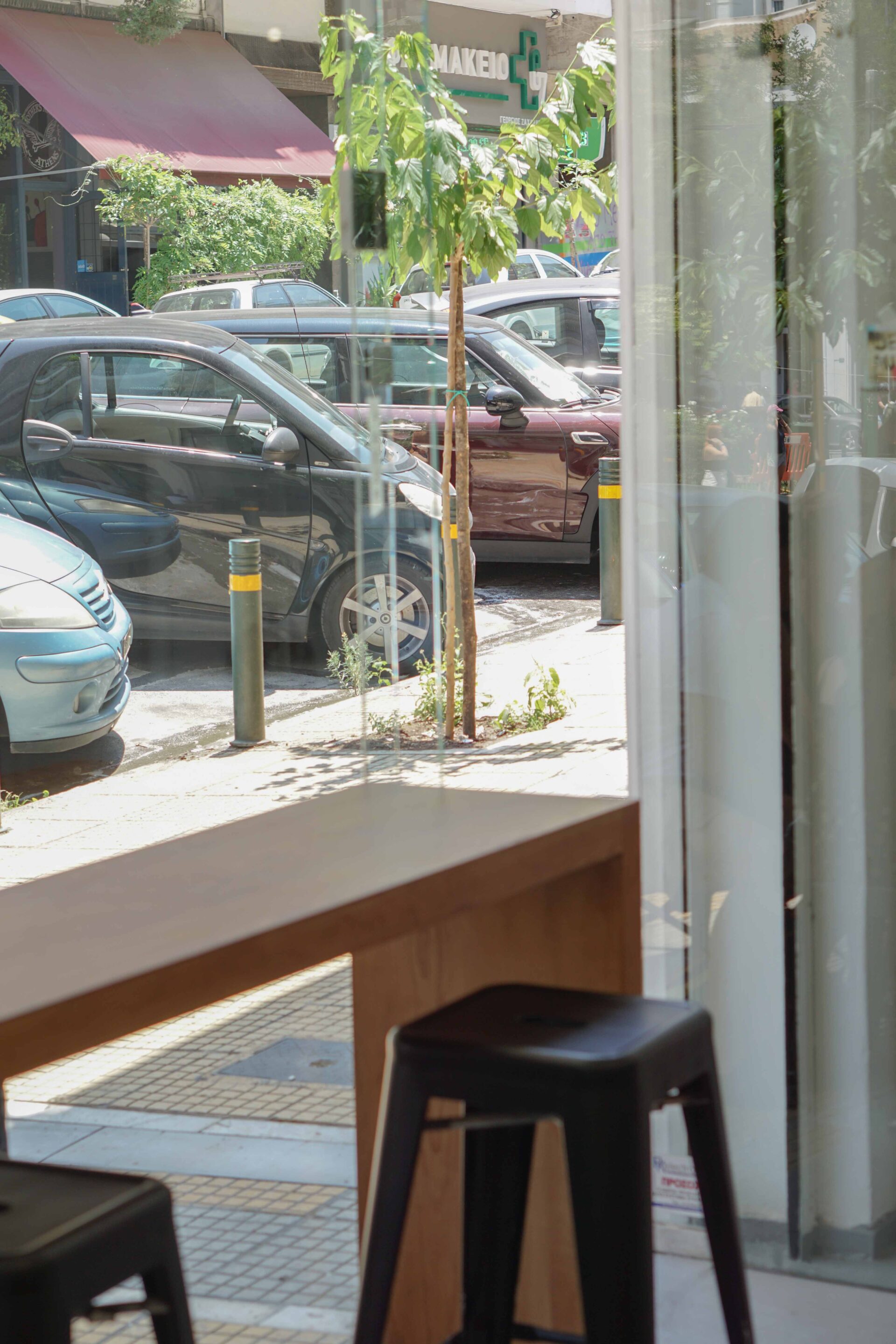 My Google Maps pin told me that Foyer Espresso had to be there. I kept looking. Maybe I missed it? Maybe it was inside a major building and hiding in the foyer as the name suggested? But it was no use. The coffee bar that everyone had been talking about while in Athens was not there. Confused I searched their Instagram and realised what I should probably have known all along. They had recently moved and damn, it was not that easy to get there. It would have to wait.
The next day, I made it my mission to head out to Foyer Espresso, which had been hosting many of my friends from the coffee world and seemed like THE place to be in Athens. Since the last time that I was in the Greek capital, a lot of the places I had previously reviewed were gone. It was time to add some fresh blood to our list of personally visited cafés and as it turned out, Foyer was having quite the week.
It was only their fifth day at the new location in Kallimarmaro and to celebrate the World of Coffee taking place in Athens around those dates, the team organised Foyer Coffee Week that included a bunch of different events in collaboration with leading European roasters like Coffee Collective, Three Marks, DAK and MOK. As it so happened, when I arrived that morning, Jens Crabbé of MOK had just concluded his event and was still lingering around. Before I could say butterscotch, he grabbed a bag of a Guatemalan natural anaerobic Geisha that he had been presenting and brewed me a cup. I mean, no complaints there!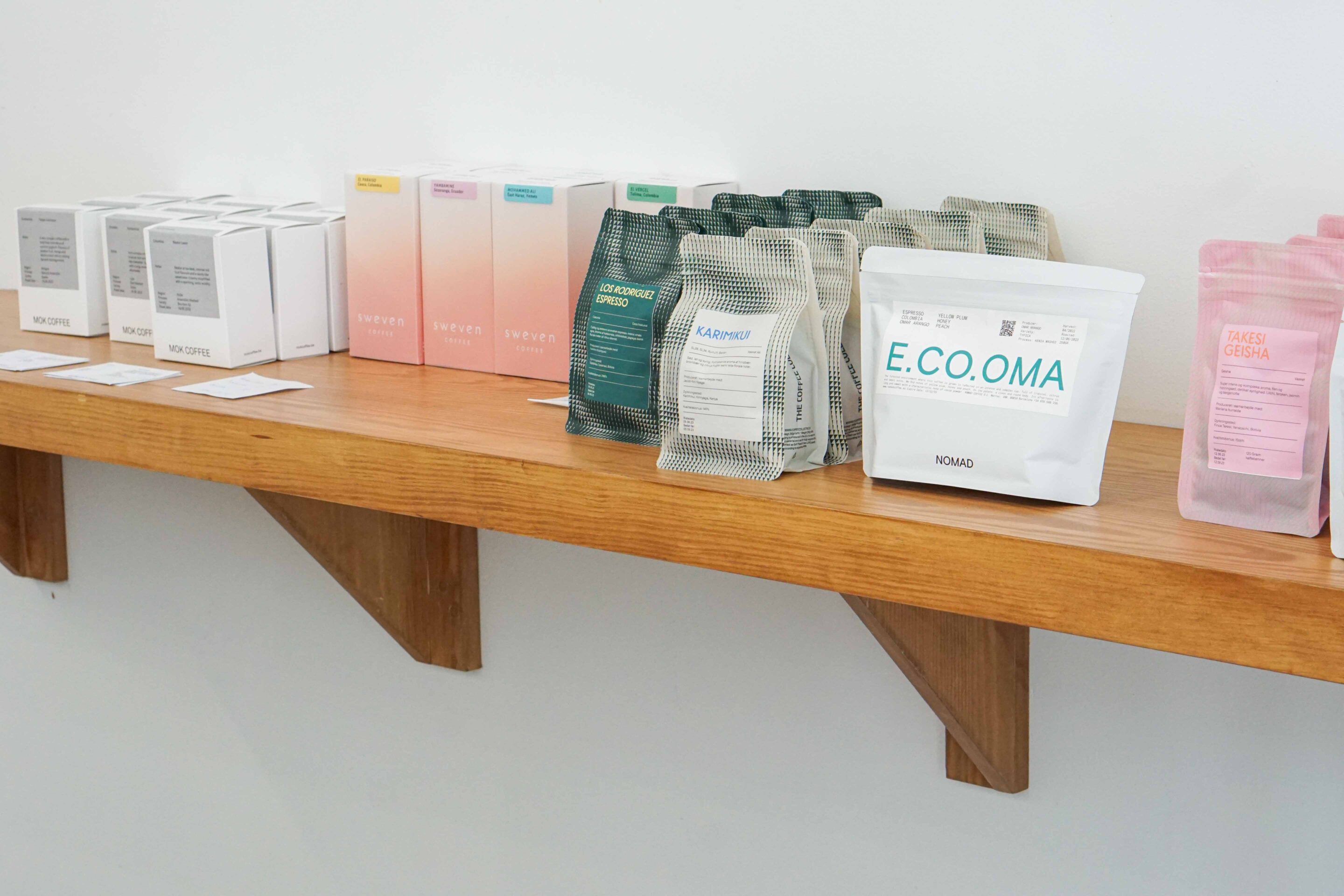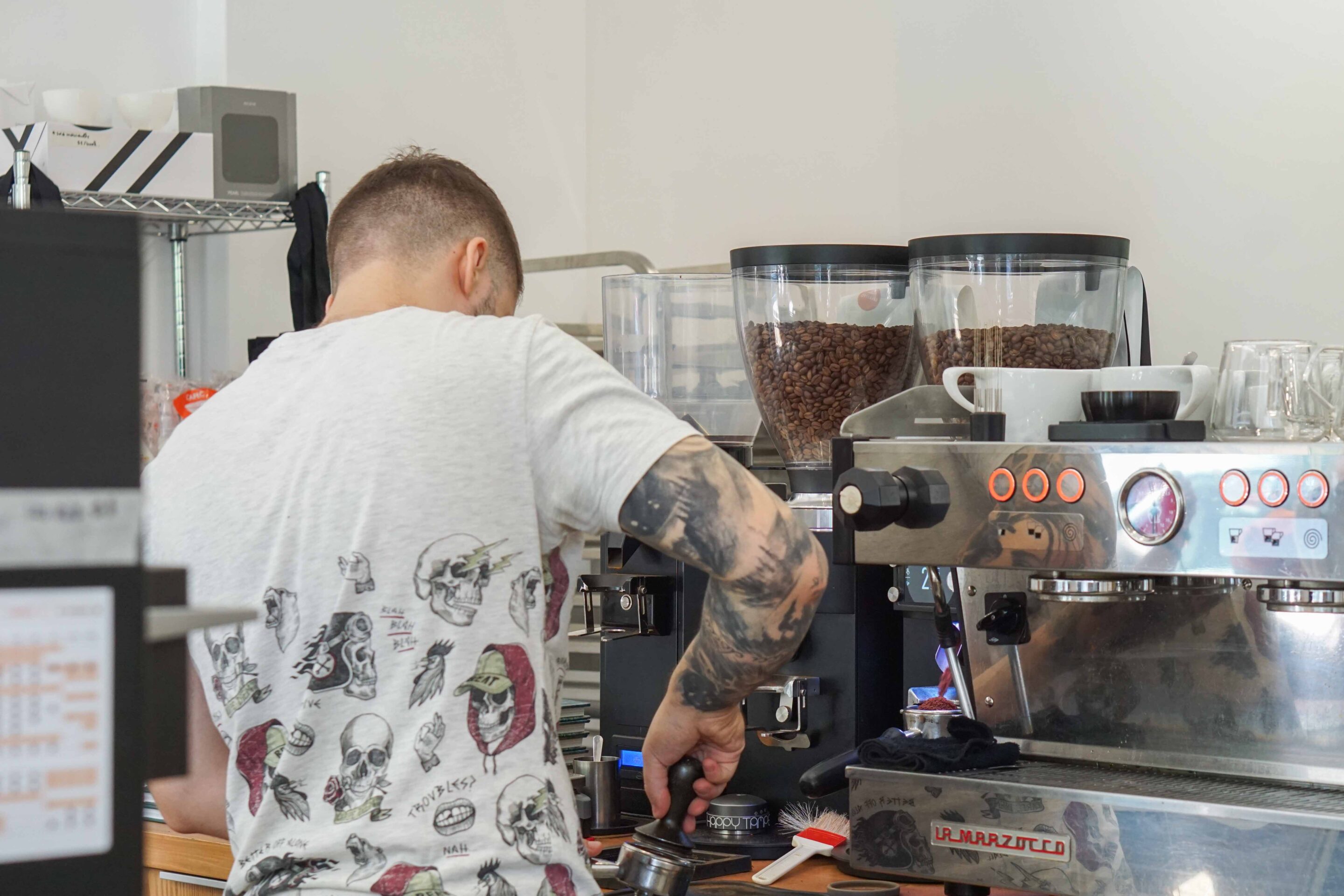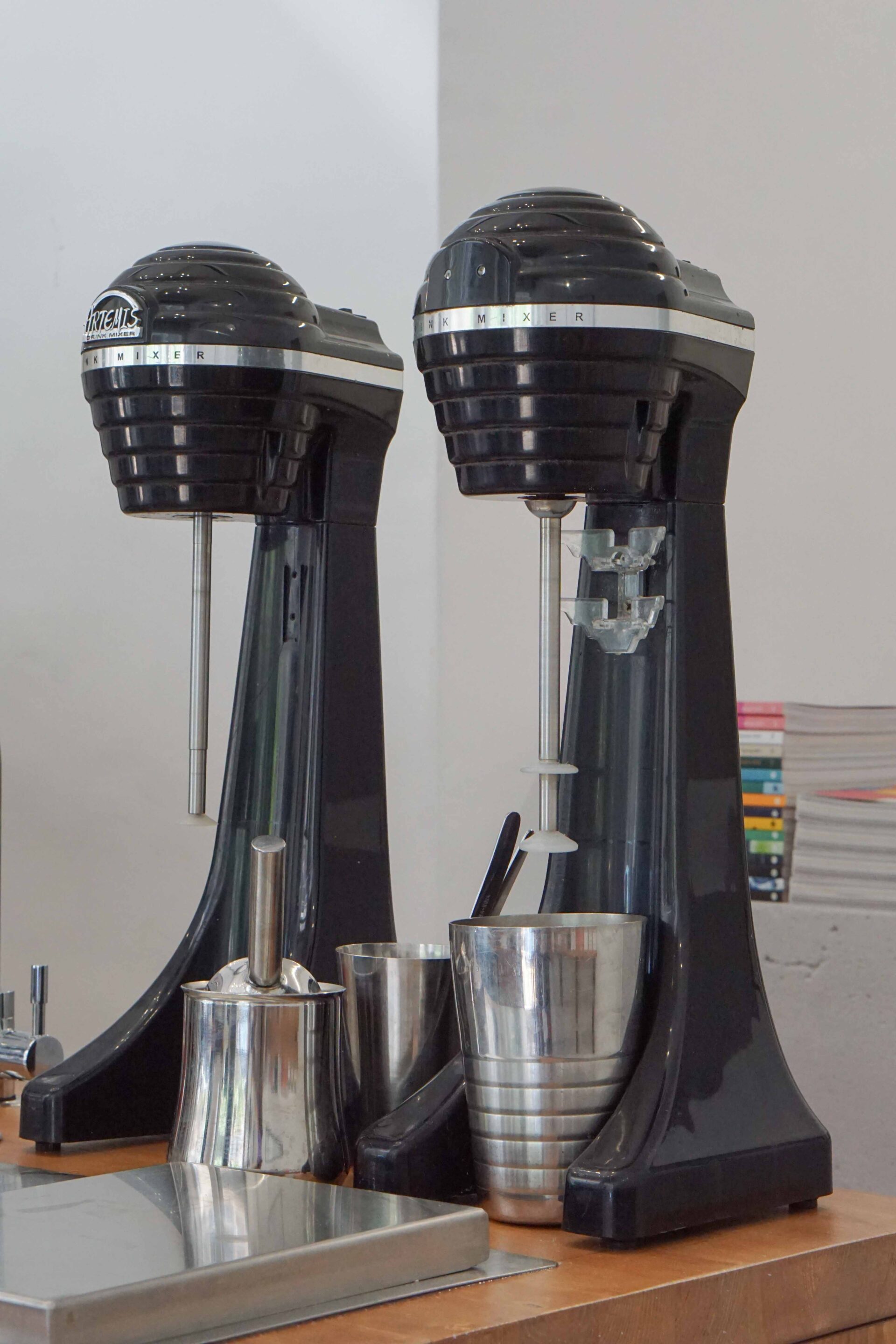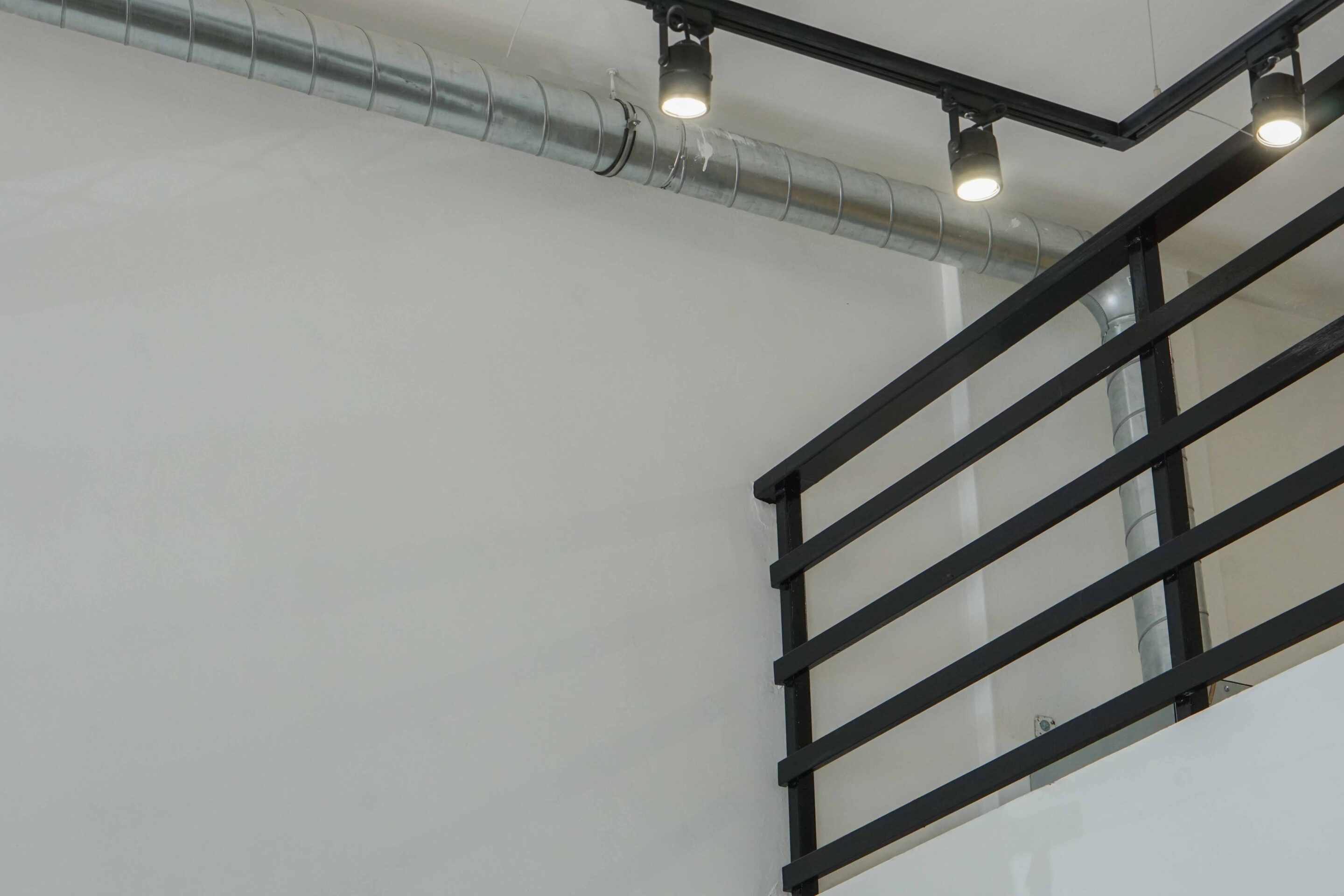 Foyer co-founder Giorgos Papantoniou was also about, making sure that other guests were properly attended to and that the space looked as immaculate as possible. While the space is not particularly big, there is little indoor seating for instance, there is a terrace out front and a large bar with plenty of retail shelves on either side to showcase the latest coffees that Foyer has on offer.
It is undoubtedly one of the leading multi-roaster cafés in the city and is highly regarded by the many roasters that supply it. And it's immediately clear why. The quality of the coffee, not just my own MOK-brewed cup of Geisha, is outstanding and the team here is incredibly passionate. There is little distraction from coffee too. Only a handful of cakes and pastries are on offer. There is no food or kitchen.
On the grinders, they have various coffees on offer including the Red Clay blend from Koppi, a coffee from Manhattan and even the same Geisha from MOK that I was drinking on filter. Furthermore, they sell a lot of curated magazines and coffee literature such as the brand new Terroir book from Barista Hustle.
After downing the last drop of my coffee, I headed off into the city to grab some lunch and wander about before returning later that evening to attend a small gathering at Foyer that centered around Charles Nyström of Koppi and his music records. Many famous people were there too, including Tim Wendelboe and Klaus Thomsen, both former World Barista Champions.
As I stood there sipping on my sparkling water, I couldn't help but notice that Foyer did a bloody amazing job at opening its new location just when the whole world of specialty coffee was in town. Congratulations!