As we near the deadline for preordering our upcoming December 2021 Coffeevine box, we wanted to shine the light on the third and final roaster who we're teaming up with for the final Coffeevine box of the year. MOK from Belgium.
Founded by Jens Crabbé as a small café and roastery in Leuven in 2012, MOK these days is considered one of Belgium's finest roasters and has won a great deal of fans across the world thanks to its minimalist packaging and exquisite coffees.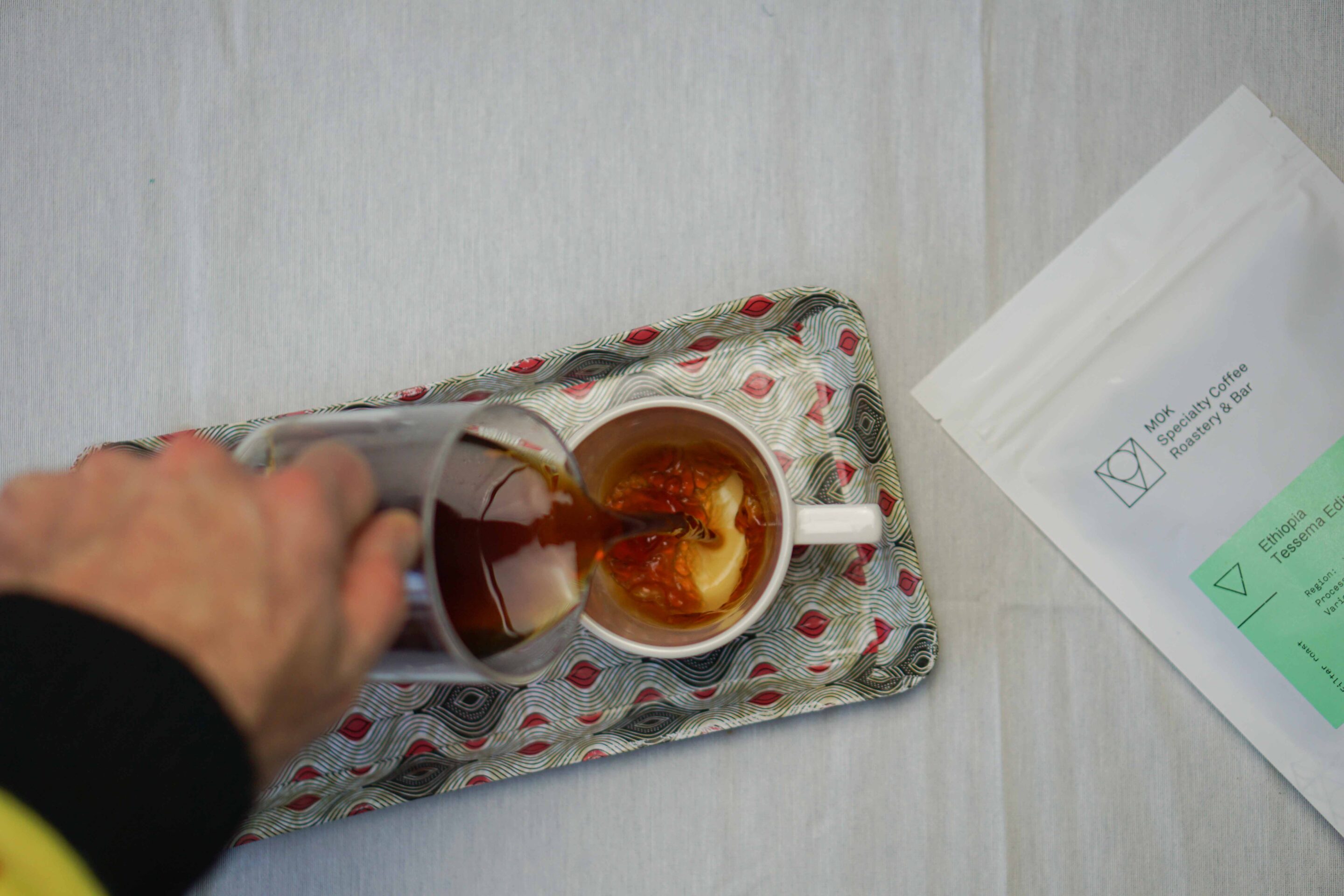 We've had the pleasure of working with Jens on various occasions in the past and his coffees always got a resounding thumbs up from our subscribers. It is, therefore, no surprise that we invited Jens back for a fresh feature this month.
Much has been happening at MOK in the past few years. After expanding its presence to the Belgian capital Brussels with a beautiful café and then relocating its roastery there, MOK is continously growing. As Jens explained during our recent live Q&A on Instagram, they're already planning to move the roastery to a bigger space in 2022 and opening a wine bar next to it.
Every time that I go to Brussels, I try to swing by at the café to enjoy some MOK's delicious coffees and catch up with Jens who was twice cup tasting champion in Belgium. As someone who started his career in bars and restaurants, he has always had a good taste in food and drink. No surprises there.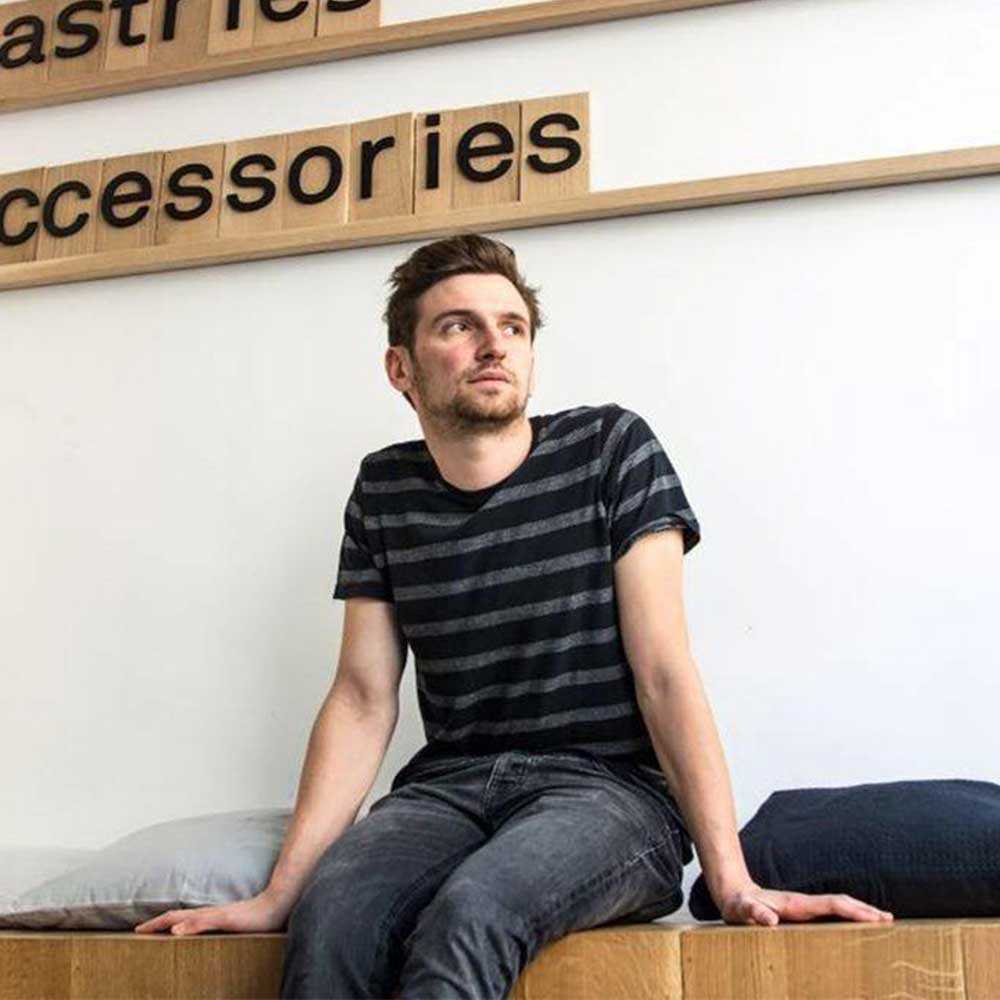 The coffee that he'll be roasting for our upcoming December 2021 Coffeevine box is a gorgeous washed Ethiopian coffee from Tessema Edima in Yirgacheffe that tastes like a fragrant cup of jasmine tea. It shines in exactly the kind of characteristics that we love about washed Ethiopian coffees.
Tessema started working in coffee from a very young age when used to help his father and uncles pick coffee for local farmers. Nowadays, Tessema runs his own operation in a semi-wild state with very little interference and management. This allows for the coffees to grow in a near-perfect harmony with other plants and results in a gorgeous and delicate cup profile.
To get this coffee and the two other December 2021 picks from SlowMov and Ditta Artigianale, just subscribe for your own coffee subscription with The Coffeevine today.