I am super excited to share with you the contents of the upcoming November Coffeevine subscription box just as here in The Netherlands, we've slid back into a new lockdown.
After we emerged from the first lockdown in living history and navigated our way through a beautiful summer that saw us having to adapt to a stark new reality, we had all hoped the pandemic would wane and we could all move towards the end of the year in relative safety but sadly, it was not meant to be.
My love goes out to all my colleagues and friends in the coffee industry and beyond who are once again trying to readjust to a new way of doing business and to those of you out there who have been majorly affected by this crisis.
But one thing is for sure. It will never kill our spirits and desire to drink outstanding coffees, now more than ever. That is why, my mission is to continue sharing the finest and most delicious coffees that I can find and deliver them straight to your door so you can enjoy and outstanding brew or spectacular shot of espresso in the comforts of your own home.
Are you ready to meet my November roasters? Ok then, let's go.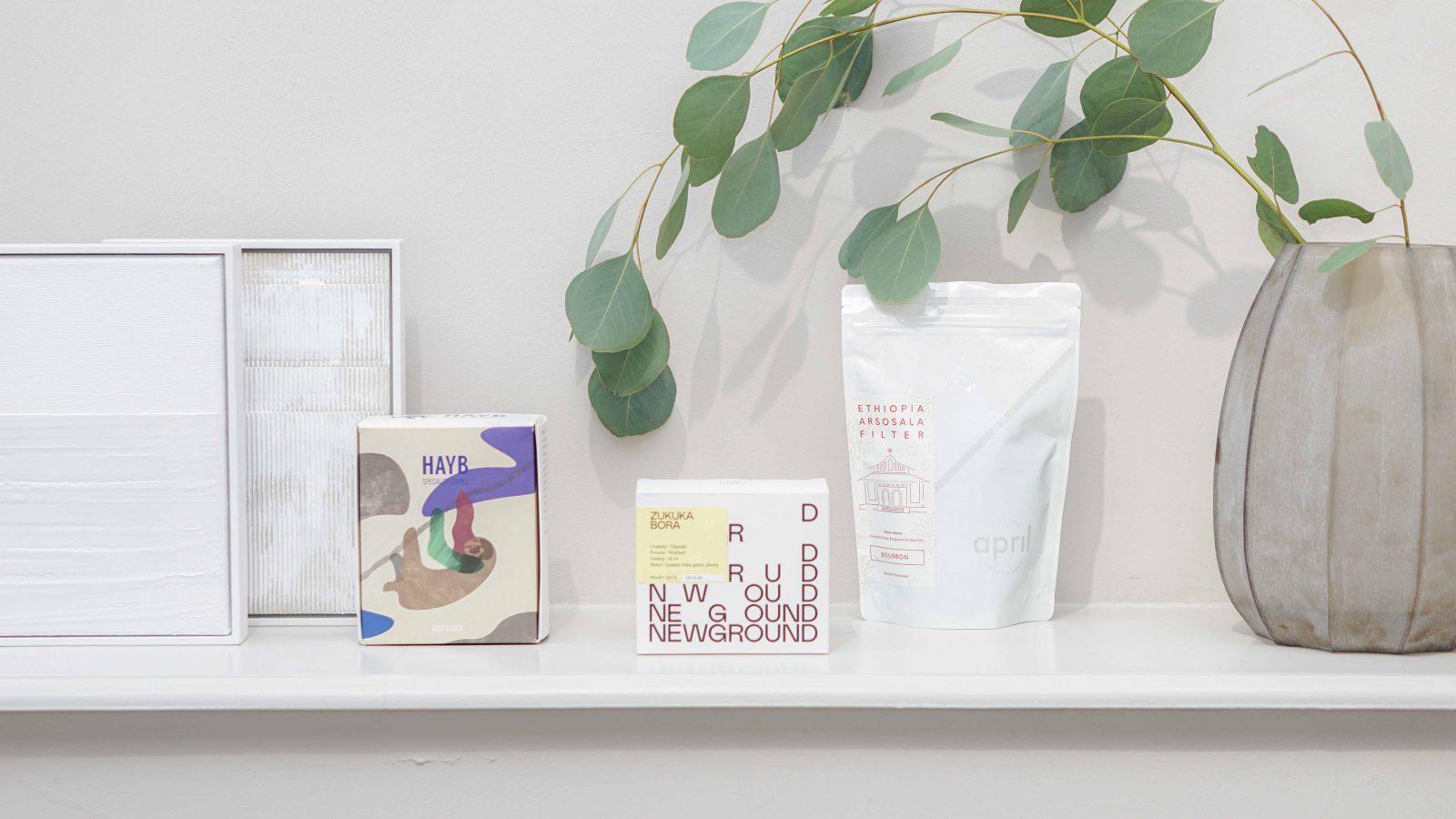 ---
Hayb
Lately, I've had more and more Polish roasters join The Coffeevine boxes and I'm very excited by this because Poland has a really fantastic specialty coffee scene with lots of talented baristas and roasters.
Following the debut of Warsaw's CoffeeLAB in the summer, I'm now happy to welcome Hayb, a fine company from the Polish capital.
Run by Wiktor Boroswki and his brother Robert, Hayb puts coffee brewing at its core and as a result, has a very broad range of outstanding filter coffees in its offering. During normal times, the team would regularly visit its farmers across the world but in these strange times, all of the sourcing has to be done via the internet and through trusted partners on the ground.
The coffee that my team and I chose for the upcoming November box is a wonderful Costa Rican coffee from Las Lajas, a farm that I have presented to my subscribers before, back in January of 2017 when Melbourne's Padre Coffee roasted one of its coffees for me.
Hayb's coffee is a natural processed blend of Caturra and Catuai that offers notes of rich caramel and cherry Coke.
Newground
I first came across this roaster from Oxford during a quick visit to London in February and while browsing the ground floor of famous London department store Selfridges.
Deparments stores like this are famous for hosting pop ups of different brands and at the time, there was a Newground coffee bar right by the entrance. After ordering a cup of coffee and chatting with the barista and telling him that I used to live in Oxford in my youth, we quickly agreed to take a look at working together. Then Corona came.
Founded by a bunch of mates of which Joel Grates is one, Newground is not just a stellar example of the UK's specialty coffee scene, it is also has admirable values. As an employer, Newground offers unique job opportunities to ex-offenders coming out of the British prison system to help them reintegrate into society.
Their coffees are roasted on a Loring roasting machine and that leads to extremely balanced, clean and outspoken coffees. Just how I like them.
For the upcoming November box, Newground will be roasting only my second ever Ugandan coffee, the second of 2020. This one is a washed coffee from Zuzuka Bora and consists of the SL14 variety. It's a light and approachable coffee with typical African traits such as a vibrant acidity and a lemony freshness.
April Coffee Roasters
After an almost 2-year absence, April Coffee Roasters from Copenhagen is returning to The Coffeevine with a gorgeous washed Ethiopian coffee from Arsosala.
It's always a real treat to have Patrik Rolf in one of my boxes, given how hard he has works to put April on the global coffee map over the past few years. Apart from his highly successful line of roasted coffees, Patrik also offers capsules, drip bags and even has his own podcast that features prominent voices from across the coffee world.
This will be the third time that April will be featured in one of my boxes and I'm particularly excited by the coffee that made the cut during my cupping last week.
This is a Bourbon variety was produced by hundreds of small holder farmers who deliver their ripest cherries to the Arsosala washing station in Guji where they are processed and dried before export.
Offering a super clean cup profile with notes of bergamot and jasmine, this coffee will be a real treat for anyone looking to expand their Ethiopian coffee palate.
---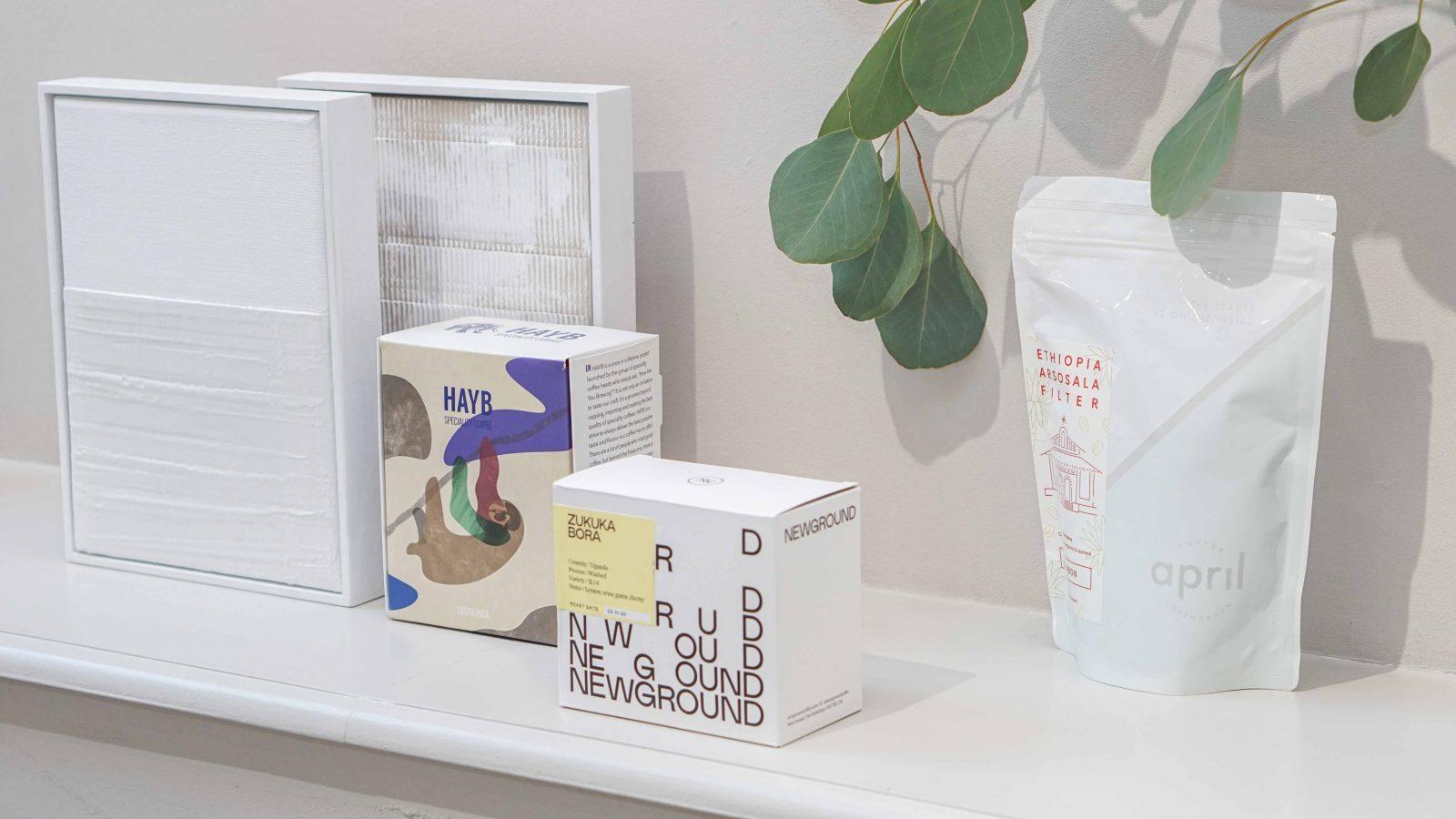 Not yet a subscriber of Europe's most exciting coffee subscription?
There are many reasons why you should subscribe to The Coffeevine, my outstanding coffees being one of them, of course.
The Coffeevine is also the only coffee subscription company that:
Always features three coffees from three different roasters
Has worked with over 200 roasters from all over the world
Blind tastes all submitted samples and only chooses the best tasting ones
Offers free tracked delivery to all European customers
Can create custom subscriptions for collectives, cafés and businesses
Has the best customer service of all coffee subscriptions with a rating of 4.8 on Trustpilot
For just €46 a month, you'll get the most delicious selection of seasonal coffees that are roasted by the most exciting coffee roasters. Hundreds of happy subscribers already trust me. Will you be next?
---