\

In our August '19 coffee box
Discover a stunning coffee box filled with carefully selected coffees from Jonas Reindl, The Barn and Dark Arts Coffee. Ships on 20-08.
New month, new box.
It's time to introduce you guys to our absolutely spectacular forthcoming August '19 coffee box featuring three absolutely fabulous roasters who I am very excited to welcome to The Coffeevine.
As always, I went out to find three unique coffees that complement each other perfectly while also telling the story of the individual roaster and the producer and I think that my choices for the August '19 coffee box do exactly that.
Firstly, I'd like to extend a very warm welcome to our second-ever Austrian roaster Jonas Reindl who is making its debut in our next box and representing the beautiful city of Vienna. Vienna, of course, is world-famous for its legendary coffee houses that have served some of history's most famous characters over the years but how does the city shape up when it comes to specialty coffee? Jonas Reindl will be here to tell us that story.
Founder Philip Feyer will be roasting a gorgeous and layered natural Panamanian coffee from Finca Hartmann for us.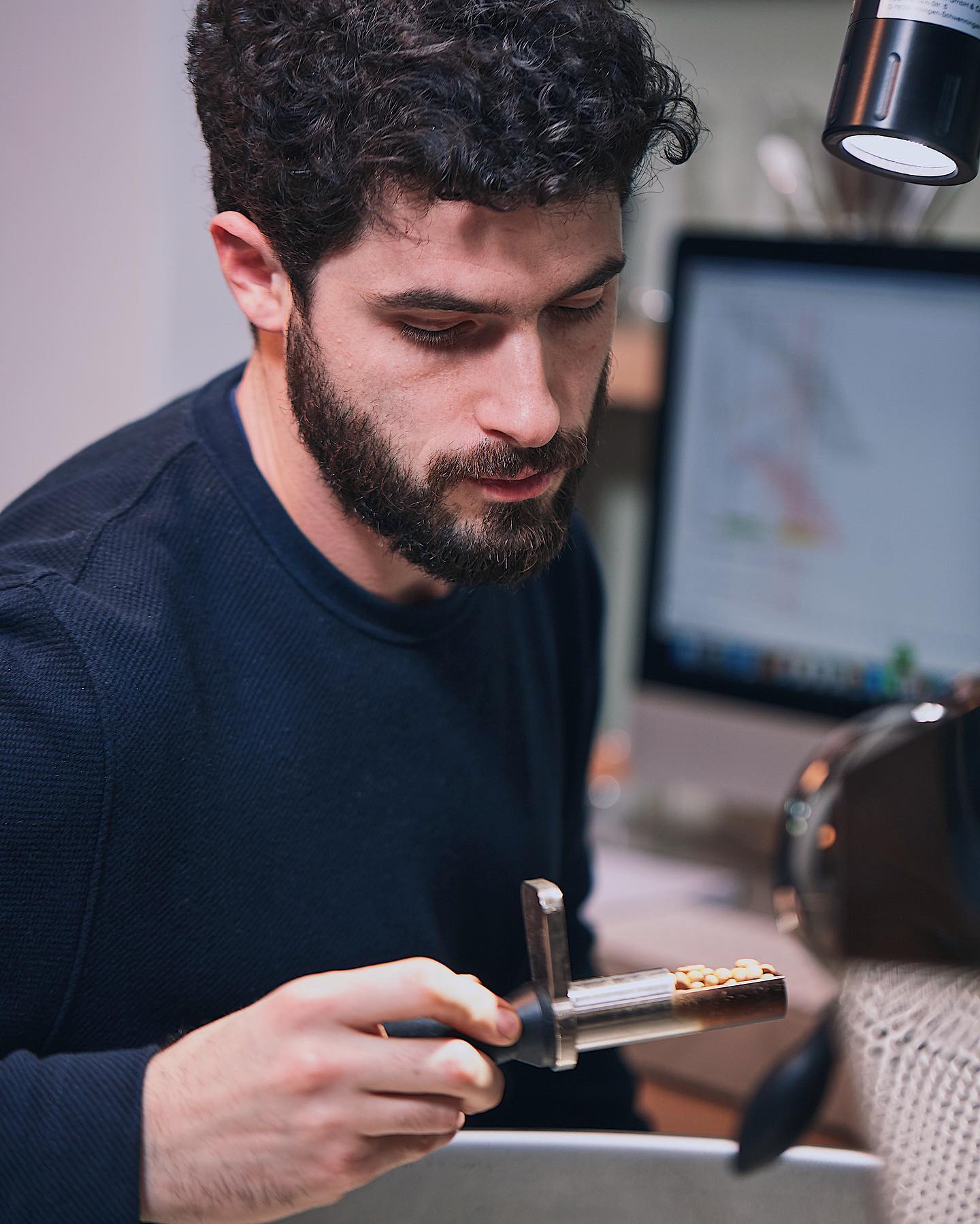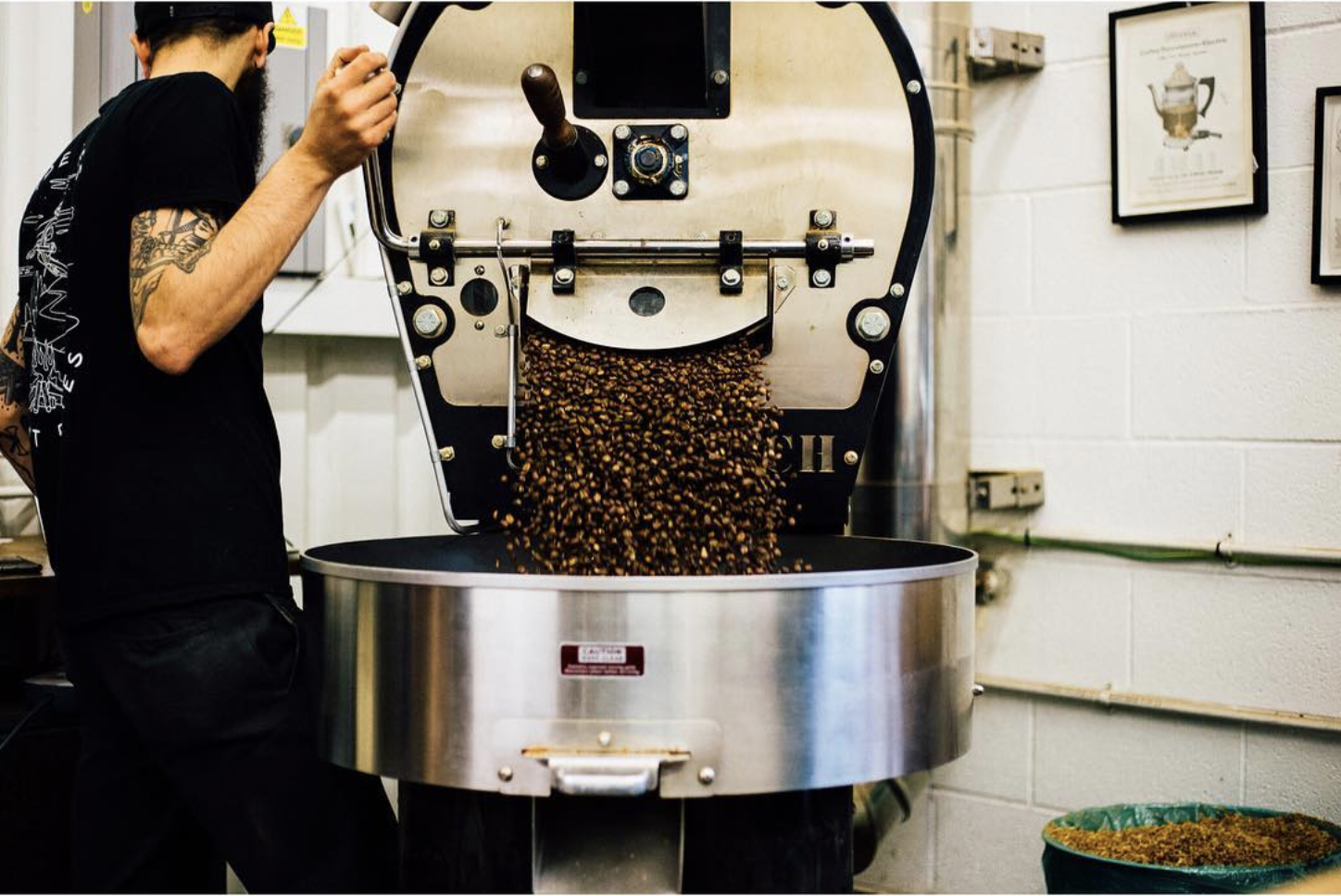 The second roaster who is joining our August '19 coffee box is The Barn from Berlin. This legendary outfit led by the charismatic Ralf Rüller is returning to The Coffeevine for its 5th feature next month, just another sign of the deep friendship between us and our high level of appreciation for what they do.
Having contributed a huge amount towards putting Germany on the global specialty coffee map and continuously pushing the boundaries of what is common practice in the coffee world, The Barn continues to be one of the most exciting specialty coffee businesses in Europe and we're extremely proud to finally have them back in one our boxes again.
They will be roasting for us a stunning honey-processed Ethiopian coffee from Mohamed Ali.
The third roaster that I selected for this forthcoming box of goodness is one of the coolest coffee roasters I've ever come across, Dark Arts from London. This Kiwi-led and Hackney-based coffee roaster combines a serious passion for great coffee with an unparalleled fun factor into a brand that has really made some waves across the coffee scene in recent years.
This will be their first-ever Coffeevine feature and I couldn't be more excited to have them on board. From Dark Arts we will get a sweet and juicy coffee from Finca Palo Blanco in Guatemala.
---
Are you keen to get your hands on this expertly curated coffee box filled with outstanding coffees from some of the world's most exciting coffee roasters?
Then make sure you place your preorder by 15-08 to have your box included in our August shipment on 20-08.