Our forthcoming October '19 coffee box is an exclusive edition that will feature three outstanding coffees from three Canadian roasters. We're extremely excited to team up with Quietly Coffee, Modus and Propeller Coffee Co. as the first European coffee subscription service to do so. The coffees were selected during a public cupping in Warsaw and are absolutely stunning. Don't miss your chance to secure your box today.
Preorder until 15-10
Ships on 21-10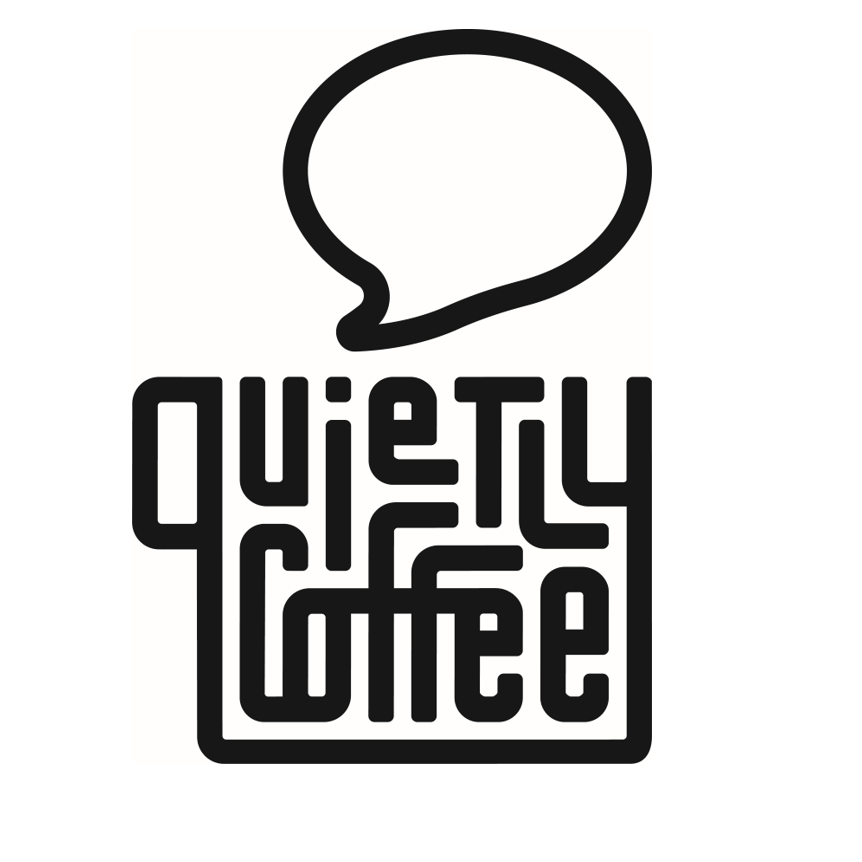 Ethiopia
-
Quietly Coffee
Neja Fadil – Guji
1.900-2.000masl
Mixed heirloom – Washed
Blackberry, orange & Skittles
Roasted in Canada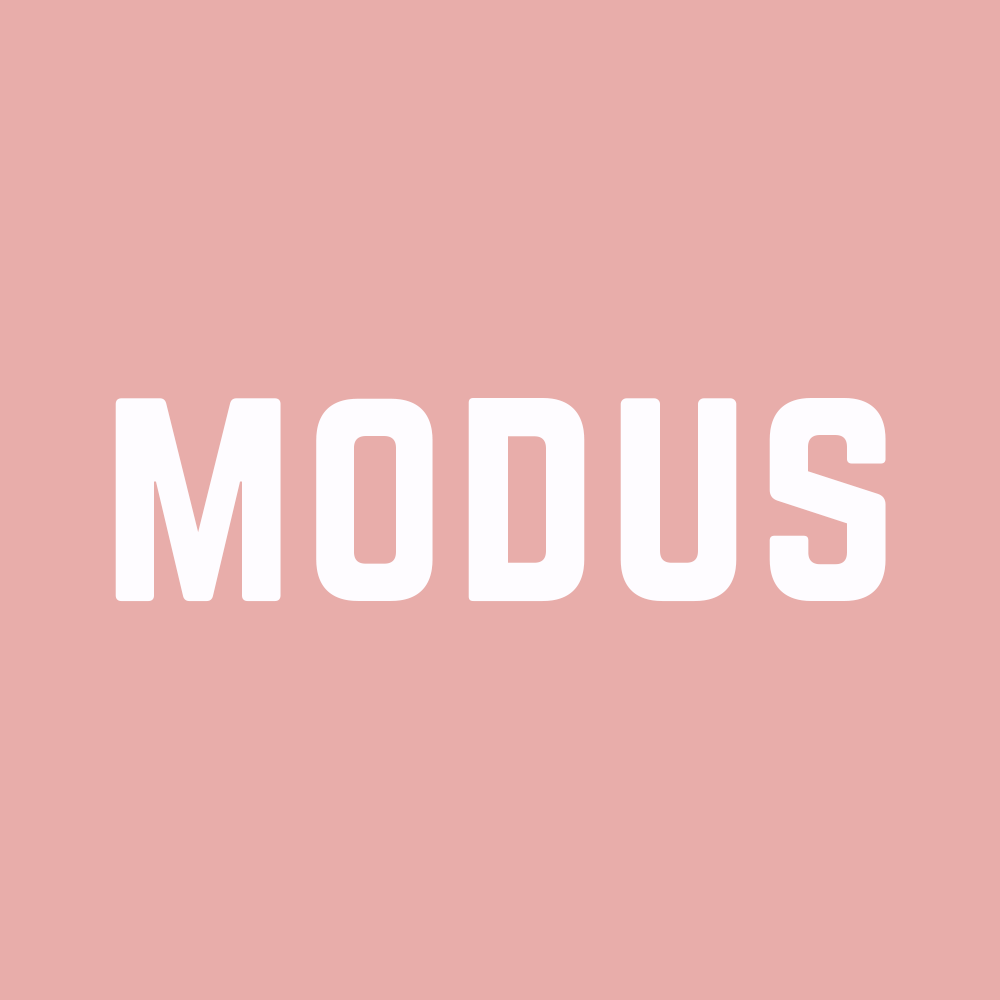 Costa Rica
-
Modus
Tito Monge – Tarrazu
1.500-1.900masl
Red Catuai – Reposado Honey
Cotton candy & juicy florals
Roasted in Canada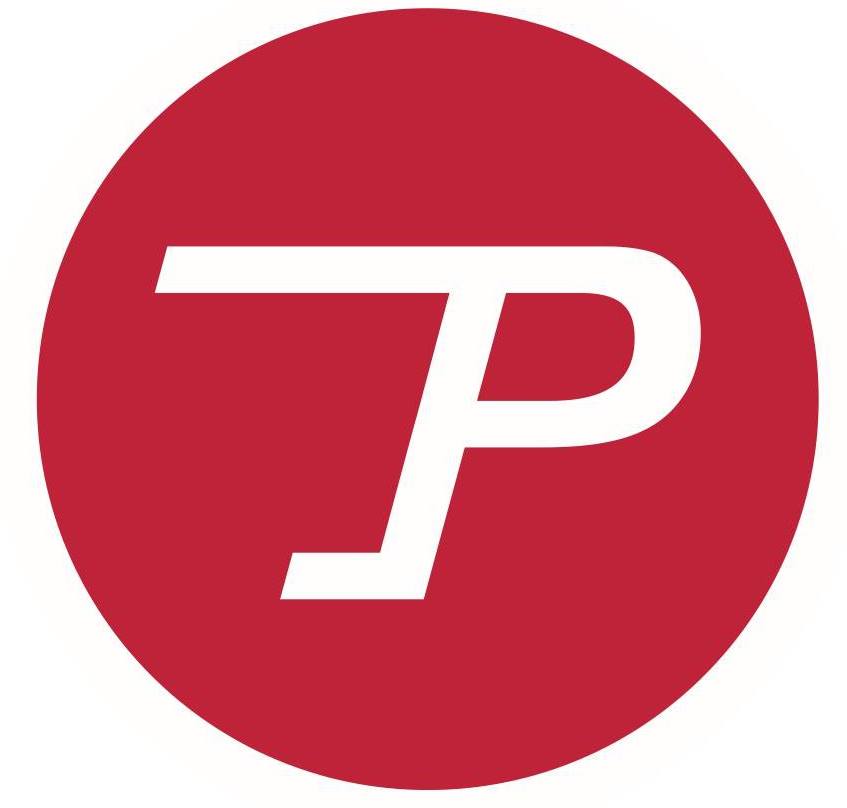 Kenya
-
Propeller Coffee Co.
Magomano -Gatundu
1.700masl
SL28 & SL34 – Washed
Blueberry, mango & cherry
Roasted in Canada