\

In our July '19 coffee box
Our forthcoming July '19 coffee box is jam-packed with three absolutely stunning coffees that showcase the sourcing and roasting skills of three exciting roasters
New month, new box.
I'm super excited to share with you today the exciting contents of our forthcoming July '19 coffee box that you can now preorder from our website.
During my visit to this year's World of Coffee in Berlin, I picked up a lot of super exciting coffees as potential candidates for the next coffee box and after slurping and tasting my way through them with my tasting team, we made a great selection of outstanding coffees for you that you don't want to miss.
It's an honour to welcome back our old friends Coffee Collective from Copenhagen who we haven't worked with for many years. This pioneering brand really shaped the European and to some extent global coffee scene unlike any other and continues to be a beacon of transparency, formidable sourcing practices and, of course, roasting.
Based in a beautiful old barn in Fredriksberg where they roast on a 35kg Loring coffee roaster, one the most technologically advanced and cleanest coffee roasters you can find. It is run by a team out coffee professionals have many awards under their belt including Klaus Thomsen's World Barista Championship triumph in 2006.
They will be roasting an outstanding Colombian coffee from El Desarollo that perfectly represents what they stand for: Just insanely good coffee.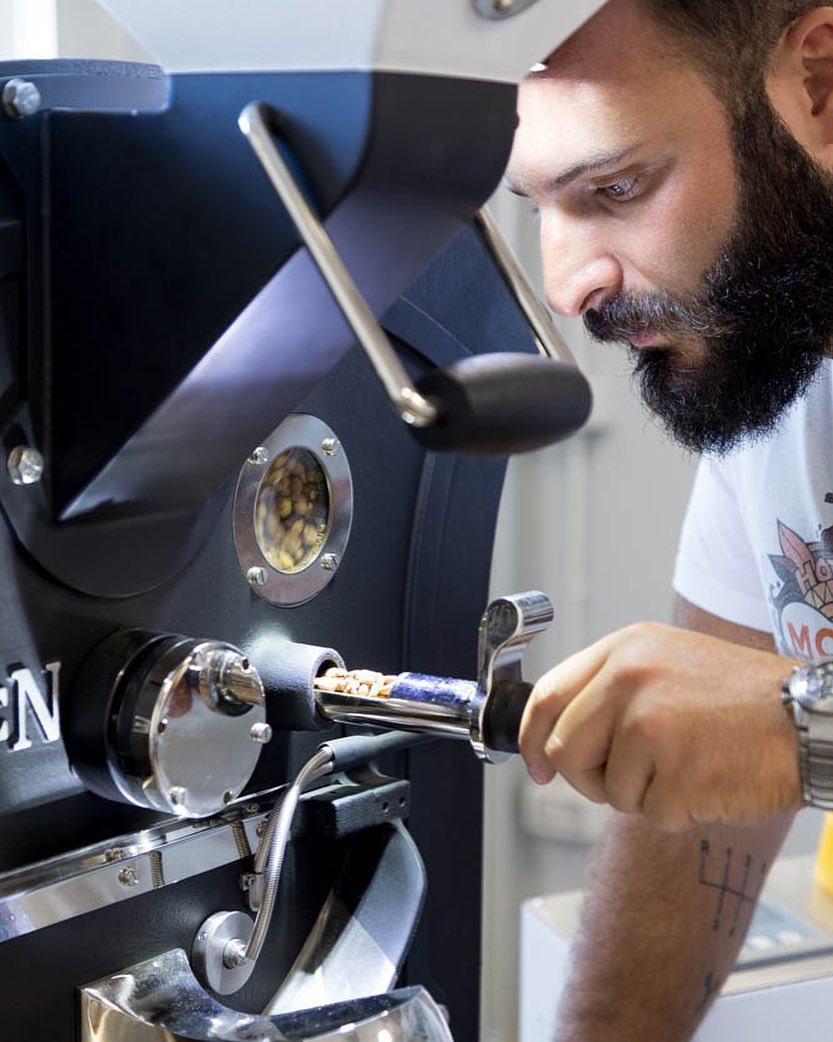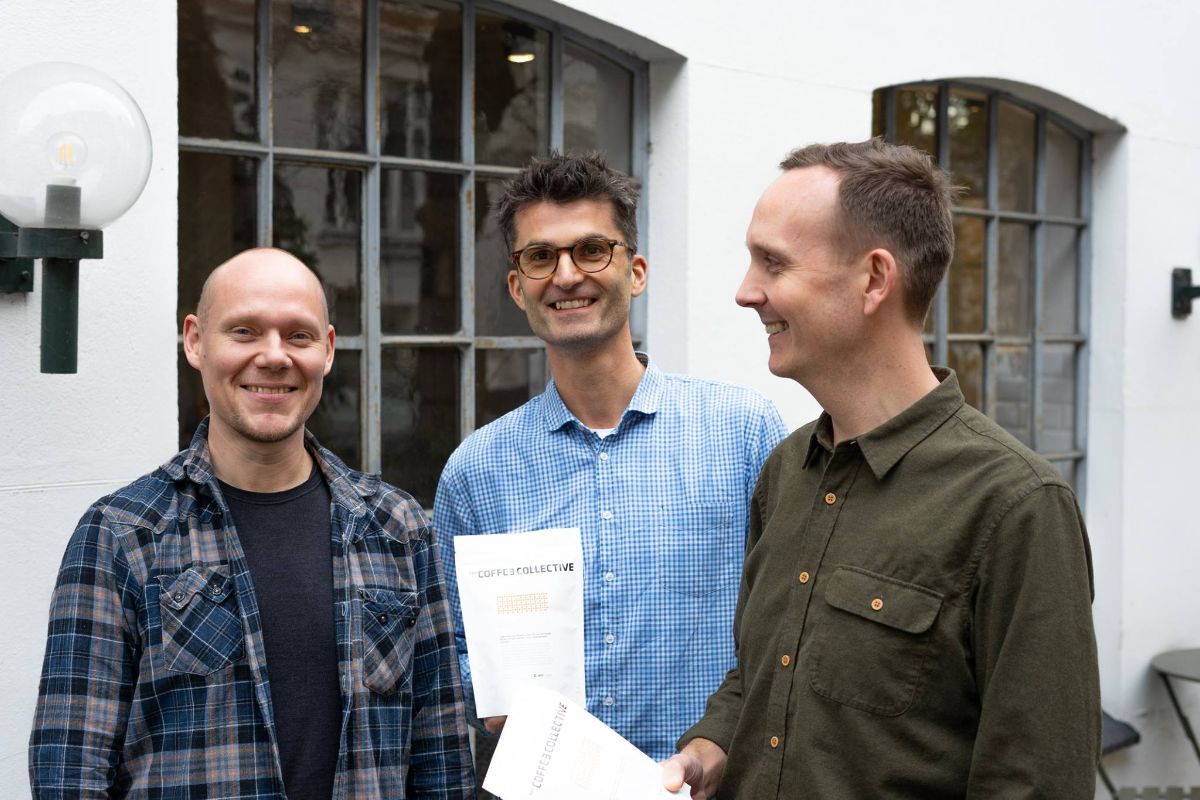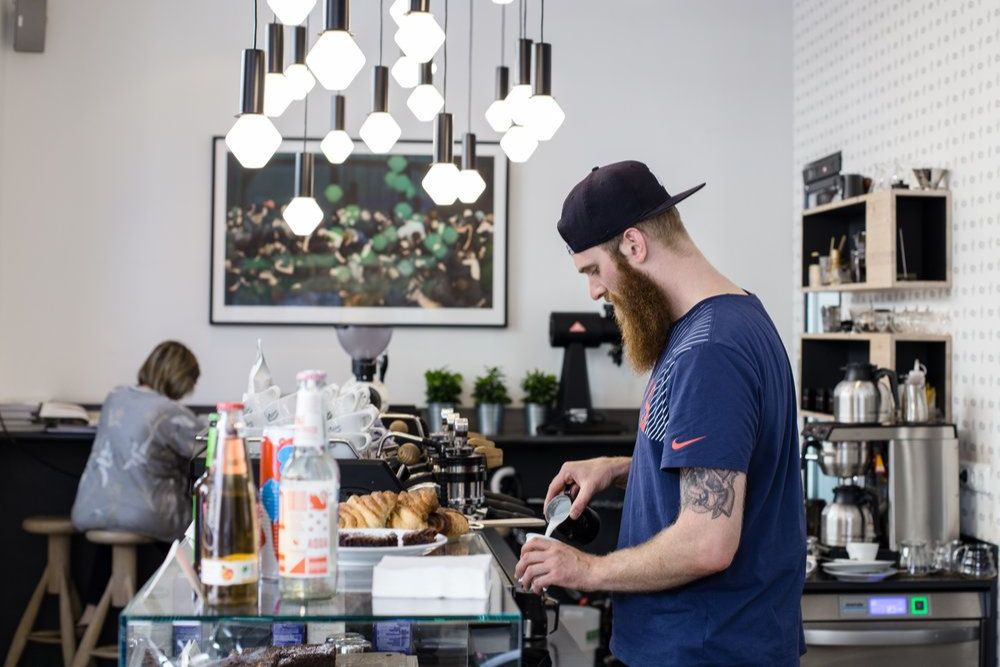 Next, we have a very exciting newcomer in the form of Gearbox Coffee Roasters from Italy who made quite big impression during this year's Roast Masters Championship in Amsterdam and is definitely one of the names to watch in the small but growing Italian specialty coffee scene.
Founded by Tommaso Bongini who comes from a family coffee business where he learned a huge deal about coffee, Gearbox is his take on specialty coffee combined with his love for cars. Based near Florence, this coffee roaster only sources small seasonal coffees that really stand out and it's a real honour to welcome him to The Coffeevine for his first-ever feature in July with a gorgeous and silky coffee from Burundi. It's called Shembati Gatabo #2 and is super juicy and complex.
And last but not least, we have a returning favourite, Man vs. Machine. These guys were amongst the first specialty coffee roasters in Southern Germany and certainly the only real go-to place for expertly sourced and roasted fruity coffees in the city of Munich for the longest time.
Run by Marco and Conny Mehrwald, Man vs. Machine offered Müncheners a real alternative to the more popular Italian espresso scene. They recently moved their roastery to a new space around the corner from their original café and are coming back to The Coffeevine next month with a gorgeous washed Ethiopian coffee from Haru.
---
Are you keen to get your hands on this expertly curated coffee box filled with outstanding coffees from some of the world's most exciting coffee roasters? Then make sure you place your preorder by 15-07 to have your box included in our July shipment on 19-07.