\

Meet our January '20 coffee roasters
Kick-off the year in style and with the finest coffees from Origin Coffee, Keen Coffee and Bulgarian newcomers Snack! as part of our January '20 coffee box
HERE WE GO THEN: Meet the first Coffeevine box of the new decade!
Can you believe it? It's almost 2020 and everyone is reviewing the last ten years with slideshows and animations that show you what you listened to, what you watched and what you shopped. We're looking back at ten incredible years during which we saw the specialty coffee scene exploding all over the world, hundreds of amazing coffee shops and roasters opening their doors and a little coffee subscription service from Amsterdam sending out thousands of carefully curated coffee boxes to customers in over 100 countries.
We're incredibly humbled by the fact that so many of you put your trust in us and while we didn't always get it right, we always had the best intentions to do the producers and roasters justice while delivering a unique coffee experience every month. In this new decade, lots of exciting new things will be happening at The Coffeevine and I am thrilled to kick off the new year 2020 with a delicious coffee box that will feature our old friends from Origin Coffee Roasters and Keen Coffee as well as our first-ever roas
ter from Bulgaria and Coffeevine newcomers Snack!.
So, without further ado, let me introduce our January '20 coffee box and the wonderful people who we are going to work with.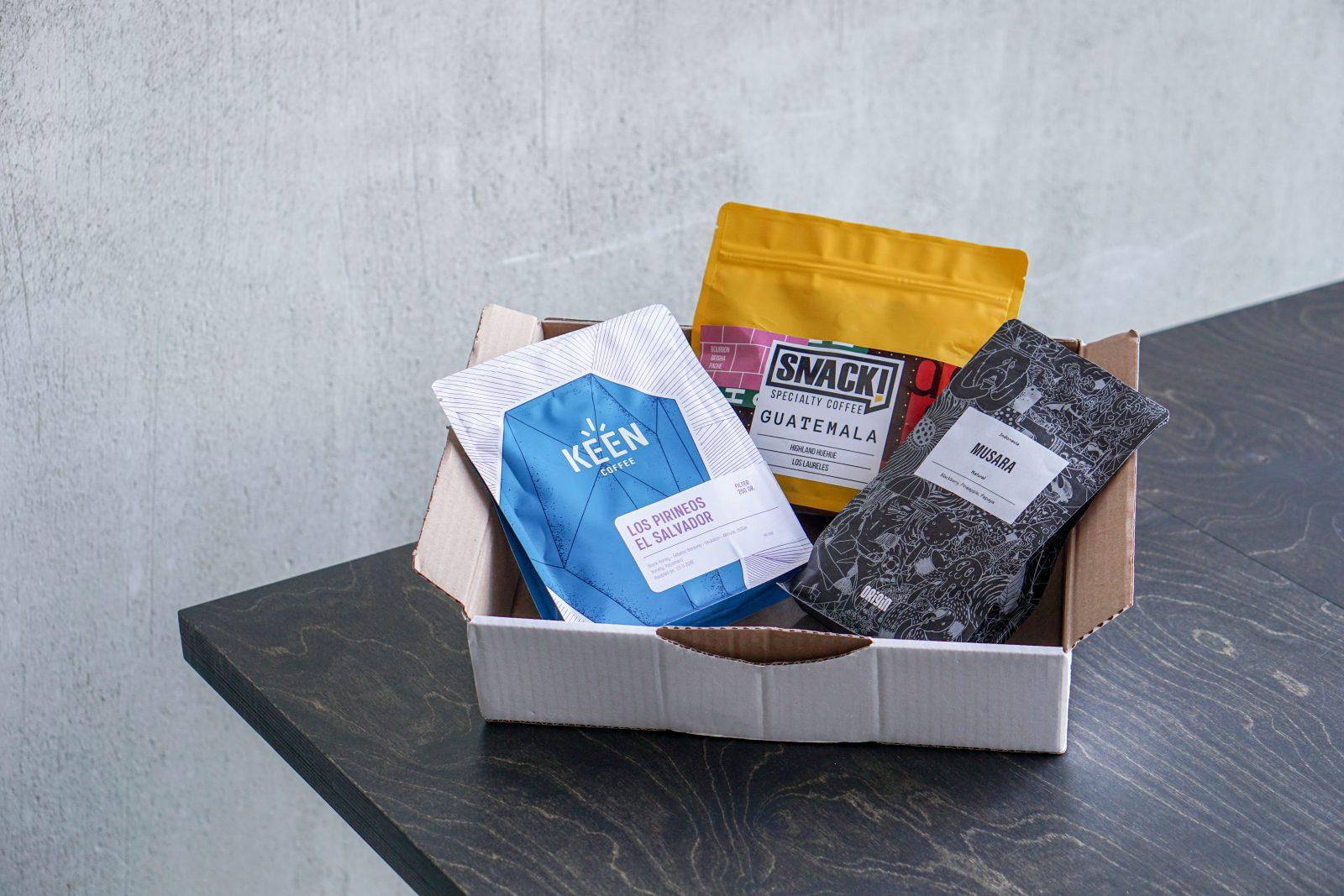 ---
We begin this introduction with our dear friends from Origin Coffee who have been one of the most incredible partners we could have ever wished to work with. From the first moment that I reached out to Tom Sobey and his team many years ago until today, Origin has always supported our project with dedication and love.
Since first appearing on the scene, Origin Coffee from Cornwall has managed to establish itself as one of the most prolific and consistent specialty coffee roasters in Britain and over the years, its former and current staff members have collected an impressive array of awards that include two former UK Barista Champions.
Origin has also been at the forefront of sourcing outstanding specialty coffees, many of which are sourced directly from farmers or coffees that Origin pays at least 50% above FairTrade prices for. This practice allows the farmers to invest in their infrastructure, pay its workers fair wages and adds to the continuous improvement of the levels of quality.
In recent years, Origin has opened an array of outposts in London that also include a training centre. We're very proud to count Tom and his wonderful team as one of our closest partners and look forward to sharing their lush natural-processed Indonesian coffee from Musara with our subscribers and customers in January.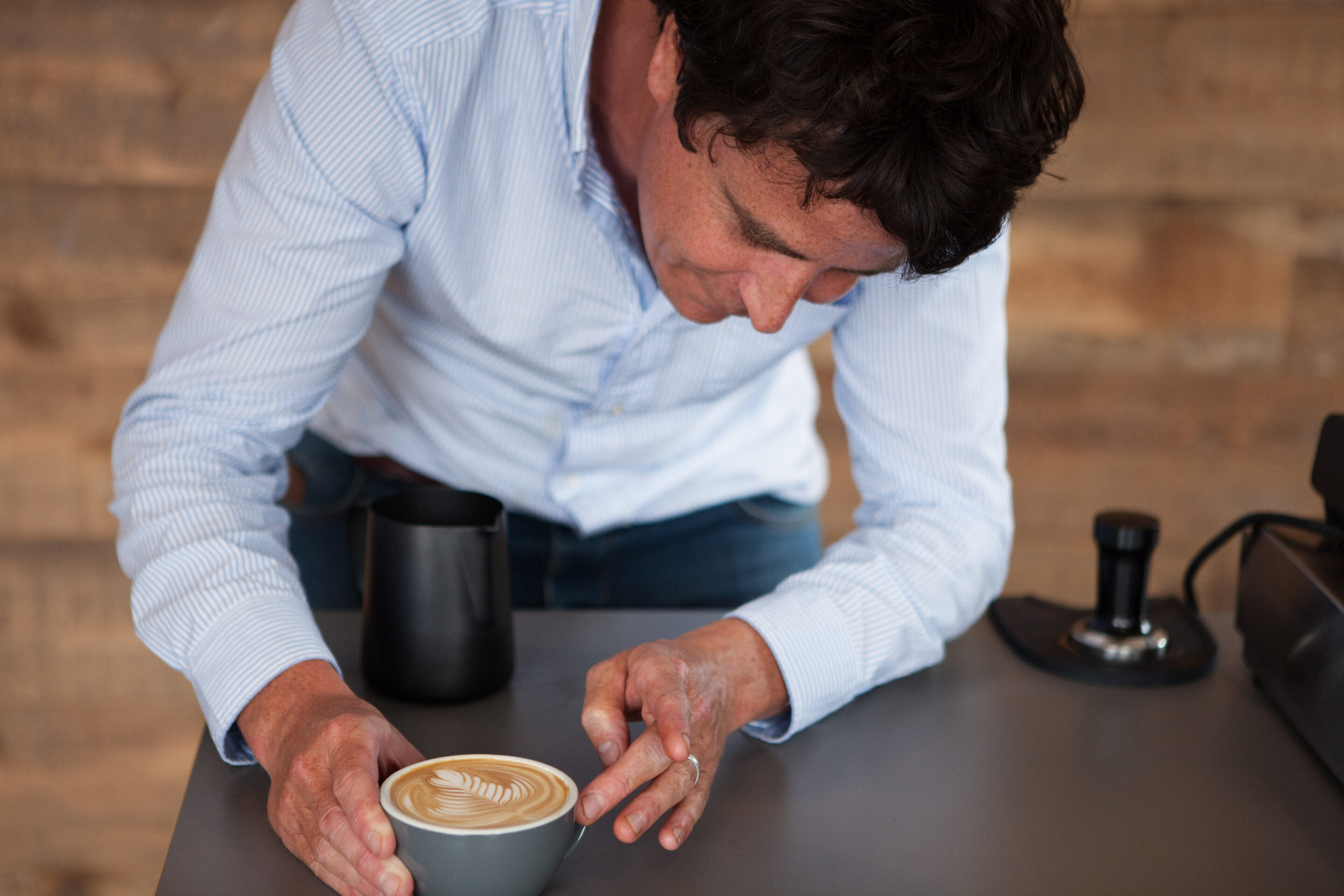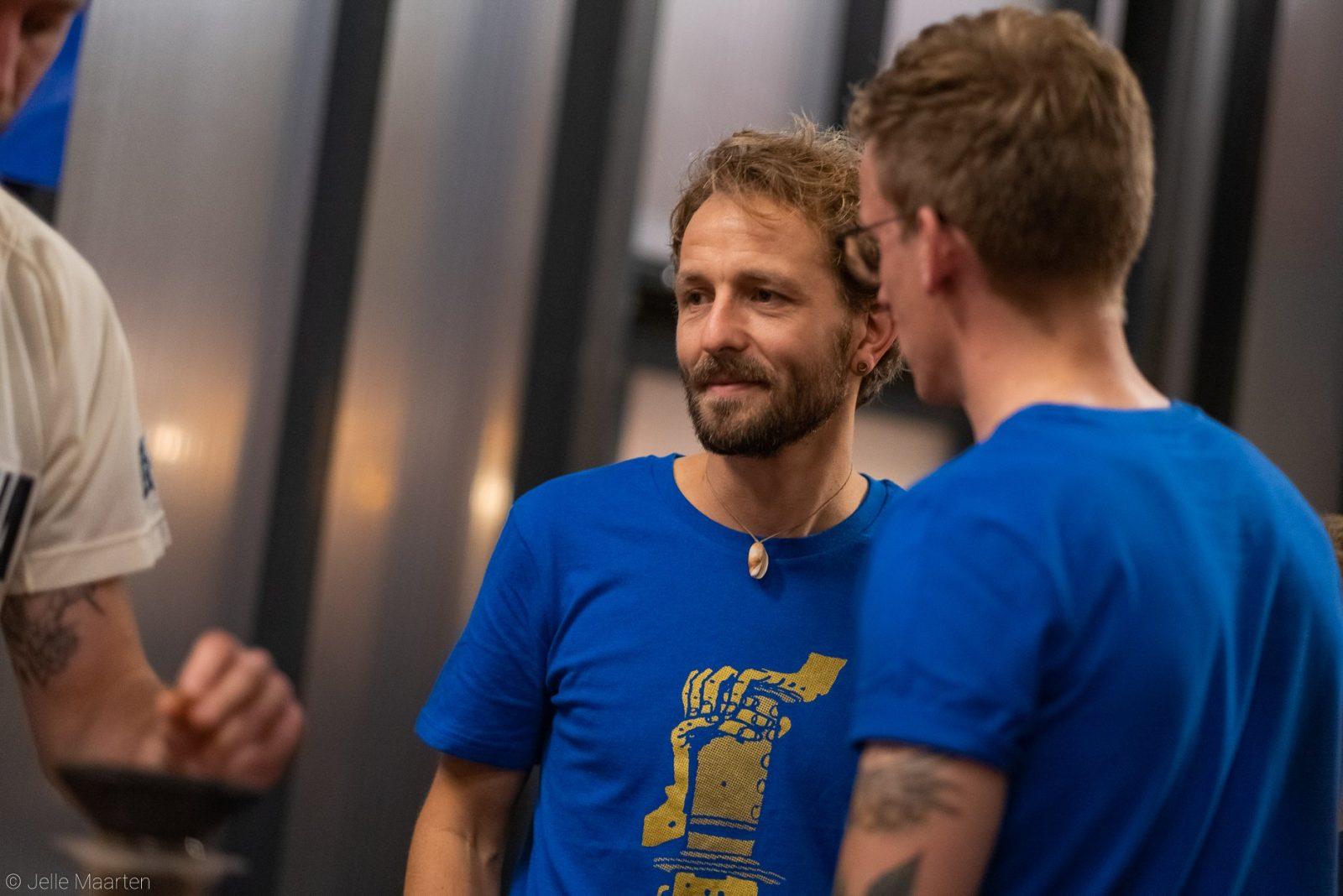 The second roaster to join our January '20 coffee box edition is Keen Coffee from The Netherlands. Run by Rob Kerkhoff and Bonne Postma, Keen Coffee is one of the leading Dutch specialty coffee roasters in the market today and has been part of the Coffeevine only once before.
Based in the city of Utrecht, Keen Coffee is part of one of the more underrated but no less excellent third-wave coffee scenes in the country and have supported various Dutch Barista contestants with their outstanding coffees. The roasting is done on a Loring roaster, the most energy-efficient and precise roaster out there and Keen Coffee's hand-picked single-origin coffees are always a real joy.
For the January '20 coffee box, our tasting team chose a really silky and sweet black honey from El Salvadorian producer Gilberto Baraona that tastes absolutely gorgeous.
And last but certainly not least, we have our first-ever coffee roaster from Bulgaria, Snack!. This funky outfit from the 2019 European capital of culture Plovdiv was founded by former interior designer George Harizanov who discovered his love for specialty coffee in none other than our own hometown of Amsterdam.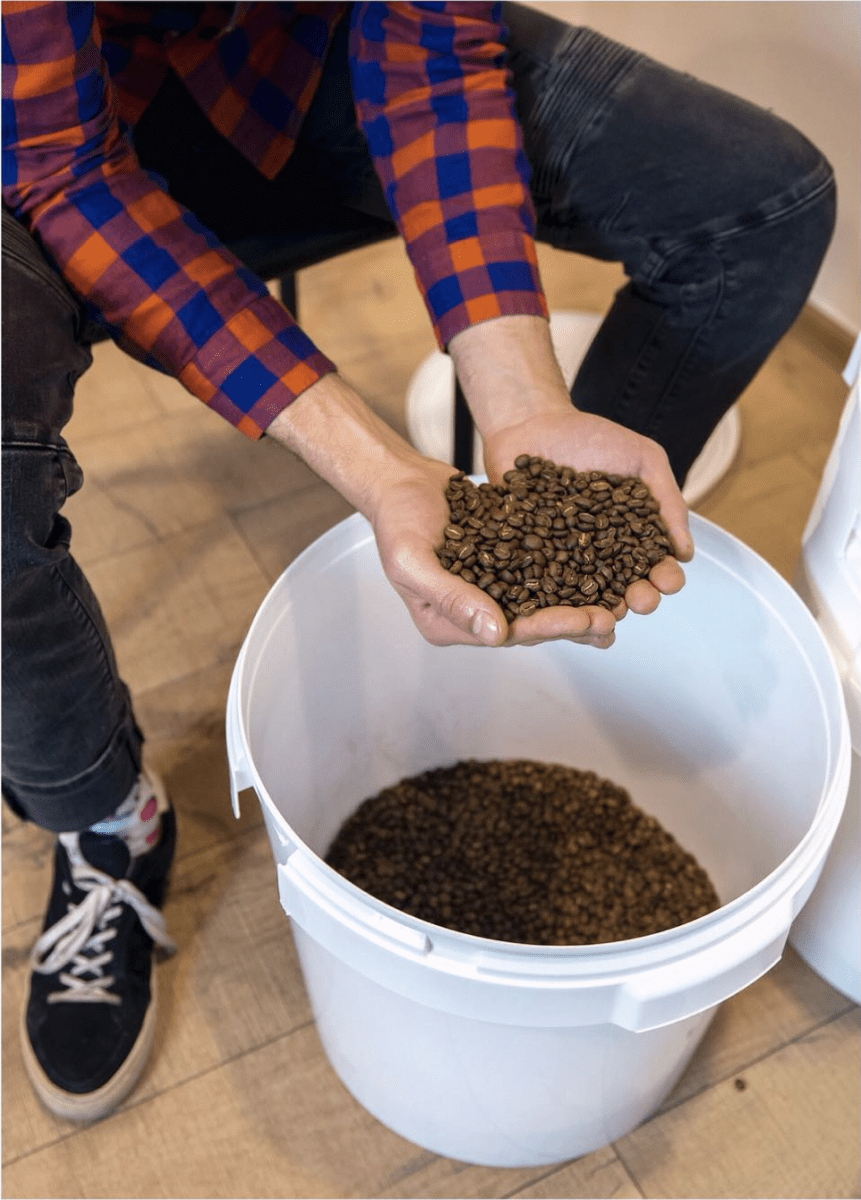 After completing extensive training and working at a leading European coffee roaster, he returned to his native Bulgaria to start Snack! and help put Bulgaria on the European specialty coffee map. George works with very strict commitments to sourcing only the finest beans, carefully roasting them on his Probat roaster to bring out the best flavours and serving them in his own café.
We're really excited to welcome Snack! to The Coffeevine with a truly outstanding Guatemalan coffee from Los Laureles that includes the Bourbon, Geisha and Pache varietals. A coffee that has depth and endless flavour.
---

Are you also keen (excuse the pun) to get your hands on this exciting coffee box?
Make sure you place your preorder or start a new subscription with us by 15-01 to have your box included in our first shipment of the year 2020.
All boxes will ship on 20-01 with tracked delivery to over 50 countries.
Looking for delicious coffees to serve in your café or to start a collective with other coffee lovers in your area? Send us a message!