This week, we shipped out what turned out to be one of the most popular coffee box editions in recent Coffeevine history, a truly epic selection of fine specialty coffees from three unique Canadian roasters. And while we are extremely excited to know that our little boxes are now on their way to coffee lovers all over the world, we're certainly not resting on our laurels.
For the next edition, our November '19 coffee box, we have selected three outstanding coffees from three really amazing European roasters who are coming from three different countries. Each one of these roasters has been doing tremendous work to bring outstanding coffee to his or her local community and they have never before been featured in the same coffee box before.
Ladies and gentlemen, drumrolls please…..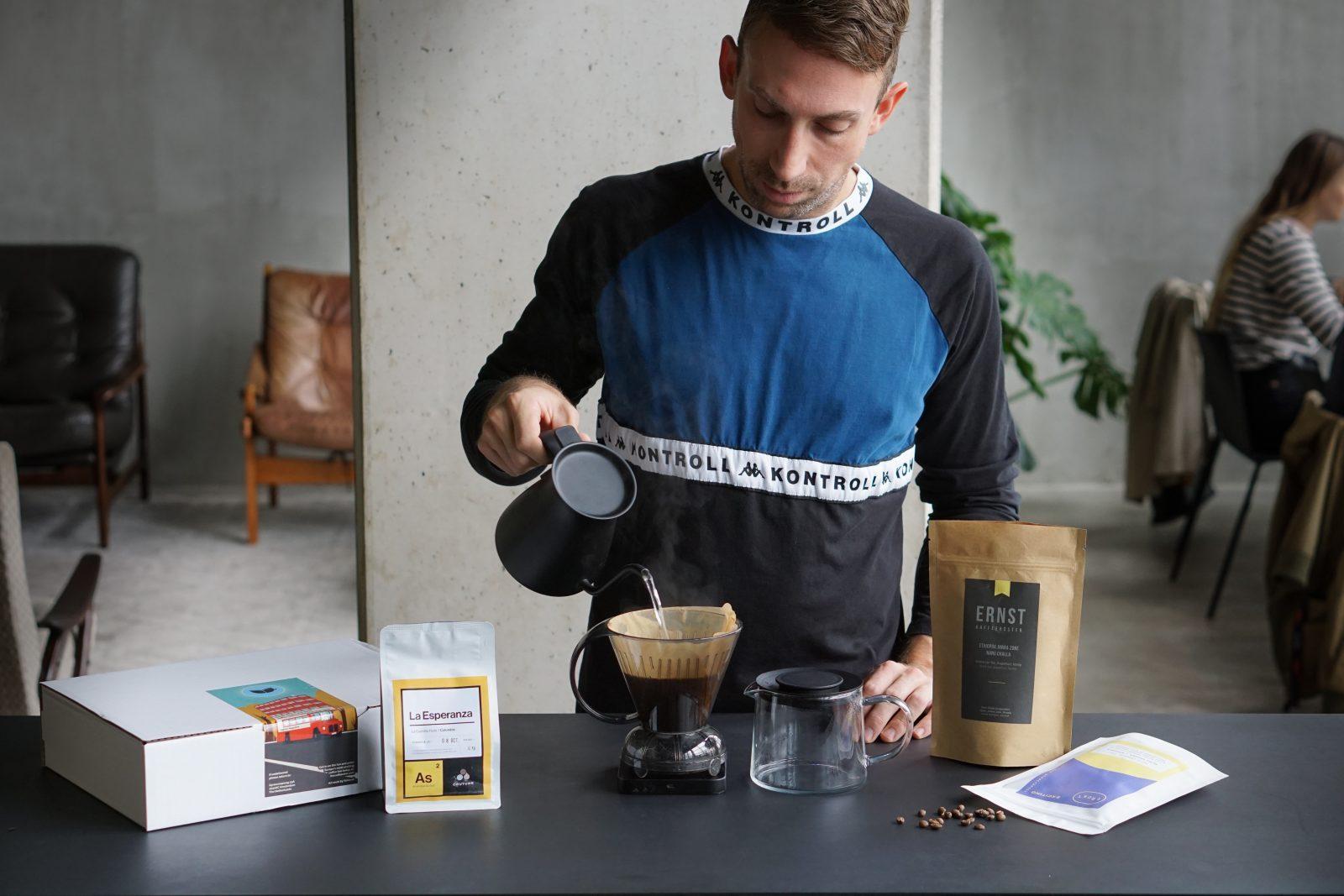 ---
We'll start our intros with one of Germany's most prolific female specialty coffee roasters, someone who's been a friend of the Vine for many years and helped establish third wave coffee in the German city of Cologne when she first opened her coffee shop and roastery in the city's Südstadt district a few years ago.
Thankfully, I got to spend lots of time with Maren Ernst over the years thanks to part of my family living in Cologne and I've seen her going from strength to strength. These days, she operates also a specular production roastery in a different part of town where she can fully focus on serving the growing demand for her exquisite coffees that have won her a fandom that extends well across the nation and further afield and we're proud to have her back in one of our boxes, this time with a gorgeous washed Ethiopian coffee from Nano Challa, one of my personal favourite washing stations in Ethiopia.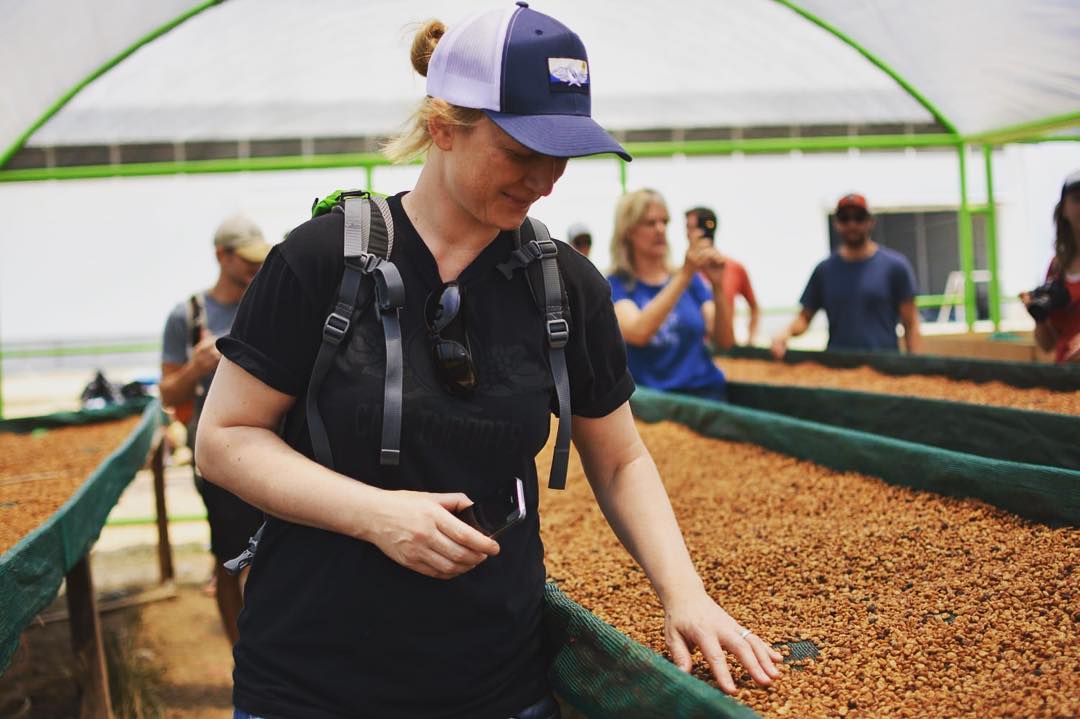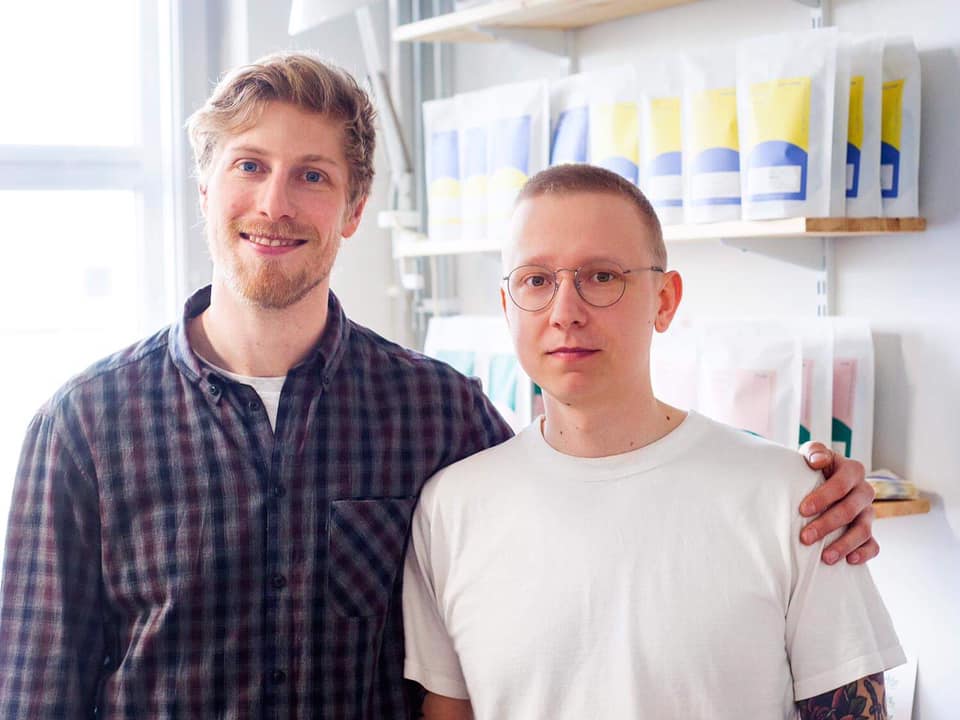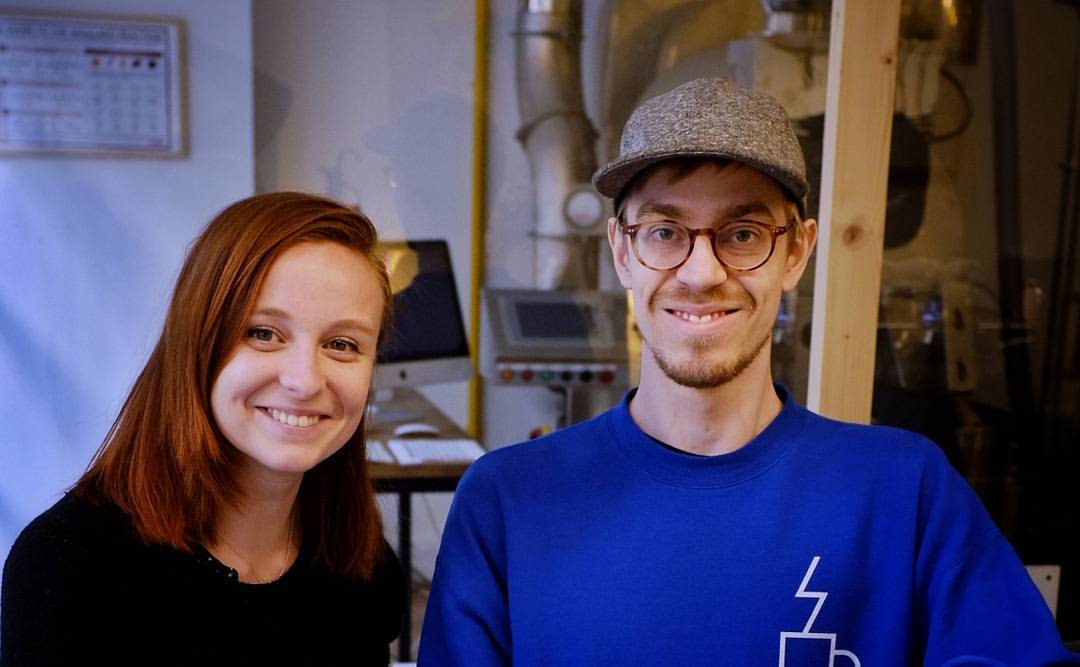 The second roaster who is joining our November '19 coffee box is a relative newcomer from the Finnish city of Turku. Frukt Coffee Roasters was founded at the end of 2018 by Samuli and Kyle, two friends who found each other somewhat by coincidence and ended up joining forces to set up a new specialty coffee roastery inside what was formerly Finland's most notorious prison, Kakola in Turku.
Now part of a major urban project in this Finnish student town, Kakola is home to plenty of modern apartments, a brewery, a sourdough bakery run by Samuli's girlfriend and Frukt Coffee Roasters who operate an ultramodern Loring S7 Nighthawk roaster to roast beautiful specialty coffees. Samuli actually roasted coffee for us once before back in 2016 when he was still with Turun Kahvipaatimo so this is technically his second feature but his debut with Frukt.
Samuli and Kyle will offer us a lush and really velvety natural-processed Ethiopian coffee from Blida Kojowa. They describe the tasting notes as fruity and funky. Sounds yum!
And last but not least, we have one of our favourite French roasters making a long-overdue comeback after a near 3-year absence from our coffee box. Coutume might be familiar to many as one of Paris' very first third-wave coffee shops and specialty coffee roasters. Over the years, the team expanded to Japan and Switzerland, rebranded and redesigned their shops and won several awards but one thing never changed, their passion and dedication to sourcing and roasting outstanding coffees from around the world.
The coffee that they will be supplying for our forthcoming November '19 box comes from producer Jamer Ordonez who sold his first lot to Coutume back in 2017 and has been working with them ever since. The coffee has a gorgeous balanced mouthfeel and offers hints of almonds, orange and cacao.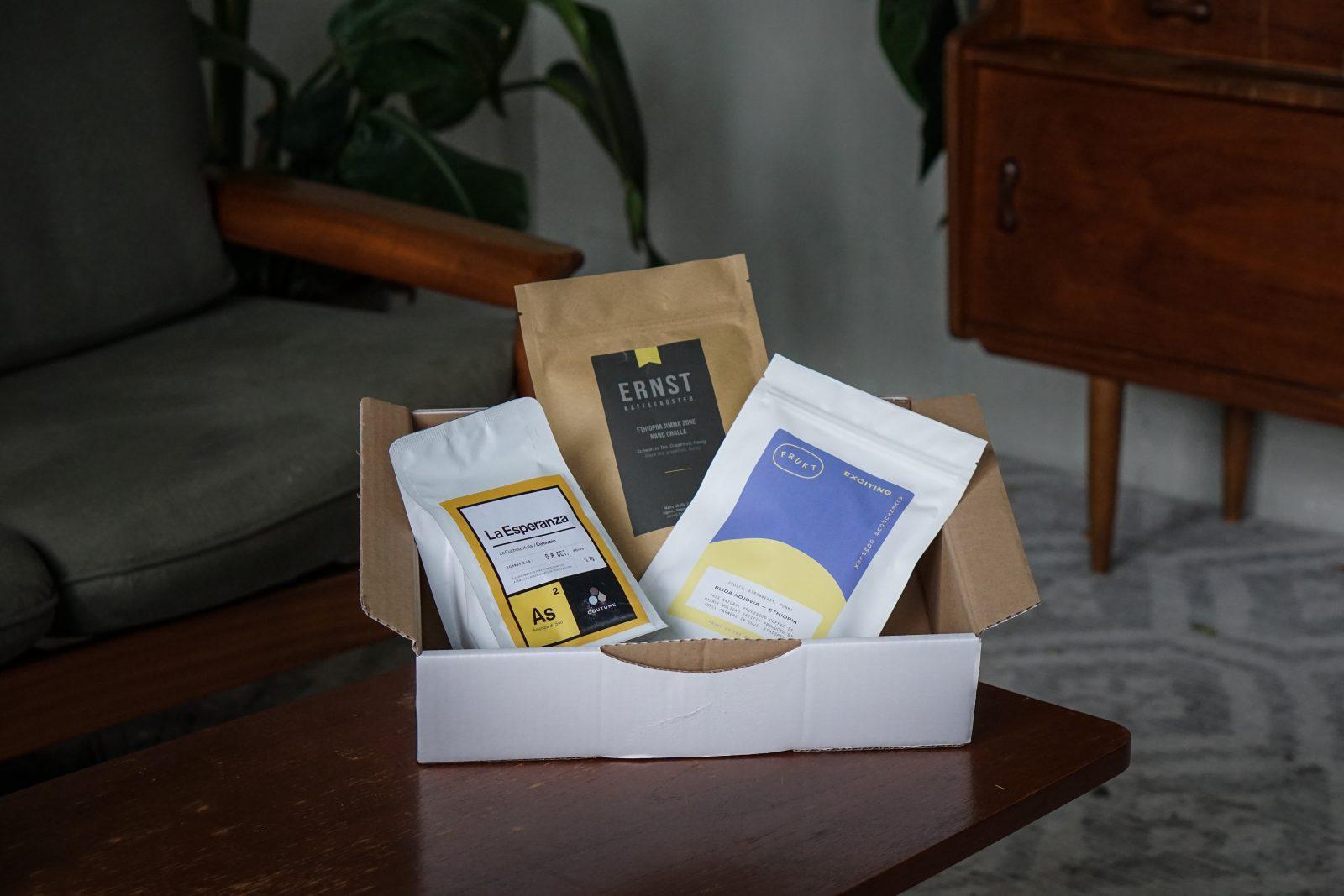 ---
Are you also keen to get your hands on this unique coffee box?
Make sure you place your preorder or start a new subscription with us by 15-11 to have your box included in our November shipment.
All boxes will ship on 20-11 with tracked delivery to over 50 countries.