\

Meet our October '19 roasters
Part one of our forthcoming Canada specials will see us team up with Quietly Coffee, Modus and Propeller Coffee Co. as we bring you more exclusive coffees from around the world
We love doing things a bit differently to everyone else…
That is why for the forthcoming October '19 coffee box, we have decided to team up with three epic Canadian roasters to bring you an exclusive Coffeevine edition full of delicious coffees roasted on the other side of the Atlantic.
In the past, we've worked with non-European roasters before, having prominently featured the likes of Parlor Coffee, Onyx Coffee Lab, Ritual Coffee, Weekenders and Padre but from the beautiful nation of Canada, we've only had Structure Coffee Roasters before. Thus, to shine the light a bit more strongly on the coffee culture in the world's second-largest country, we reached out to a bunch of different roasters and got an overwhelmingly positive response. 'YES'
Thus, I am thrilled to hereby share with you the contents of the first instalment of a two-part Canada special that will continue in March of 2020 with a second edition. For our October '19 coffee box, we've selected three stunning coffees from Quietly Coffee, Modus and Propeller Coffee Co that were the favourites during a public cupping that I hosted in Warsaw last week.
Don't miss out on your opportunity to discover these three roasters and taste their beautiful coffees next month. Start a new subscription or preorder your one-off box with us today. (Scroll down to find out more about our roasters)
Hugs & Mugs
Alex from The Coffeevine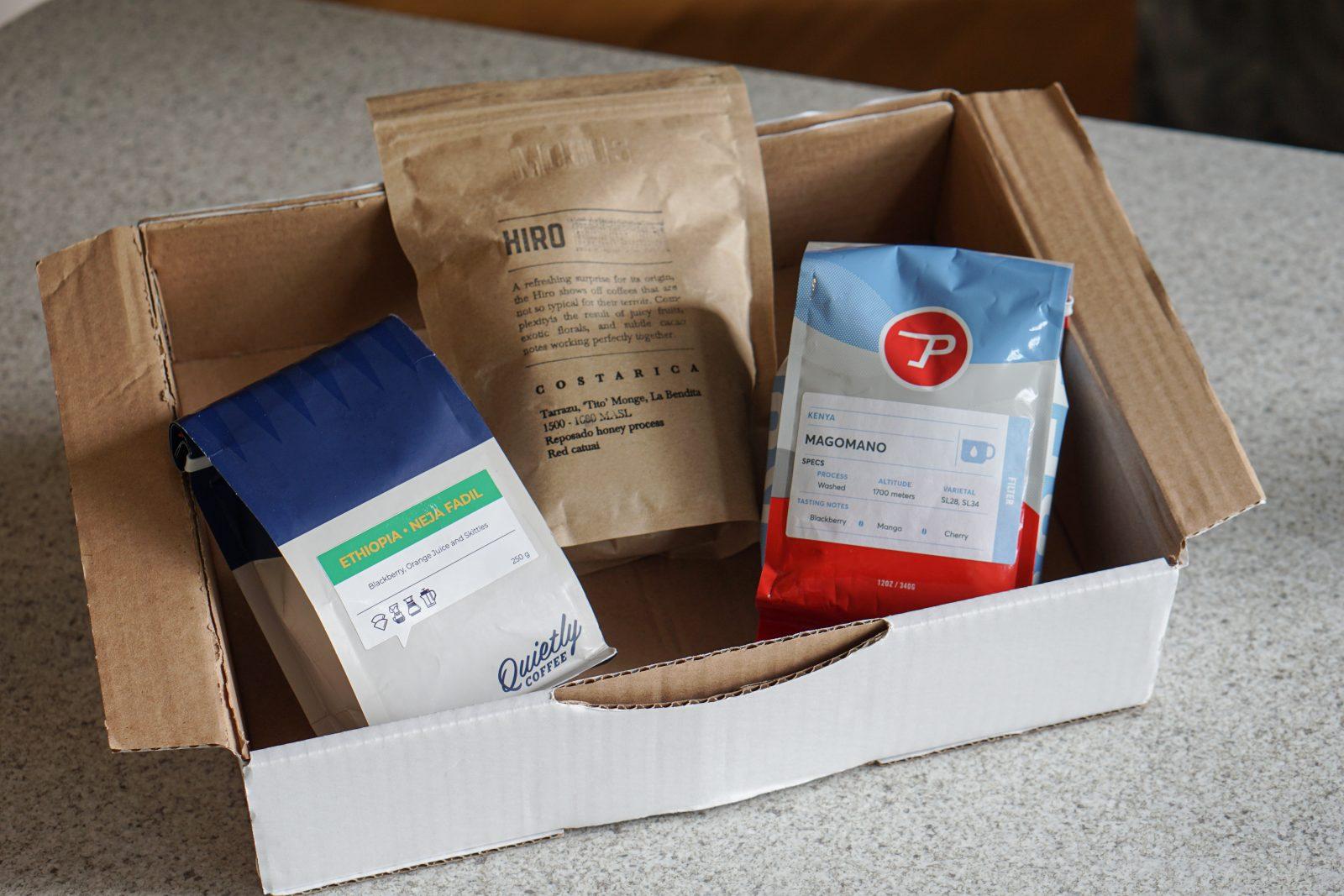 ---
The first roaster I'd like to introduce you to is Quietly Coffee from the Ontarian countryside. Founded by experienced coffee professional Lee Knuttila who previously worked at Cut Coffee in Toronto, Quietly Coffee is Lee's way of reconnecting with childhood by moving his operations out of the city and trying to recreate a link with nature that he thinks is all but lost in our modern society.
In particular, he thinks that the value of coffee has not been getting enough attention, which is why he has made it his mantra to tell his customers why a particular coffee cost X and what is being done to support the farmer or producer. We think that is a very commendable strategy and we're thrilled to welcome Lee to the fold with a gorgeous washed Ethiopian coffee from Neja Fadil.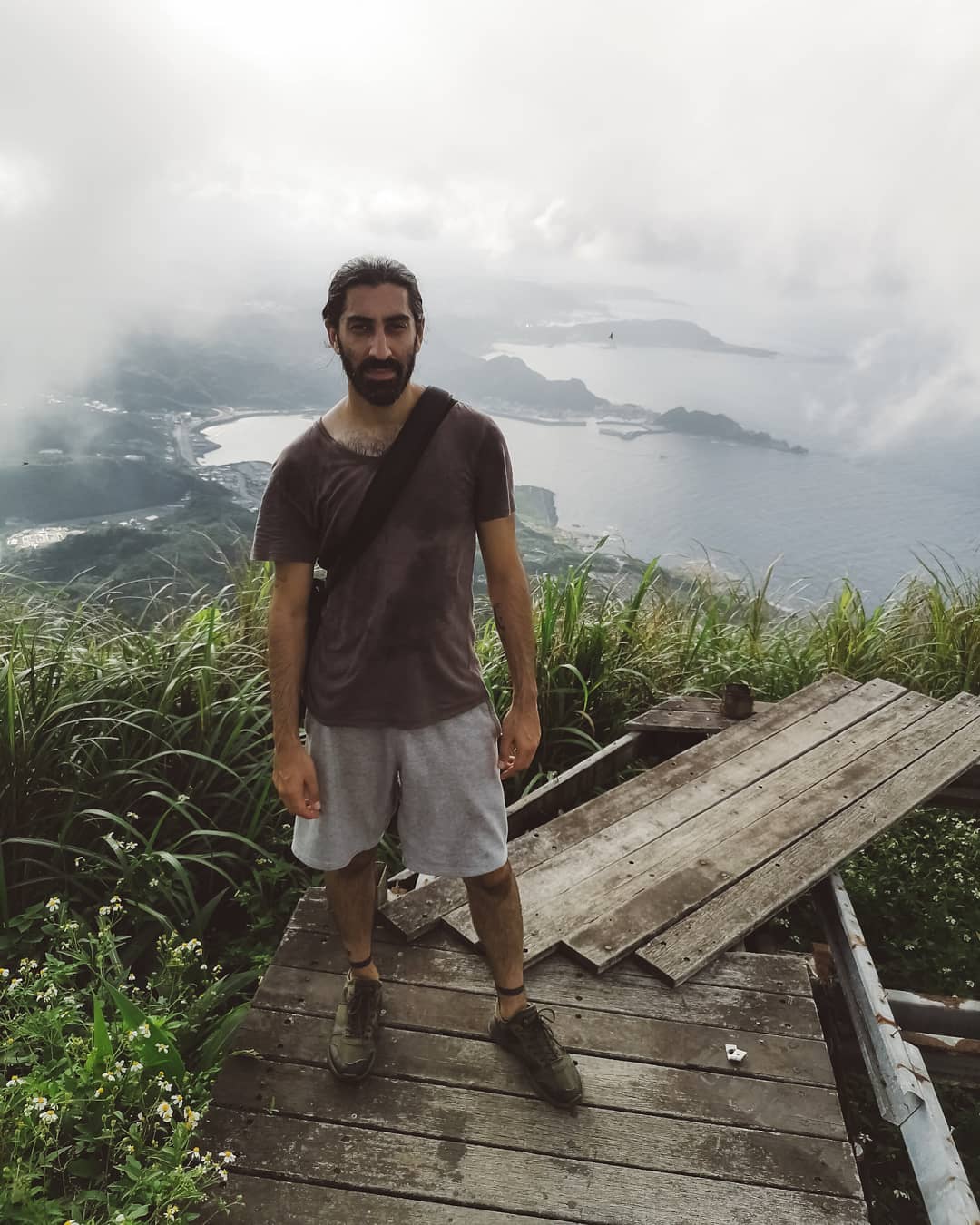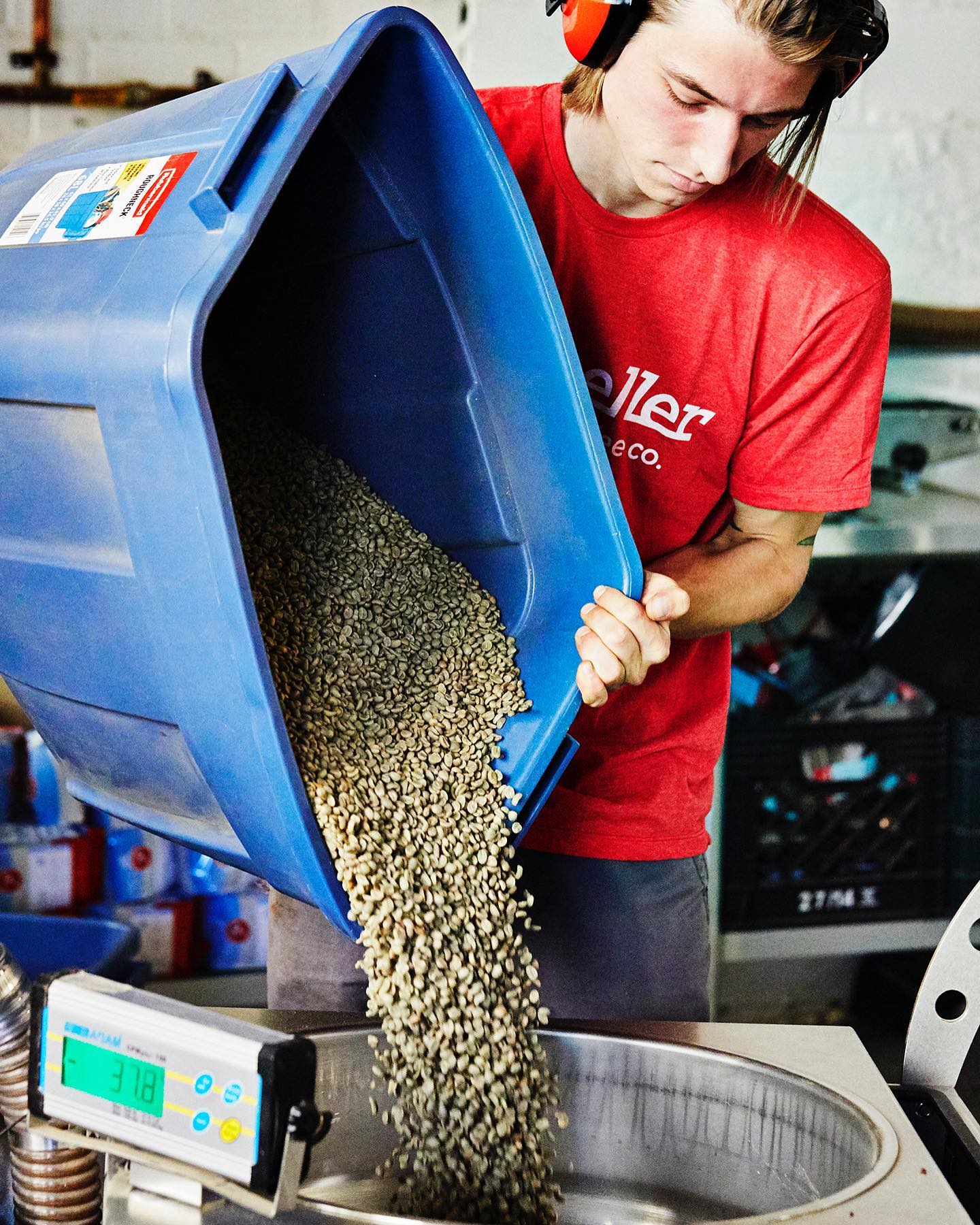 The second Canadian roaster who is joining this Coffeevine special in October is Modus Coffee from Vancouver. As a matter of fact, it was Sharif Sharifi who first reached out to us this summer to suggest a collaboration. And, he essentially kicked off a snowball effect because all the other Canadian roasters that we chatted with since were incredibly enthusiastic about working us.
Based in British Columbia, Modus is a boutique coffee roastery that was founded by Sharif after he spent a fair amount of time working at Pallet Coffee Roasters. Yet, he didn't feel fully fulfilled and launched Modus as his way to create the kind of roastery he had in mind.
The coffee we'll be working with is a reposado honey from Costa Rica. It'll be the first time we've ever had this processing method in our coffee box and I can assure you that this coffee has one of the most exquisite profiles we've tasted in a Costa Rican coffee in very long time.
Finally, the third roaster to join our Canada special is Propeller Coffee Co. from Toronto that was founded by former corporate consultant Losel Tethong with the mission to really have an impact on the specialty coffee industry as a whole. His company is B Corp certified and has a great commitment toward reducing its environmental impact.
The coffee they will be roasting for us in October is an absolutely stunning Kenyan coffee from Magomano that blew everyone's tastebuds out of the water last week.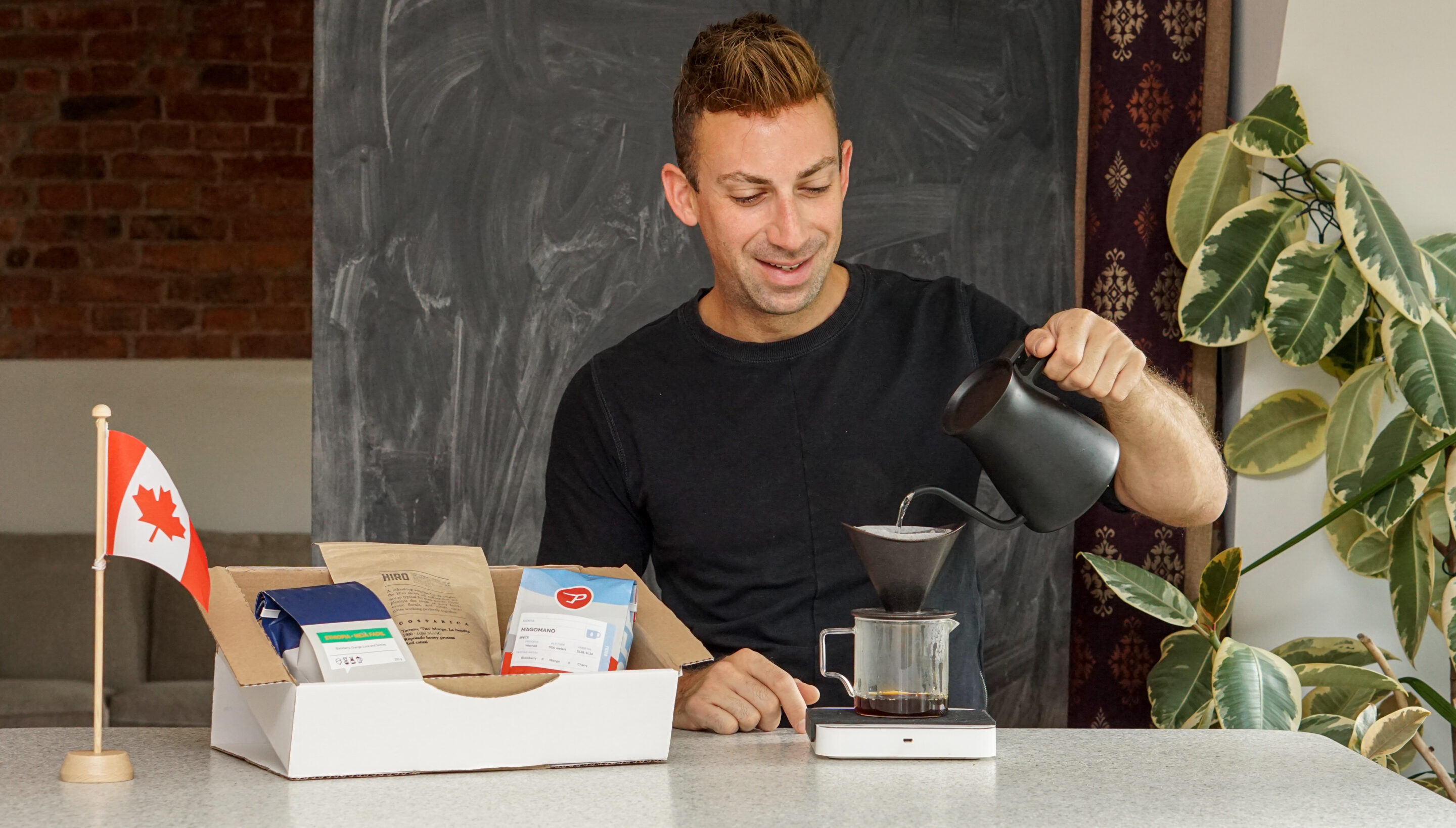 ---
Are you also keen to get your hands on this spectacular and exclusive coffee box?
Make sure you place your preorder or start a new subscription with us by 15-10 to have your box included in our October shipment.
All boxes will ship on 21-10 with tracked delivery to over 50 countries.