\

Roaster profile: Kaffa Roastery
Only our second-ever roaster from Finland, Kaffa Roastery is somewhat of an icon of Helsinki's specialty coffee scene who will be roasting a delicious Burundian coffee from Shimu for our customers this month
Finland is the country with the highest per capita coffee consumption in the world, a ranking list that has been dominated by Scandinavian countries for years. It probably has something to do with the long and cold winters that have Finns drink so much of our beloved beverage, but that doesn't mean the Finns always drank good coffee.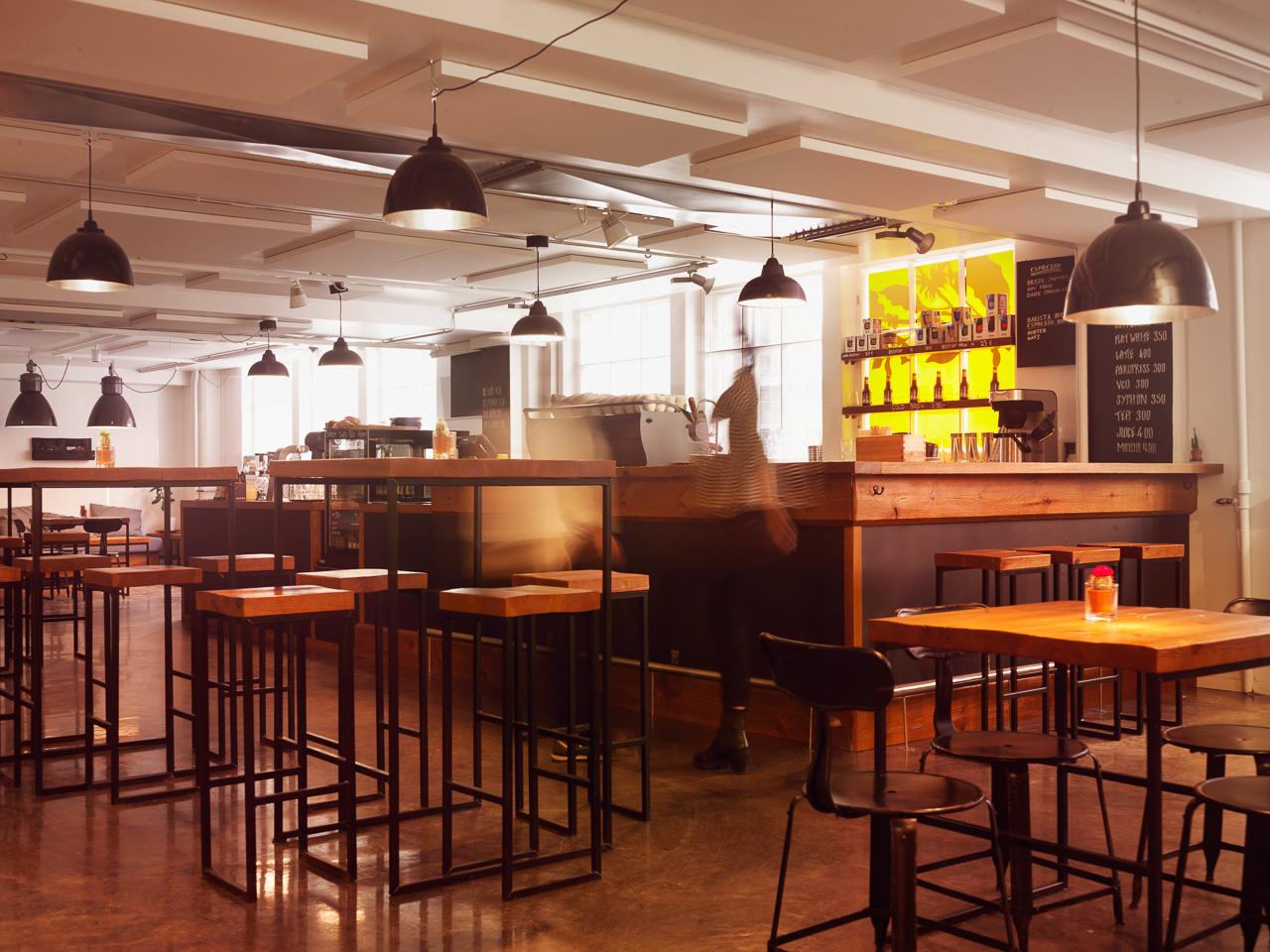 Founded by three students in 2007, Kaffa Roastery was originally set up as the result of a sheer frustration at the lack of good coffee in Finland and what started out as a café quickly became a roastery, explained Kaffa's Anne-Marie Sy to me. Since then, Kaffa has greatly shaped the local coffee culture and inspired many others to set up cafés and roasters across the country.
In addition, Kaffa also operates the Helsinki School of Coffee that provides training and workshops to both professionals and amateurs alike, making it more accessible for great coffee to be discovered and enjoyed. We've had our eyes on these guys for quite some time and we're excited that our collaboration is finally getting off the ground with our upcoming August '18 coffee box.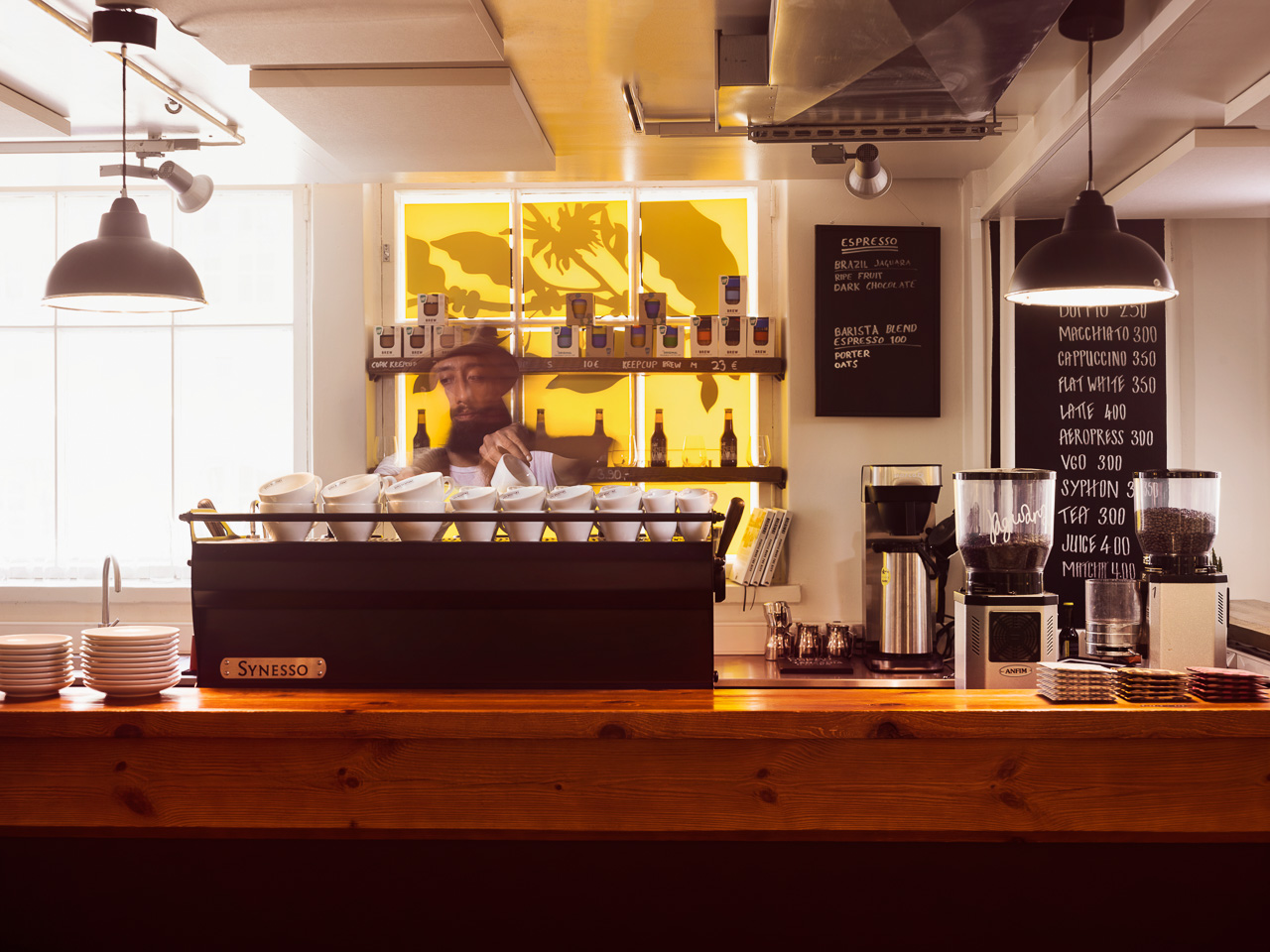 The coffee that we chose is a washed Burundi from Shimu, produced by Gabriel Congera who is somewhat of an oddball in the Burundian coffee industry because most coffee farms there are run by cooperatives rather than individuals. Gabriel picks only the ripest cherries that are consequently washed and fermented for 13 hours before being dried. The result is a delicious, juicy coffee with notes of plum and bourbon that is best enjoyed brewed with a V60.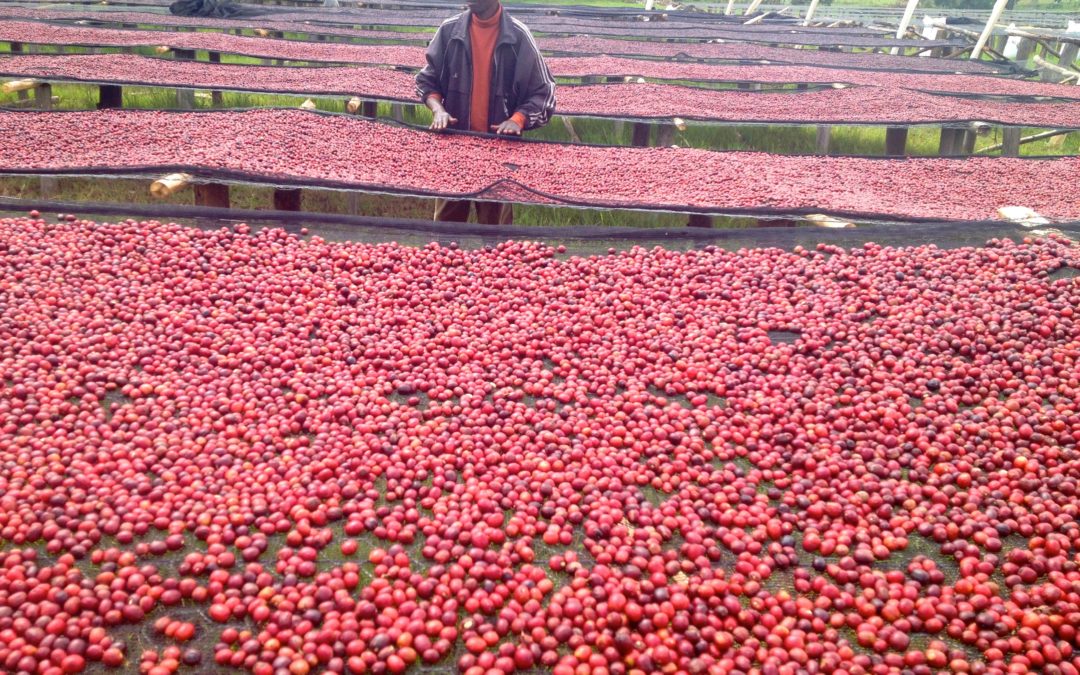 We are excited to be sharing this coffee with our customers this month and look forward to working with only our second-ever coffee roaster from Finland, Kaffa Roastery.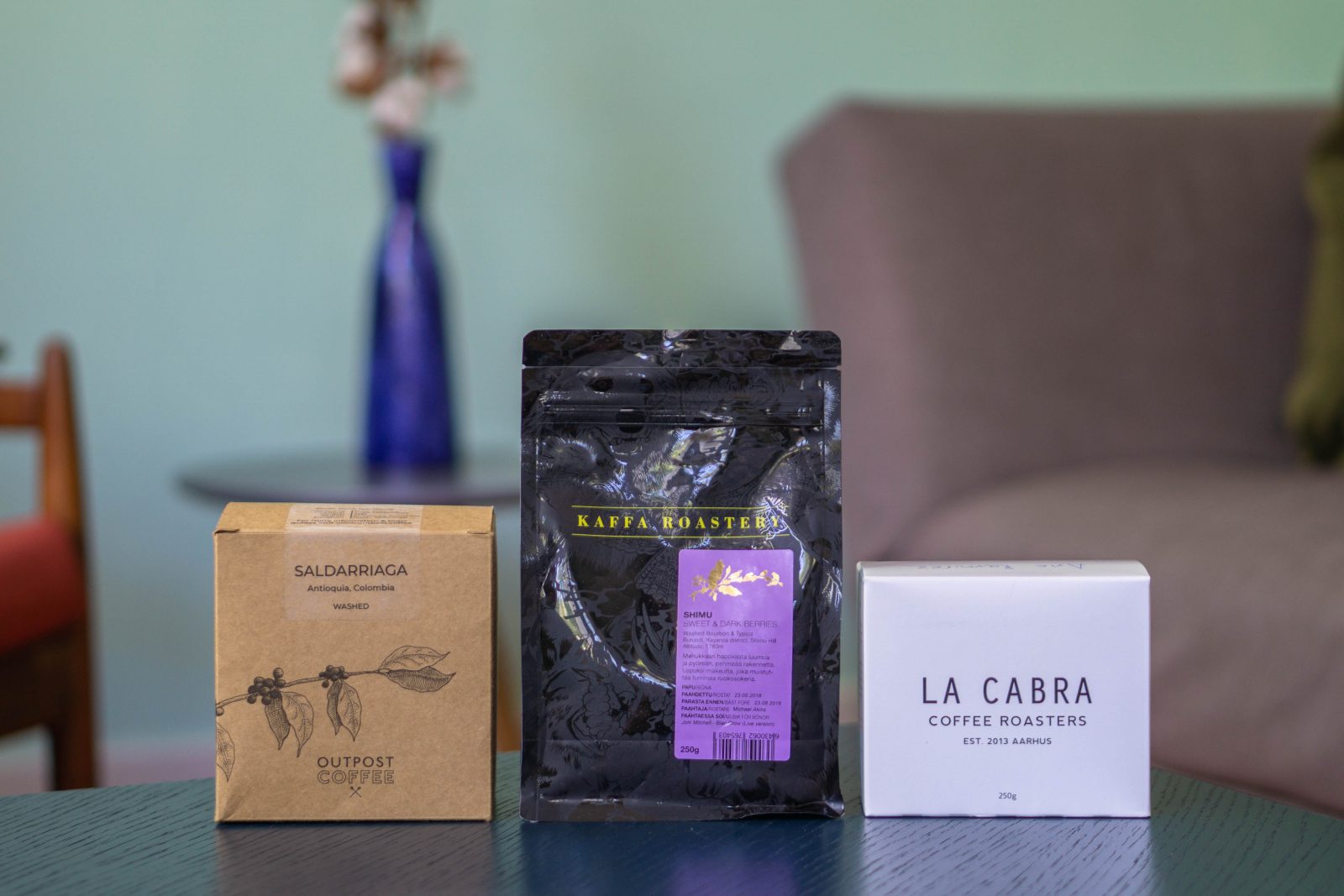 Kaffa Roastery will be joining La Cabra from Aarhus and Nottingham based roaster Outpost Coffee as part of our upcoming August '18 coffee box.
Don't want to miss out on this exclusive and delicious coffee box? Preorder your box up until 15-08. All boxes ship on 20-08.