\

Roaster profile: White Label Coffee
Local favourites and winners of the recent Roast Masters championship White Label Coffee are returning to The Coffeevine with a juicy Guatemalan coffee
'And the winner is….. White Label Coffee from Amsterdam!' Those were the words at the end of the recent Roast Master competition that was held for the first time during the Amsterdam Coffee Festival at the beginning of March. Roasters from all over Europe participated in this newly created competition to show off their roasting skills and take home the first crown. In the end, it was the local heroes from White Label Coffee who triumphed and so I thought 'hey, let's invite those guys to be part of our coffee box once again.'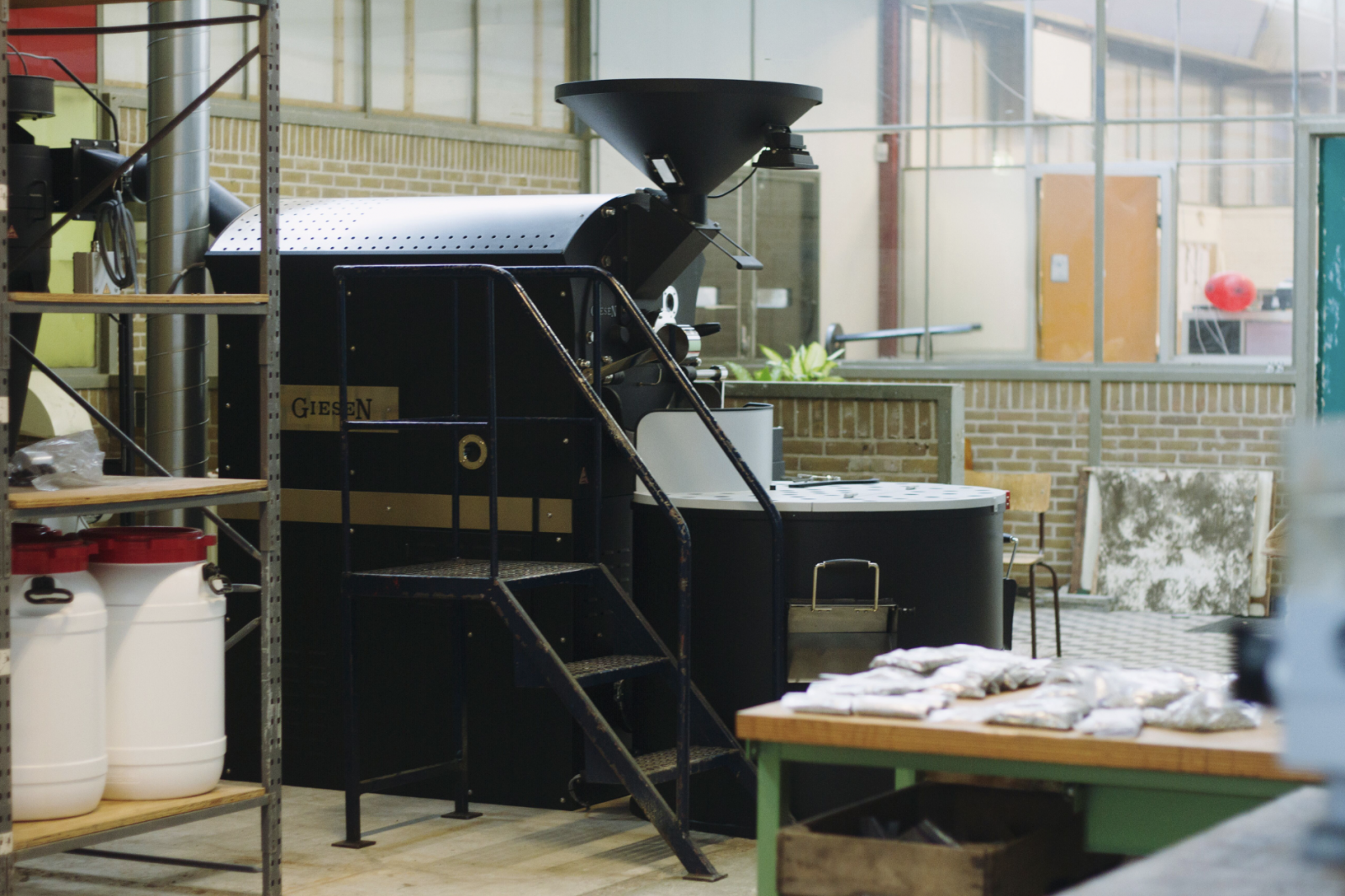 If you don't know White Label Coffee, then I'd be happy to take this moment to introduce you to one of the earliest specialty coffee pioneers this city welcomed into its fold. Founded by Francesco Grassotti and Elmer Oomkens in December 0f 2013, White Label Coffee quickly became a local coffee-fan favourite and one of the most successful local specialty coffee exports. I came across their super yummy coffees in places like Budapest and Prague way before other Dutch roasters developed the ambition to find an international customer base.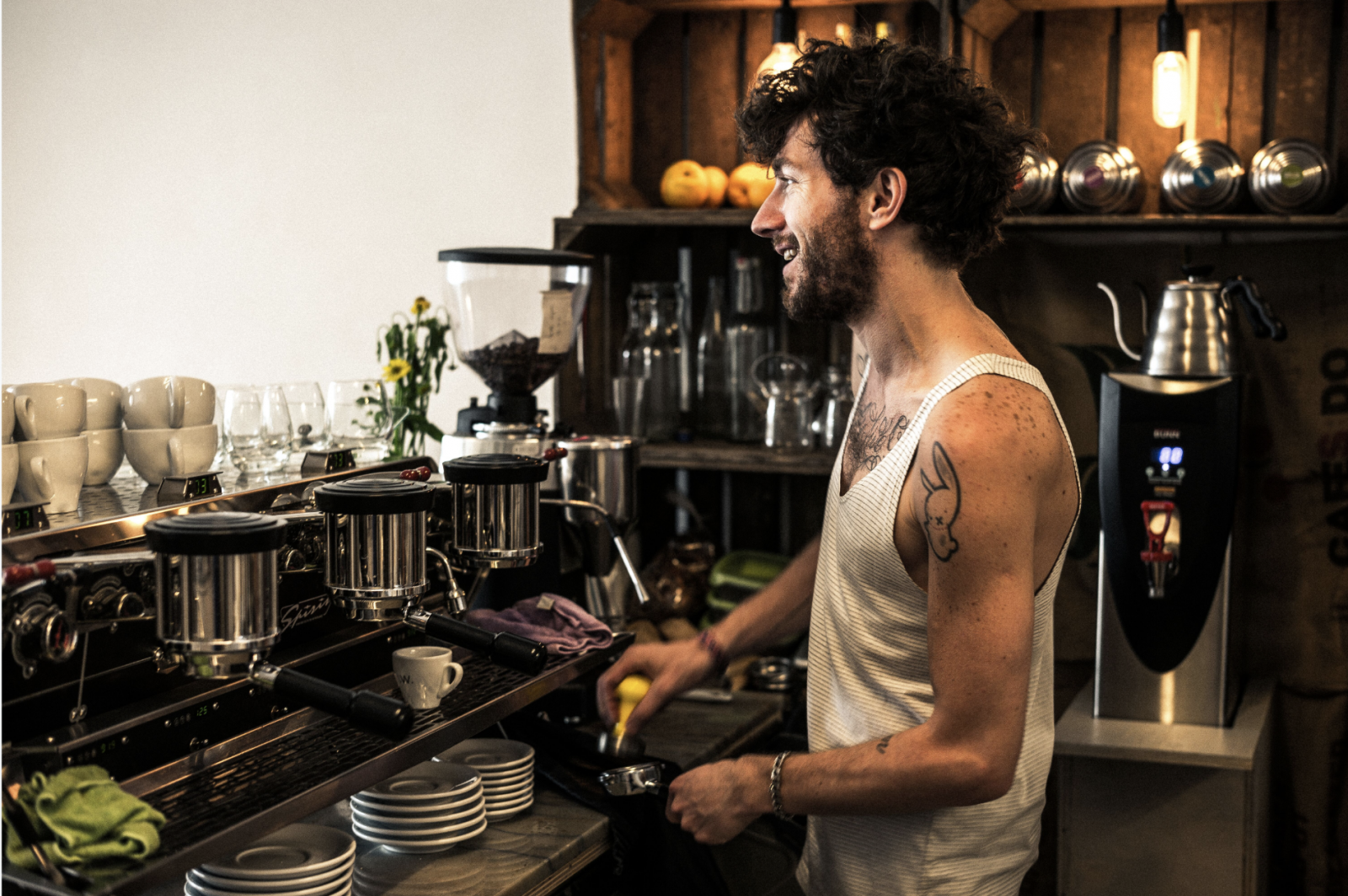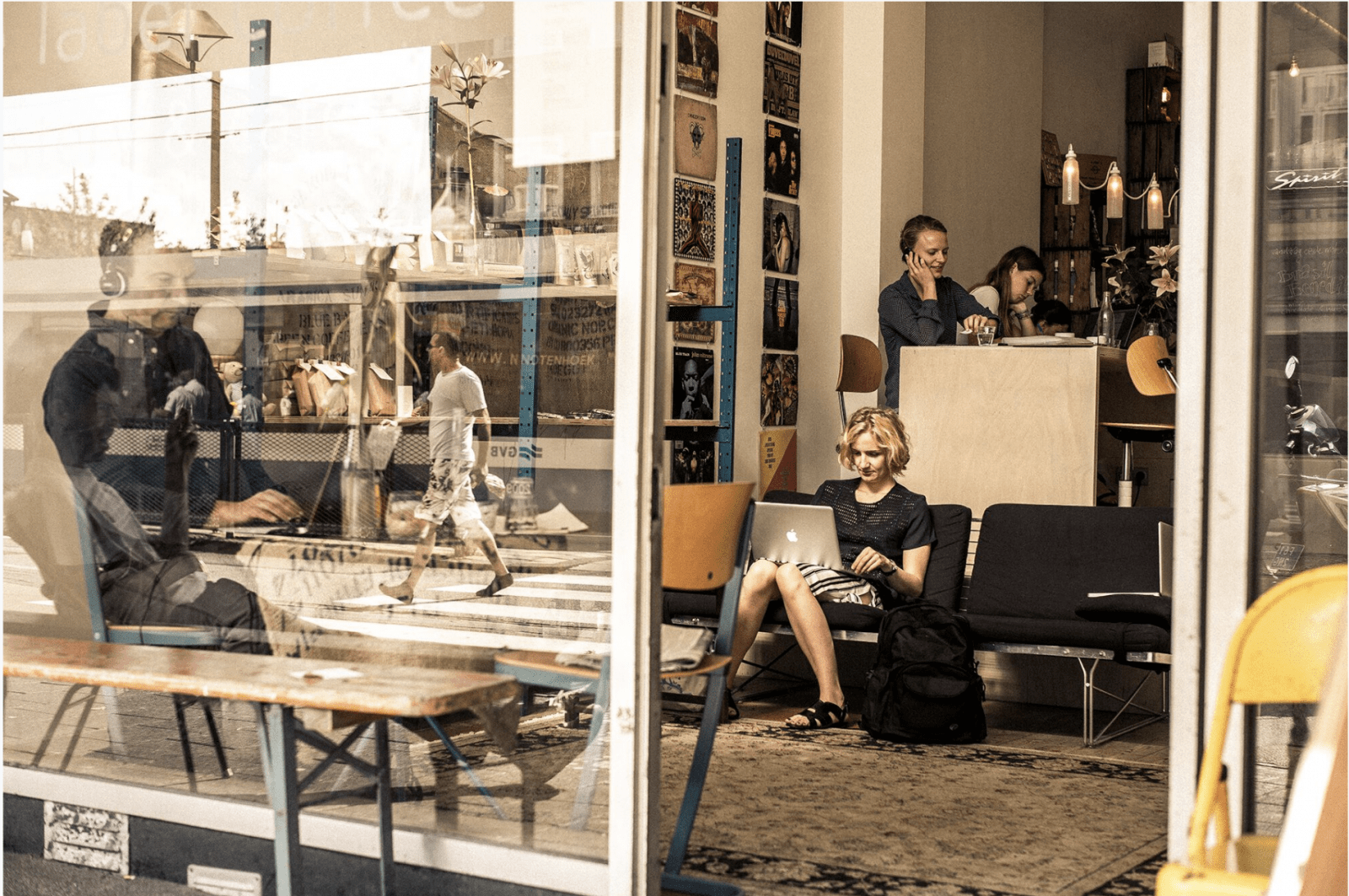 In the years that followed, demand for their coffee quickly outgrew their first café-cum-roastery on the Jan Evertsenstraat and saw White Label set up a new production site inside the legendary night club and restaurant complex called De School. Most recently, the guys opened a long-overdue second location in the city's Oud-West neighbourhood where they serve inventive dishes, natural wines and, of course, their excellent coffees.
The guys have close relationships with the coffee sourcing partners such as Lennart Clerkx of This Side Up who has taken them on several origin trips to Rwanda and after taking home the Roast Master crown, some members of the White Label team will be heading to Colombia to meet local coffee farmers.
White Label Coffee last made an appearance in one of our coffee boxes when they saved our ass by providing us with an 11th-hour replacement coffee after the original choice from a Berlin-based roaster had disappeared during transport. It is therefore our pleasure to welcome them back to the fold, this time with a really yummy Guatemalan coffee from El Bejucal*.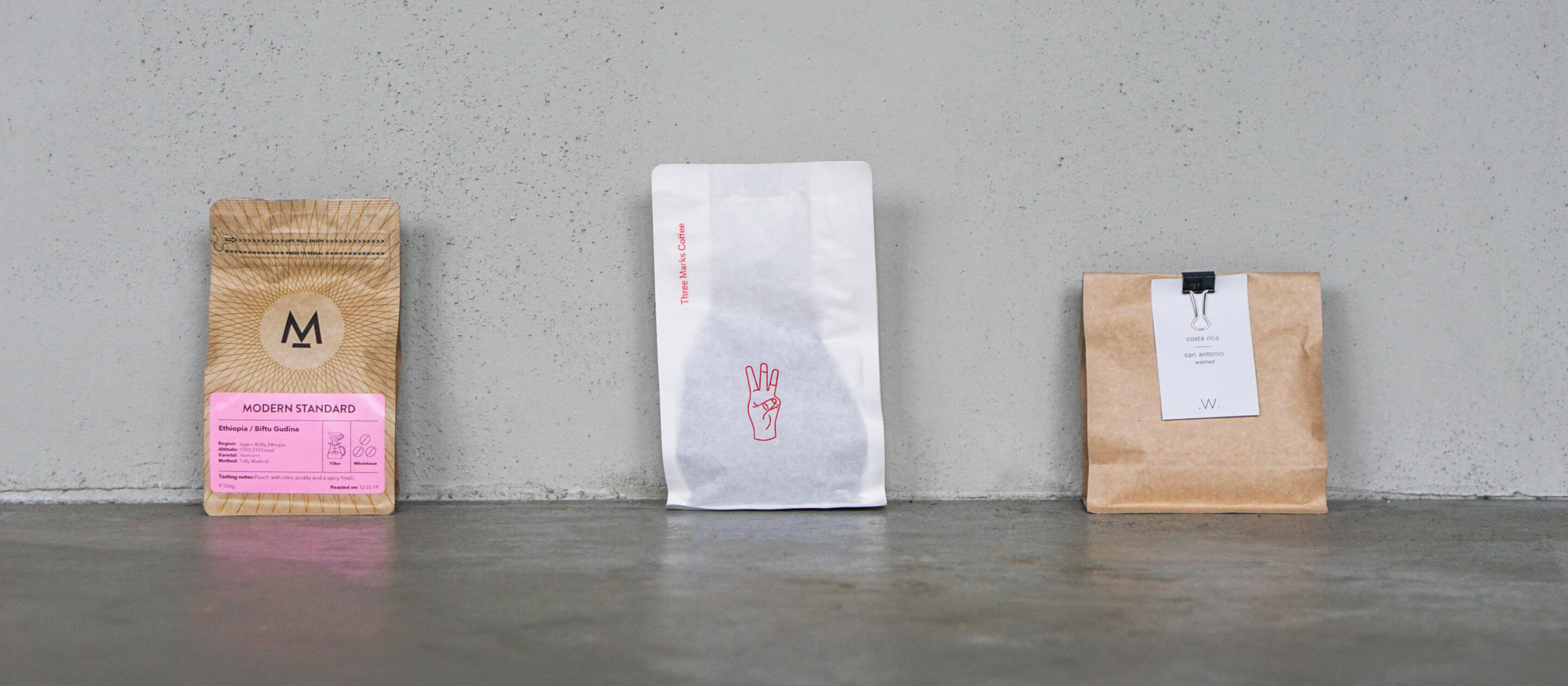 Don't want to miss out on this delicious selection of fine coffees? Then make sure you preorder your box by 15-04.
All boxes ship on 23-04
*Please note: White Label has chosen not to provide us with the Costa Rican coffee that we had originally chosen and are instead offering us a much fresher and more delicious Guatemalan coffee